Let's be real, Jersey Shore coming back has been one of the highlights of many college student's semesters. And with finals season is rapidly approaching, the cast of Jersey Shore can certainly represent the struggles we'll all endure over the next few weeks.
SEE ALSO: The End Of The Semester As Told By Todd Chrisley.
1. When professors bring up the paper assigned during the first week that you were supposed to be working on all semester. And you haven't even thought about it. Until now.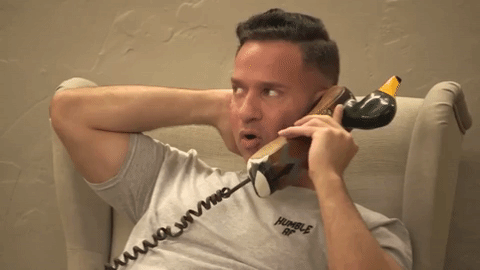 2. So, then you see your to-do list starting to pile up and you feel like giving up already.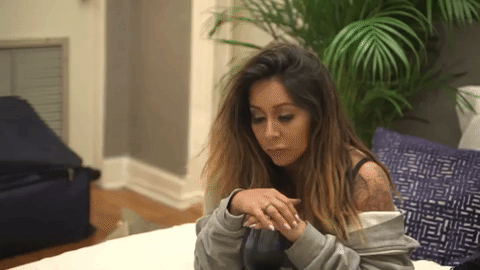 3. But then you turn on good music and motivation starts to hit you, so you decide to head to the library to get work done.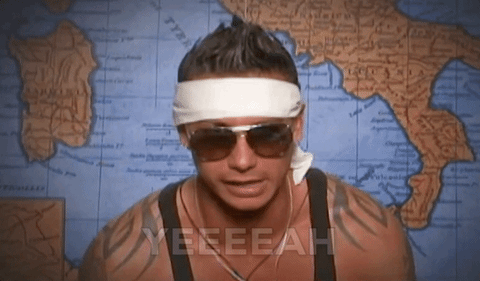 4. Only to find that everyone had the same idea as you and freshman are just sitting at the tables doing no work whatsoever.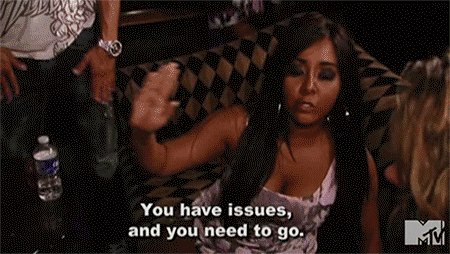 5. When you feel like you've been working for hours and need to take a break, so you decide to head back home because all of the work piling up is just too much.
6. When the stress-eating starts to kick in and you decide to treat yourself. After all, food comes before studying!
7. Yet when someone in your class texts you and tells you all about how they're studying for the exam and you can't even be bothered to think about studying right now.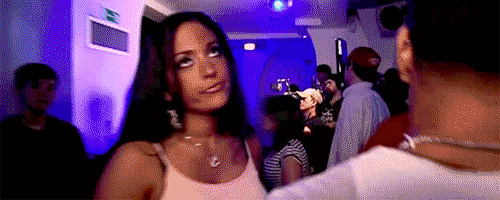 8. But soon your finals will come up faster than you expect and you'll go into them feeling confident.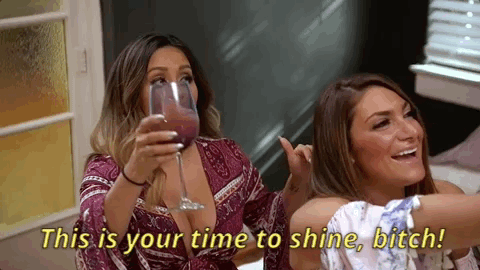 9. Until you open the exam and realize everything you studied isn't on the test.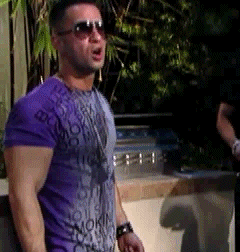 10. So, you just accept the fact that you're probably going to fail and you keep telling yourself "C's get degrees!"

11. And finals are done, we'll all be asking the same question: