You are beginning finals week. Even though you are already exhausted. You still need to get some work done.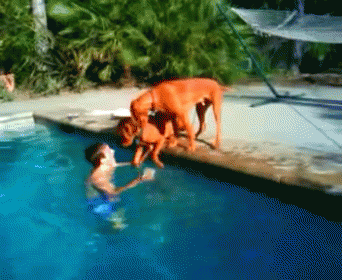 You know you've skipped so many classes and assignments you can't possibly make a difference to your grade with finals, but you still try.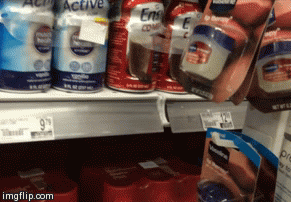 The professor finally sends out the study guide and you have to fake a nice face instead of panicking because you know nothing on the list.

When you know you going to be a tight situation to finish all your projects, but you make the best of it to be comfortable.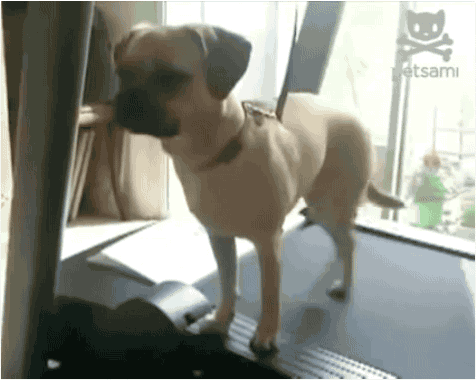 Despite the obvious fact that you know nothing, you still do the minimum work possible while studying.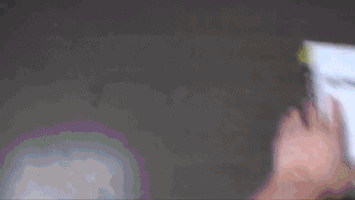 You know you have to finish the last homework assignment, but you still run away from it.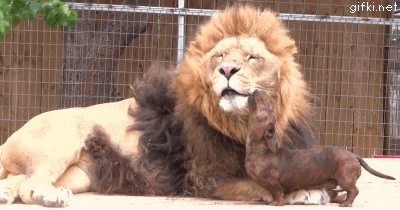 The first exam is here so you put on a brave face while trying to kiss up to the professor.

There is always that one person in front of you who keeps distracting you from the exam.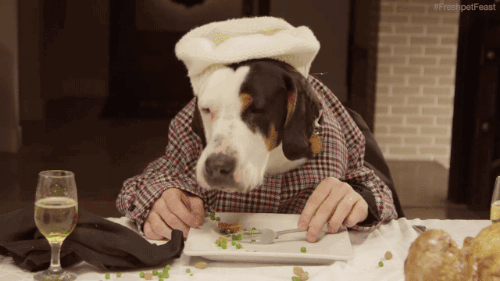 When you are feeling exhausted after the exam so you grub up.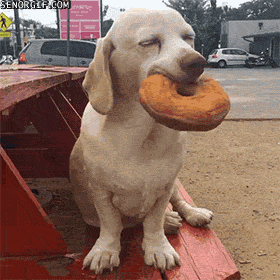 Except now the food made you sleepy.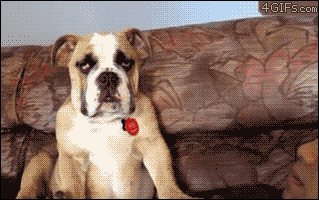 So you go to take a nap and pass out.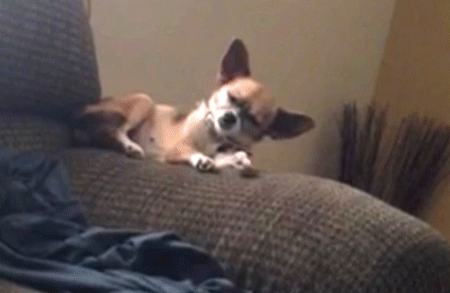 You wake up in a panic remembering you still have deadlines!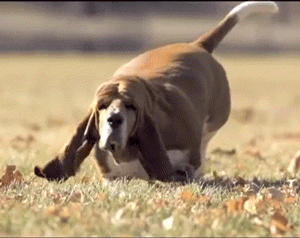 So now you rush to finish your first project due!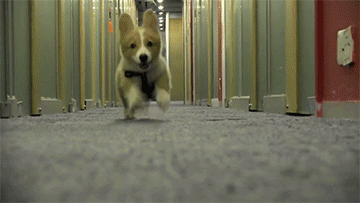 And the second project!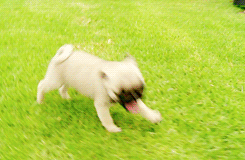 And the third!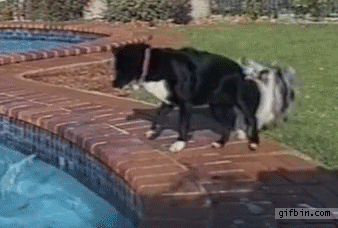 The only thing keeping you going is your friends!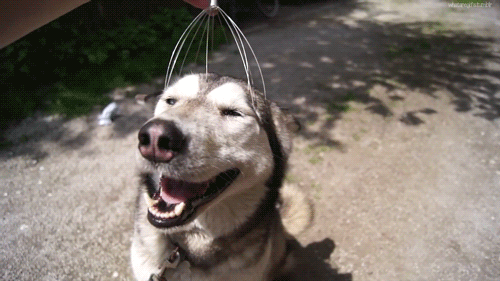 You arrive at your last exam and you are doing everything you can to stay stress-free.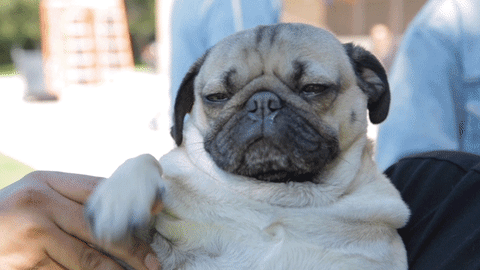 You see the questions and wave your GPA goodbye.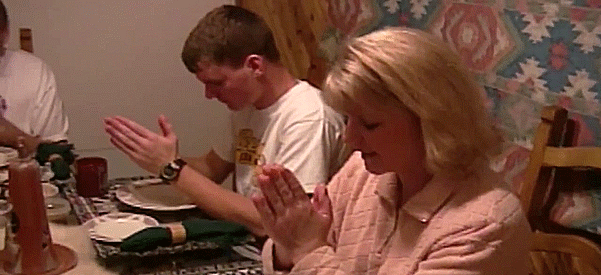 Maybe a quick prayer for strength and mercy will help!

When everyone leaves the exam hall at the same time so excited to be finished!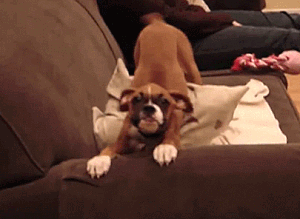 Heading home too blessed that you didn't die this time.