Be Beyonce, always.
When you open your exam for the first time...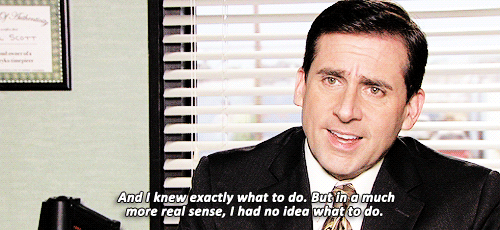 BuzzFeed
When you've been awake for over 24 hours studying for an exam and someone has the audacity to ask you how you're doing...
Giphy
When you open your exam to find that nothing you studied is on it...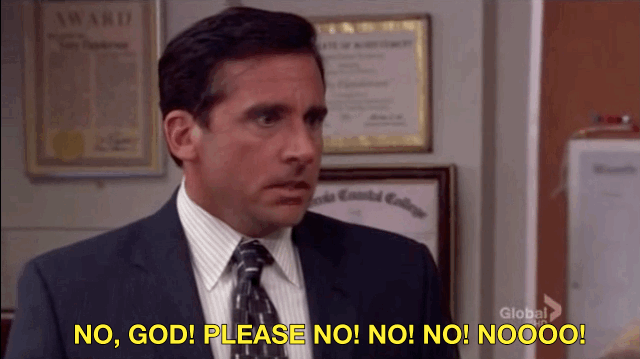 Giphy
When your friends ask if you want to study with them...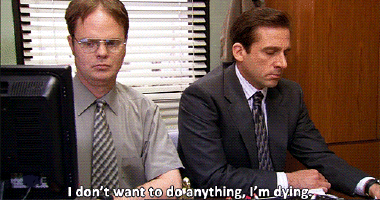 BoredBug
When your professor hands you an exam that's longer than the Bible itself...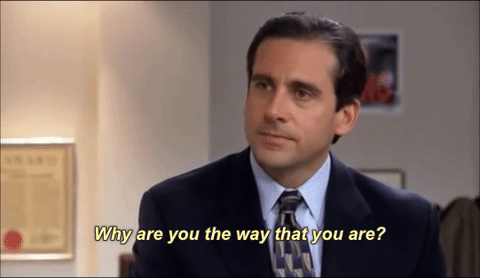 Giphy
When you see the person next to you try to cheat off your answers...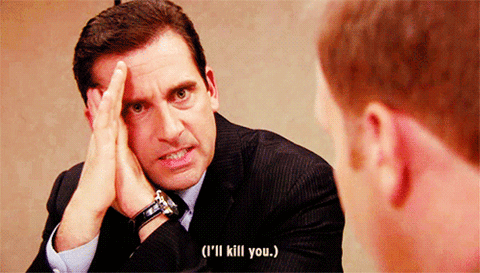 When your final is a "group" project and you're the only one doing the work for it...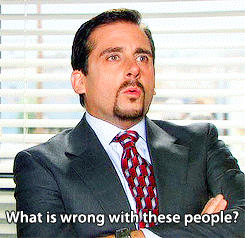 Giphy
When you have to give a final presentation you are not at all prepared for...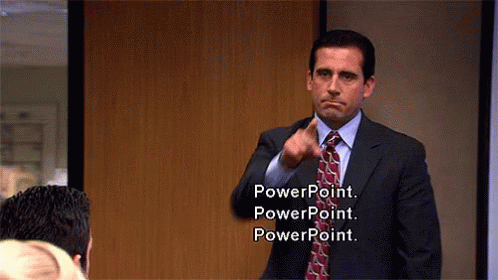 Tenor
When you walk into your exam room and your classmates ask you if you're prepared...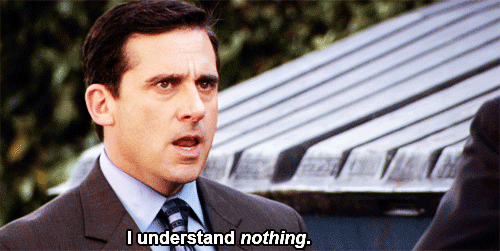 Gifrific.com
When your exams has an essay requirement at the end...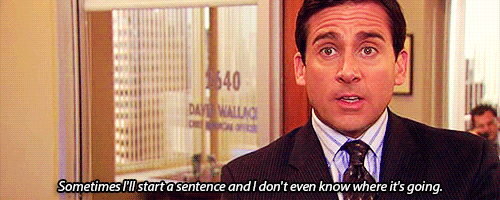 Giphy
When you're preparing for your exam and you see that someone already made a Quizlet...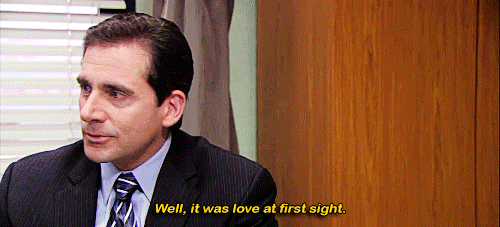 When your professor doesn't give you any study materials...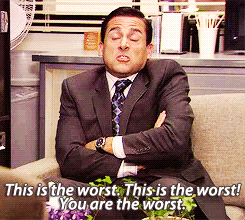 Michael Scott gif collection
When you finally finish that last exam...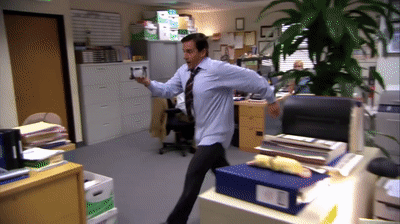 makeagif.com