It sends dread into every student's heart. It's two stressful hours that can decide your future. You have one week to finish everything, have your last hurrah with friends, study for everything from the beginning of the semester (who remembers that?!), and pack it all up. You barely have time to realize that summer is almost here, and then it is! But for now, it's still finals. So here's a pick me up. Who else loved 90's shows? I know I did as a kid and I still do. They just don't make shows like them anymore. Don't you sometimes wonder why your life doesn't have a laugh track? So here's to finals week as explained by "Full House." Spoiler: There's a lotta Michelle, to be honest...
1. Finals week could not be survived without ice cream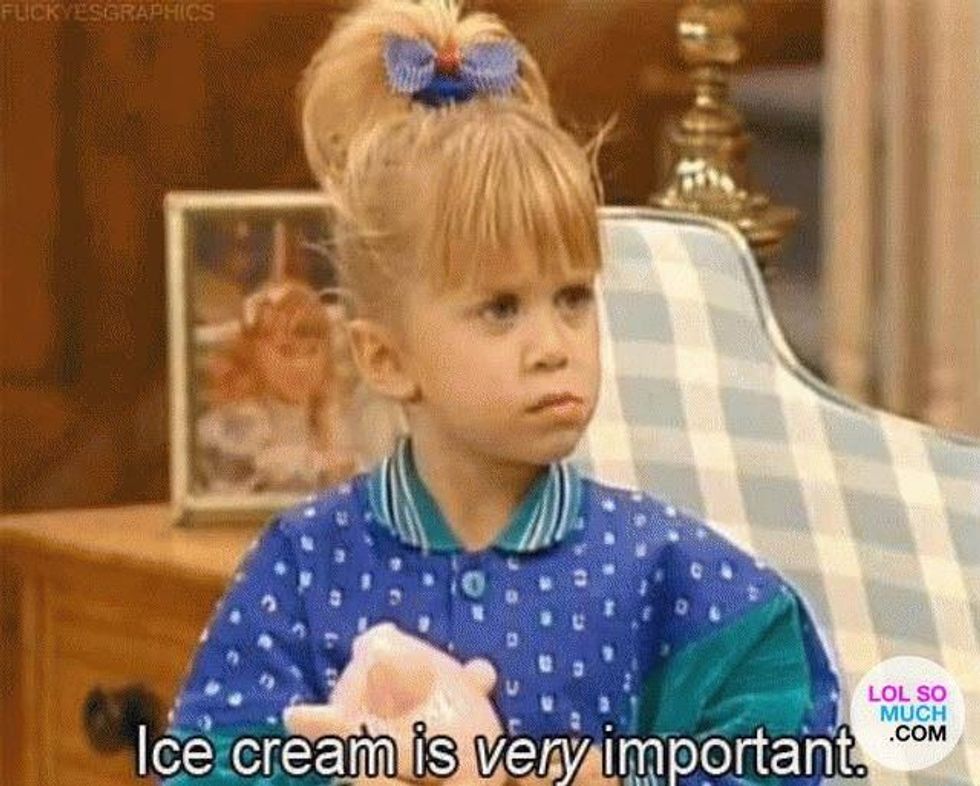 2. There's so much information stuffed inside your brain helmet that sometimes you just forget the easy stuff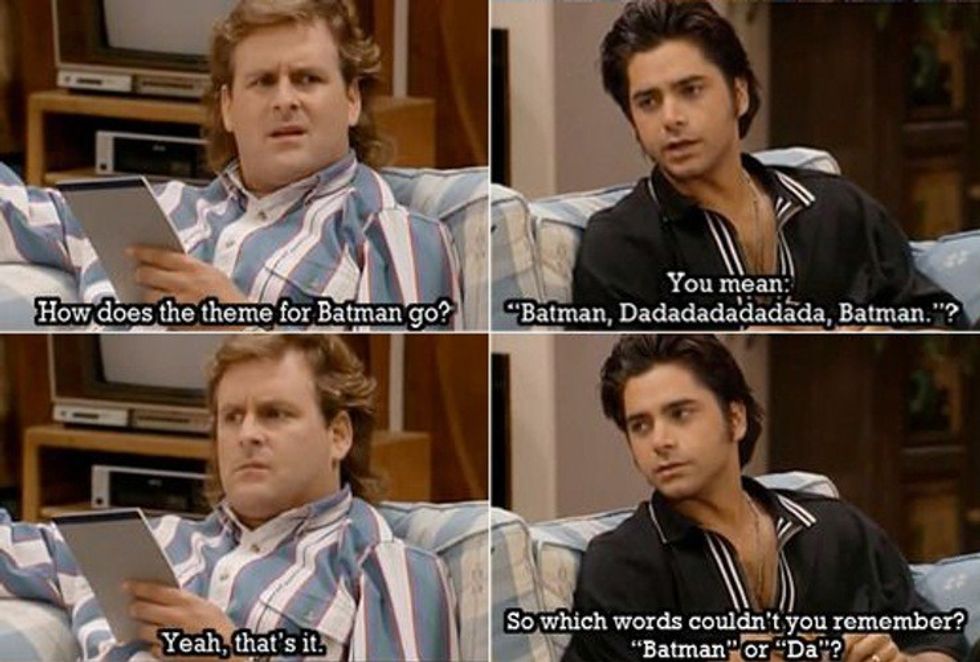 3. When professors say you have to come to class all week before finals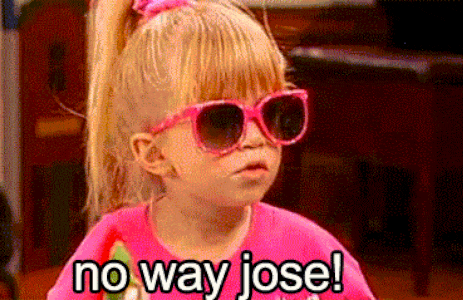 4. When friends want to take pictures before you leave, but it's finals so you're not even sure if you have on pants...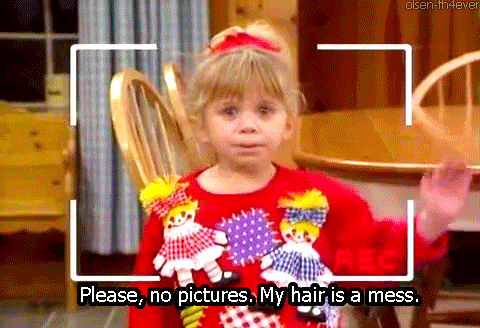 5. Need to know about the French Revolution or how mitochondrial functions? Sure, ok. But show me a cookie and I'll have a picture perfect memory.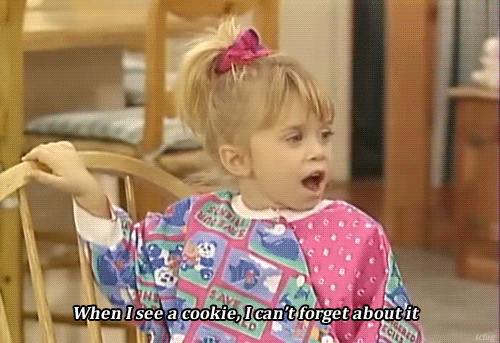 6. Finals week always starts off strong, just like the first week of school. You always start with a (kind of) good attitude and a small amount of caffeine, unlike the end.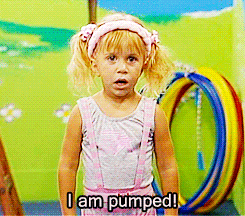 7. You get scared to look in the mirror when you do things like not sleeping but eating too much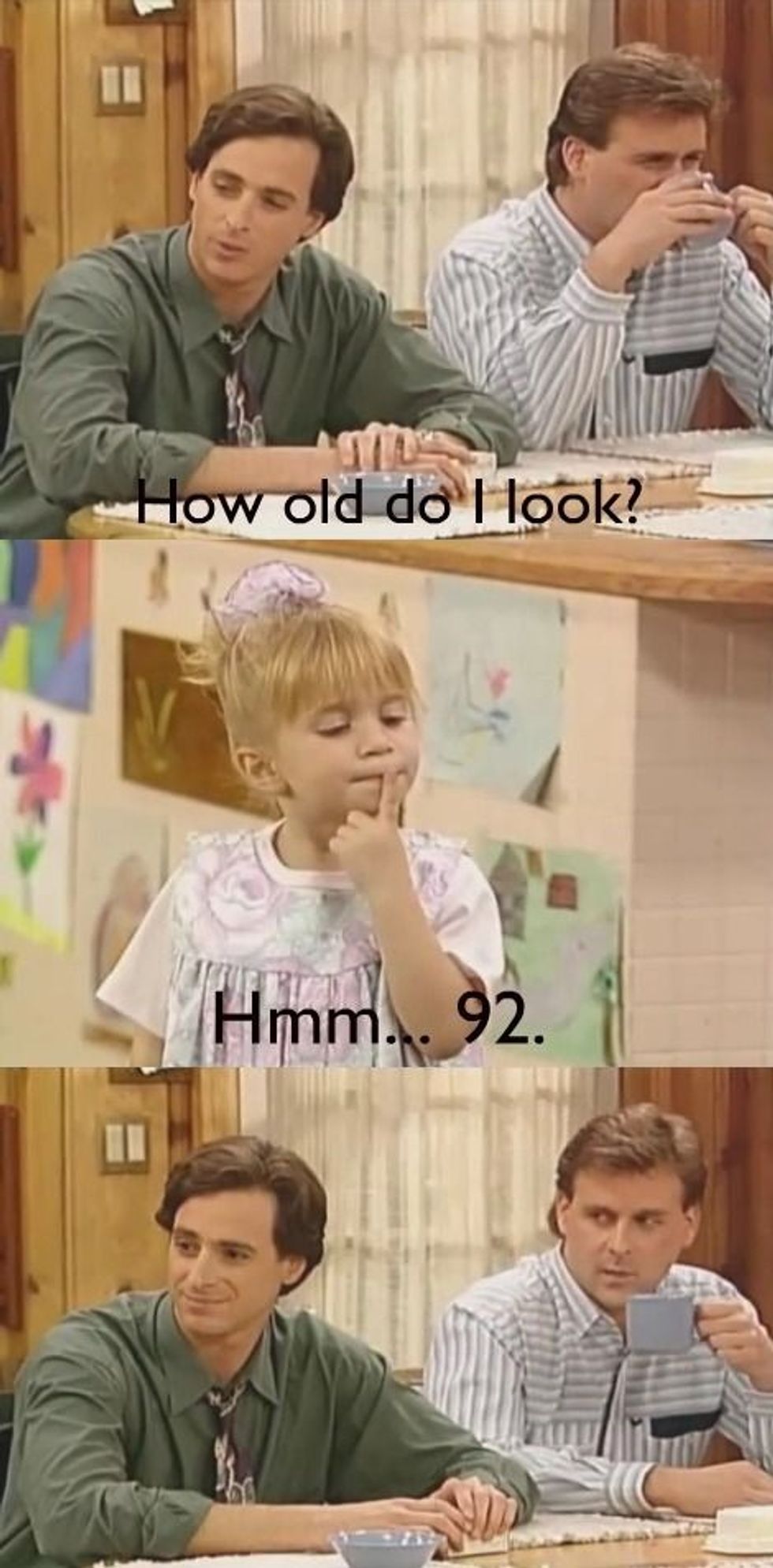 8. When you finally dare to look at your grades and calculate what you'll need to make on your final to not fail life...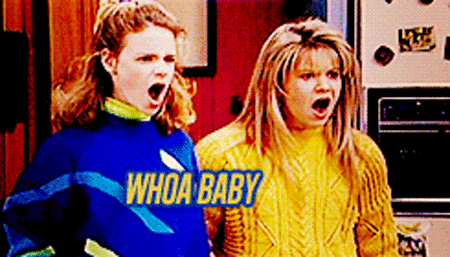 9. You either eat all of the food in sight or constantly feel nauseous, but either way, food should hide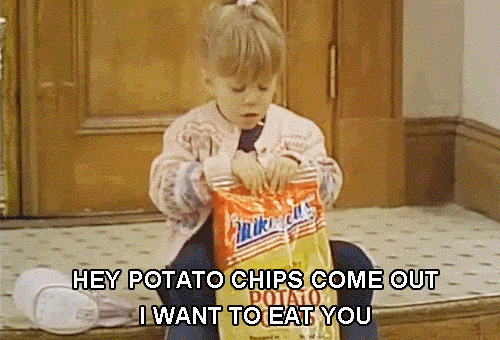 10. You wonder about when you'll ever need to stressfully cram so many unnecessary facts into your head again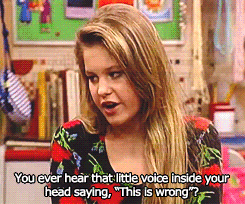 11. You reassure yourself with little lies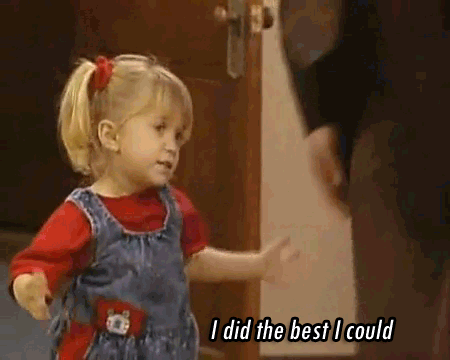 12. You often fall into short-term despair
13. Your response to every "how are you?" is always through gritted teeth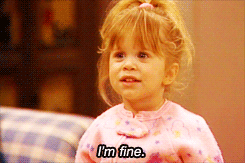 14. You often contemplate quitting this whole 4 year college thing and chasing your dream of being a professional eater.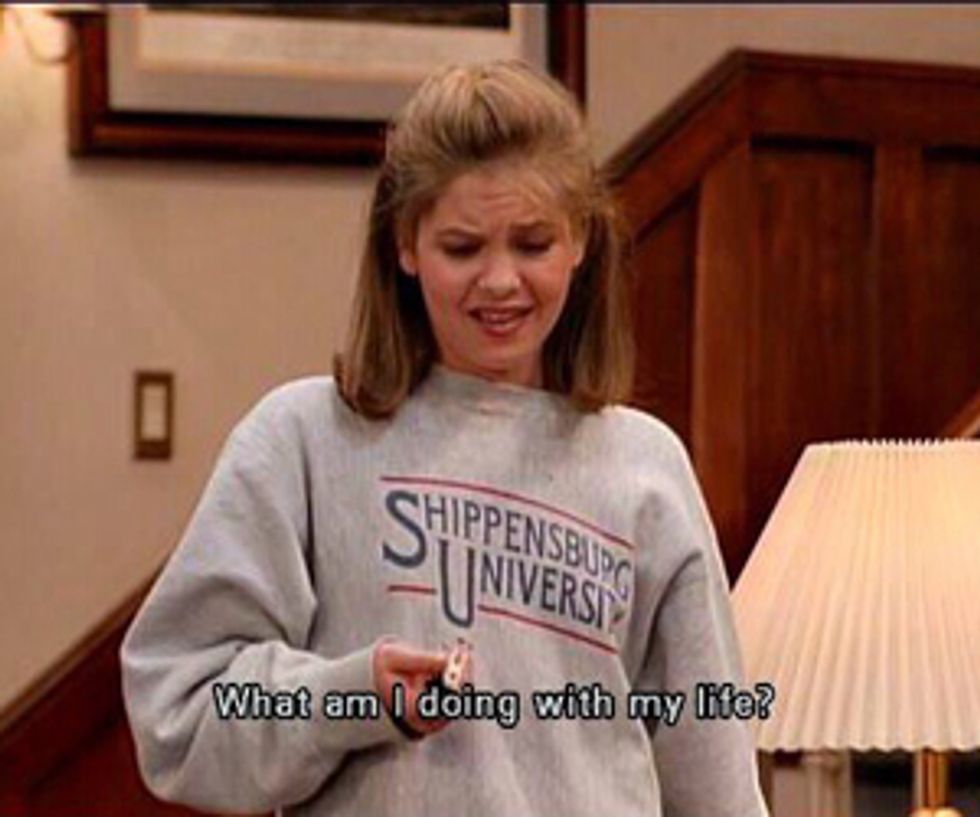 15. Dressing up usually feels and looks wrong when you're just doing your best to stay alive
16. When professors don't give a study guide and say "just study everything"
17. When you start thinking about when your younger siblings/friends will be graduating- and then when you'll be graduating...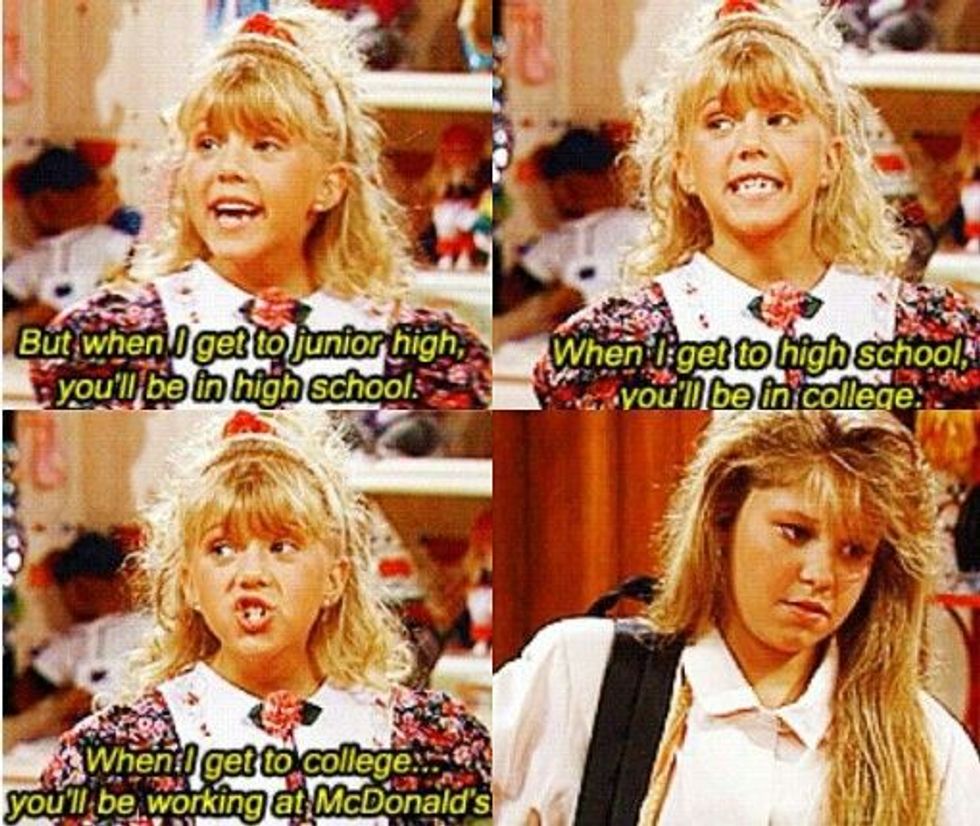 18. You find a good mantra to chant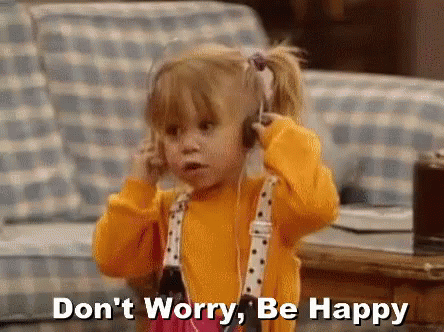 19. You convince yourself that you can't stay here forever, so you should probably pass finals...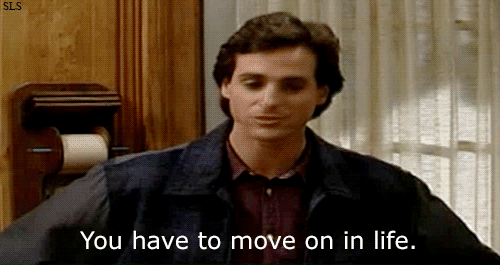 20. (I had to throw in at least one Fuller House!) And finally, when you've just had it with finals week, you exhaust your list of curse words: