Spring break comes at the perfect time in the school calendar. Right after first semester ends, we celebrate and go on winter break. This is often a time of rest, relaxation, and rejuvenation. We prepare for second semester, which will be inevitably harder, longer, and if you go to school in Michigan, colder.
Upon return, syllabus week makes you believe that this semester might not be awful. But, as you get into the middle of the semester, it happens.
All of a sudden, you're swamped with essays, cramming for midterms, and praying that your 9 AM gets canceled just to ensure you can get more than 5 hours of sleep.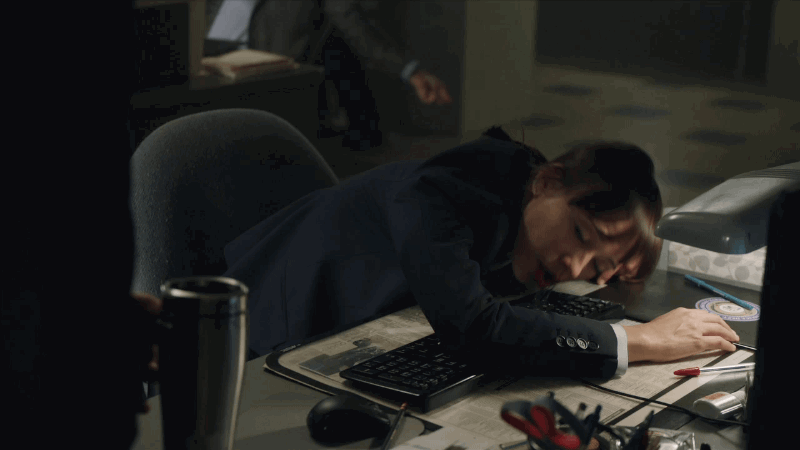 We've all been there, struggling to keep your eyes open during lecture, or even going to sleep early on a Friday night instead of going out.
Spring break comes at our breaking point. By this, I don't mean a point where we get off from school and take a break, I mean our literal breaking point. The last moments before we physically and mentally cannot go on with the semester.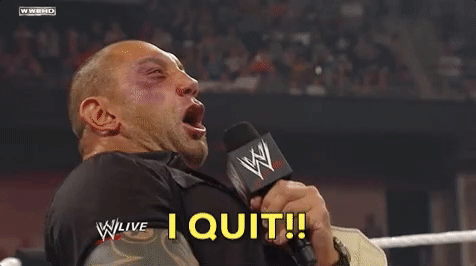 For a college kid, there are a few options for how to spend this time off. You can either go to a tropical place, probably with the rest of Greek life, and party for 7 days straight. Although this option won't provide you with the hours of sleep you've been deprived of, or the moments of quiet and relaxation, it will provide you with incredibly fun times with your best friends.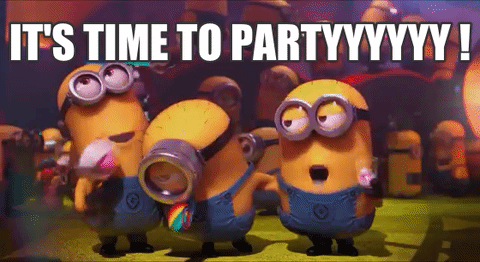 If you are like me, you'll be spending this time off with friends, while also relaxing. If you don't plan on partying and binge drinking, consider doing something you wouldn't have the time to do while in school.
For me, it will be reading a book that has been sitting on my shelf since September and binge-watching Netflix. Whatever you end up doing over your break, make sure you take time to do whatever makes you happy, you deserve it!