Filipino Americans, also known as Fil-Ams, make up a good amount of the American population. Over 3.5 million Filipinos live in the United States. Filipinos are very present in American history. Here are a few facts you probably didn't know about Fil-Am history.
October 18, 1587 was the first recorded presence of Filipinos in America.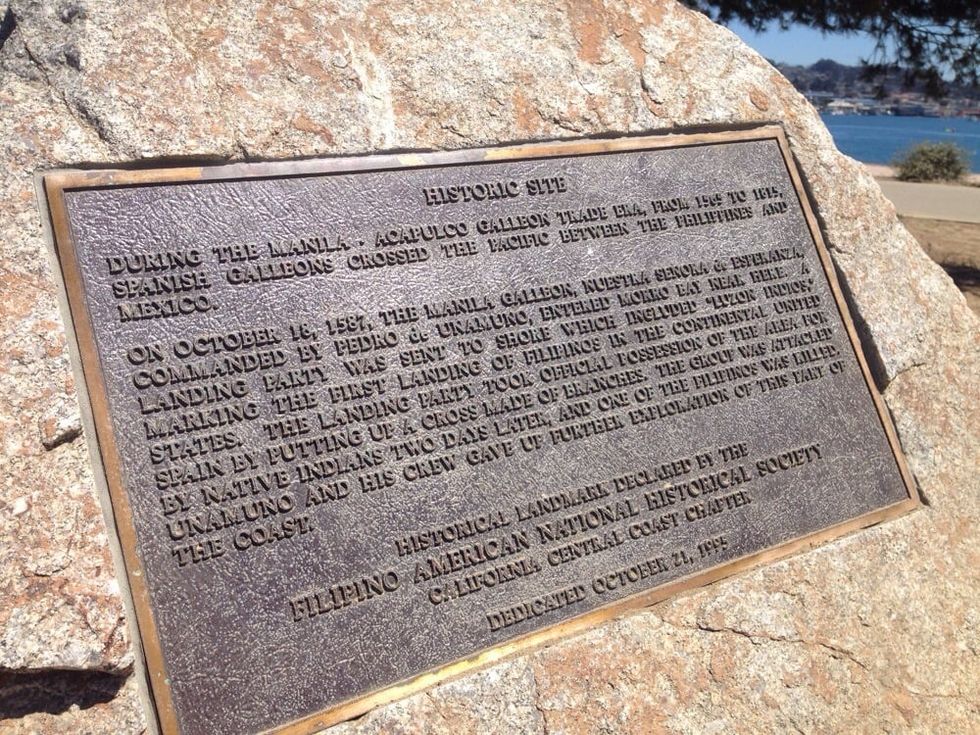 https://www.yelp.com/biz_photos/landing-of-the-first-filipinos-historical-landmark-morro-bay?select=mQwyrktppWhxxPXb_I3Mbw
Hence why we celebrate Filipino American History month in October. Filipinos landed in Morro Bay which is now a special landmark for all Fil-Ams. As you can see, this is also 33 years before Pilgrims landed.
Filipinos are the second largest Asian group in America.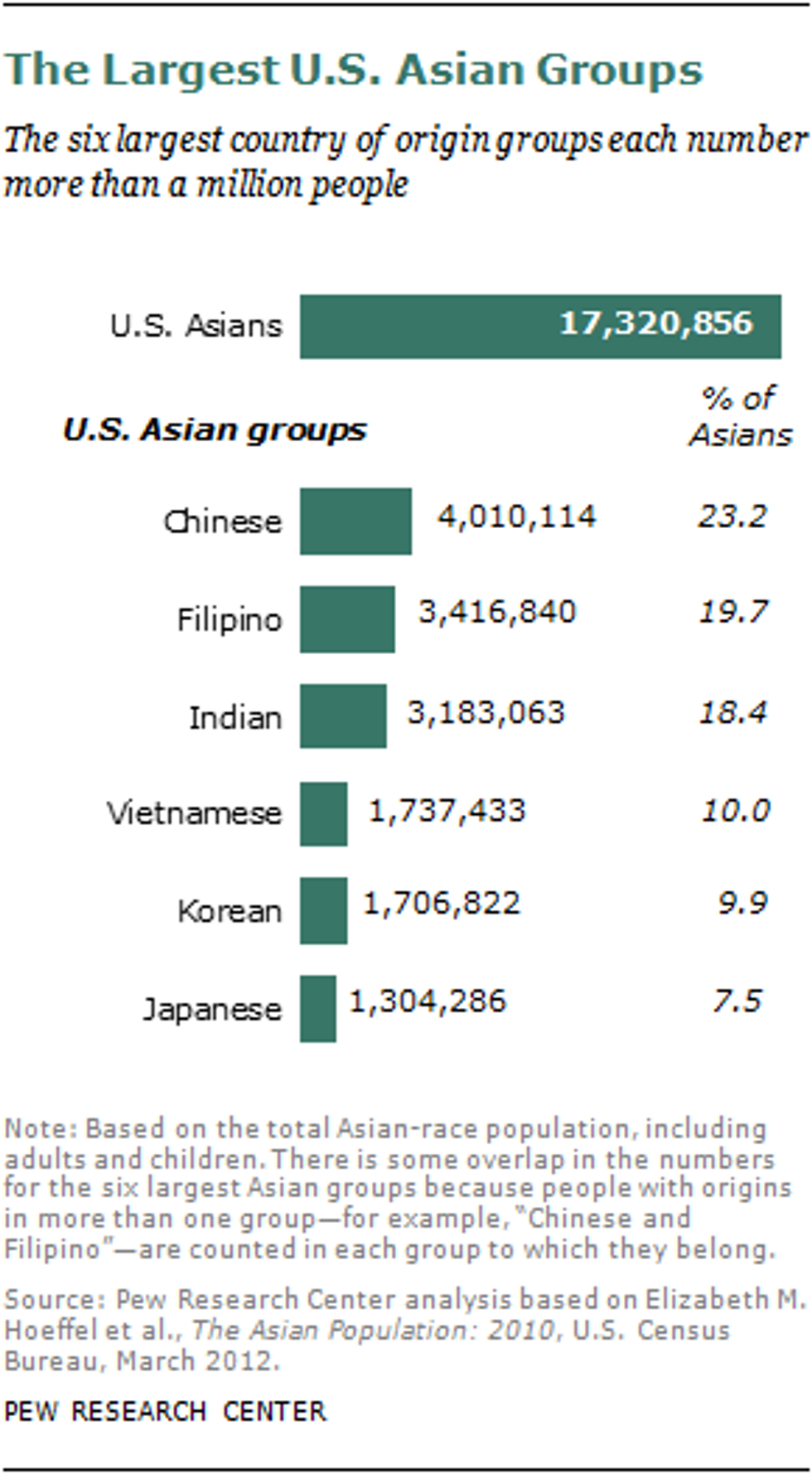 http://www.pewsocialtrends.org/2012/06/19/the-rise-of-asian-americans/
In California, they are the third largest ethnic group. They are the in largest Asian group in Alaska, Arizona, California, Hawaii, Idaho, Montana, Nevada, New Mexico, Washington, Wyoming, and South Dakota.
Over 250,000 Filipinos were soldiers fighting for the U.S. in World War 2.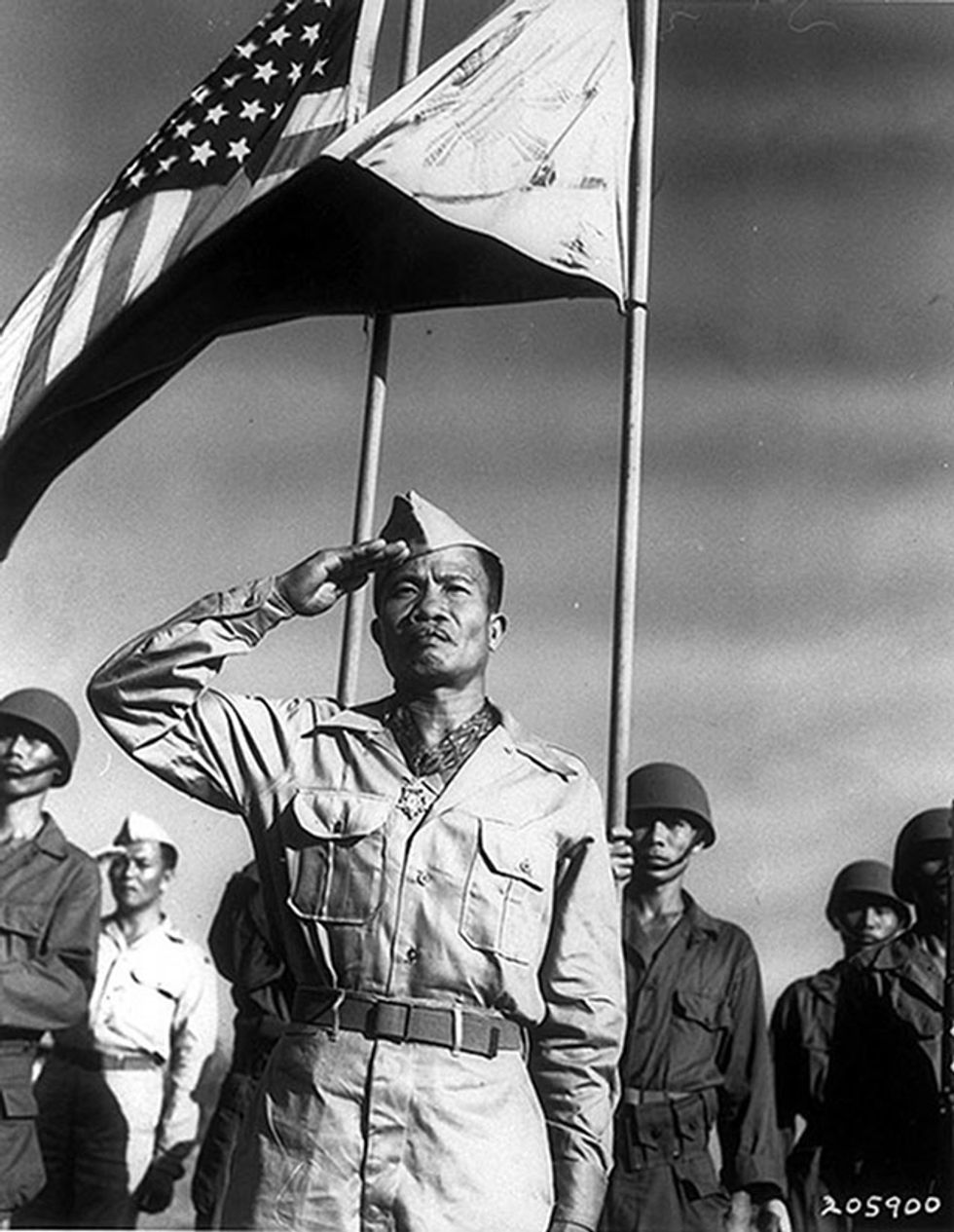 https://www.rappler.com/entertainment/25854-forgotten-soldiers-philippine-scouts
After the war, many Filipinos became United States citizens.
But, America broke its promise to Filipino soldiers.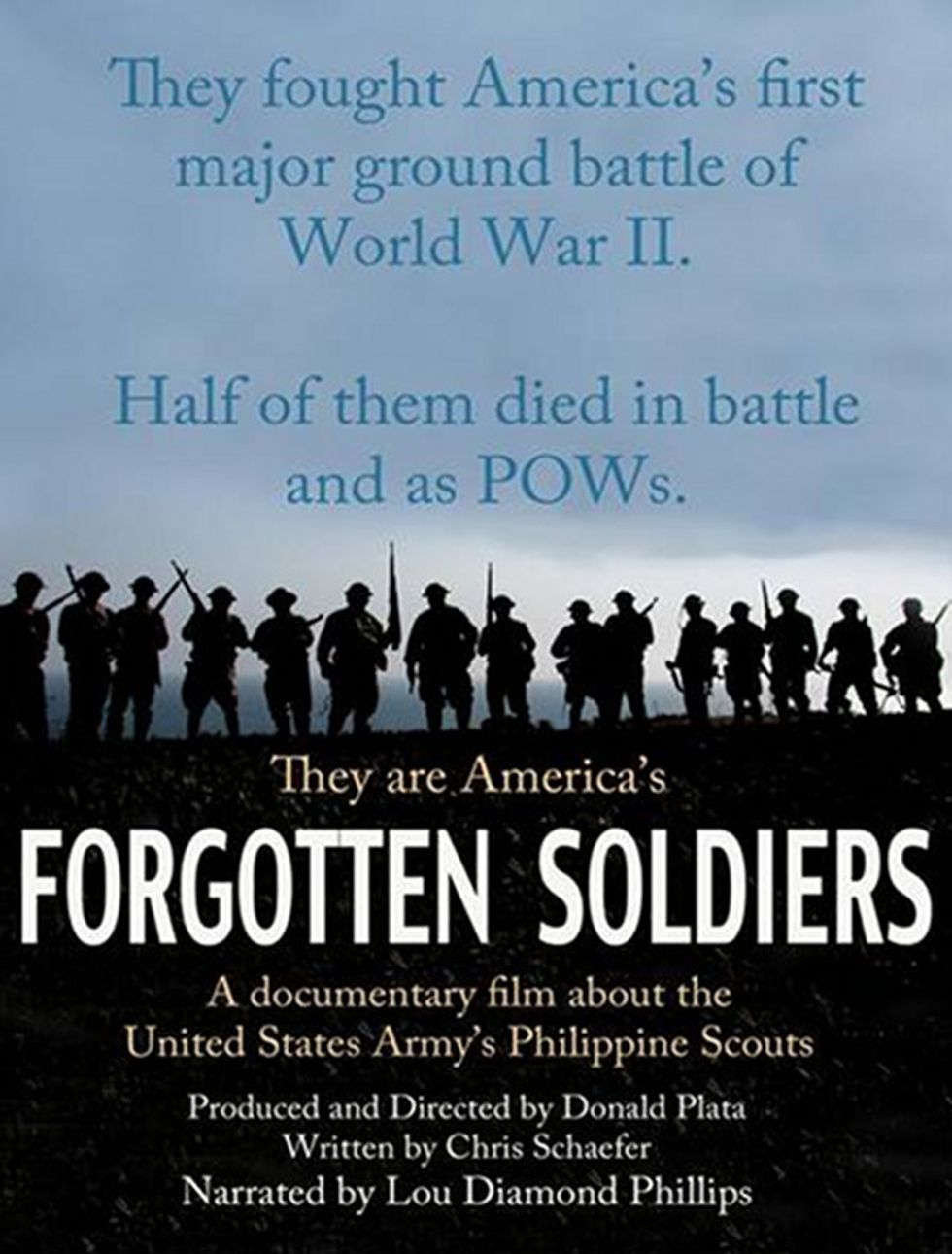 https://www.rappler.com/entertainment/25854-forgotten-soldiers-philippine-scouts
Filipino veterans that fought for the U.S. were supposed to get compensation just like American veterans but that didn't happen. Then, The American Recovery and Reinvestment Act of 2009 which contained the Filipino Veterans Equity Compensation Fund allowed Filipino veterans to get some compensation. It entailed a one-time payment of $15,000 for U.S. citizens and $9,000 for non U.S. citizens. Even so, many Filipino veterans still haven't gotten their compensation.
Many of the top famous people are Filipinos.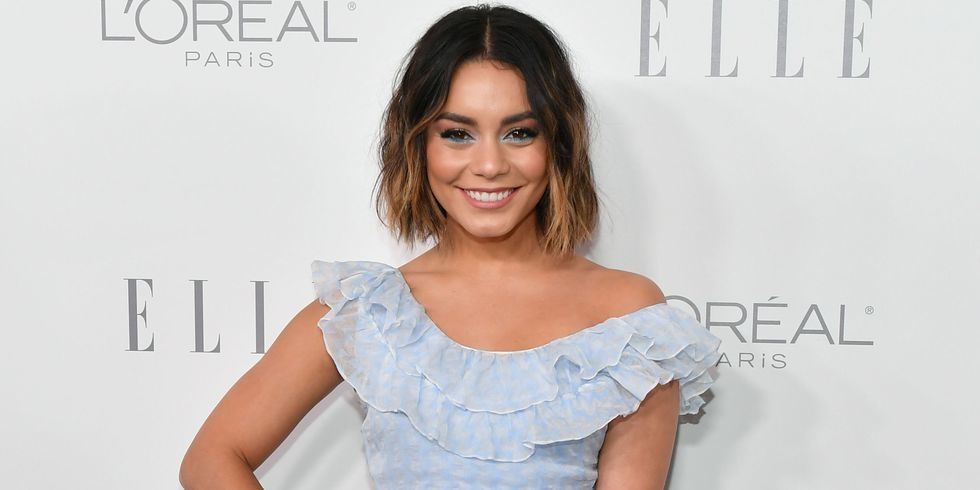 https://www.elle.com/uk/life-and-culture/culture/news/a40611/vanessa-hudgens-sparks-engagement-rumours-ring/
Just to name a few: Vanessa Hudgens, Nicole Scherzinger, Shay Mitchell, Bruno Mars, Apl.De.Ap (From the Black Eyed Peas), Enrique Iglesias, and Rob Schneider.
The Filipino language, Tagalog, is more common than you think.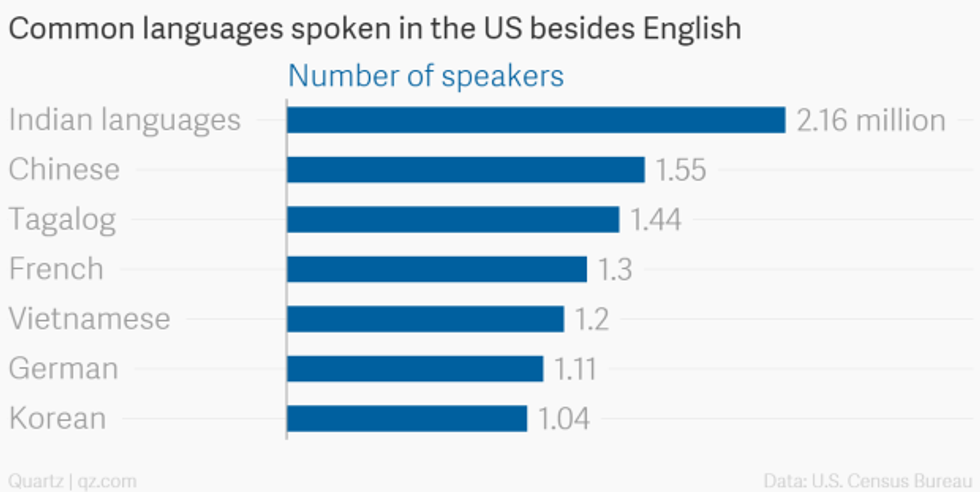 It is the third most common language in California. Many people even think it should be taught in schools in California!
In 2009, Filipino American History Month was recognized by the U.S. Congress.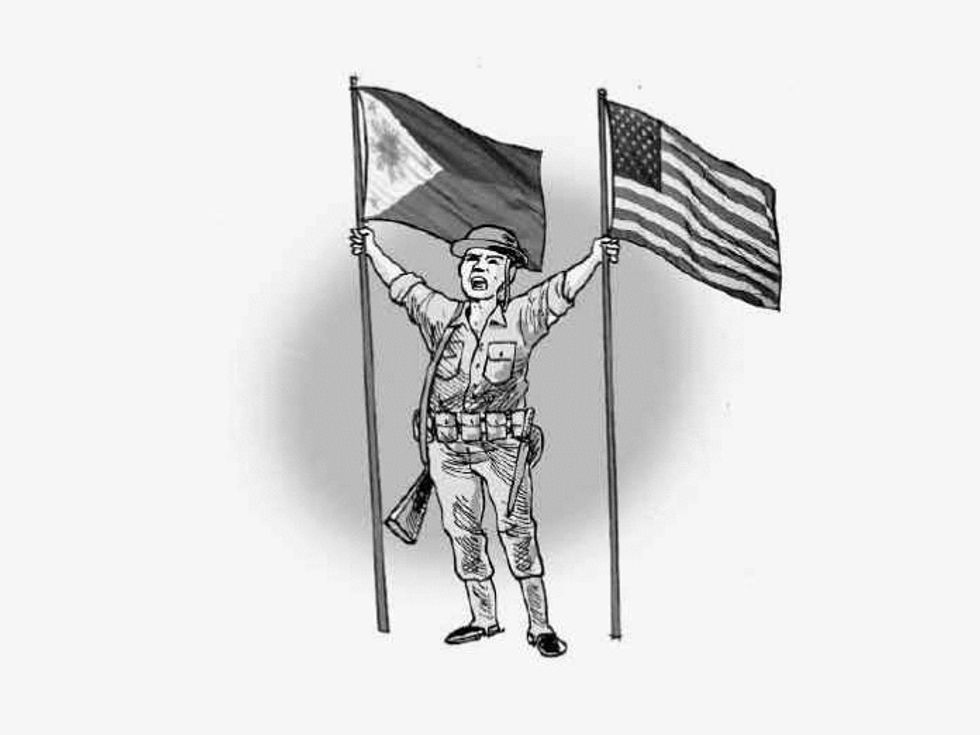 https://filipinostarnews.net/opinion/editorial/filipino-american-history-month.html
Filipino American History Month was first founded in 1992 by Dr. Fred Cordova and Dr. Dorothy Laigo Cordova, also the founders of Filipino American National Honor Society.