Anyone who stays in Fort Myers over the summer knows that the city, especially around FGCU, feels empty once the summer months arrive. Typically students stay here to work and continue taking classes, but unlike the rest of the school year, campus can feel a bit deserted.
We become accustomed to Programming Board, Student Government and Housing working hard year-round to keep our campus alive from fall to spring. And because of all these events hosted primarily on campus, we may not give ourselves the chance to travel very far from the library lawn, or even away from Gulf Coast Town Center for that matter.
So, after a bit of researching and trial and error, I was able to find a few activities that would be fun to try either alone or with friends. There's always more to a city than we realize, and these are just some examples of what Fort Myers really has to offer.
1. Sunset Celebration at Time Square, Fort Myers Beach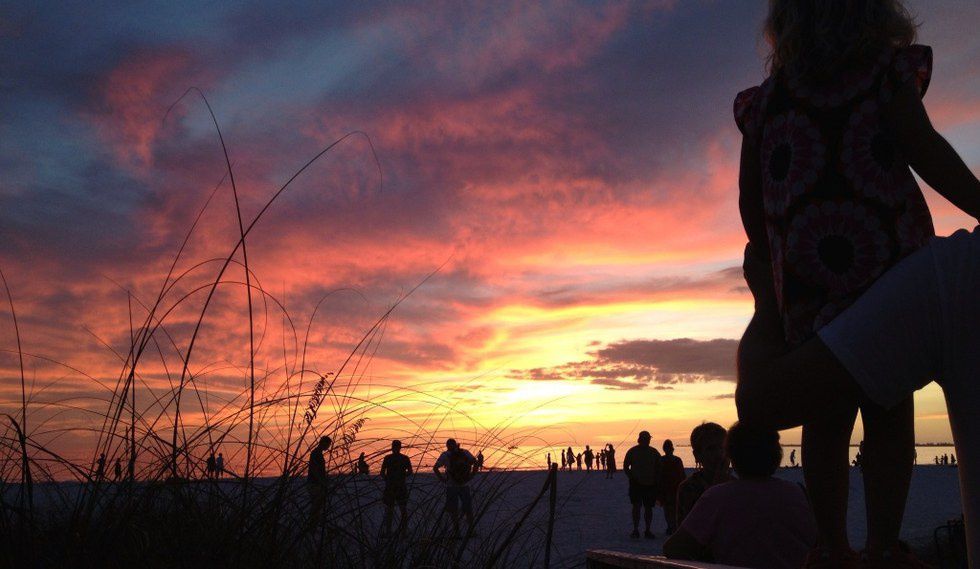 Every Friday and Saturday from 5:00 p.m. until 10:00 p.m., tourists in khakis and locals in swimsuits join together for an evening of live music and street performers as the sun lowers into the horizon. Restaurants and bars keep their patios open for people to come enjoy their food, drinks and soak in the atmosphere. This is a great place for date nights; and I highly recommend looking into riding the trolley to save on gas and parking.
2. Lakes Regional Park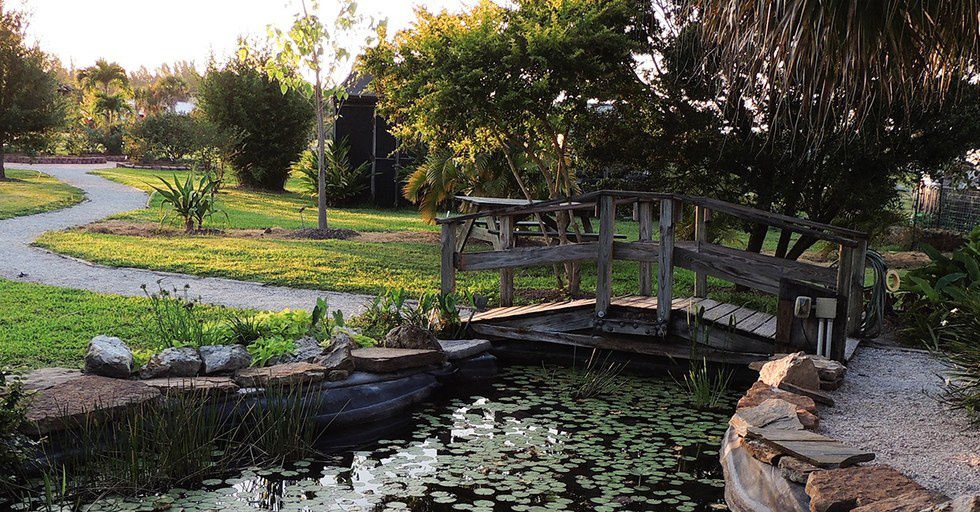 If you've never visited this park, write this on your to-do list now. Whether you go for a picnic, a walk on the trails or to rent boats for the water, Lakes Park is ideal when searching for a spot in serenity. Families, joggers and fishers namely find this park to be quite a suitable spot for their favorite activities, also, so you won't be without a little company if you're afraid of being too alone with nature like me. Wheel Fun Rentals and Whistle Stop Ice Cream Shop offer hourly rates if you find yourself interested in renting bikes, pedal boats or kayaks. Most rentals are under $20, so it's a rather inexpensive adventure you could try solo or with a few copilots. Also, parking is only $1 an hour or $5 for an all-day pass. Lakes Park welcomes volunteers, as well, if you are looking to get involved in the community.
3. Fleamasters Fleamarket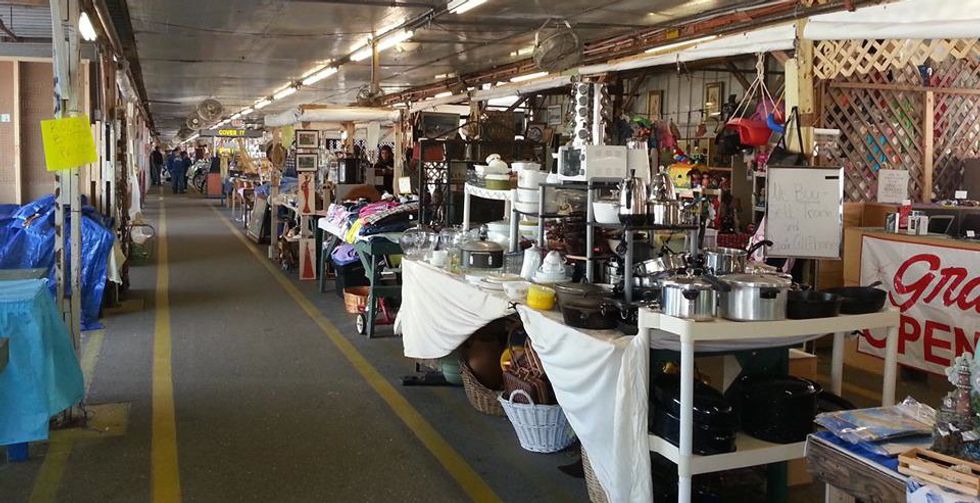 With 900 stores covering 400 thousand square feet, this flea market makes it too easy to get lost in. From bookstores to craft stands, boutiques to antiques—you name it, and they have it. Parking is free and stores are open Friday through Sunday, hours varying by day and season but made available online. Visitors are welcome to stroll through the farmer's market onsite, enjoy live music in the Music Hall, shop for touristy souvenirs and find countless bargains on all their household needs (and wants). The atmosphere is exciting and sociable, and the wondering of what items you could possibly find next definitely keeps you on your toes.
4. Art and Music Walks, Downtown Fort Myers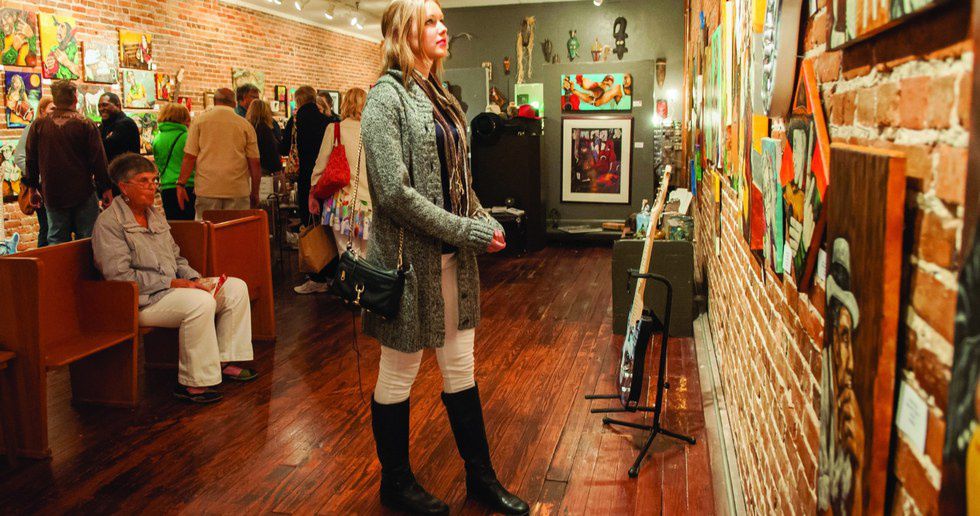 On the first Friday of every month, the River District opens up downtown to have visitors explore the many art galleries the city holds, and performances are also an exciting scene to witness outside of some exhibitions. From 6:00 p.m. until 10:00 p.m., the streets are blocked off for everyone to wander, and there are no admission fees. Then, on the third Friday of every month, the same streets are closed down from 6:00 p.m. until 10:00 p.m. to host local musicians. Rock, indie, jazz, and all of your other favorite genres will jam into the night; and luckily, again, admission is free. If you wish to perform yourself, registration is required through the River District Alliance.