Personally being female at a San Francisco campus is not much of a big deal. Ladies in colleges deal with certain discriminations during classrooms and other school-related activities. I study all day and night and in most cases, I know my male friends have more opportunities than me just for the fact that they are male. This is not just a now thing, this has been going on throughout all of history and nothing really has changed.
Not many women are housewives now and this is an incredible accomplishment to see. Women work numerous amount of hours and in most cases get home to still manage to support and help their families. Women have not yet overcome discriminations though we've come so far. Equality is not equity. A woman is in need of more than a man whether society agrees on it or not. Women want and now have equal rights as a man but equity is where our focus should be. In most cases, women have to work twice as hard to be comfortable in a pleasant establishment or even be considered as a valuable candidate. Several women can even do more than men in a working environment but still get taken advantage of and do not advance in their standing. Eventually, there does come a point when specifically the female body will not function as a male's body because men do not have to worry about these biological factors of femaleness.

Women of appropriate childbearing age, have different hormone and body functions from men, for example, having menstrual cycles and the ability of reproduction. In the workplace, these women and the establishment have to consider that they are biologically different from men. Women normally get more stressed than men for the obvious reason that we use more emotional. So the fact that we have to work harder than men is unfair.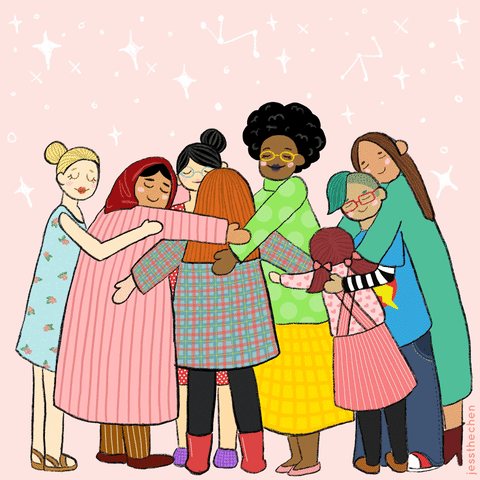 Women Love Women media1.giphy.com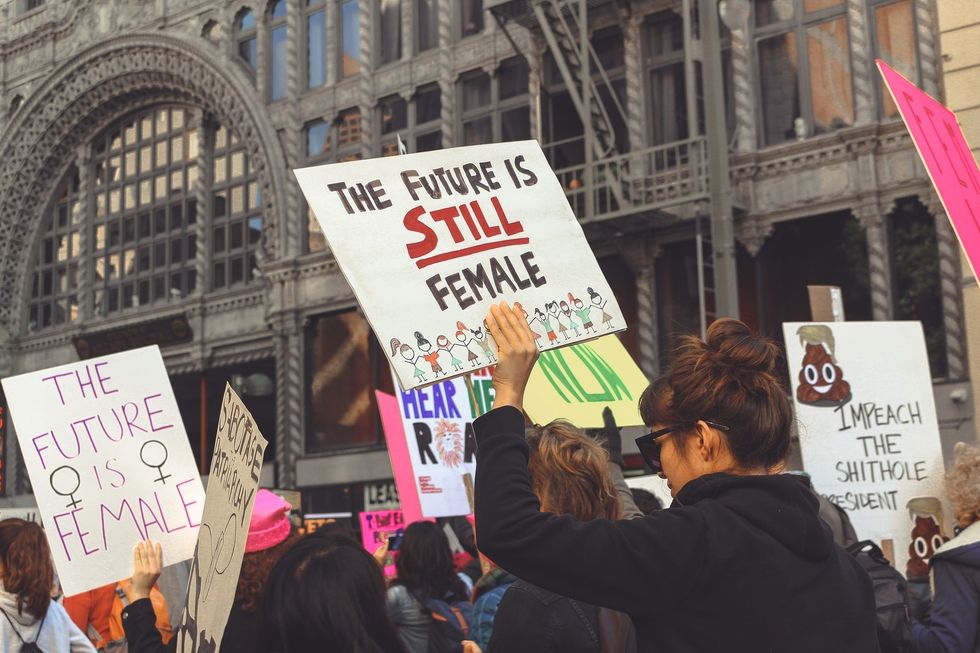 Power female assets.rbl.ms