There are somethings that are easy to understand about tennis, but there are some things that you can only understand if you love tennis. Whether you're still playing the game or you've put away your racquet, I'm sure you can relate.
1. Love means nothing.

2. You have the worst sock tan lines that are ridiculously difficult to get rid of.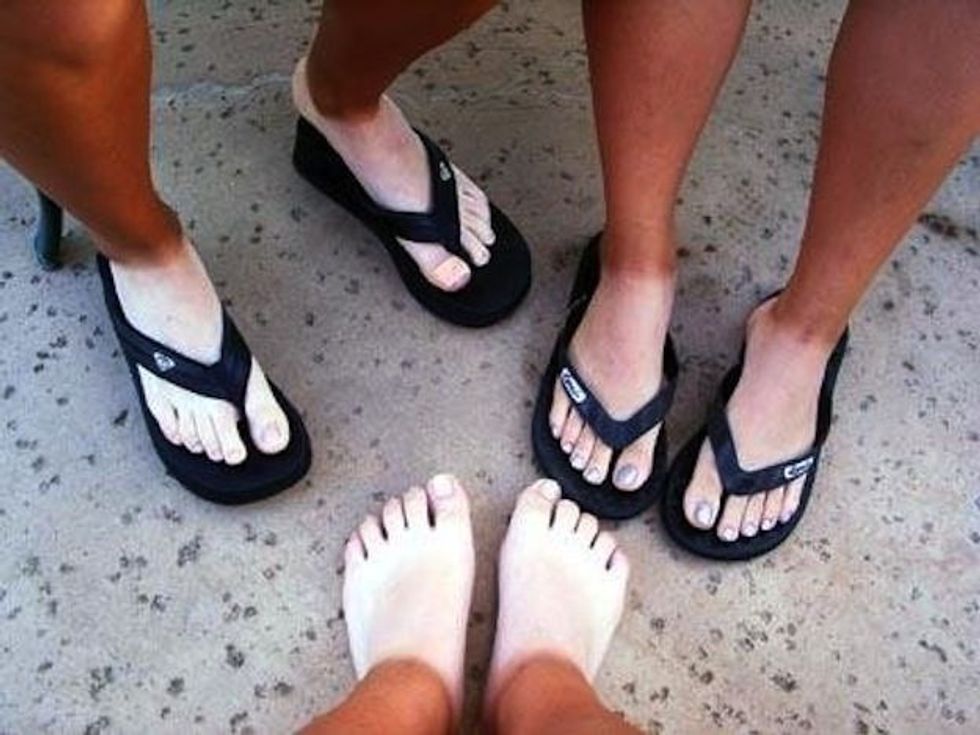 3. You love the sound and smell of opening a new can of balls.

4. The satisfaction of hitting an overhead in the center of the racquet.

5. Knowing that having to go to Deuce is literally endless.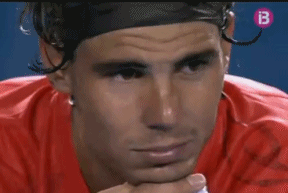 6. When you and your doubles partner just watch a ball go between you both.

7. Knowing that rain meant bringing the squeegee out and squeegeeing is the WOAT of all WOATS.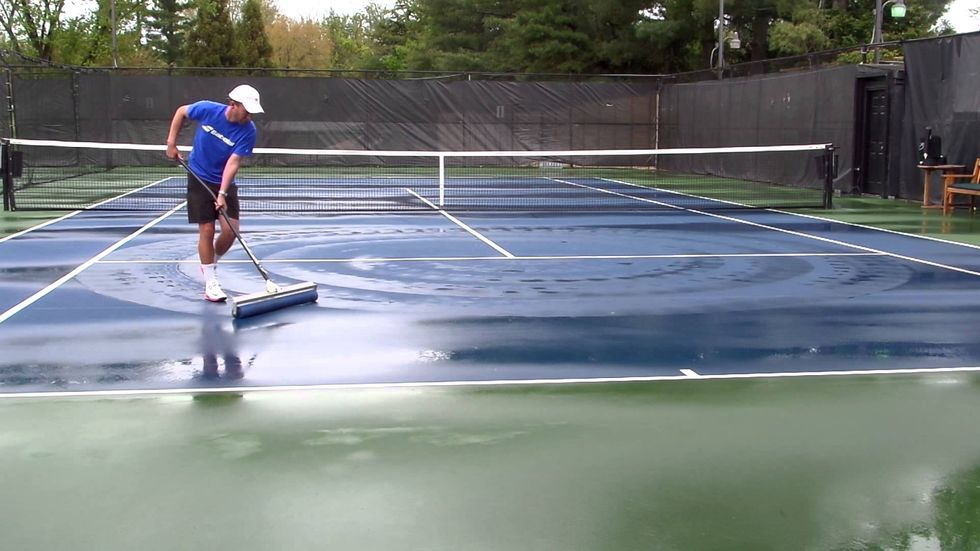 8. The opponent asking, "Are you sure it was out?" still gives you nightmares.

9. Playing in the wind is either your best friend or your enemy.

10. Serving an ace in a match was totally worth all those drills your coach made you do.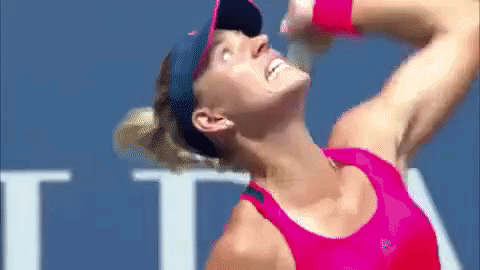 11. Playing with newly tightened strings is pure joy.


12. Losing in a tie-breaker makes you seriously angry.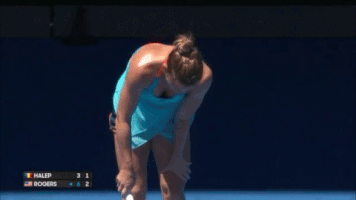 13. Talking to yourself is totally normal.

14. You love finding the weaker doubles partner and continuously hitting to them.

15. Serving into the sun. Ugh.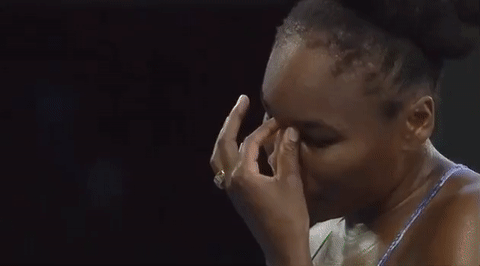 16. "M or W?" "P or D?"

17. The pain of losing to the same opponent two years in a row.

18. Defeating an opponent you lost to the previous year.

19. Slamming a volley and almost hitting your opponent. Sorry?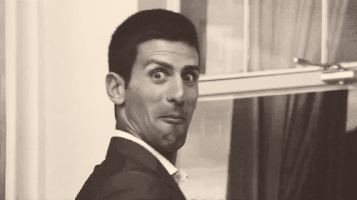 20. When your ball hits the net but gracefully falls over.

21. When people say tennis is easy and you smile because you know the truth.

22. The bottom of your shoes turning the same color as the court.

23. Really wanting to break your racquet when you double fault.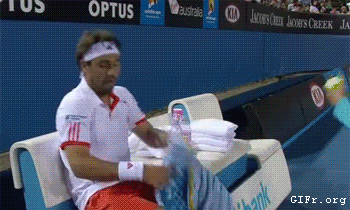 24. Being afraid to change hair ties because you've been winning with the one you're wearing. Not that you're superstitious.

25. When you put that perfect backspin on the ball and you feel like Serena for a moment.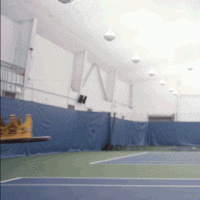 26. One of your arms is bigger than the other.

27. The sweet satisfaction of hitting a winner down the line.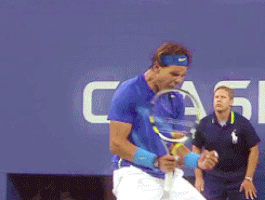 28. Night tennis is one of your favorite times to play.

29. Bonding with your teammates over long bus rides.

30. Your doubles partner knows you better than anyone.