Spring has arrived, which means that we have more time to see the sun. If you're like me, you are happy to see the sun again. My sunglasses from last summer are covered with dust and ready for a makeover. Luckily, a trend from the 90s has come back, and all of the fashion It girls are already on it. This summer, I predict that one of the biggest trends will be an accessory. Prepare to see color and mirrors on the walls.
Tinted/Colored Lenses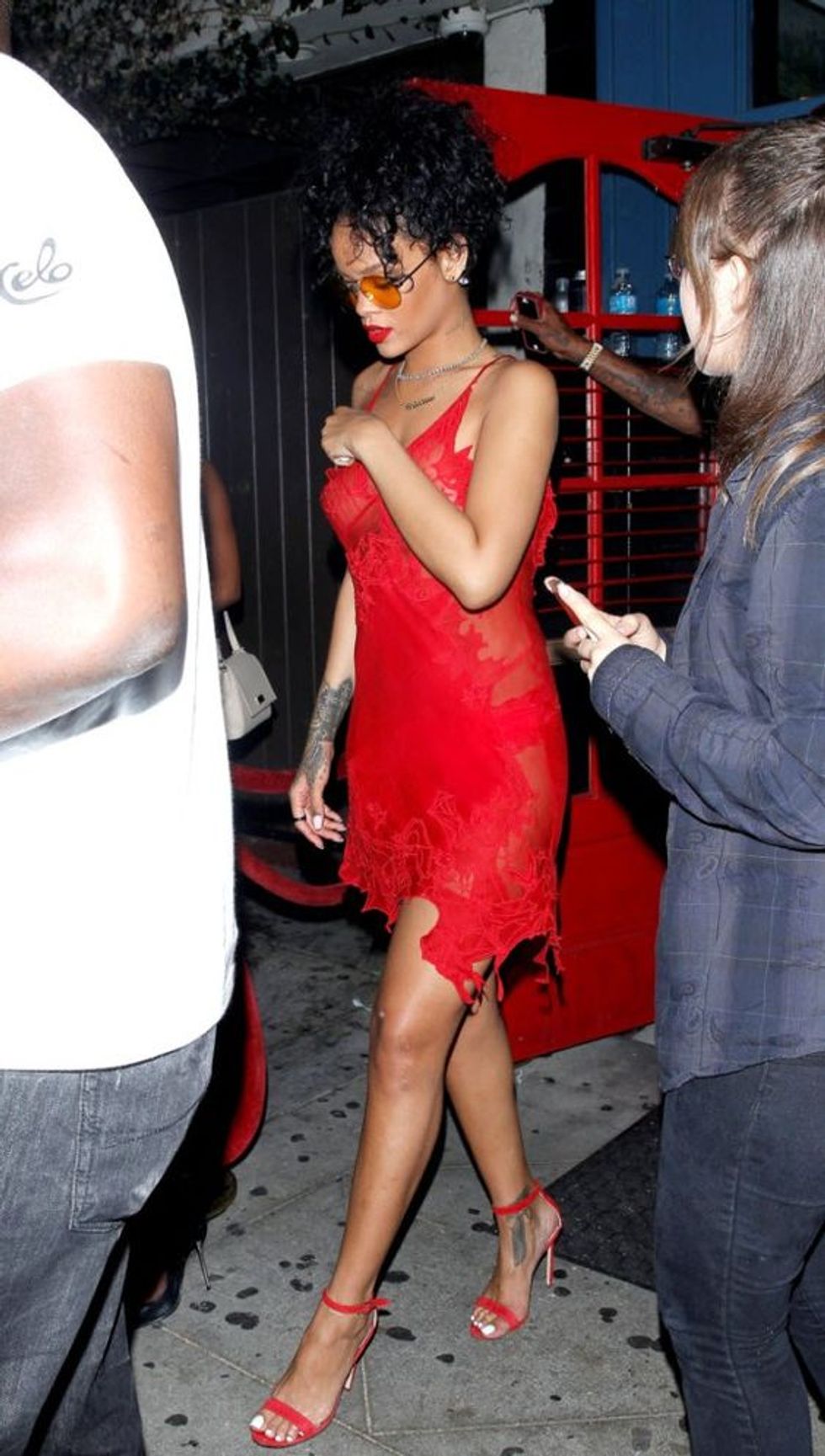 Think Mary Kate and Ashley shades all the way to modern color-tinted aviator shades. It girls like Selena Gomez and Rihanna have been seen rocking this trend recently. It adds a great pop of color to any outfit.
Mirrored Lenses

If you like to stare at people without them knowing, then give these trendy sunglasses a try. Rose gold mirrored lenses are a popular color that could be seen during this upcoming summer.
Which sunglasses trend are you willing to give a try?