The first few days of winter were a beautiful sight to see, with all of the fresh white snow on the ground and the feeling of the holidays being just right around the corner. Fast forward to after New Years, then everyone is just counting down the days until summer (or at least above 50 degree weather!) Here in the weather anomaly state of Nebraska we don't quite know when our winter will every stop. There may be a point in March where we see some 65 degree days and that spring looks very promising. Well, that's when mother nature has one nice slap to our faces coming into April with winter weather advisories... Woo Hoo!...
1. Wearing Shorts Outside Because The Weatherman Said It Would Be A Beautiful 50 Degree Day!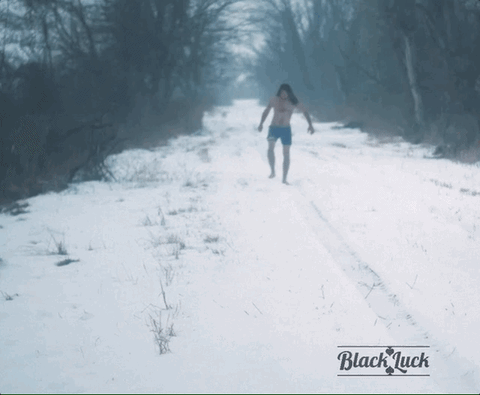 Even though 50 degrees is not overly warm, here in the midwest, we take anything we can get over 50 degrees that gives us a chance to break out the shorts.
2. Contemplating Moving Because Of The Cold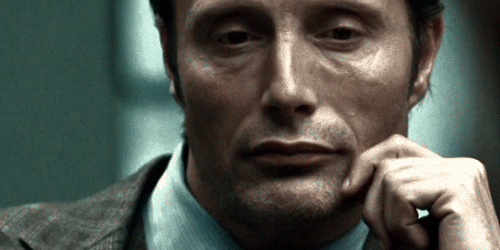 I think that many people have thought about this, especially, while on vacation to a warmer state. I mean who wouldn't want to be in sunshine for 90% of the year! Unless you are obsessed with the snow and cold..
3. Attempting To Grill Outside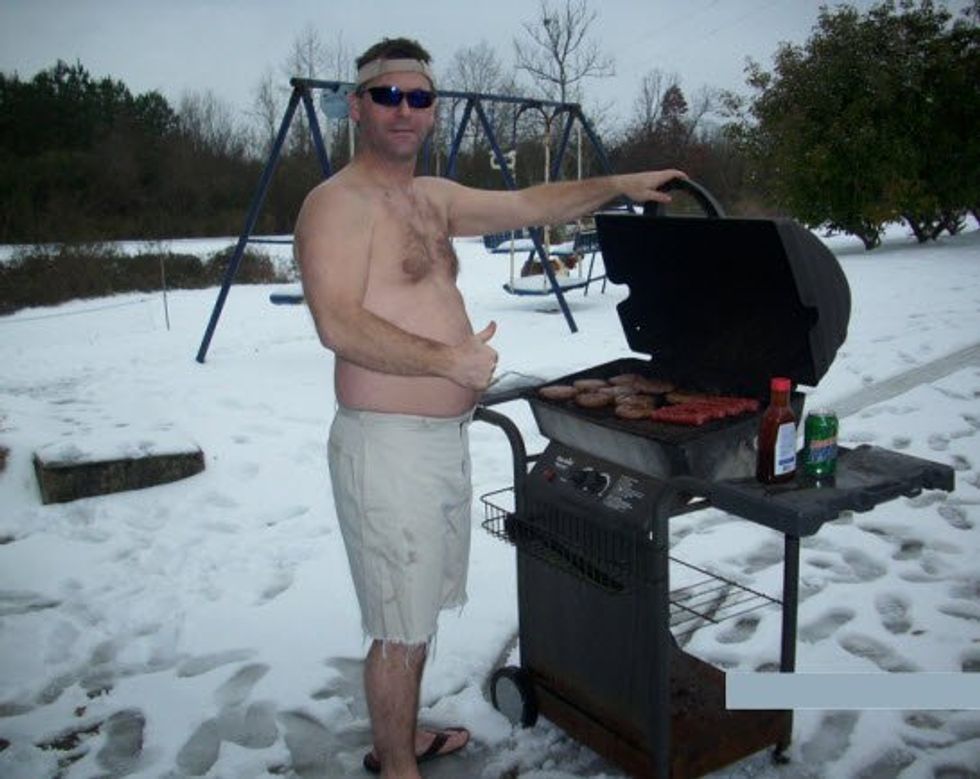 Nothing is better than grilling outside and this is one of the great attributes of summer. So, when we get those grilled food tastebuds begging for grilled food well you've got to do what you've got to do! Even though it might be 30 degrees outside, the memory of grilling outside in the summer pulls us to the grill in that nasty spit of winter.
4. You Complain About The Cold To EVERYONE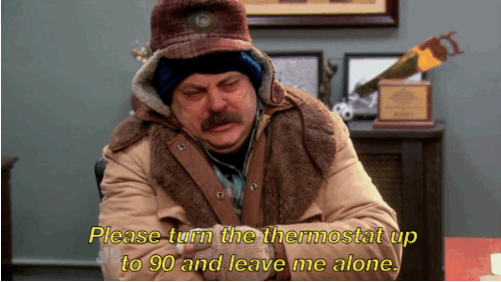 Let's be honest, we ALL do this and it is actually a great conversation starter with someone you haven't met before! Or it is just another dead end conversation.
5. You Start Dreaming Summer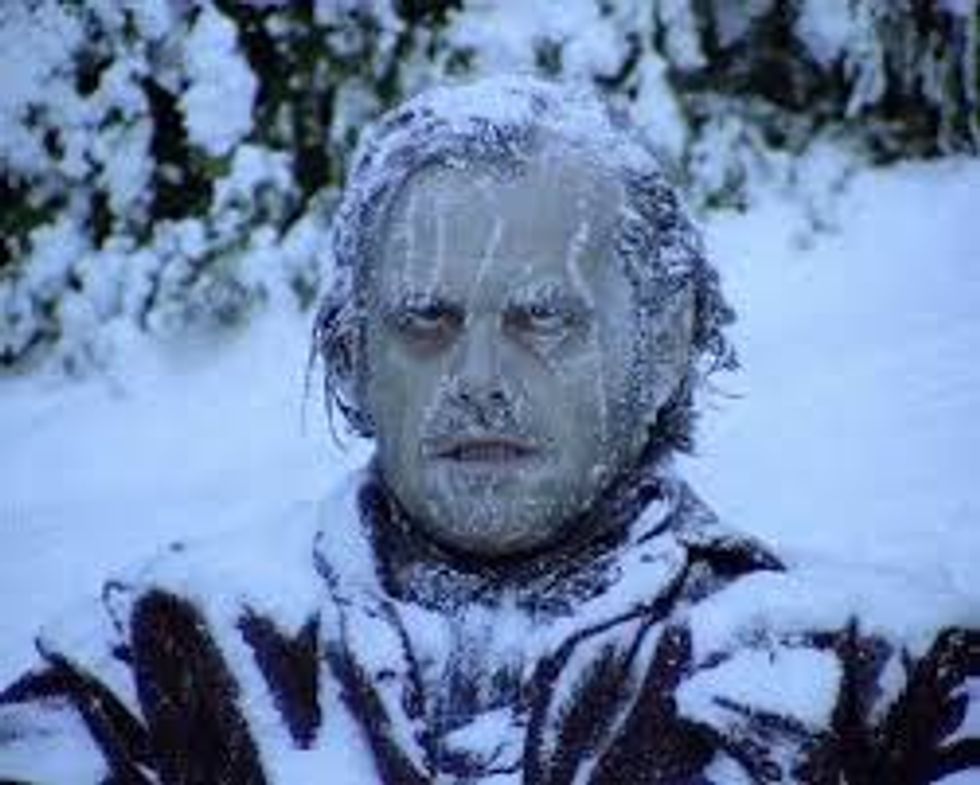 Reliving summer memories and wishing that summer would come sooner is just another sign that you are absolutely completely done with this winter season, and ready to break out the tank tops and sandals!