It's February, aka the month of bad dates, spring break plans, and mid-semester crises. Here are 19 things you can expect to hear on campus this month.
1. "What are you doing over spring break?"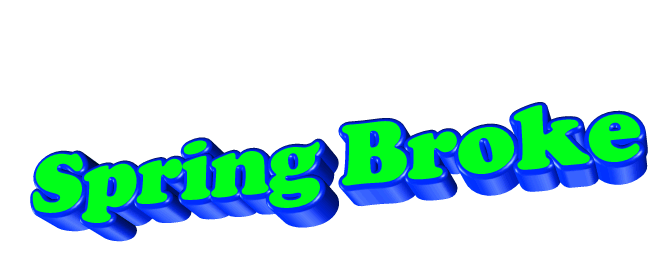 This question gives college students anxiety. We want to go someplace warm and have a blast, but we're also broke. No one wants to spend spring break sitting at home.
2. "I hate winter."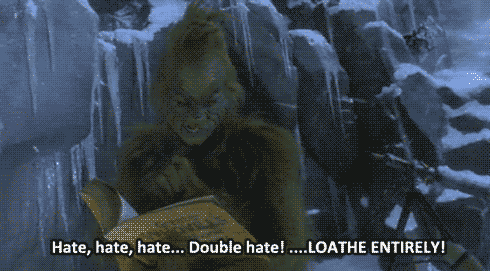 Me too, sister. Can someone remind me why I didn't just move to Arizona for college?
3. "How is it already February?"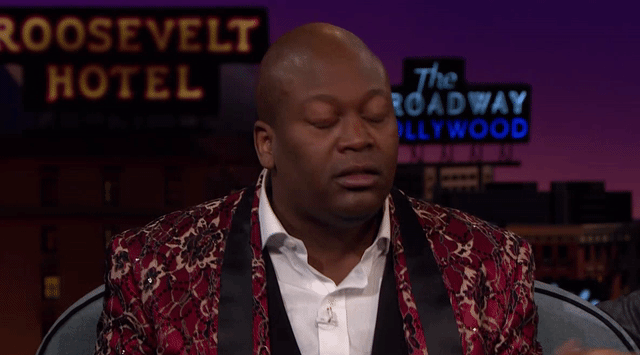 Wasn't New Year's Eve, like, last week?
4. "Just a few more months."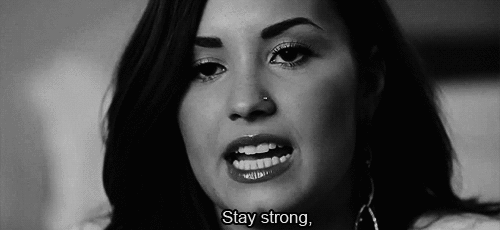 This is the mantra getting students through until summer break, or their graduation.
5. "It'll warm up soon."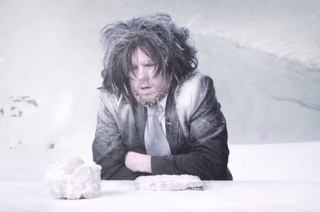 Keep telling yourself this and eventually, it will be true.
6. "It's almost Galentine's Day!"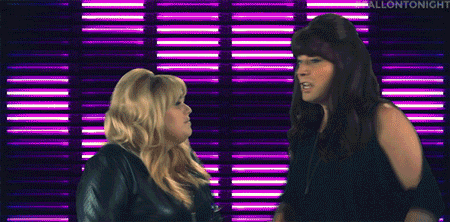 We get it, you're single.
7. "Do you have any Valentine's Day plans?"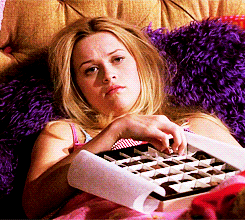 If you have a SO, this question is easy. If you don't, this question sucks.
8. "I hate being single."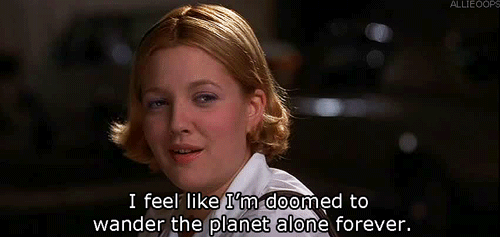 I think we can all agree that being single during the month of February is truly brutal.
9. "I should really start studying for the midterm."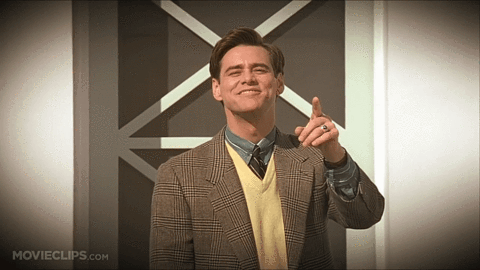 Everyone says this while knowing deep down inside that they probably won't start studying until the night before.
10. "Let's go out this weekend."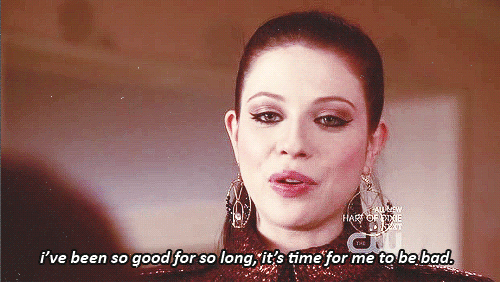 Homework can wait, right? This always seems like a good idea until you have 29 assignments all due tomorrow.
11. "How many days until break?"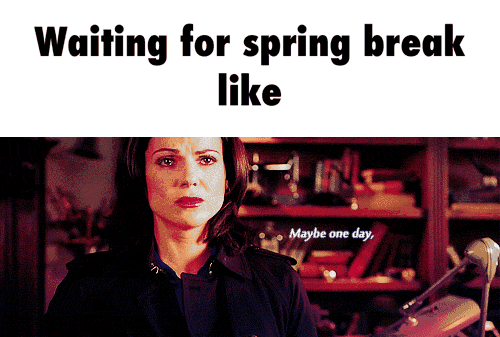 Counting down always makes things a little easier.
12. "I really need to get my shit together."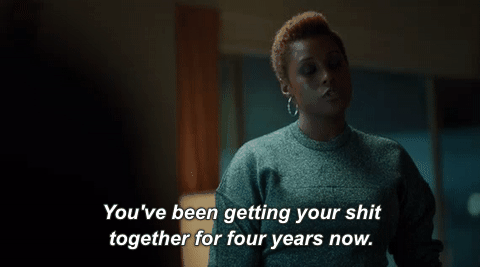 Listen, I know I've been saying this for the last 21 years of my life, but I really mean it this time, okay?
13. "It's so cold out. I'm dying."

Maybe it's just me who says this, but every day seems colder than the last. This is especially awful when there's a blizzard outside and your professor still hasn't cancelled class.
14. "I have a paper due next week, and I haven't started."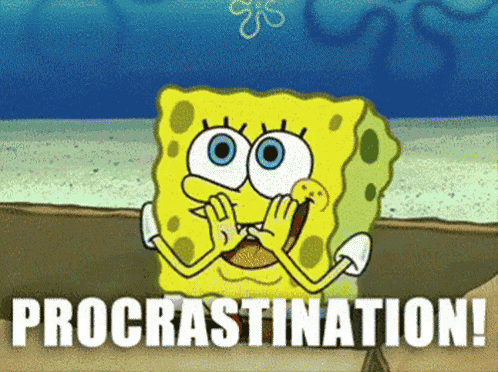 Also overheard on campus: "I have a paper due tomorrow, and I haven't started." We've all been there.
15. "We met on Tinder."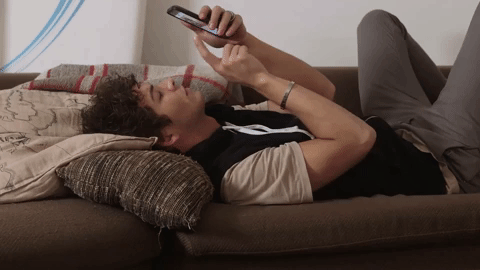 I know so many people who've met their SO on Tinder. Tinder's user rates must skyrocket in February since no one wants to spend V-Day alone.
16. "I have no idea what I'm doing with my life."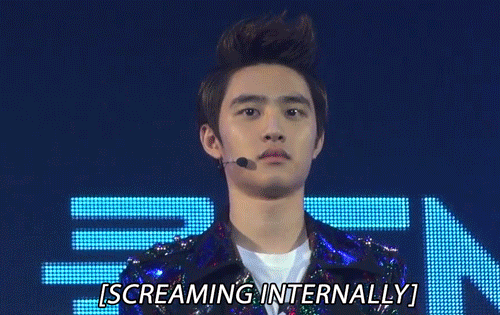 February is almost March, which is basically April, and then it's May. Which means I need to figure out my life, ASAP.
17. "I don't want to go to class."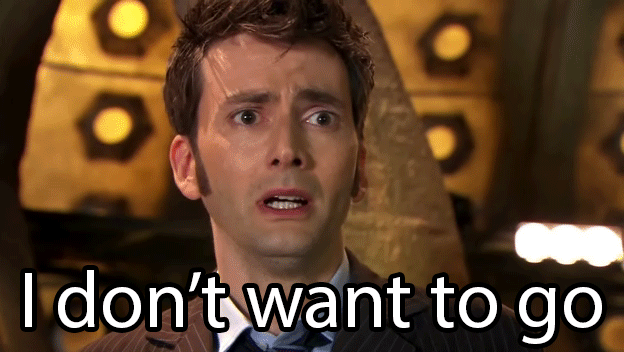 Once syllabus week is over, this is a sentence I say on the daily.
18. "Should I do my homework?"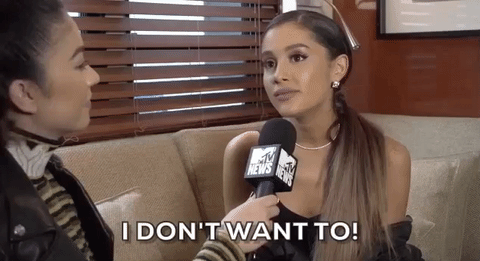 The correct answer to this question is "yes." The answer I want to hear is "no."
19. "I'm going home to watch Netflix."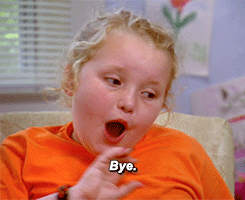 This is college-student-speech for "I'm so done." Watching Netflix is the cure for all problems.