With the semester coming to the end the only thing keeping me alive is the promise of summer. No homework, sunshine, pool days and road trips. My favorite memories of family and friends are summer trips we have taken over the years. Which is why these next places should be on your summer bucket list to go visit. These are my favorite five places I have visited.
1. New York City
I've visited NYC twice in my life and the last time was the summer of 2017. My sister and I planned out all the food places we wanted to try, most them involving ice cream. My favorite part was seeing a Broadway show, something that has always been on my bucket list. We saw Kinky Boots with Brandon Urie and we both fangirled like 10-year-olds.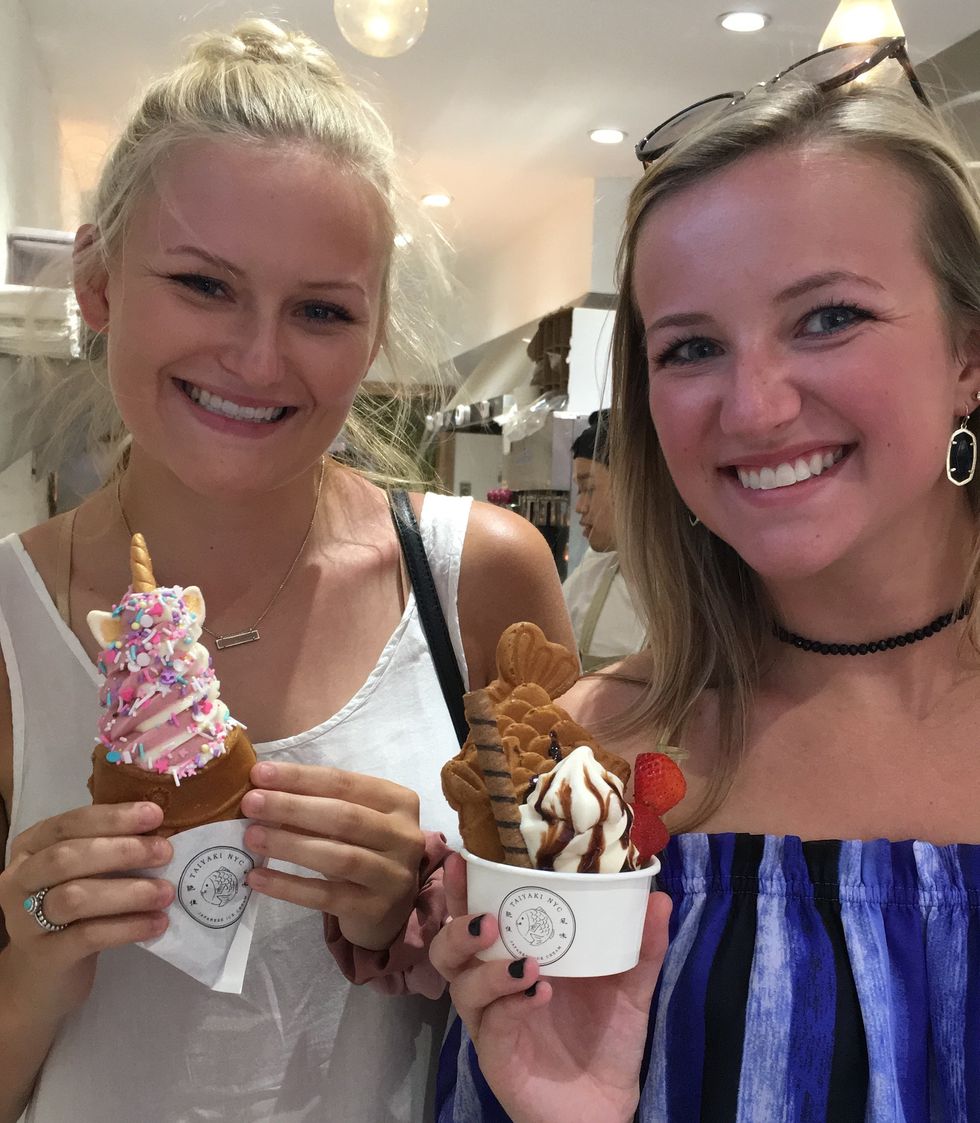 2. Yellowstone National Park

My whole family loves it out west. My favorite family vacation is defiantly the trip we took out there in 2012. My favorite part was Yellowstone. It was so beautiful with the waterfalls and hot springs. We even saw Old Faithful go off. There is something very calming about being surrounded by all the nature and the sighting of animals you do not get to see every day.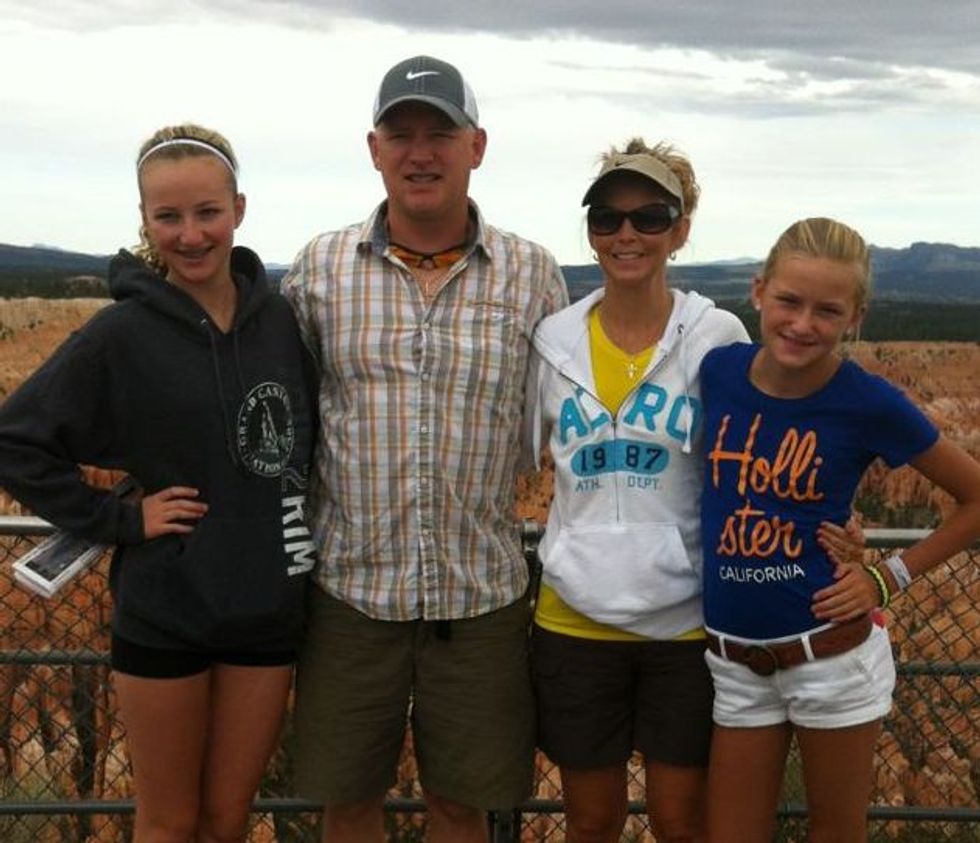 3. Paris, France
Alright, so this one is by far the craziest place I have visited. I took a school trip to Europe the summer before my senior year. I got to explore England, France, and Spain with my best friends but my favorite place was Paris. Seeing the Eifel Tower, Palace of Versailles Notre Dame and Louvre Museum in person was life-changing and I will forever cherish that trip.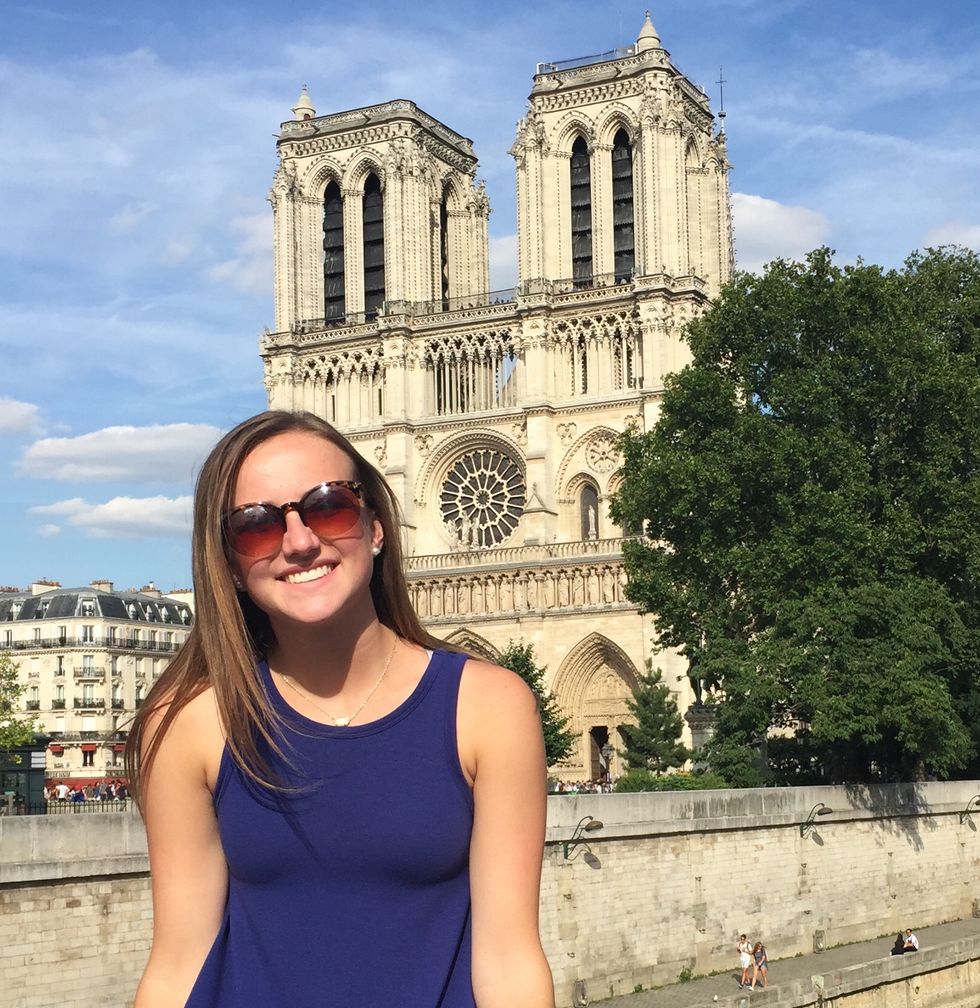 4. Niagara Falls

Last summer my family and I took a trip to Niagara Falls. We took the boat ride they have right up to the falls, got soaking wet and it was hilarious. We also got to take this tunnel to see the backside of the falls which was neat too. While there we stayed on the Canada side, which was our first time in Canada. I defiantly want to go back and take the trials they have around the falls.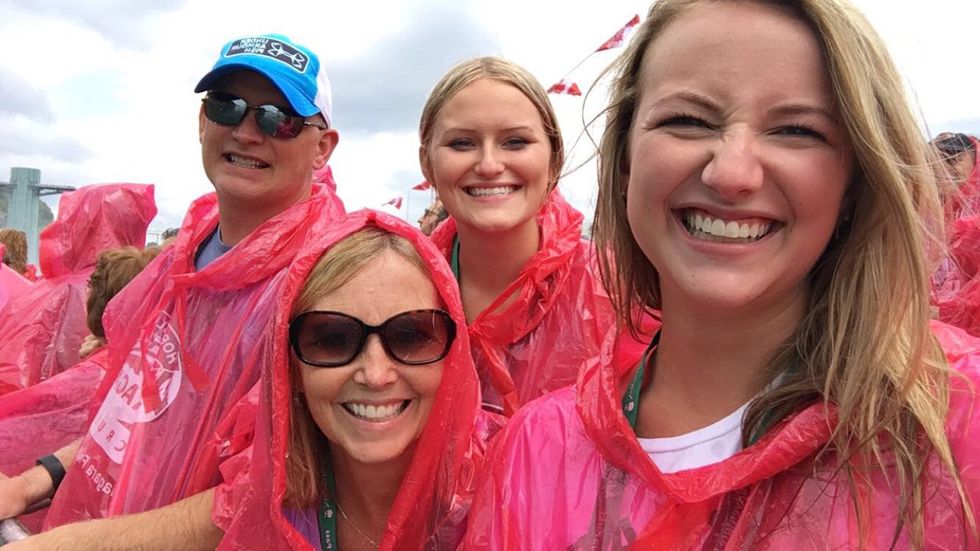 5. Orlando, FL
Ok so yes, Orlando is the most basic vacation spot. Between Disney World, Universal and the beach just about everyone has been there. And yes I have been there several times but that why it is so special to me. I have been to Orlando is just about every life stage, like really the first time I went I was two and the last time I was there I was 14, but it holds so many memories. Plus how can you go wrong with the beach and amusement parks?