Let's be honest: we all love Netflix. Even though we often complain that it doesn't have all the shows we want or that it keeps taking down the good movies, we still love watching Netflix, whether it be after a long day or to avoid doing homework. Netflix is extremely popular amongst us college students and I'm always looking for new shows to watch besides the common classic ones, so I asked a few college students for their most recent favorites on Netflix.
1. The Office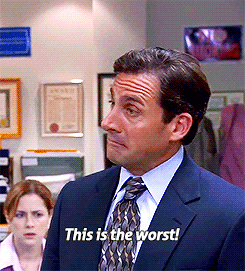 Yeah, it's popular and overrated, but never gets old. All the "that's what she said" jokes and the Jim/Pam drama will always keep us entertained. And the best part? You can start at any episode and still know EVERYTHING that's going on! Personally, I don't find it as interesting as others, especially after Michael leaves, but I'll still watch a few episodes here and there.
2. Dear White People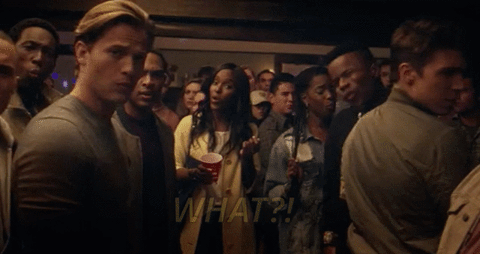 Not to watch if you're easily offended, but this show highlights racial conflicts a group of black students face in a majority white college. Might not be for everyone, but I've watched a couple episodes, and it's not the worst...or the best either.
3. Arrested Development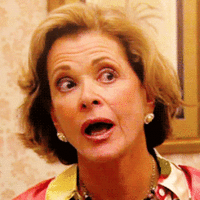 I've watched the first 3 seasons and honestly fell in love with the show. It's just the punniest with such an outrageous, out-of-the-world storyline. The fourth season on the other hand...
4. Friends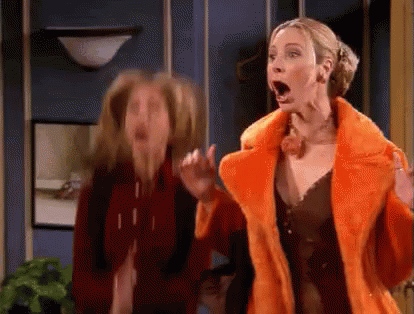 Need I say more?
5. Death in Paradise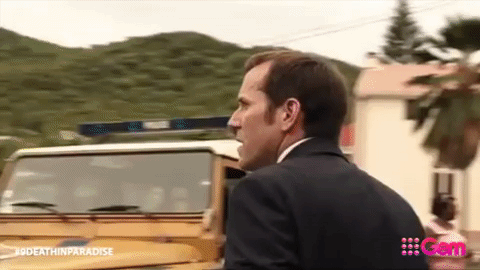 One of my personal favorites, this is a British-French detective show set in the beautiful Caribbean islands. It is very interesting with a new murder plot every episode featuring quirky and funny detectives, as well as lovely British slang and humor.
6. Great British Baking Show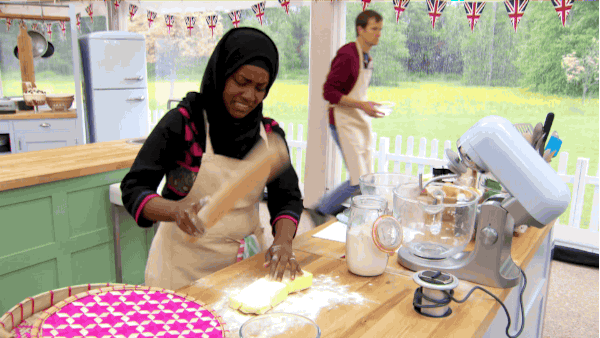 Another British show. Great! I've never watched an episode, but who doesn't love cooking shows and British accents?
7. Narcos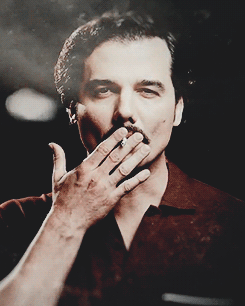 Another popular show that gives a great history lesson as well. I remember watching some episodes for my World Geography class and actually understanding the context of it.
8. Parks and Recreation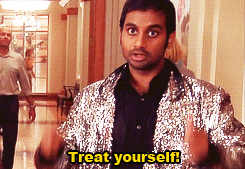 Similar to The Office, this show is full of dry humor and quirky characters. Who doesn't love bosses who take themselves wayyy too seriously?
9. Riverdale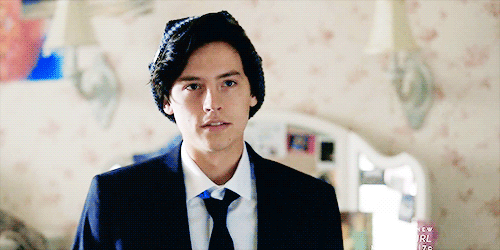 I remember when I used to devotedly watch every new episode each week. The love triangles and attractive characters might keep you intrigued, but the plot just died down in the end, in my honest opinion. And it will hit you in the nostalgia feels as it stars one of my favorite former Disney Channel actors, Cole Sprouse.
10. Stranger Things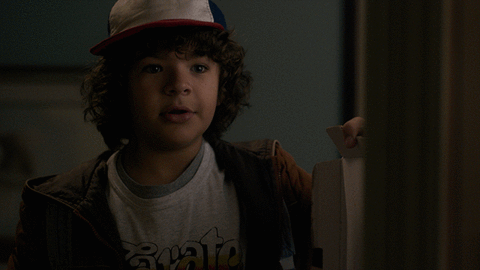 No explanation needed.
11. Family Guy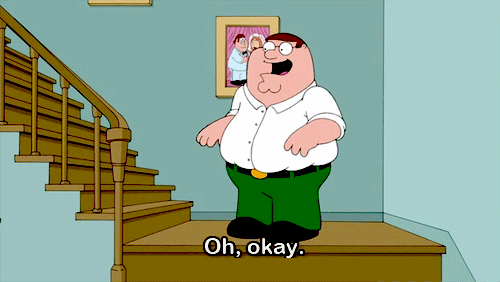 I'm glad someone said this, because this is definitely my favorite animated series. From Peter Griffin's silly antics to the Brian/Stewie drama, this show will always keep you laughing.
12. Breaking Bad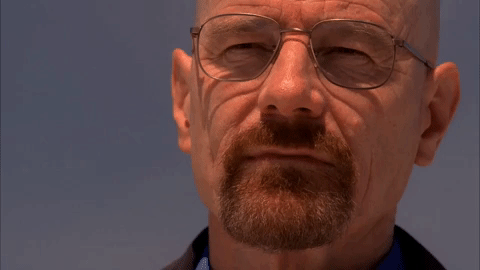 Not my current personal favorite, but I was definitely a fan back when it aired. But I'm always down to watch my favorite episode of the whole series, "Better Call Saul."
13. 13 Reasons Why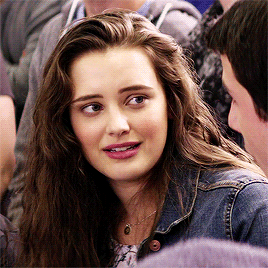 If you're not familiar with this show, where have you been? It covers the lives of high schoolers after one of their friends commits suicide and leaves them all mysterious tapes on why she did it. Critics praise it for shedding light on serious issues amongst teens while others say it's too serious and slightly unrealistic.