All gamers, no matter what types of video games they prefer to play, will know exactly what you are talking about if you mention the Madden games to them. The Madden series is a beloved video game franchise that has been around since 1992 courtesy of EA Sports ("it's in the game"). The yearly saga continues to rank among the most played and highest earning game each year. While some years EA has dropped the ball, more often than not they deliver a satisfying game for fans. The following list will be the ranking of my favorite Madden games that I have played over the years.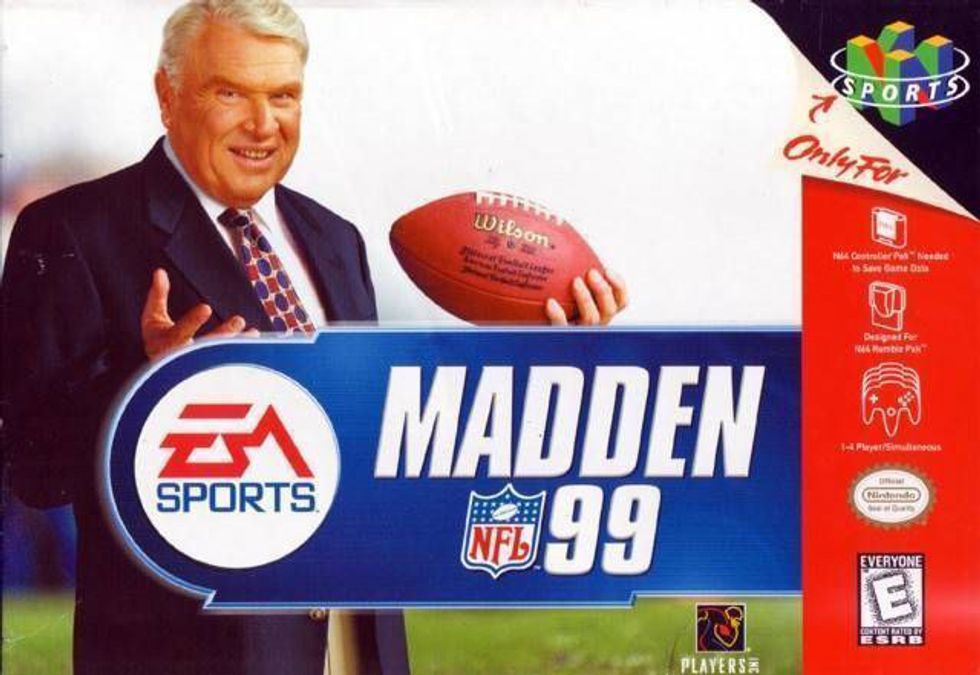 Madden 99 (PS)
This installment is the oldest one in the series that I've played, but that doesn't mean it lacks any quality. Playing with Hall of Famers, such as Steve Young, Cris Carter, Troy Aikman, Jerry Rice, and Deion Sanders, could make the game feel dated, but the sheer fun of using these legendary players overrides that dated feel it may have. Obviously the graphics aren't that great, but when considering the era it was released, it was probably fantastic back then. Overall, it isn't the best Madden game, but it can be some of the most fun – especially for older players of the series.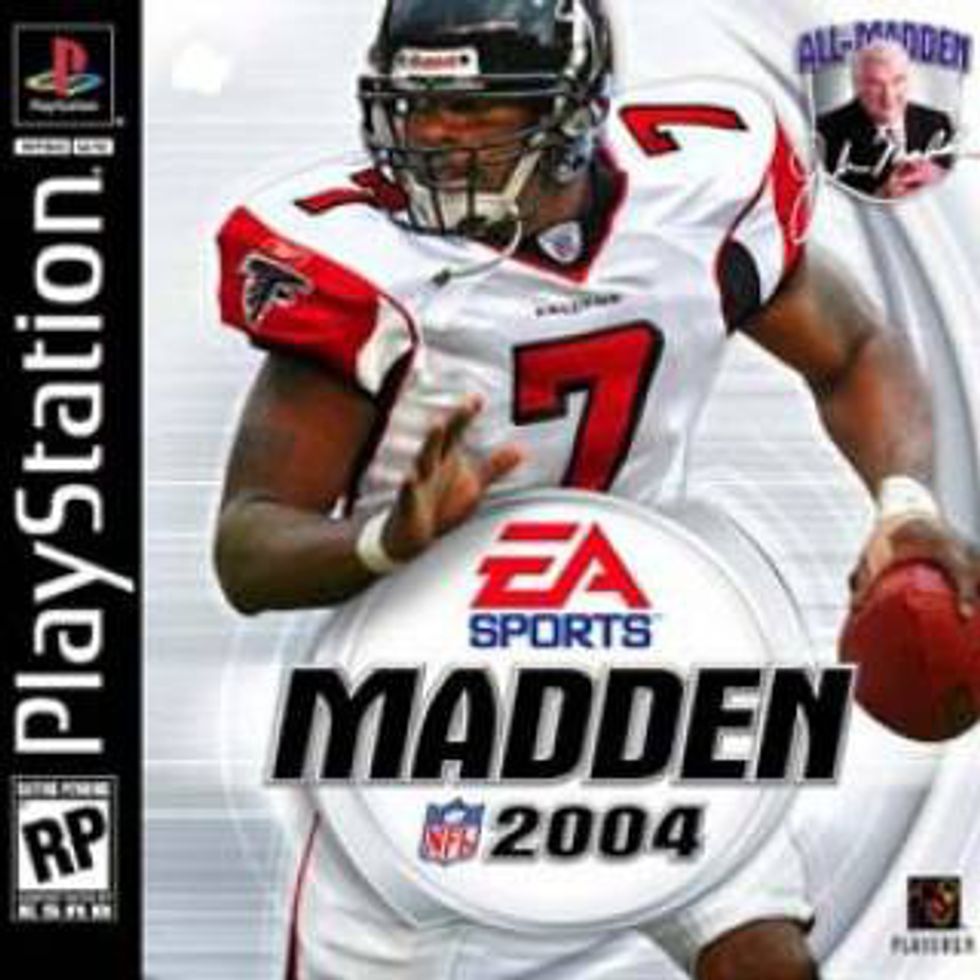 Madden 04 (PS2)
This game is probably mostly known for the invincibility and unstoppable nature of former Atlanta Falcons quarterback Michael Vick. The combination of his speed and throwing power make him the dual-threat nightmare for playing defense against. Outside of Vick, the game does have some great new features that debuted for the franchise, such as the ease of the layout, mini-game challenges, and an improvement of natural body movements of players and graphics.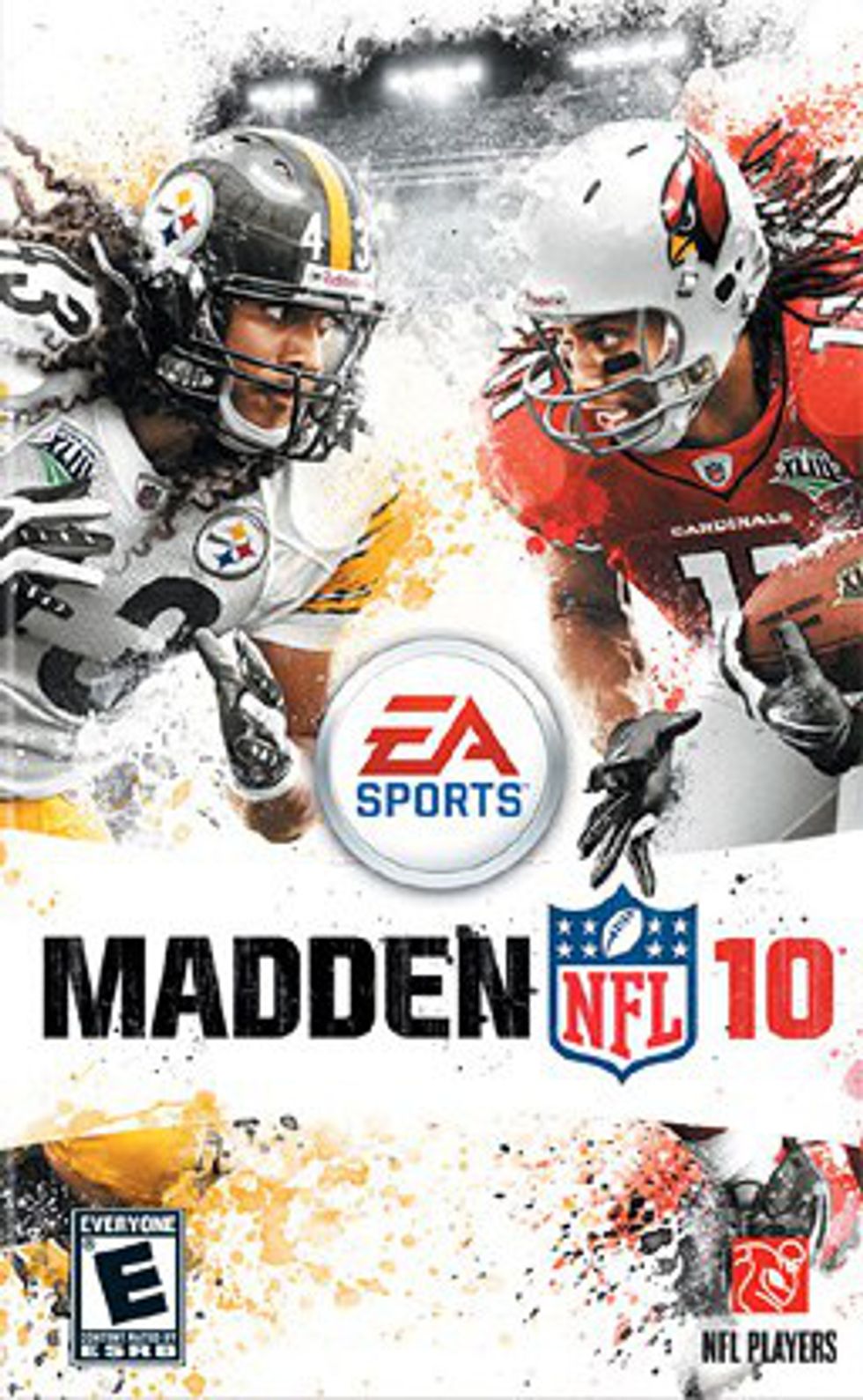 Madden 10 (PS2)
For me, looking back at this game brought back so many memories. I probably spent way too many hours playing this game, but I can't say I regret it. The updated visuals and presentation helped create a more real and intriguing gameplay (yet not by today's standards). One feature I enjoyed a lot was the moral attribute each player had and the signature skills that some gained through being drafted or playing well. Plus, Larry Fitzgerald and Troy Polamalu graced the cover with their long hair and knack for making big plays. This game is easily one of my favorites – especially in the Playstation 2 era.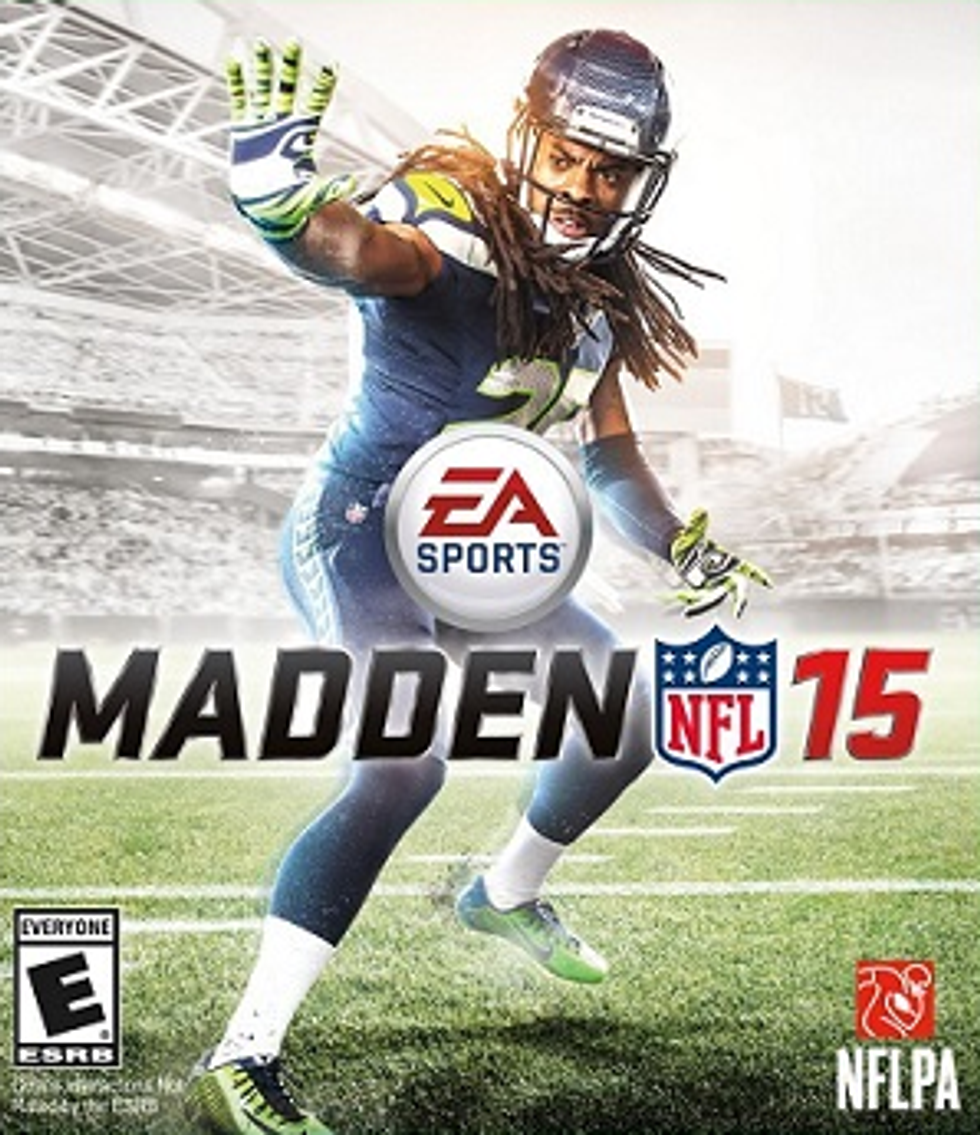 Madden 15 (Xbox 360)
This edition of Madden feels much more like an upgrade rather than a roster update, which is what former legendary 49ers star, Joe Montana, claims the series to be. This game has not only a plethora of wonder new rookies to use (Beckham Jr, Bridgewater, Manziel), but it also features an awesome new way to develop players on your roster for connected franchise mode. Each week, a team or player will receive a certain amount of hours to utilize in order to improve their attributes. In addition, some younger players will develop quicker if they have the quick or superstar development trait, while older players could receive the slow development trait. The gameplay is a notch above what it was in Madden 25 (the year prior) and the wider, improved assortment of playbooks make for a more realistic experience.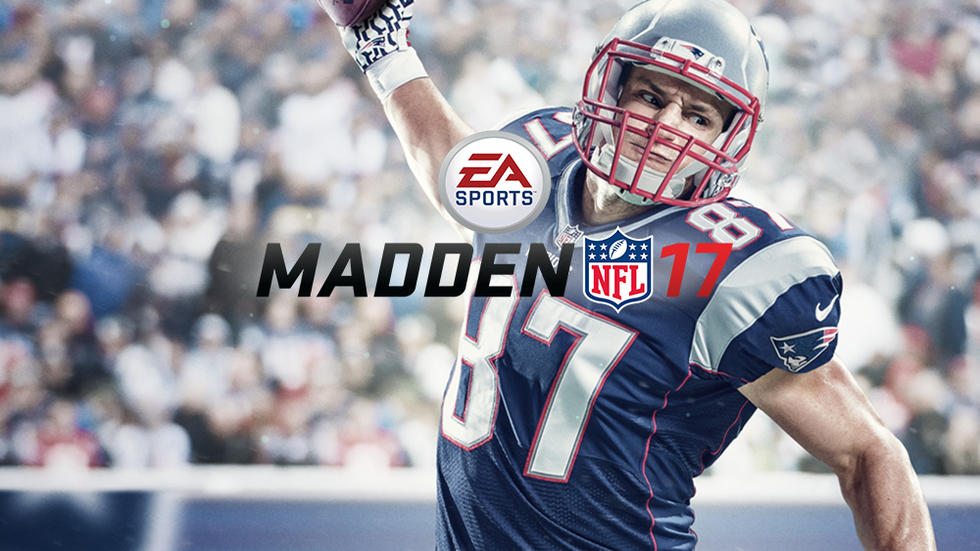 Madden 17 (Xbox One)
Of course, how could I not mention the latest installment of the series? This game came off of what was still a good game in Madden 16, but took the weaknesses of that game and fine-tuned it to make Madden 17 a hit among gamers. We all know that the aggressive catch option for wide receivers in Madden 16 was near impossible to defend, so this year the game adjusted how defenders react to theball in order to create a more realistic feel and equal battle for the ball. This edition also features an enhanced and totally new system for running the ball on offense. Not only that, but we also have fresh, new commentators with Charles Davis and Brandon Gaudin. They take the helm from the repetitive, stagnant voice-work of Phil Simms and Jim Nantz.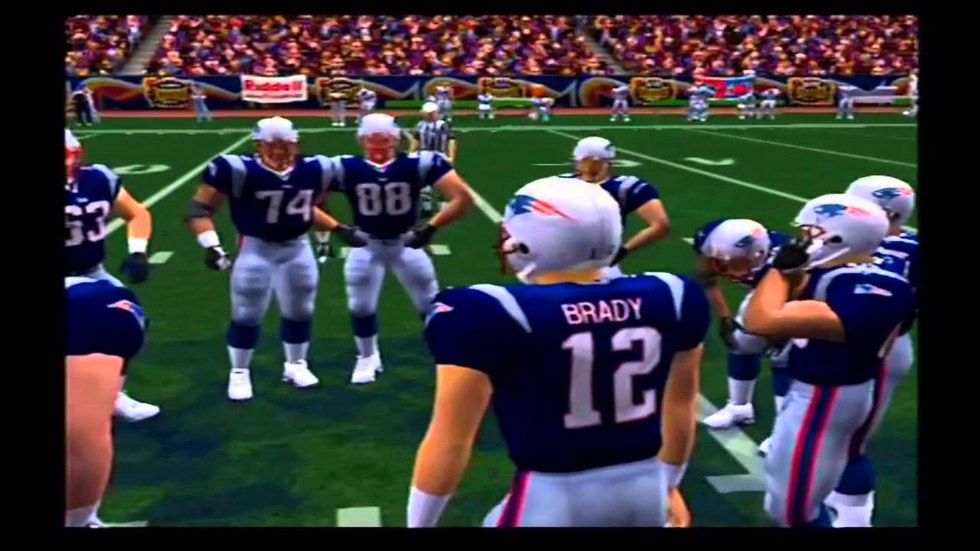 All in all, I love this video game series. I've played it since I was a kid and still do to this day. There have been some great years for the game and there have been some rough years for the game (hint, hint, Madden 05), but overall I am pleased with the product I have received for generations now. Here's to hoping the next wave of Madden games continue to improve on a yearly basis.