Many families and friends have their own traditions that they cherish and honor. Traditions help shape our culture and society and they give us a sense of belonging. Whether they are loosely followed or strictly followed, traditions are important. With Christmas just around the corner I figured I would give you a list of some of my favorite Christmas traditions.
The Tree and Wreath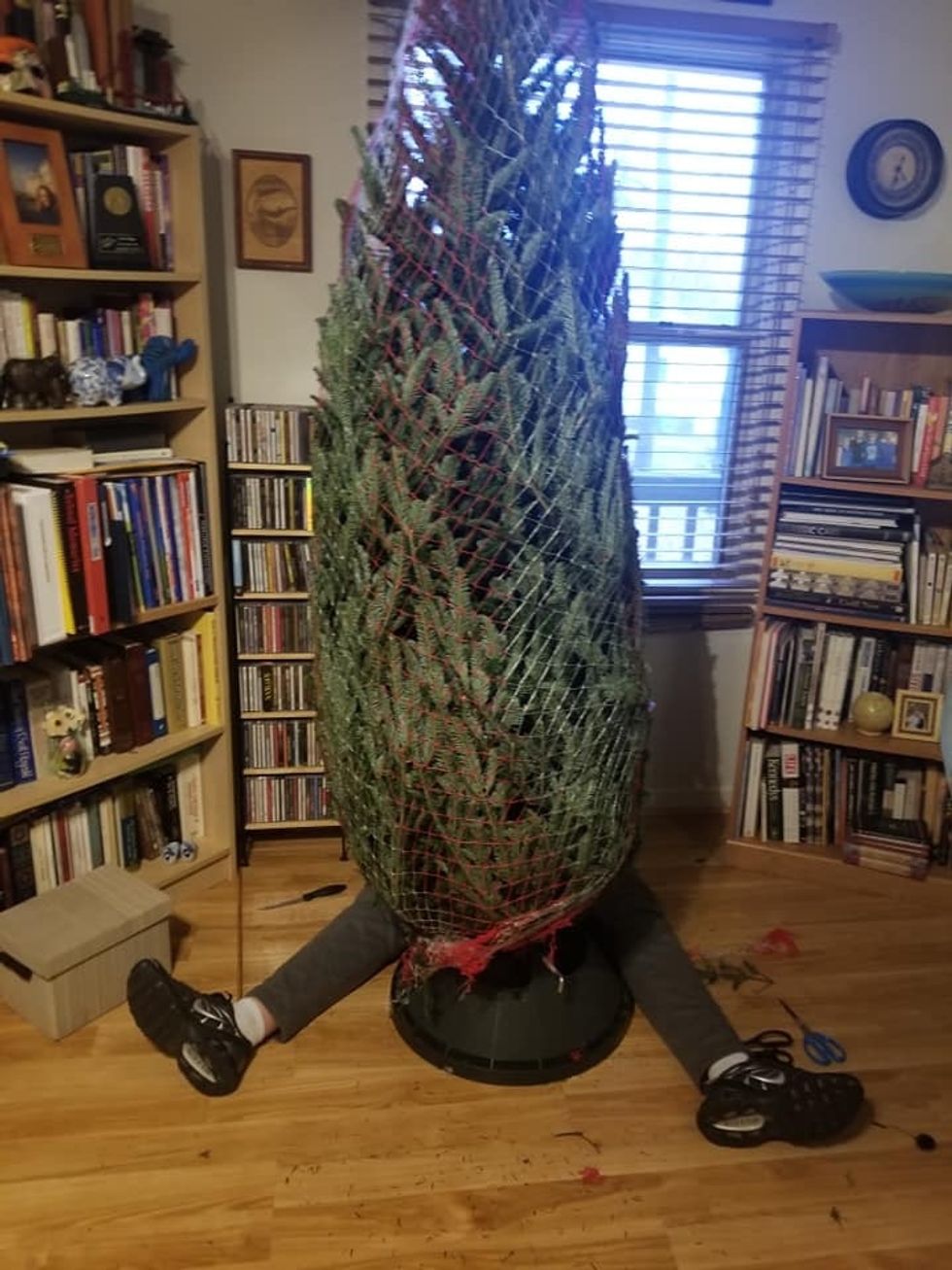 Jennifer Samulski
Picking out the tree is a huge part of many Christmas traditions. Since going to college a couple of hours away there are some things I've missed out on, like being there for my brother's birthday or going to the pumpkin patch and finding the perfect pumpkin. So I'm so glad my mom agreed to wait to pick out the tree till I got home. We always go to the same tree lot every year and we switch off who gets to pick out the tree each year. At least when we can remember who picked last year. As my brother and I have gotten older picking out the tree has become less of a smackdown showdown about who gets to pick the tree and we try and pick it out as a family. We also take home a wreath every year whether it be a classic style one or a candy cane style.
Elizabeth's Pizza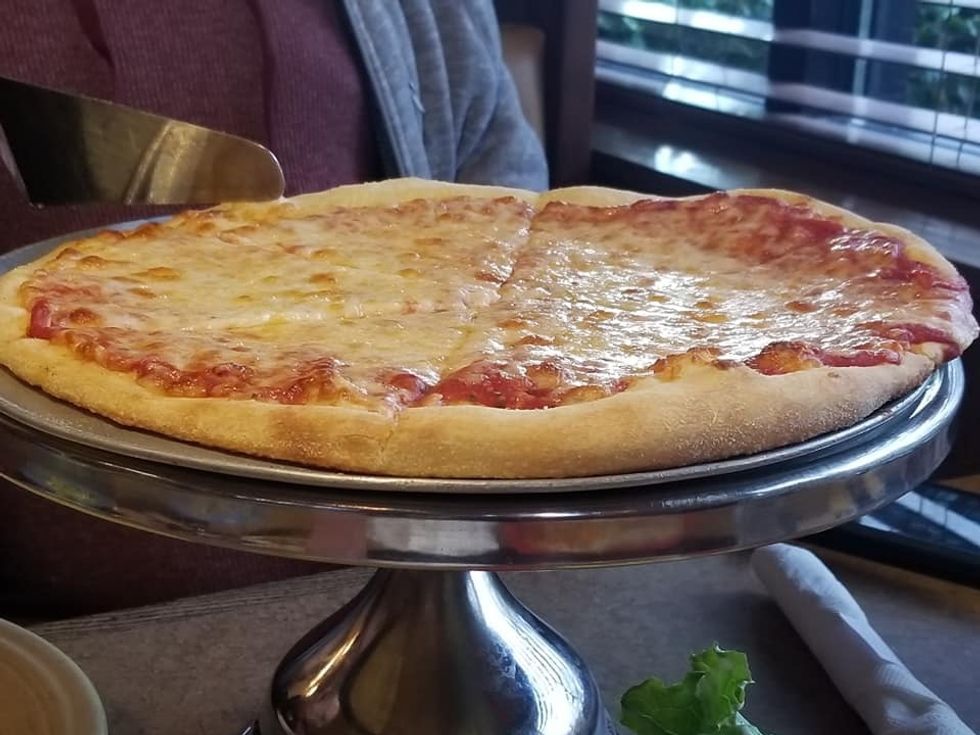 Jennifer Samulski
Every year after we pick out the tree we always go to Elizabeth's and eat out. Or at least we try to. We love going to Elizabeth's but it's pretty expensive so we usually save it for special occasions. It helps that the tree lot and Elizabeth's are close to each other.
Ornaments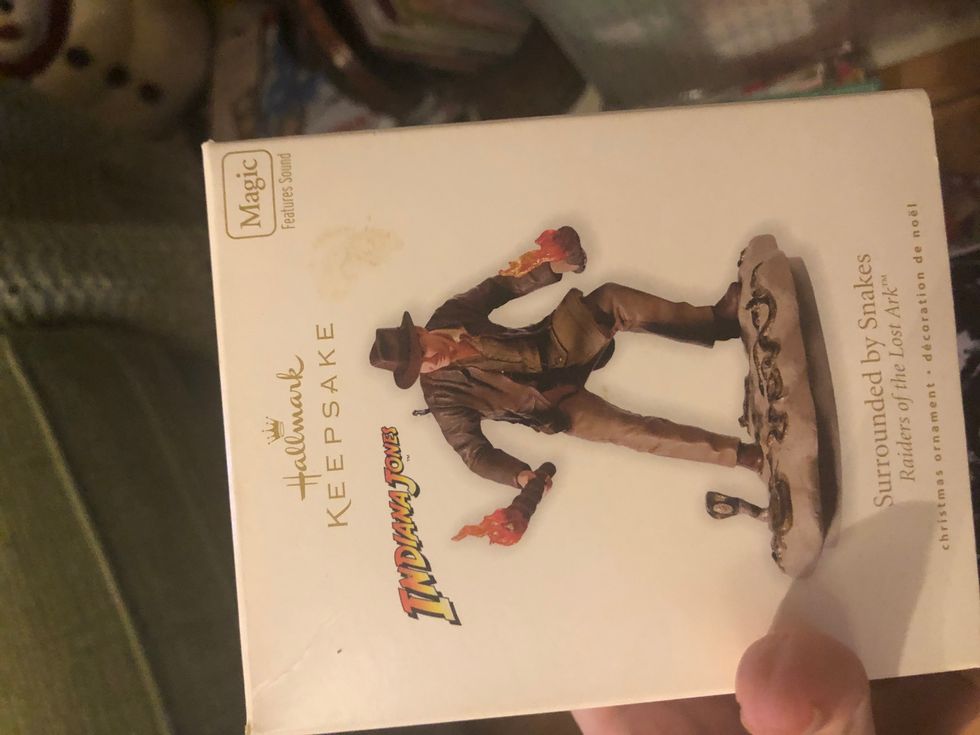 me
I know this is common for anyone who gets a tree but I like to think ours is special. We also get on the ornament of our choosing that for us marks that year. Then we all go through and decorate the tree going through the individual ornaments we have collected or been given over the years. It's so fun to reminisce about all the ornaments we have gotten over the years.
Cookies for Santa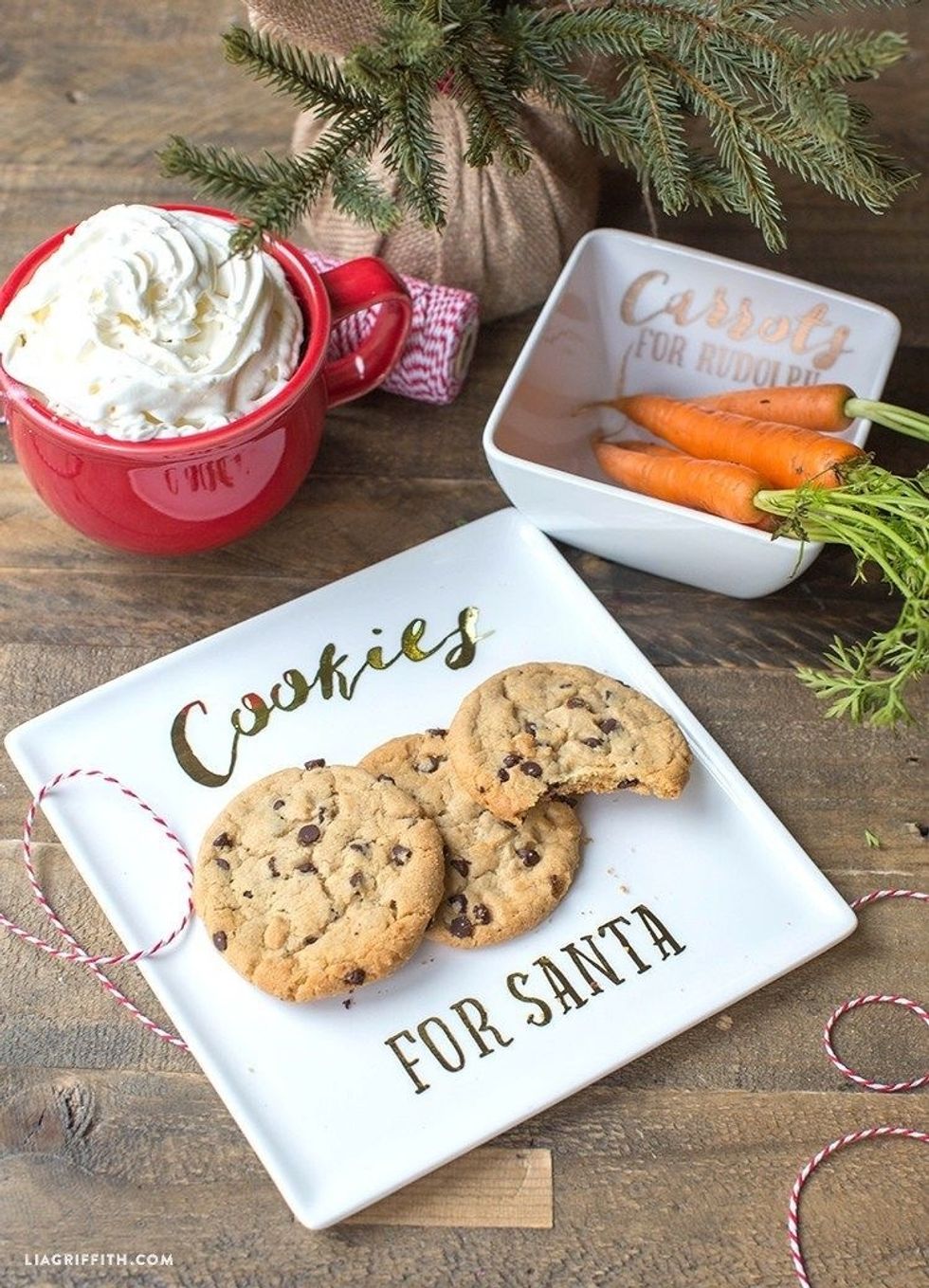 This was so much fun when I was younger. The joy I got from baking the cookies and setting out the milk for him to drink is unforgettable. I also used to leave him a note inquiring how he was doing. I remember always waking up and being excited to see what he wrote back to me. We would also leave snacks for Mrs. Claus and the reindeer too.
Opening Presents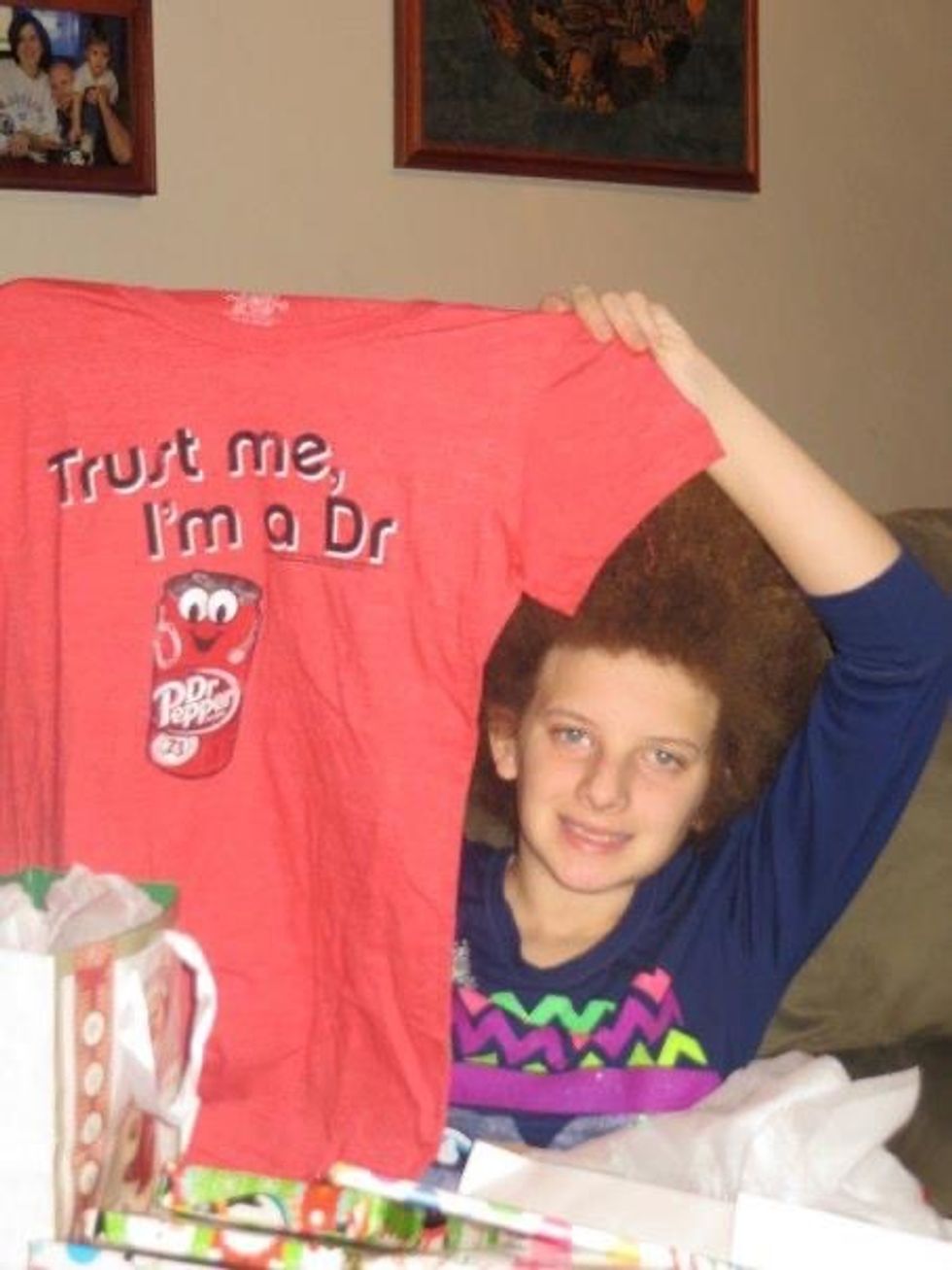 Jennifer Samulski
Waking up in the morning and rushing into the living room to see all of our presents is so much fun!! My excitement and anticipation was always through the roof!! Of course we always had to wait till everyone was awake and in the living room before we opened our presents.
The Pickle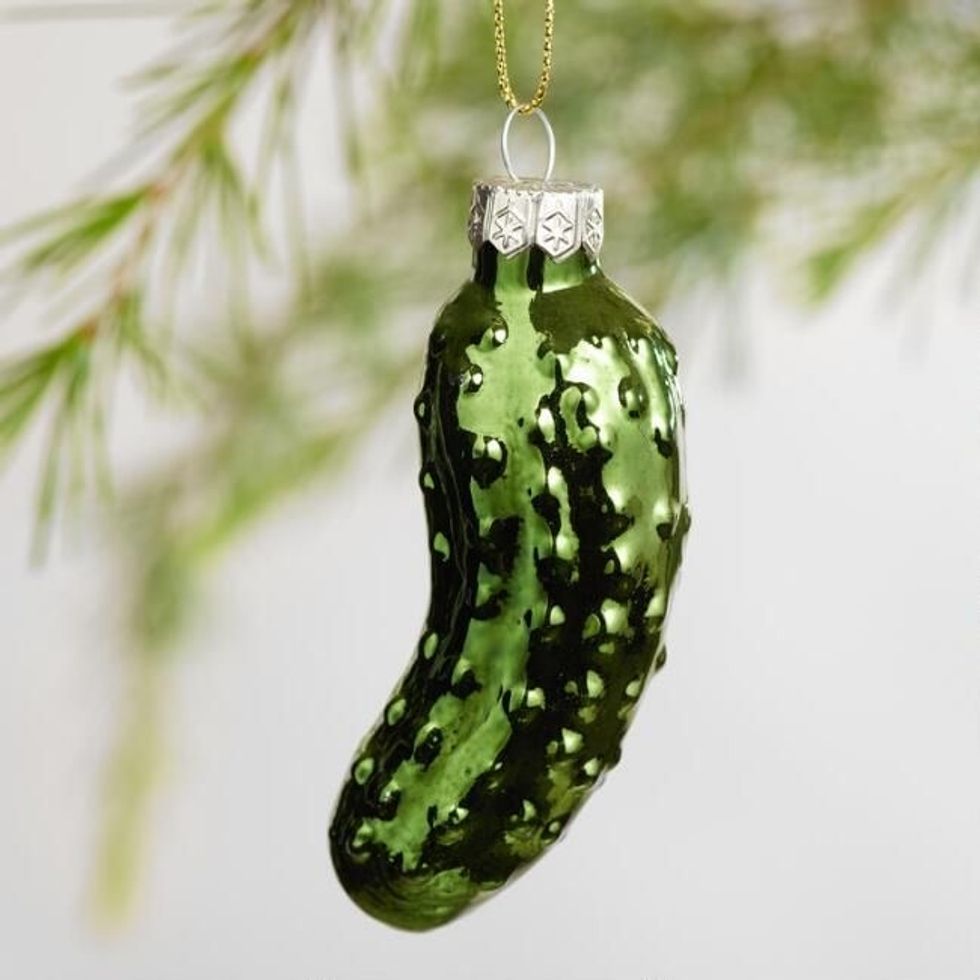 This will sound super weird I know but it's 100% true. So every time we go to my Papaw's house for Christmas we have a tradition of finding a pickle ornament on one of the many trees in his house. Of course we aren't allowed to look for it beforehand but we all just ignore that rule. All of the grandkids line up in the living room and then we set out to find the ornament. Whoever finds the ornament gets to open their presents first and then we go in order from youngest to oldest for a couple of presents before we are just open at random.
Traditions can be anything and they can be new or old. If you don't have any you can think of, don't worry because there's no time like the present to get started. So I hope everyone has a Merry Christmas and New Years. I'll leave you with a question, "What are some of your favorite family traditions?"