Growing up as a kid, there were many shows I used to watch. Now, I only watch two shows regularly on television. I've decided to take a blast in the past and reminisce about the good ol' days.
1. "Hannah Montana"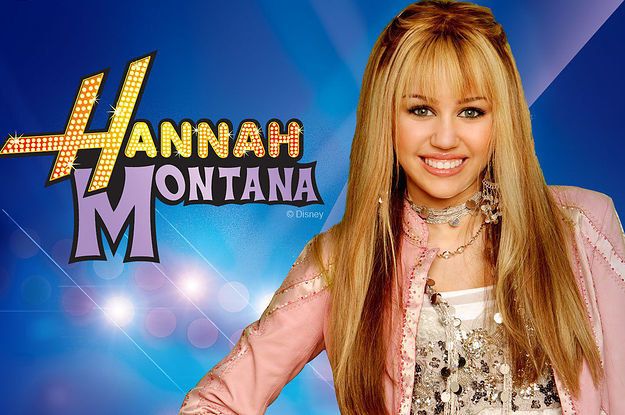 This show was my everything. A girl who liked to sing? Score.
2. "Drake and Josh"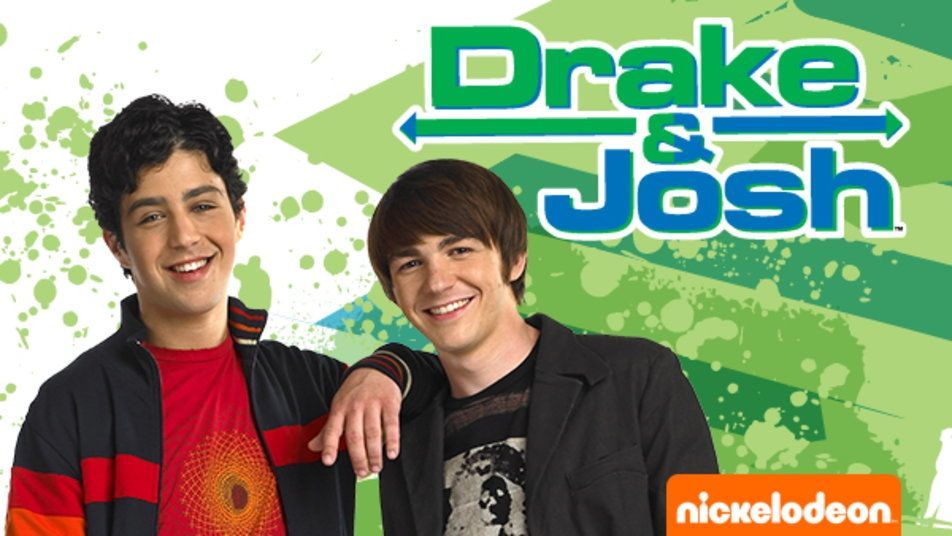 Two boys with a crazy sister. I had two brothers living in the house growing up. You could say it made me a little crazy.
3. "iCarly"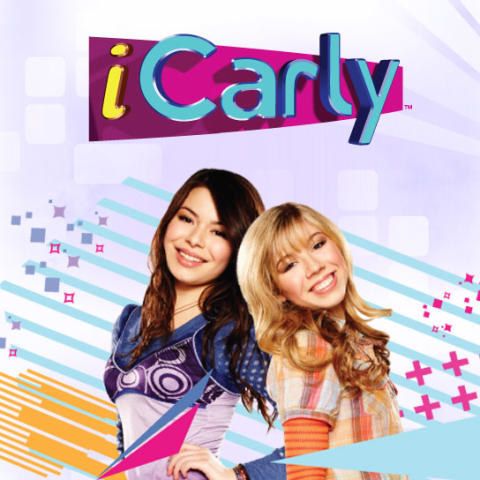 This was the hippest show to watch in middle school. The technology these "kids" were using blew my mind.
4. "Kim Possible"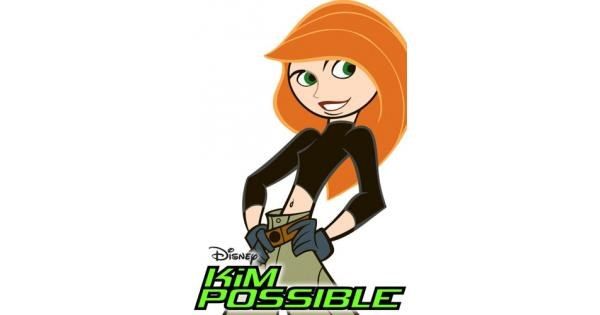 CALL ME. BEEP ME. IF YOU WANNA REACH ME.
5. "Danny Phantom"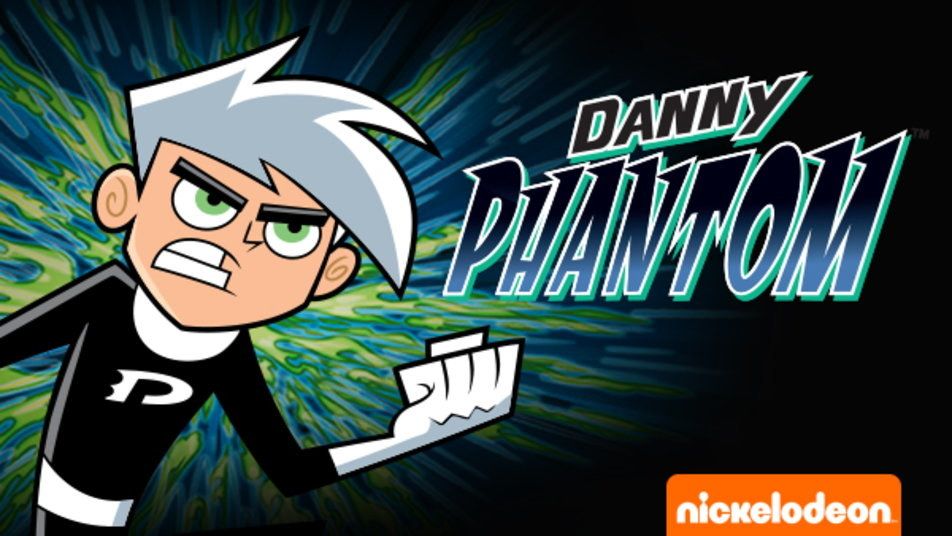 This show was so creative for its time.
6. "Totally Spies"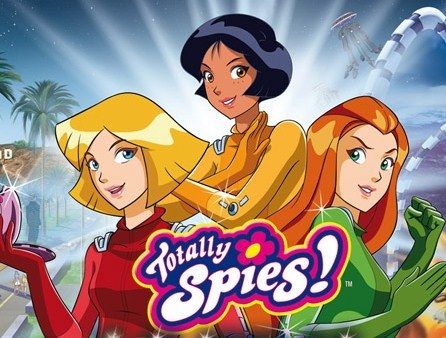 Yoooooo, waking up to this show on was THE BEST feeling.
7. "Teen Titans"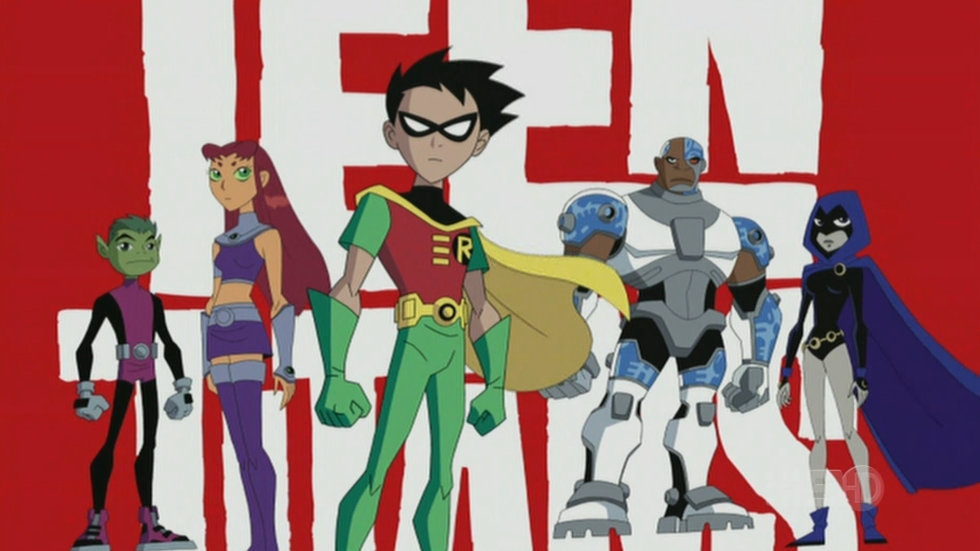 Little did I know, I would become Beast Boy.
8. "The Grim Adventures of Billy and Mandy"

I honestly couldn't tell you who I'm more like. Billy, Mandy, or the Grim Reaper.
9. "The Suite Life of Zack and Cody"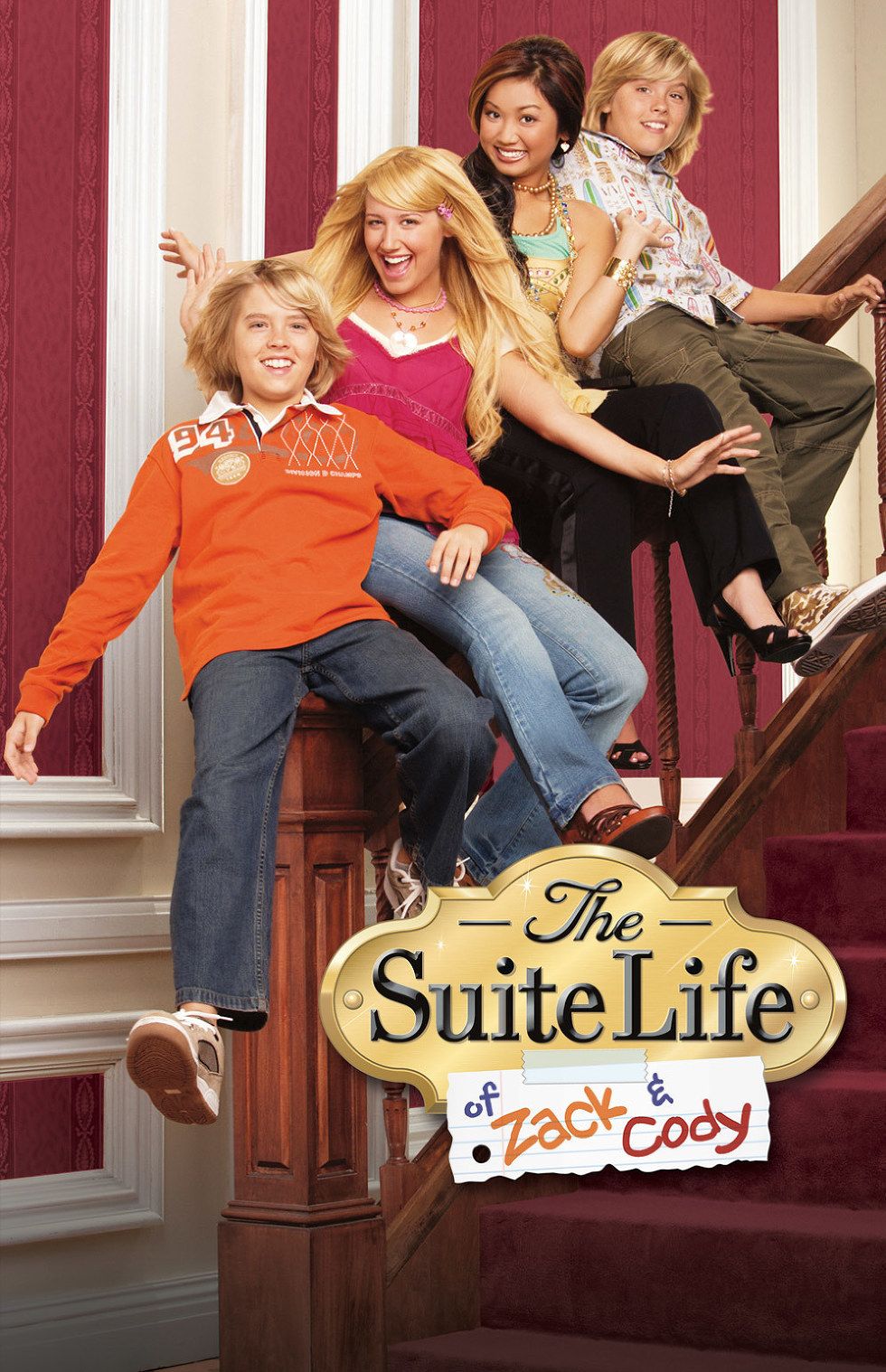 The only show where the blonde was smart and the Asian was dumb. A classic.

10. "Full House"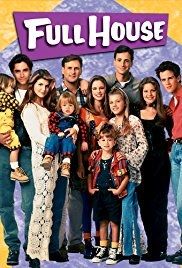 You got it, dude.
11. "Zoey 101"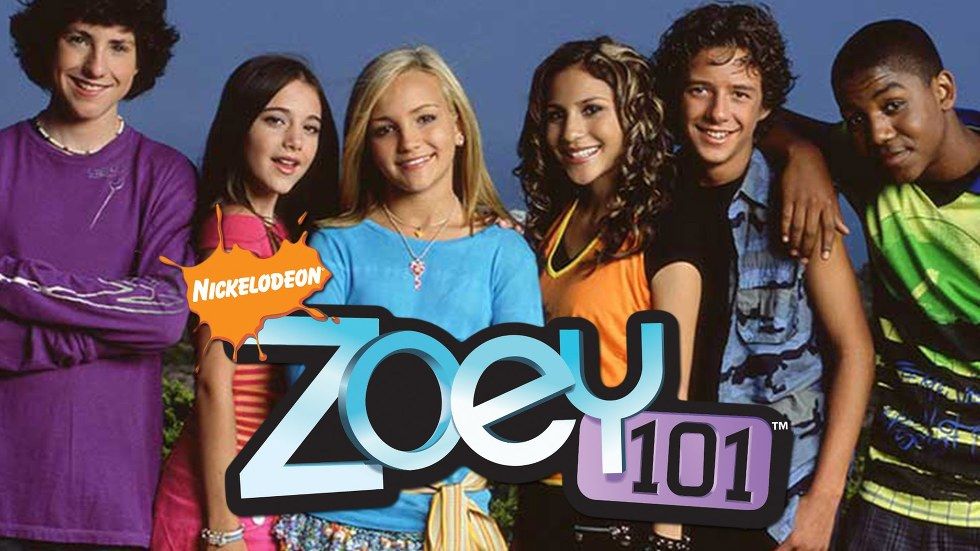 You ever see that vine with the microwave counting down, and it hits 101? Yeah. Oh, and did I mention my mom taught one of the actors in this show? Oh yeahhhh.
12. "Rugrats"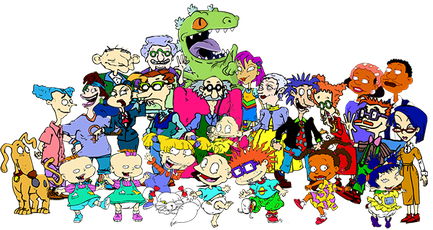 This show made so much sense to my little brain.
13. "H2O: Just Add Water"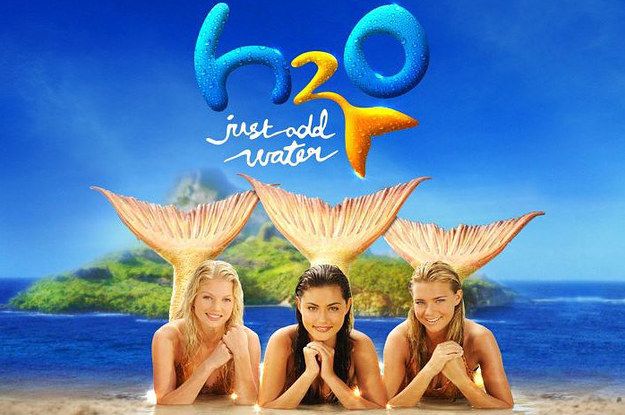 If I could be anything in the world, I would want to be a mermaid. Especially if I'm a mermaid in Australia.
14. "Phineas and Ferb"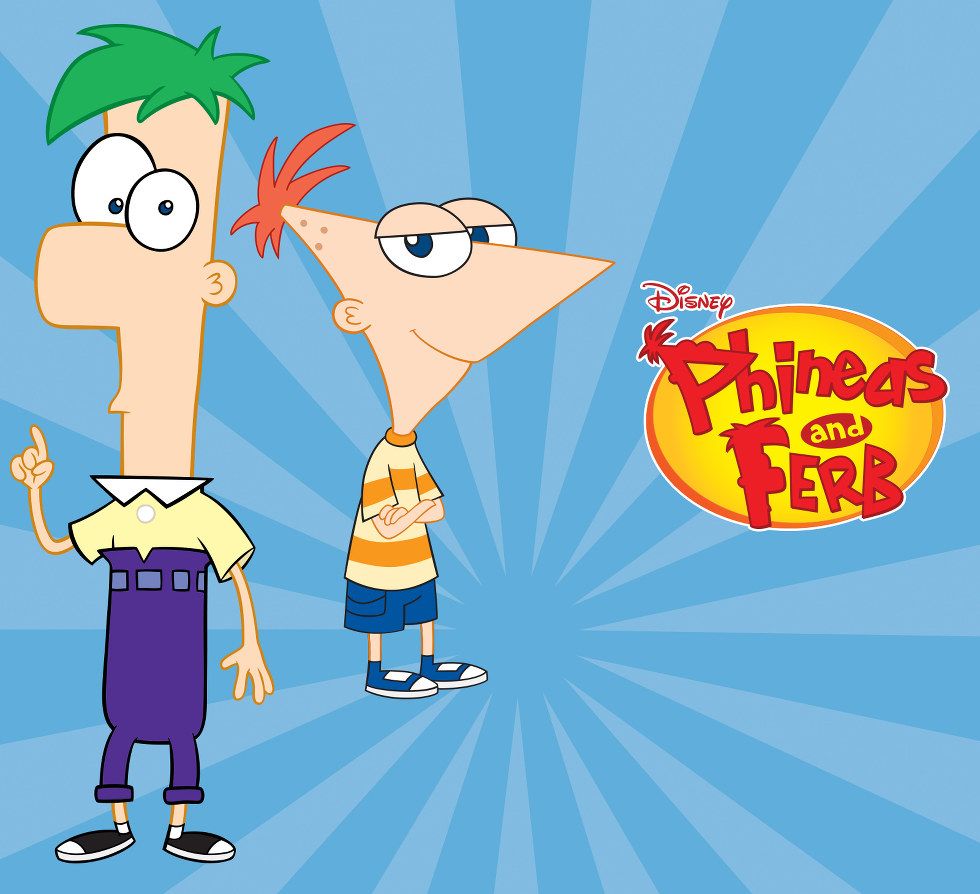 There are 104 days of summer vacation, and school comes along just to end ittt. So the annual problem for our generation is finding a good way to speeeend ittttt. LIKE MAYBE.
15. "Courage the Cowardly Dog"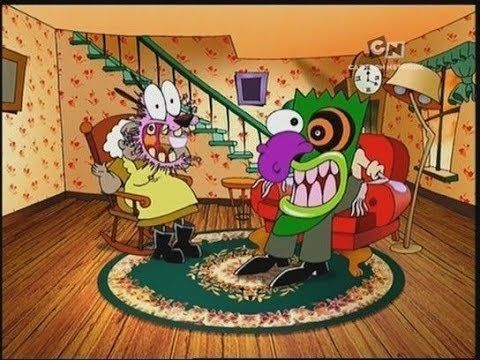 This show freaked me out, but I could never stop watching.
16. "The Fairly OddParents"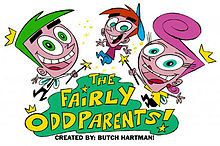 Don't we all wish we could have fairy godparents?
---
If there were any show titles you didn't recognize, you need to watch them. Yesterday, preferably.