Give my regards to Broadway...well you should remember the rest if you are a theater junkie like myself. I have been in love with musicals as long as I can remember. Every time you step into the theater it is an escape for the good life to get lost in the music. In my time I have seen a lot of Broadway musicals and here are my top favorites that you should see as well (Some of these may have closed on Broadway but I have to mention them!)
1. Wicked.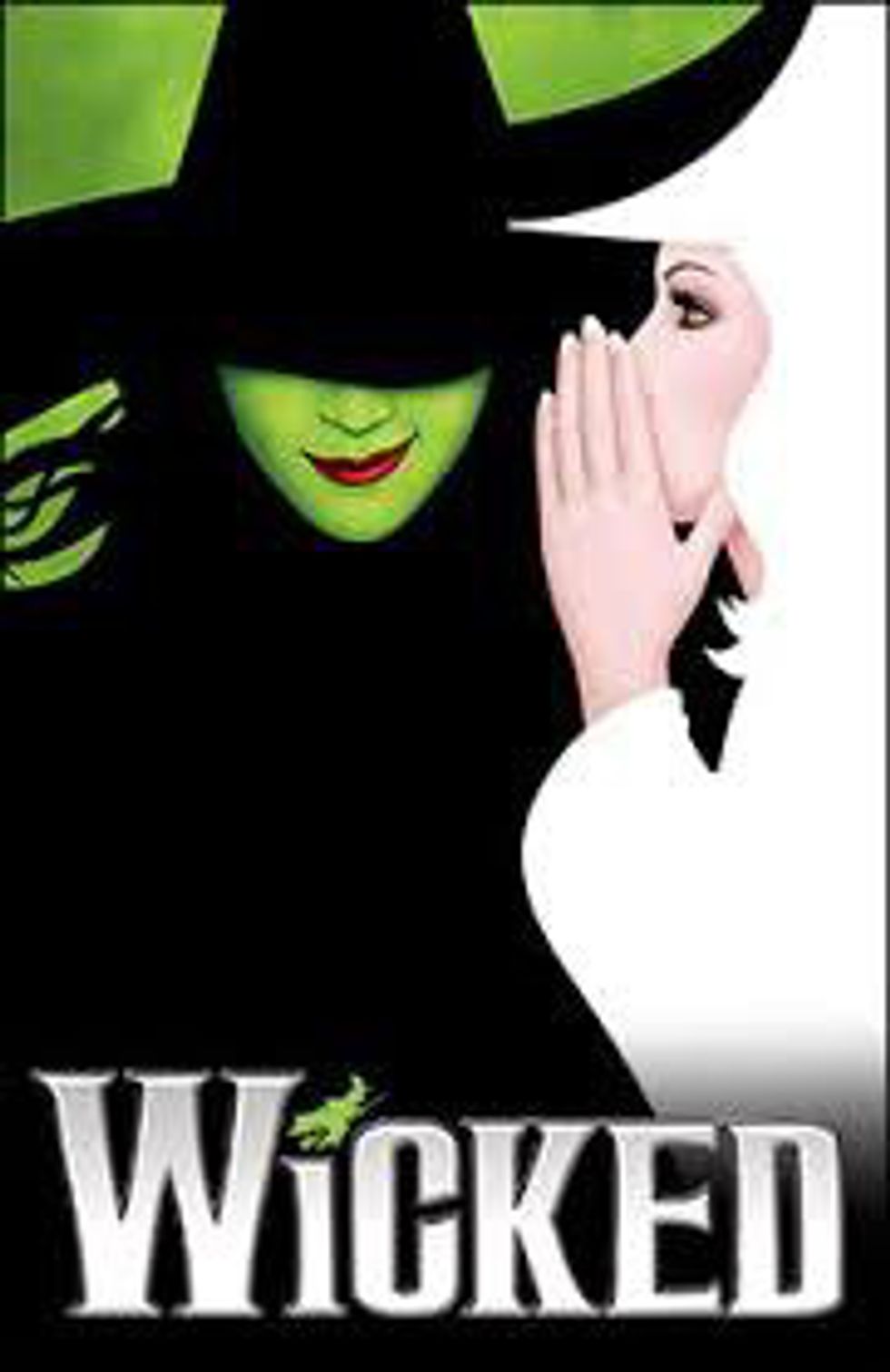 What happened before Dorothy dropped in? This is the story about the two witches of Oz and their unlikely friendship and how they defy gravity and have been changed for good. Remember no one mourns the wicked.
2. An American In Paris.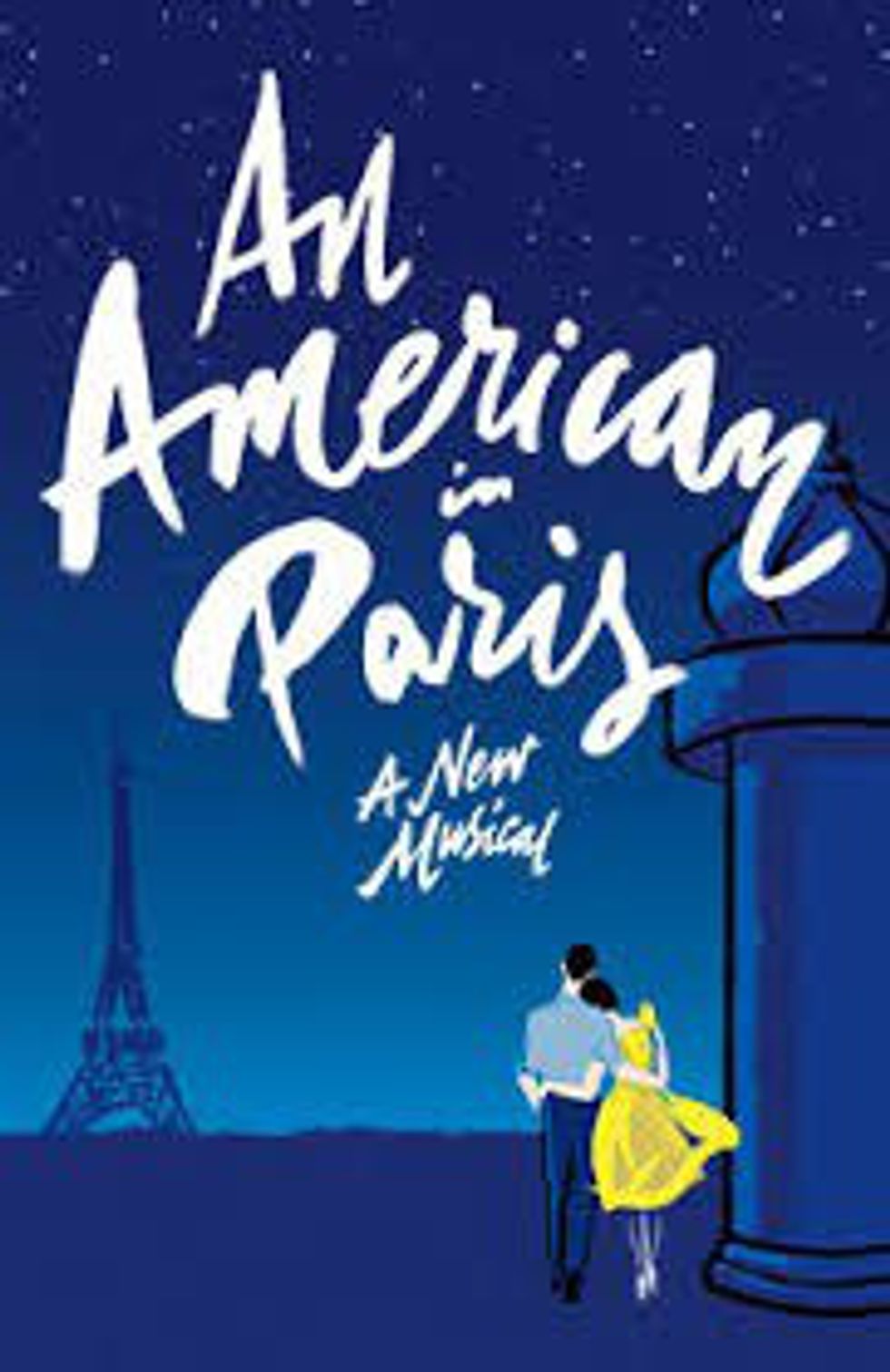 When the war is over an soldier moves to Paris to dream, and he finds a love interest and he dances the night away. This show is an amazing adaptation of the art of dance where the show is told through song and dance.
3. Jersey Boys.
Follow along with the untold story of Frankie Valli and The Four Seasons where they go through the controversies of love and life on the road with the band that gave us high pitched harmonies and constantly have us saying Oh What a Night!
4. Hamilton.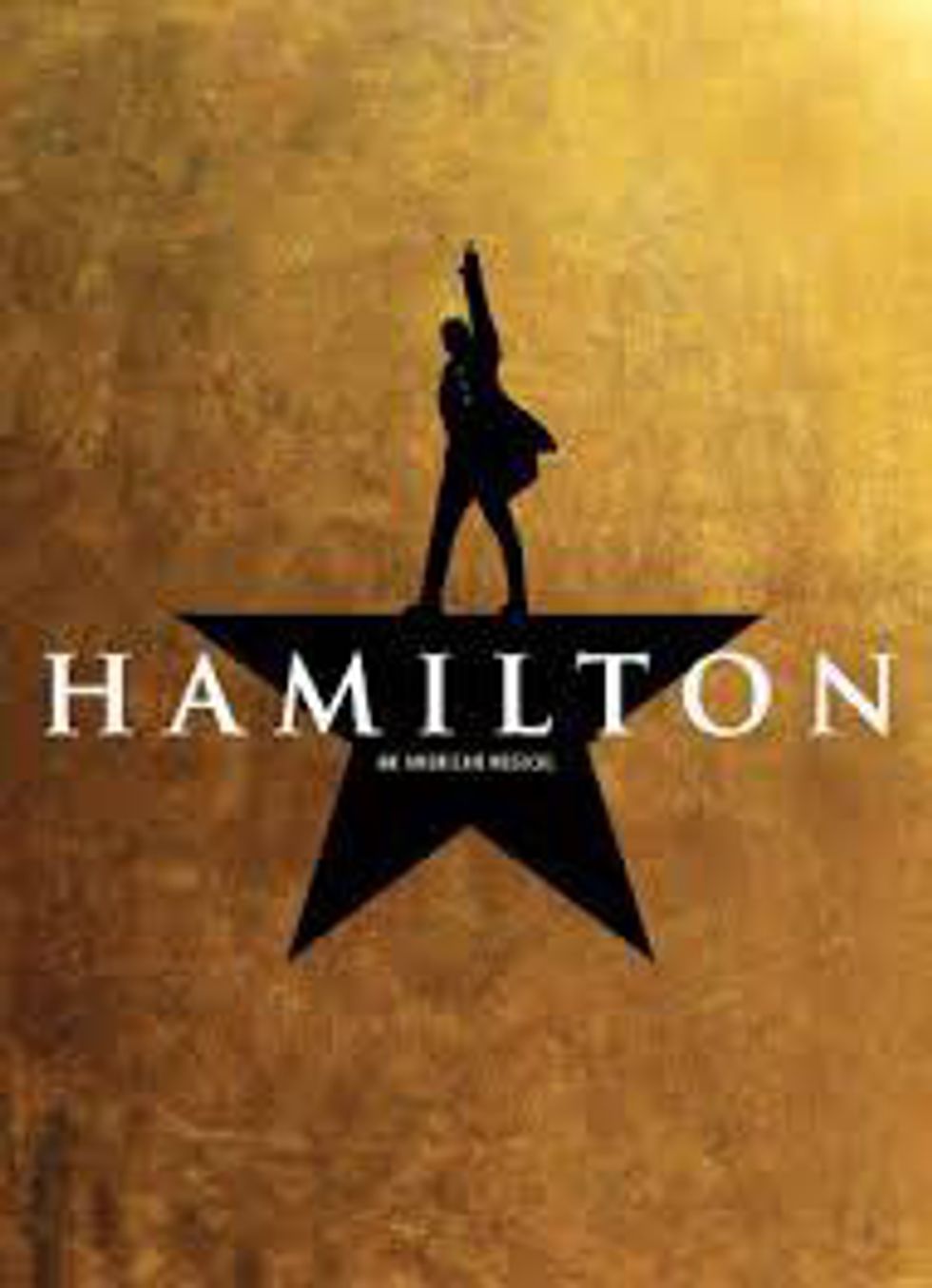 Lin Manuel Miranda wrote this show about the former president Alexander Hamilton and the person who will kill him someday. Each song is a rap ballad that helps move the story along just like his previous show on Broadway "In the Heights". I suggest you plan your trip in advance to see this show because tickets are being accepted well into 2017.
There are so many shows to see while you go out in the city but these shows that I have mentioned are can't miss in my book. Seeing a show is a privilege in itself.