Let's be real, college is hard and stressful and, therefore, college students LOVE fast food. The thing is, the fast food we all know and love can hold some striking similarities to our college majors. So take an introspective look at your favorite fast food and you might just find your new college major!

1. Chipotle - Environmental Studies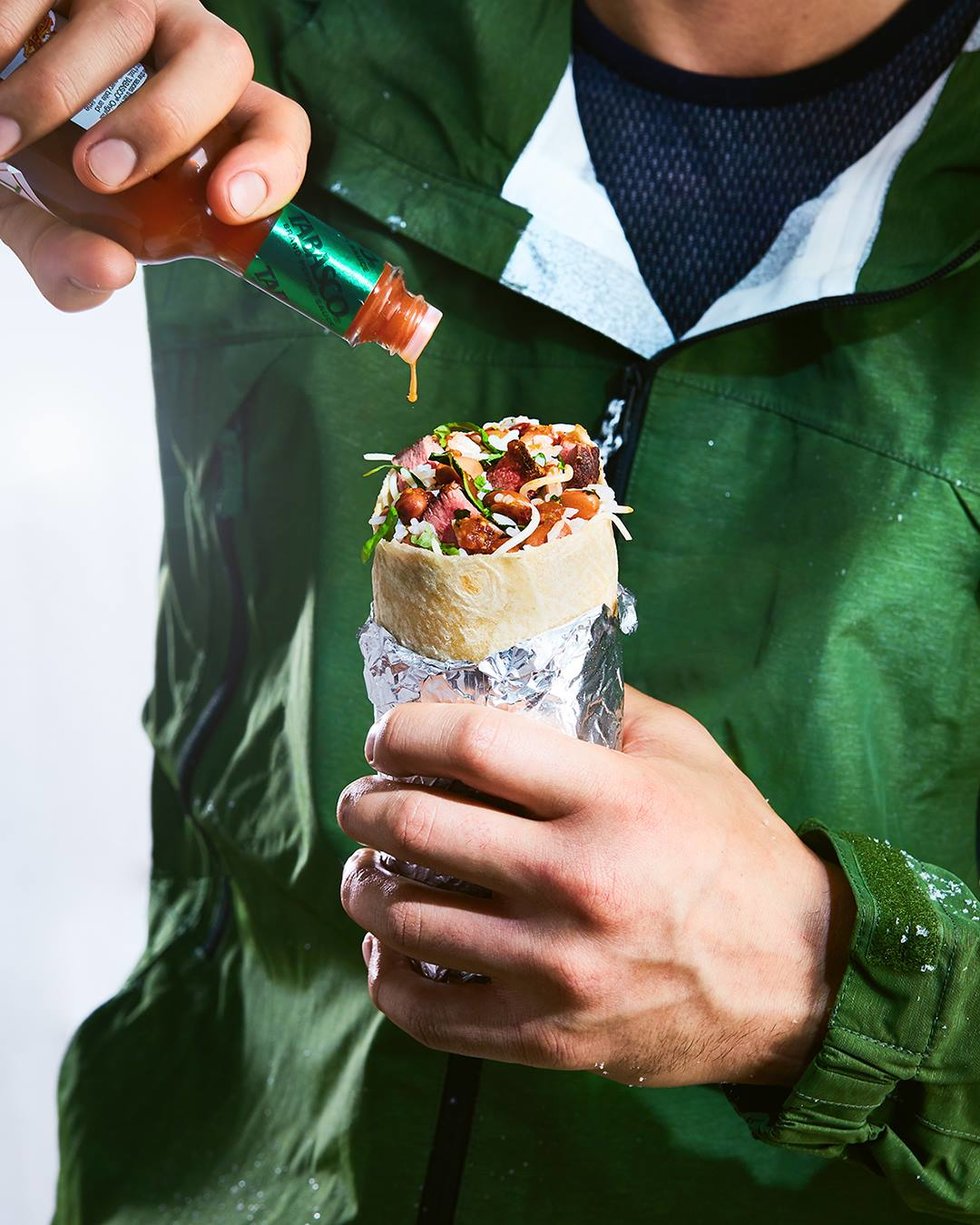 Let's be real, everything about Chipotle is semi-hippie. The furniture is minimal and not comfortable AT ALL, and the food is all organic and non-GMO. However, Chipotle is also sorta problematic, due to the E-coli scares and even rats found in one restaurant. It looks nice on paper, but it has some pretty major oversights.
2. In-N-Out - Graduated early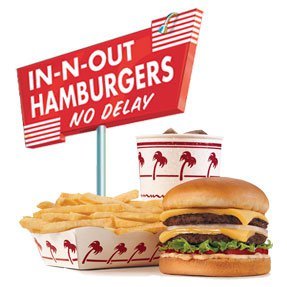 I don't know what their major was, but they were IN-N-OTTA THERE.
3. McDonald's - Economics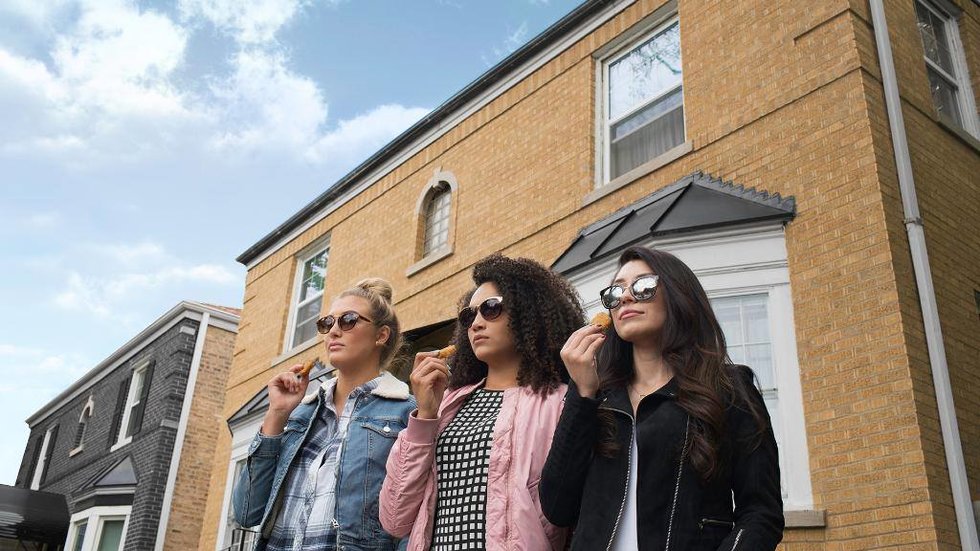 Whether you love or hate the Golden Arches, this company has made BANK selling a product that is (sorry) not that special. You don't have to love it, but you gotta respect the hustle.
4. Arby's - On the football team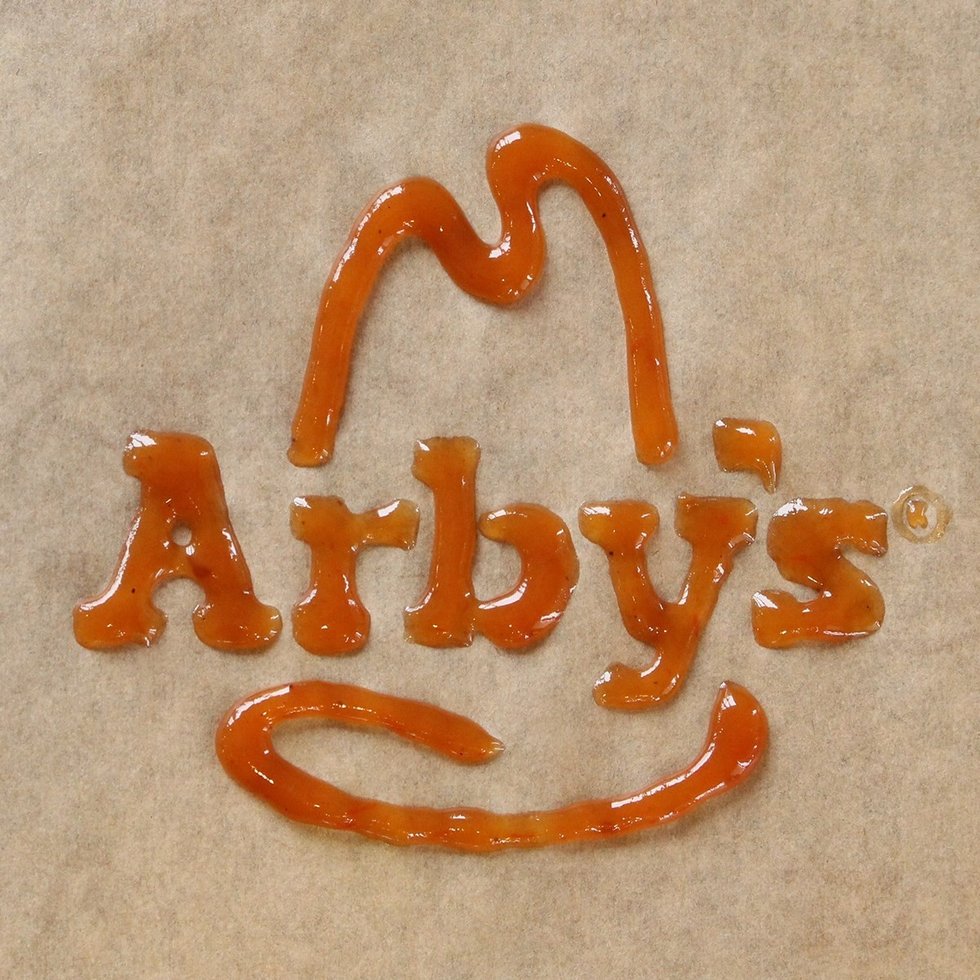 I'm not even sure if they know their major, but at least they "got the meat."
5. Wendy's - Elementary Education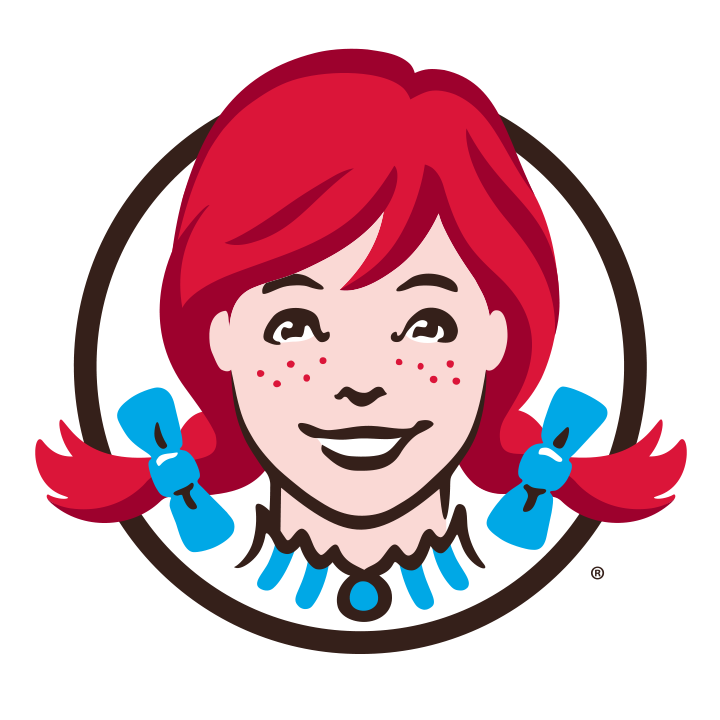 What kid doesn't love Wendy's?! There are 50-cent Frostys and chicken nuggets. This is the American Dream. Also, Wendy is BY FAR the friendliest fast food mascot. Sorry Chick-Fi-A, McDonald's, and Chuck-E-Cheese, but your mascots are SCARY and 100% give kids more nightmares than joy.
6. Shake Shack - Biology/Pre Med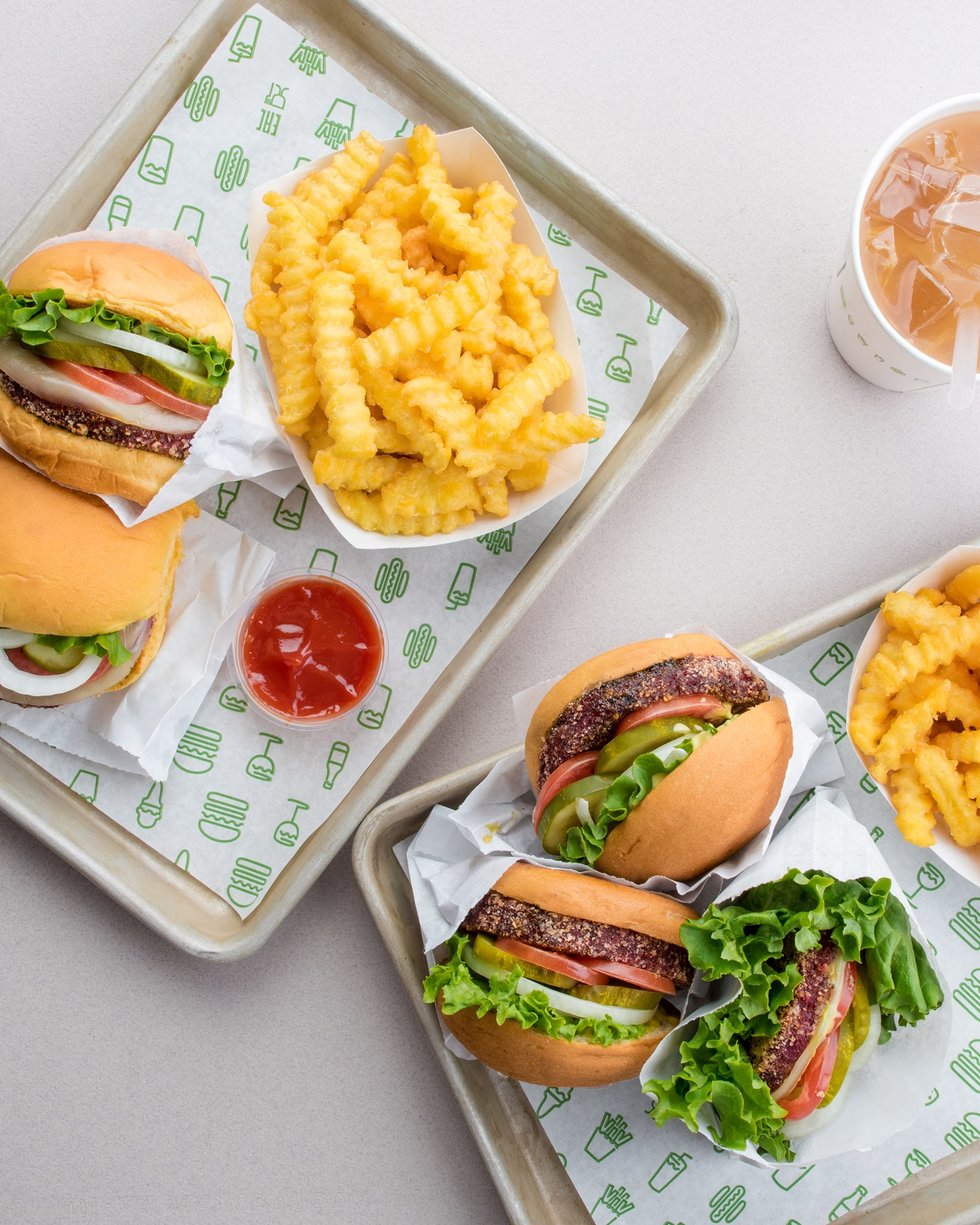 This chain is fancy, crazy successful in all major cities, and not cheap. Medical school is not cheap, but wow, it is worth it when you're saving lives and can afford a beach house.
7. Cookout - Communications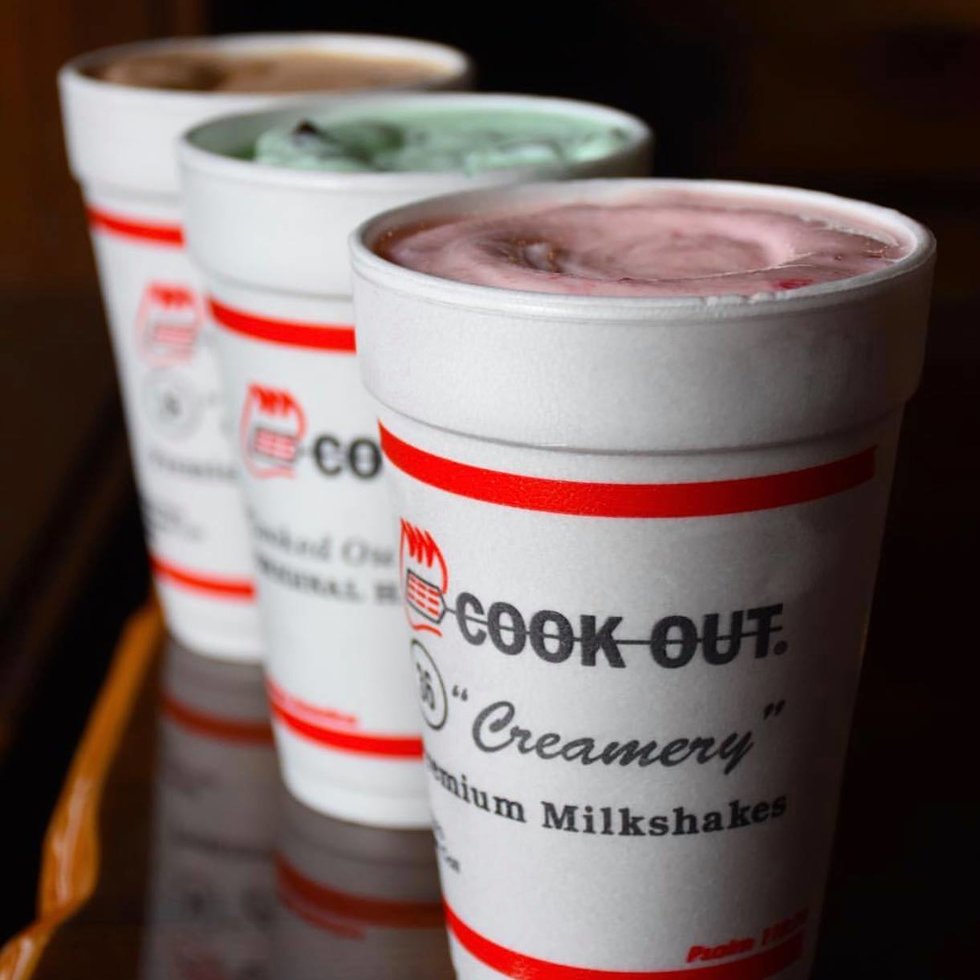 Everyone loves Cookout, and everyone loves Communications majors. They are personable and great storytellers, AND $5 for a tray of food doesn't give you any enemies. Also, Cookout is sneaky AF and hides "God Bless America" and a bible verse on their cups. That is a total Communications move.
8. Chick-Fil-A - Religious Studies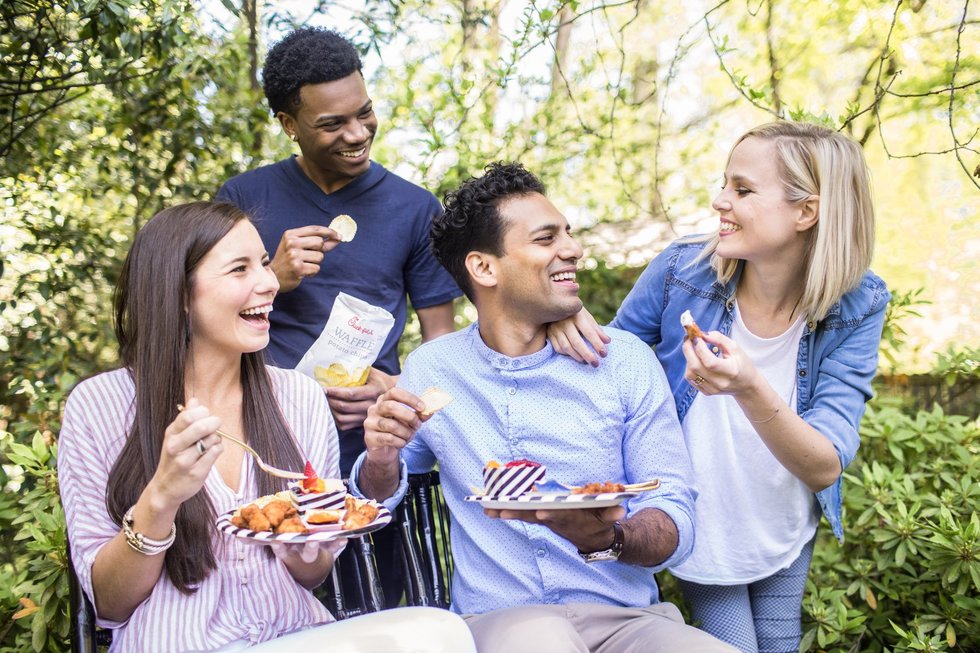 It's no secret that Chick-Fil-A hasn't stayed secular, and that's totally okay. Religious freedom and Chicken Minis? SIGN ME UP!
9. Sonic - English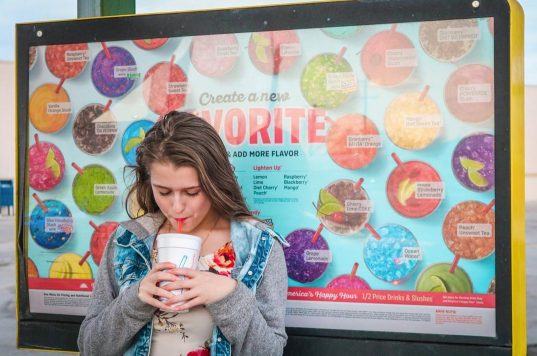 Sonic's menu is hella creative, just like an English major. Nerd's Slushies? Who thinks of such a thing??? English majors, that's who!
10. Starbucks - Business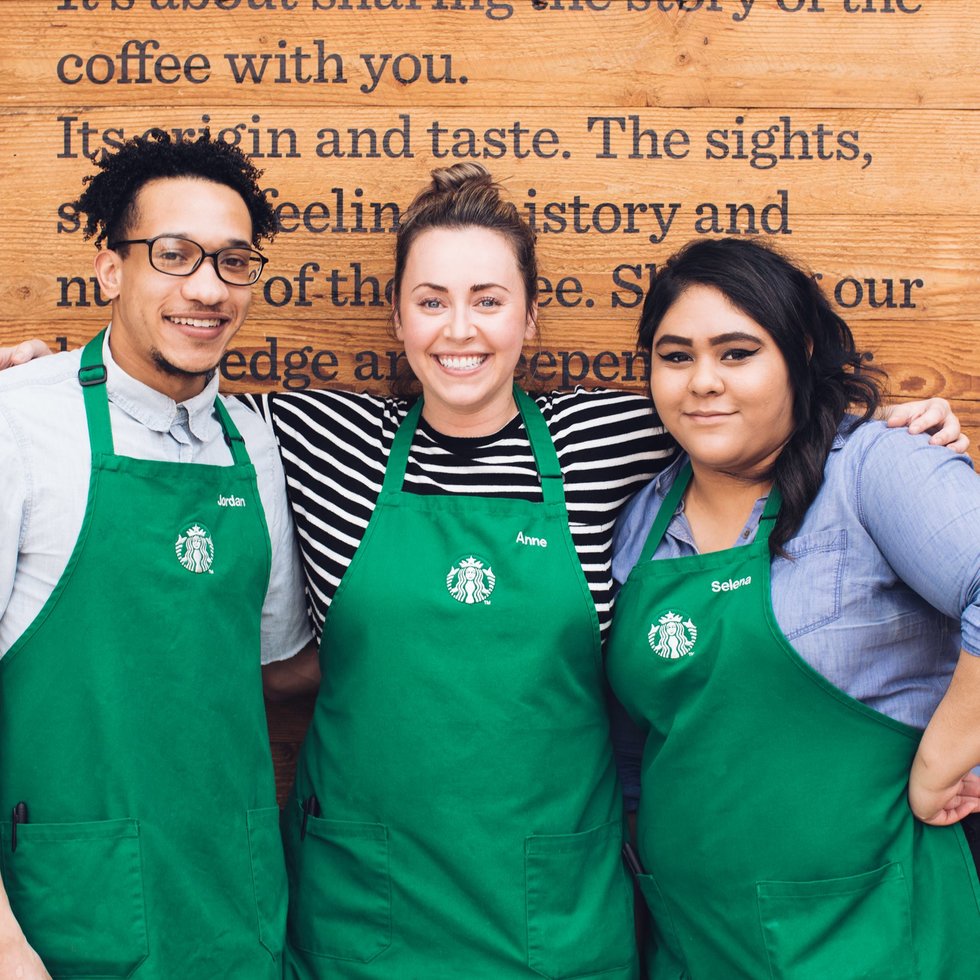 It's the Twenty-First Century, so let's be real. All major business deals, interviews, and hard-core study sessions go down in a Starbucks.
11. Subway - Exercise Science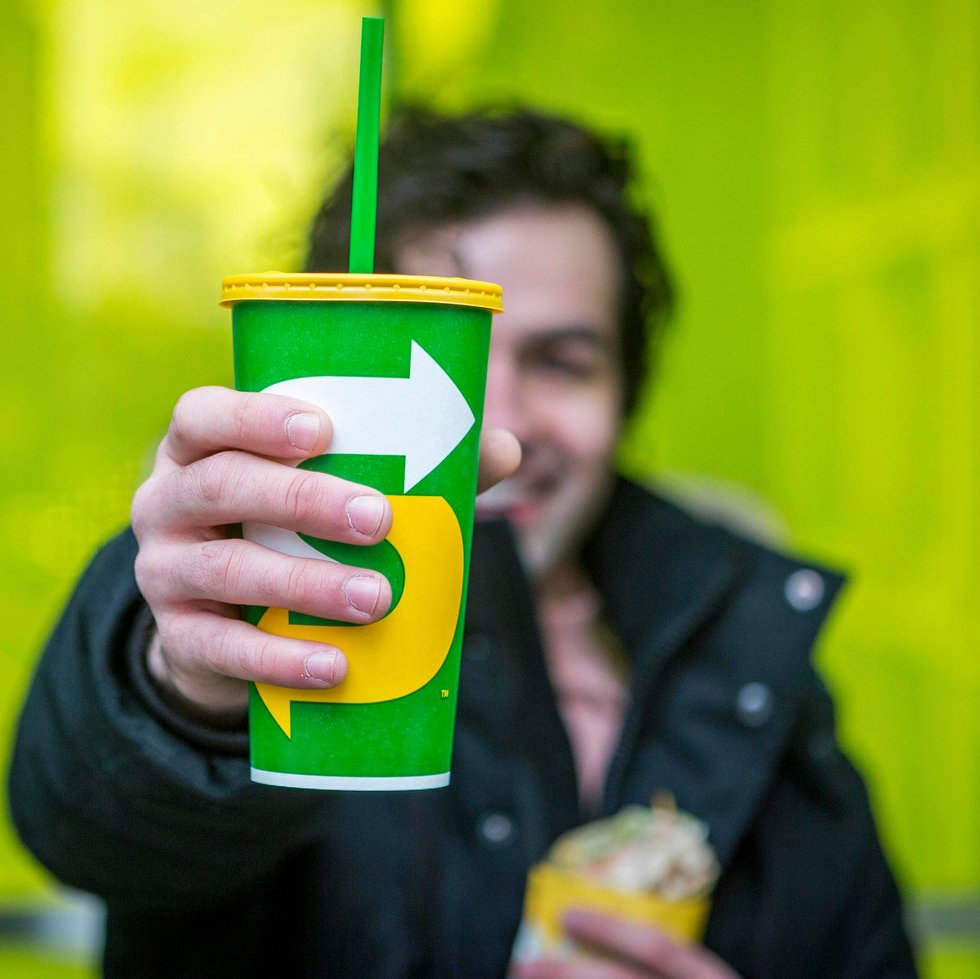 Who eats fresh? Exercise Science majors, that's who.
12. Dunkin' Donuts - Psychology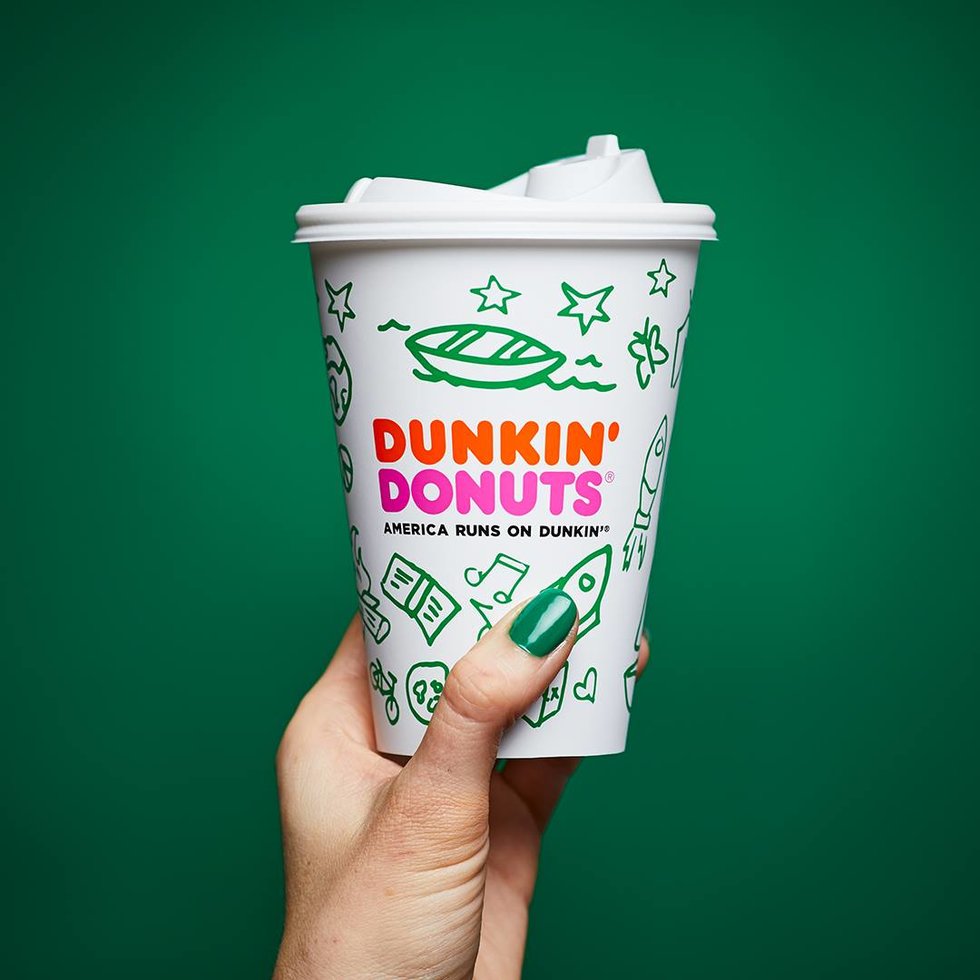 The body is run by the brain and America runs on Dunkin'
13. Domino's Pizza - Nursing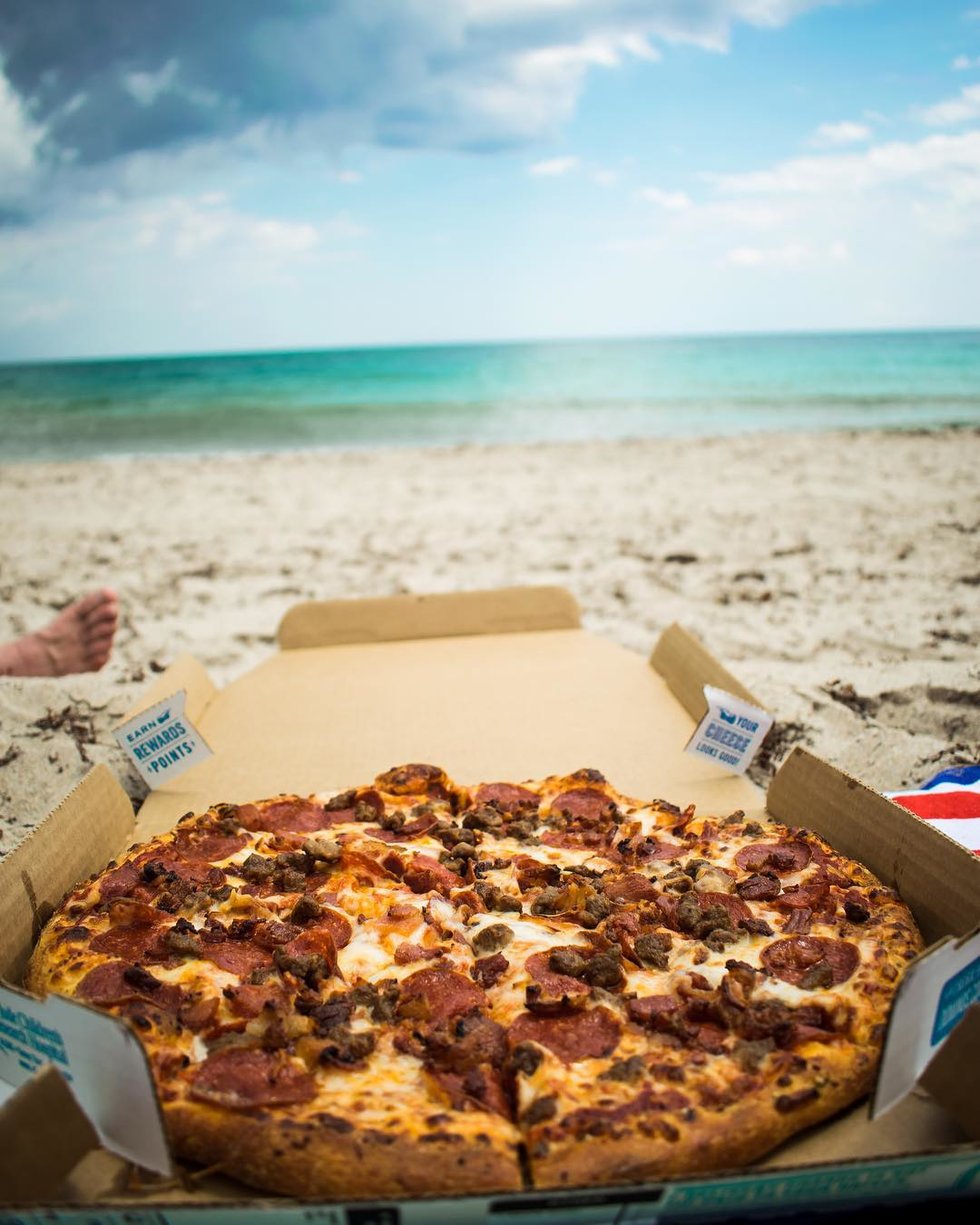 The party revolves around pizza, and so does our health care system. Thanks, Nursing majors!

14. Taco Bell - Undecided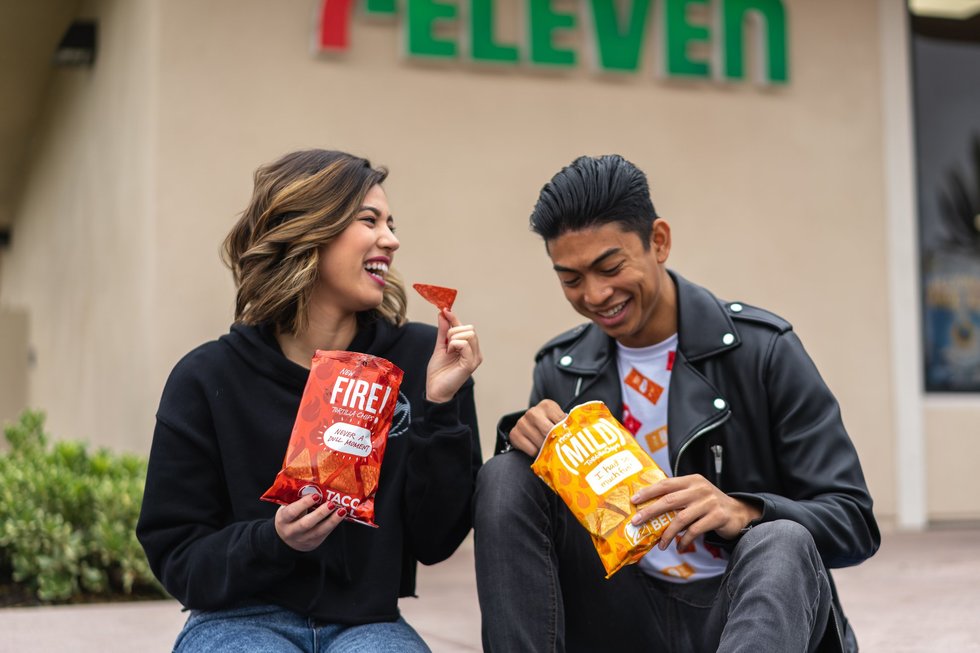 Sometimes I'm not sure Taco Bell knows what it is either. It has definitely moved past Mexican food (Dorito Tacos. Need I say more?). But hey, that's okay. College is what discovering yourself is for!
15. Jimmy Johns - Math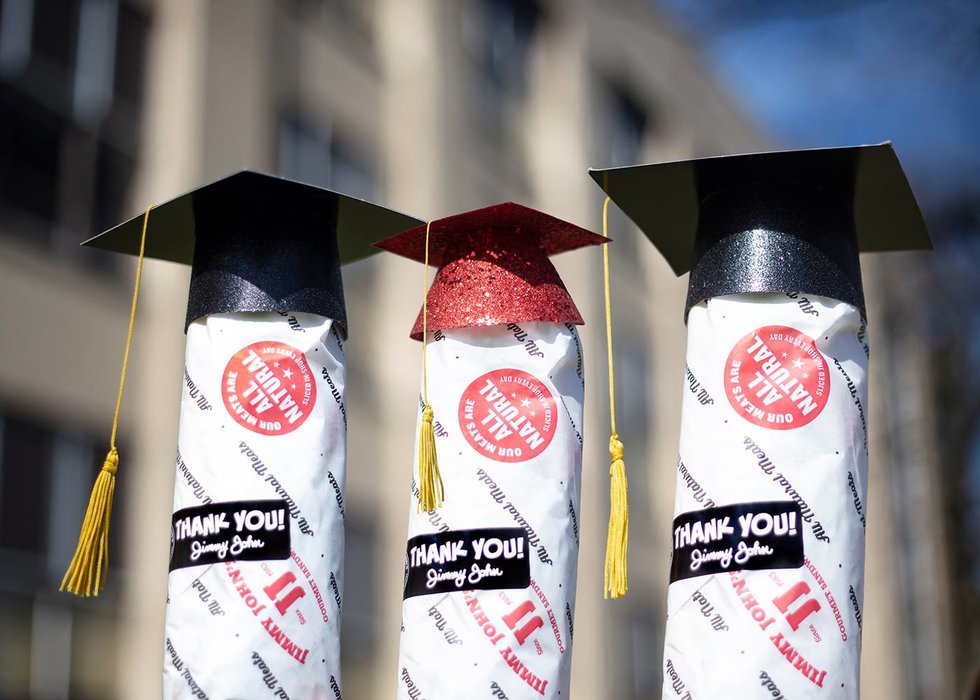 They can do math problems "freaky fast."
16. Ben and Jerry's - Political Science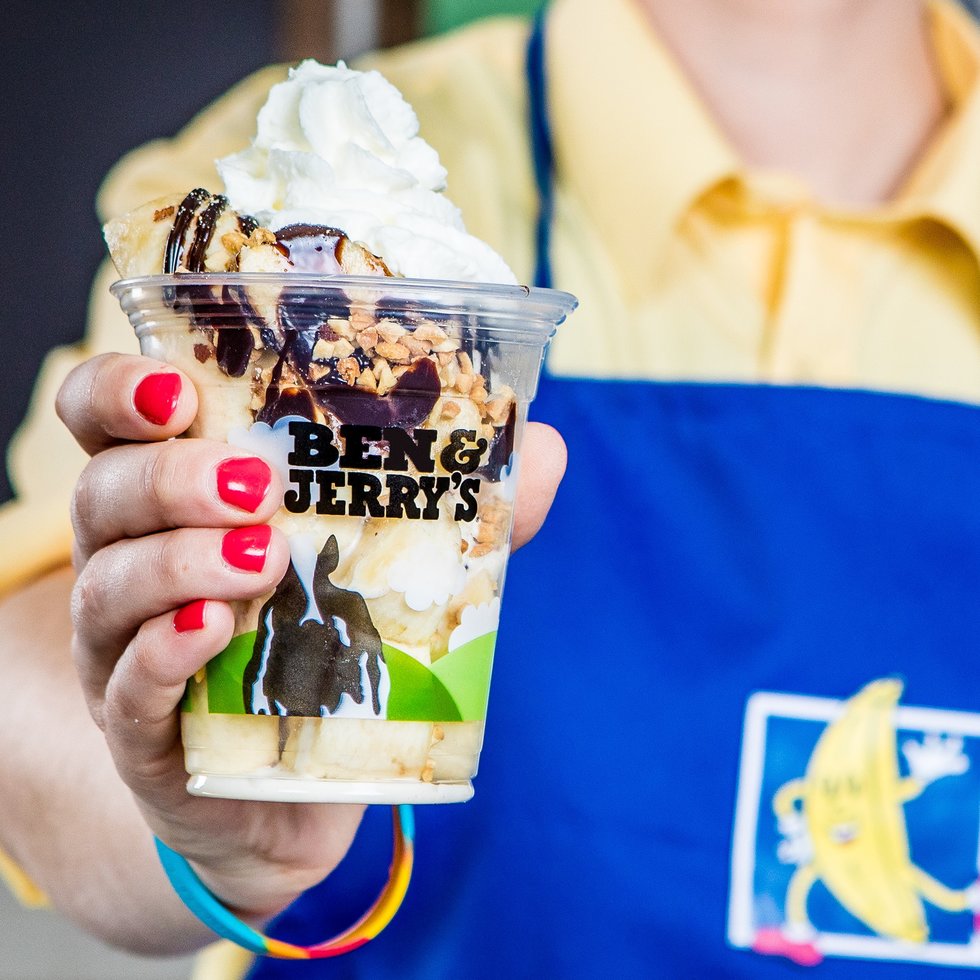 Ok, this isn't really a fast food restaurant, but this company has been promoting political activism since the very beginning, and there is no other company that is more of a political science major. If Ben and Jerrys EVER open a fast food restaurant, I'll be first in line.
Cover Image Credit: Abigail Rose Fuller