The early 2000s were a time in fashion that most of us, who lived through it, try to forget about. It was full of cowl neck shirts, low-rise jeans, and other trends that send chills down my spine. Britney Spears was in her prime, pre-head shaving of course, and girls got their fashion inspo from Lizzie McGuire and Teen Vogue magazines.
1. Shiny everything.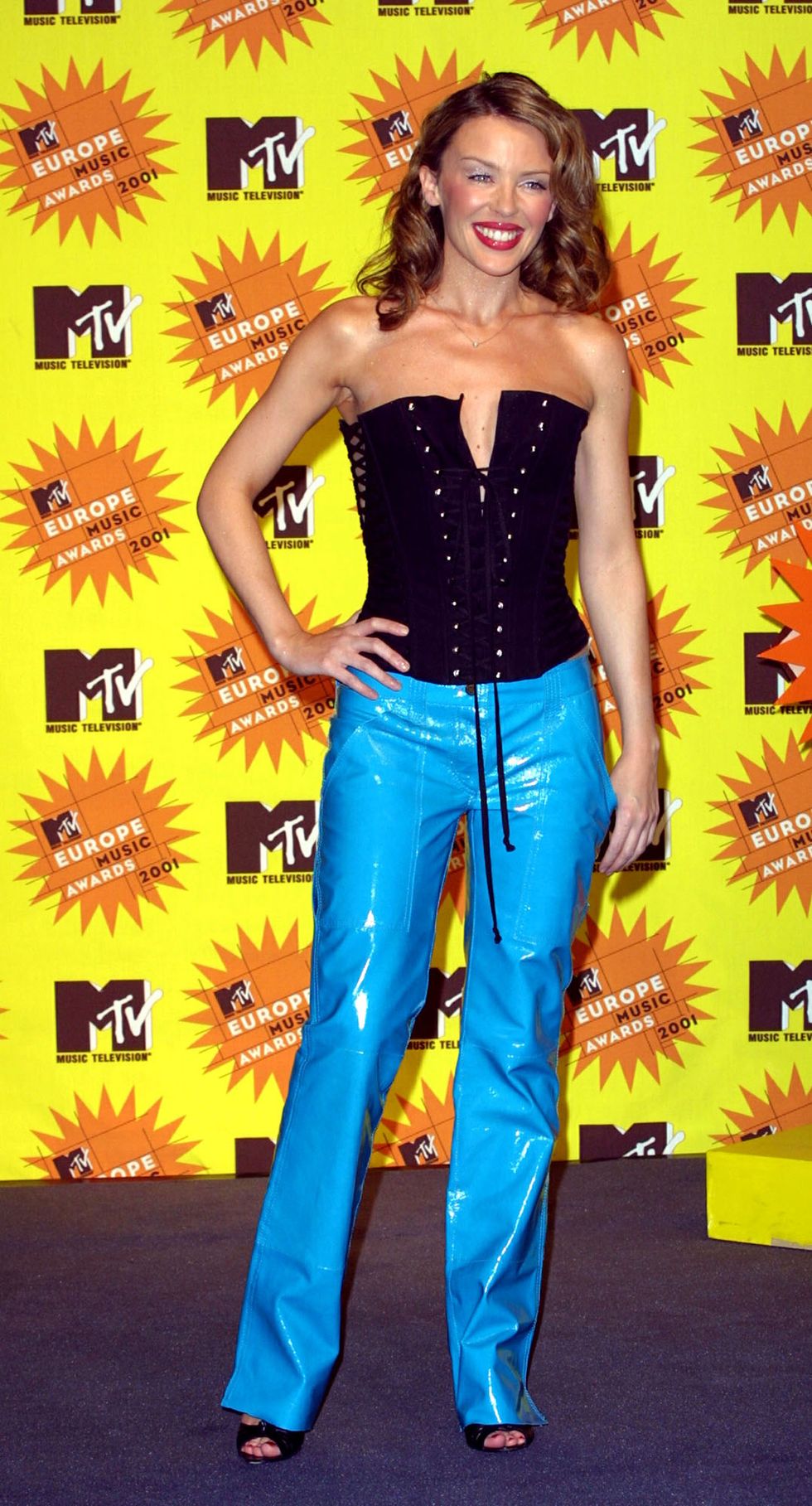 Shiny shirts, shiny pants, or even worse... shiny cargo pants.
2. Gaucho Pants.

3. Neckties as belts.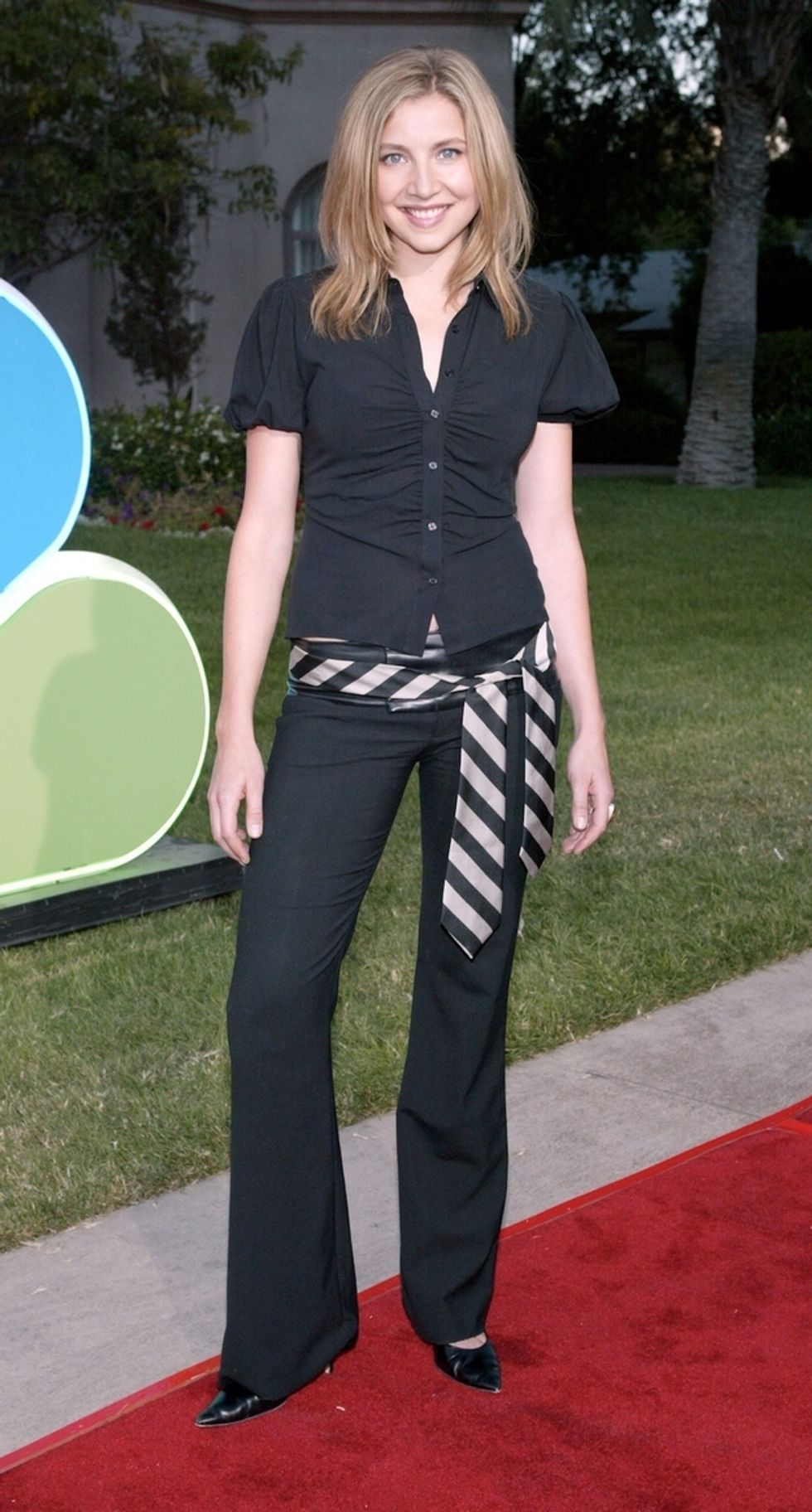 Literally who thought this was okay. Noooooooo.
4. Timberland boots with heels.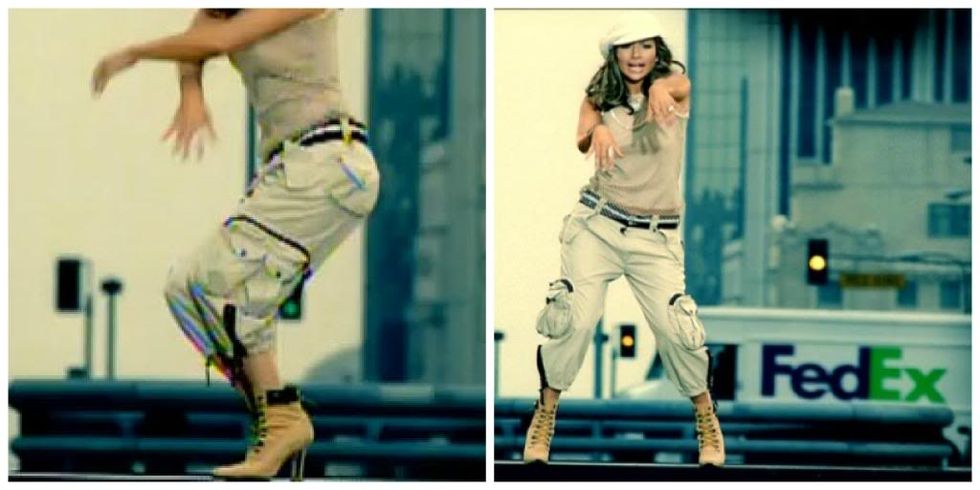 They're not even practical. I don't understand.
5. Camo.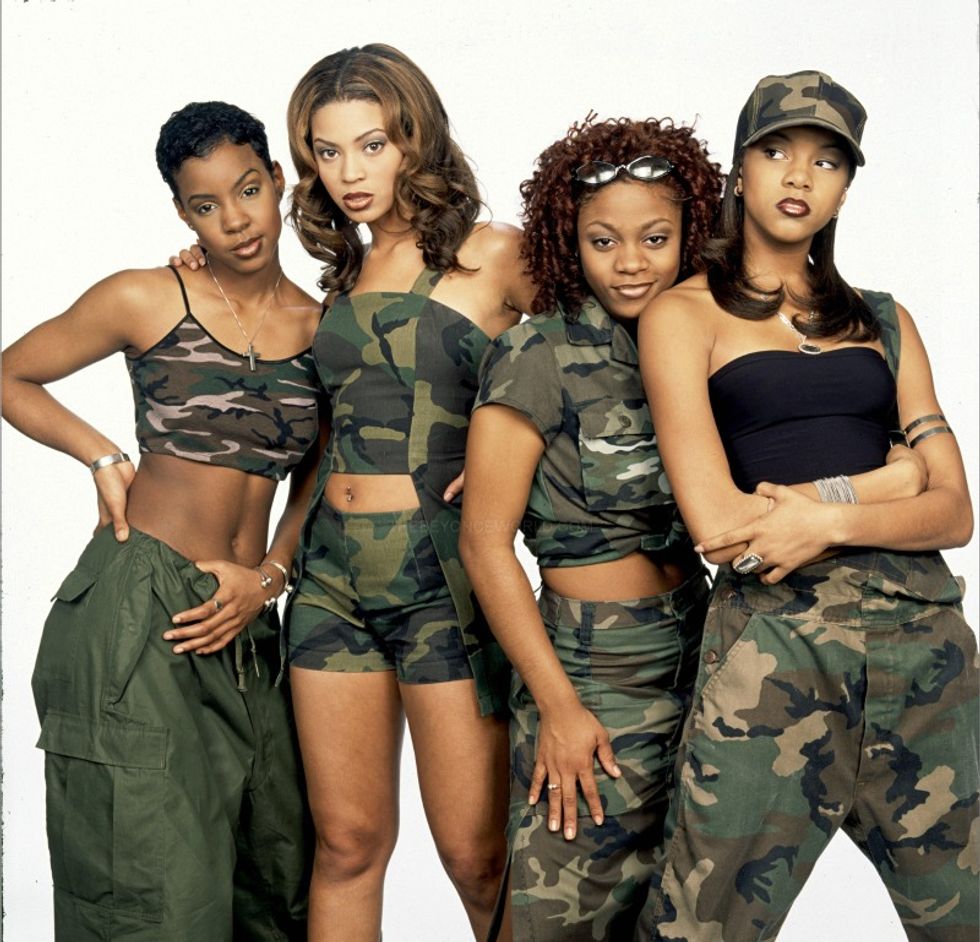 6. Avril Lavigne everything.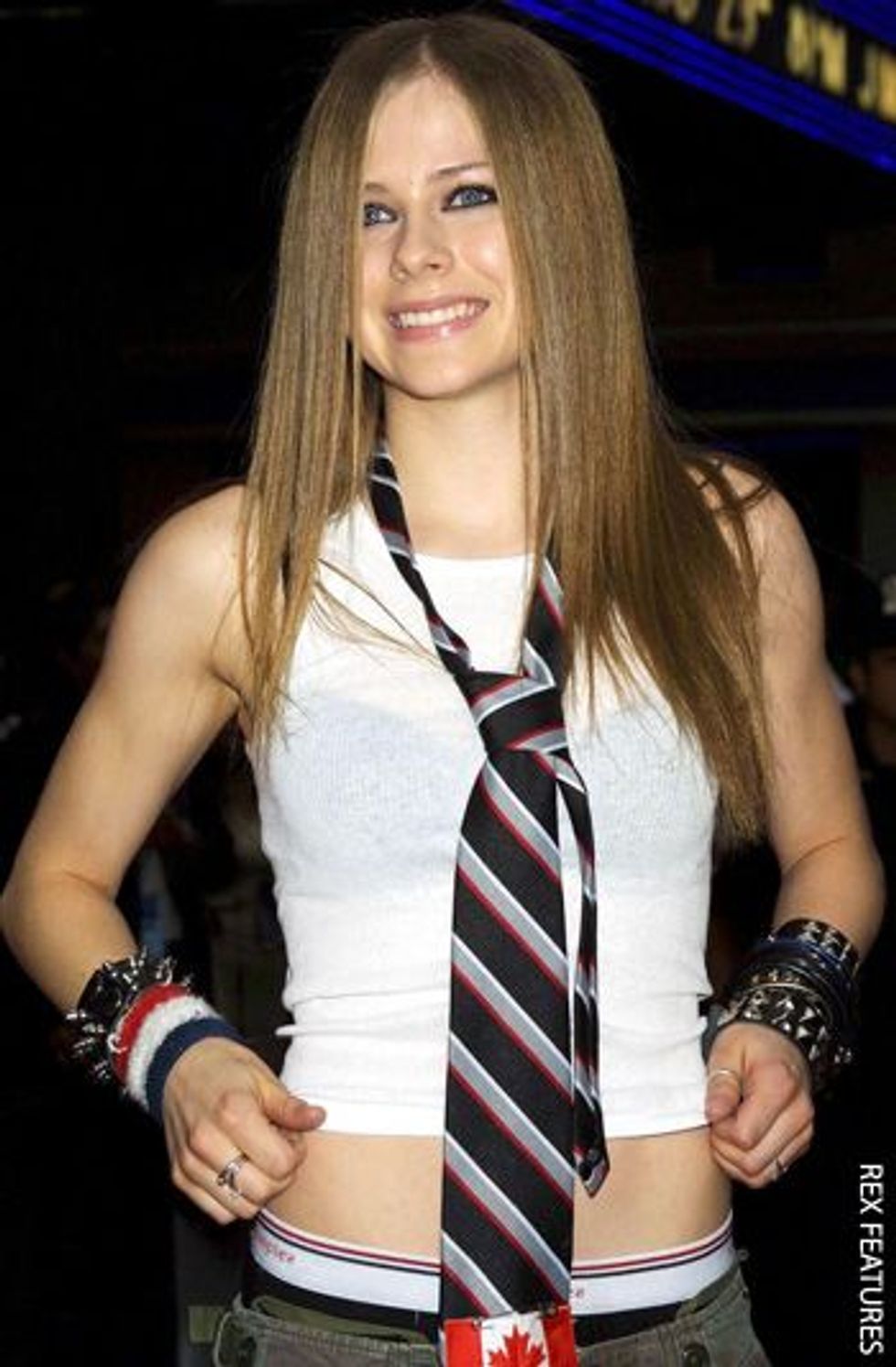 I'm not gonna sit here and act like I didn't sing "Sk8er Boi" every day of my life.
7. Cowl neck shirts.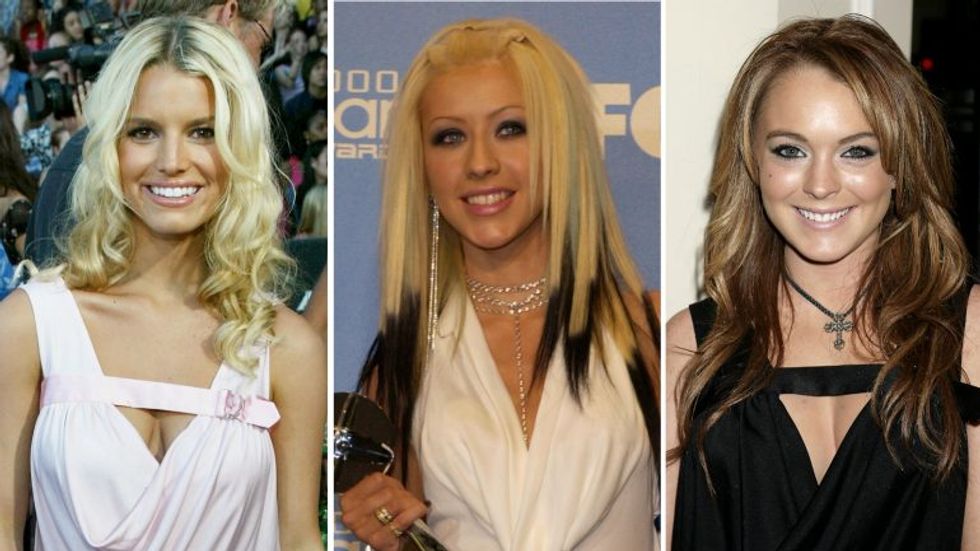 8. Cowgirl shirts.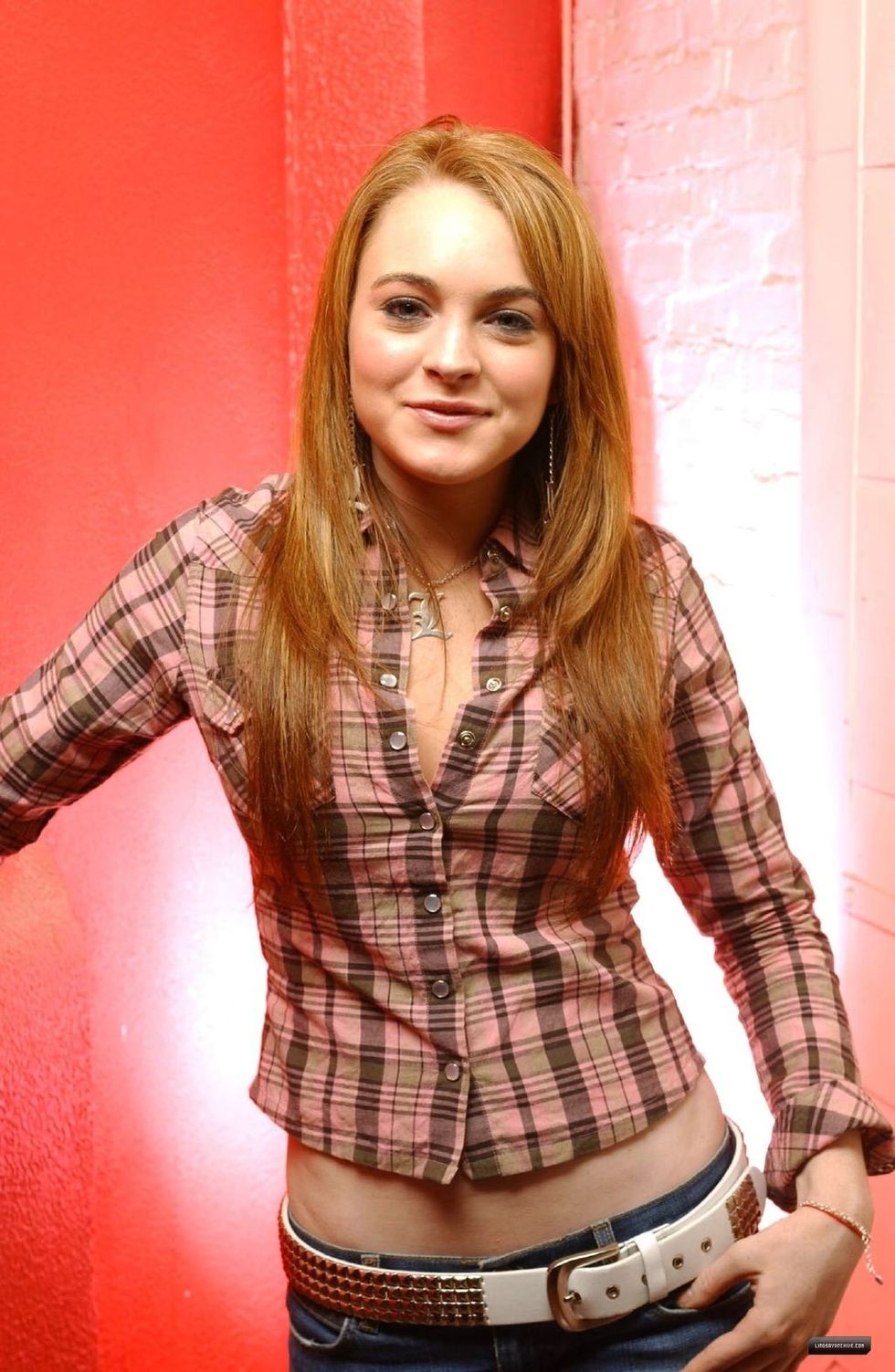 9. Vertical stripe flare pants. Bonus if they were corduroy.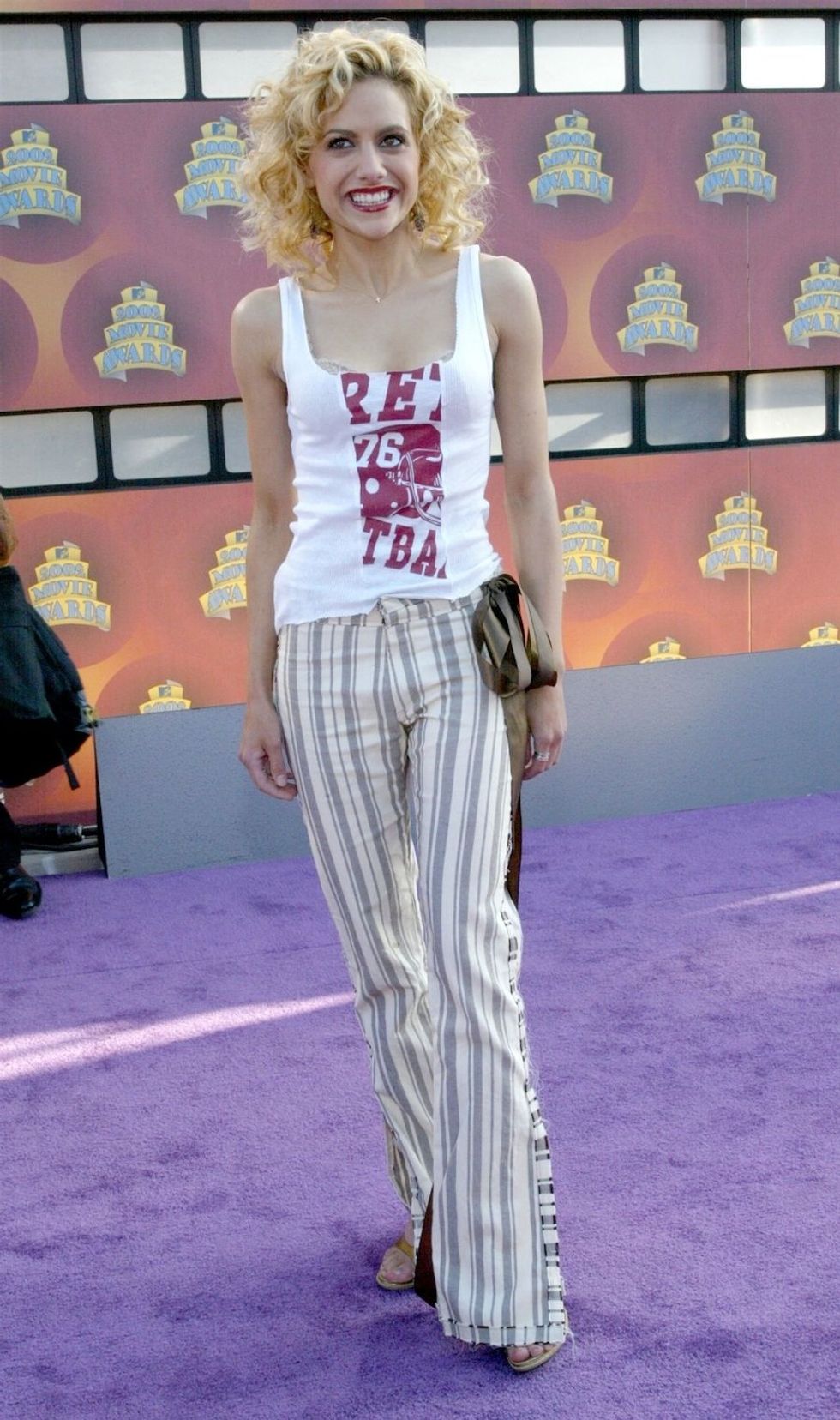 10. Layering tank tops.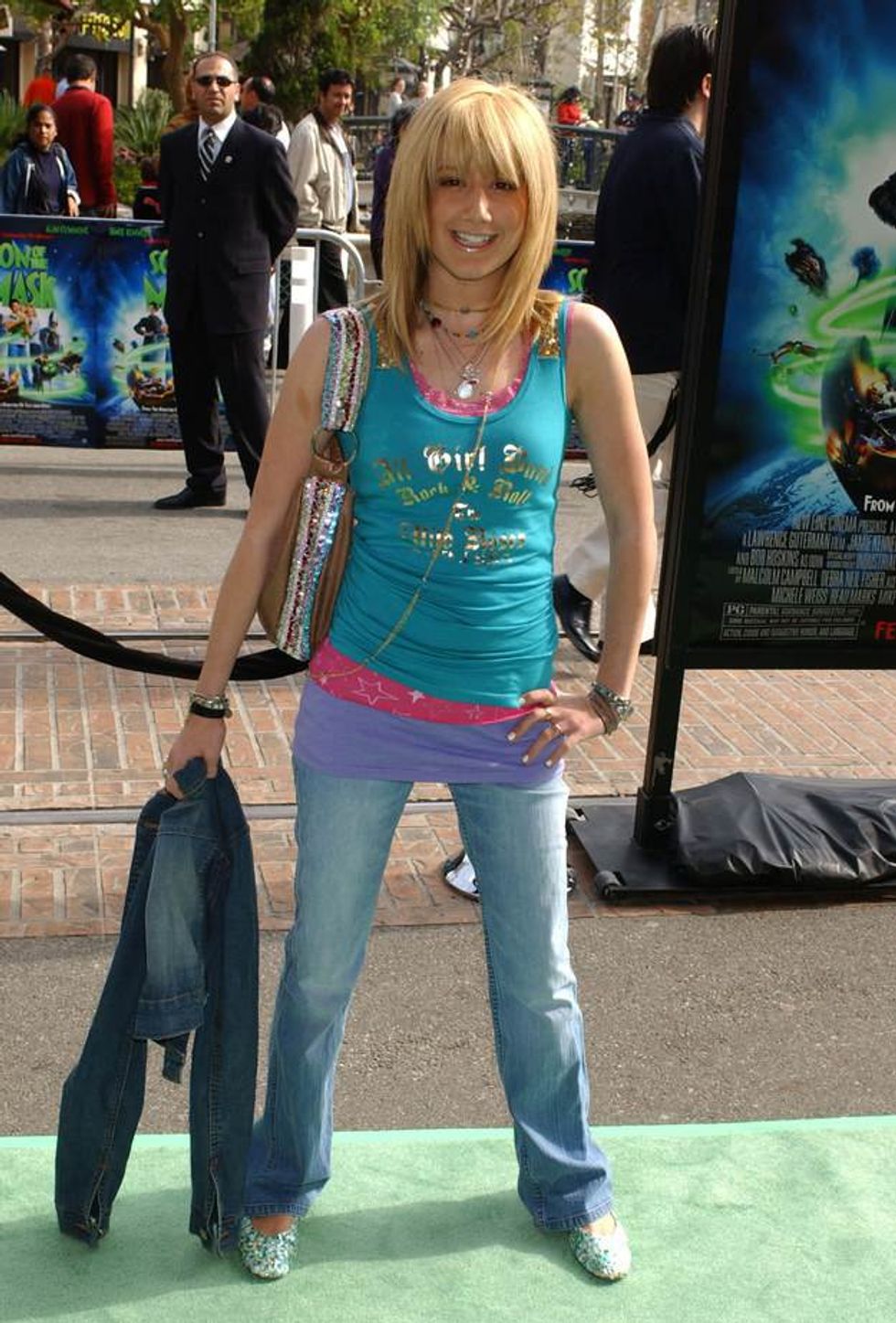 11. Beaded wire headbands, bracelets, and chokers.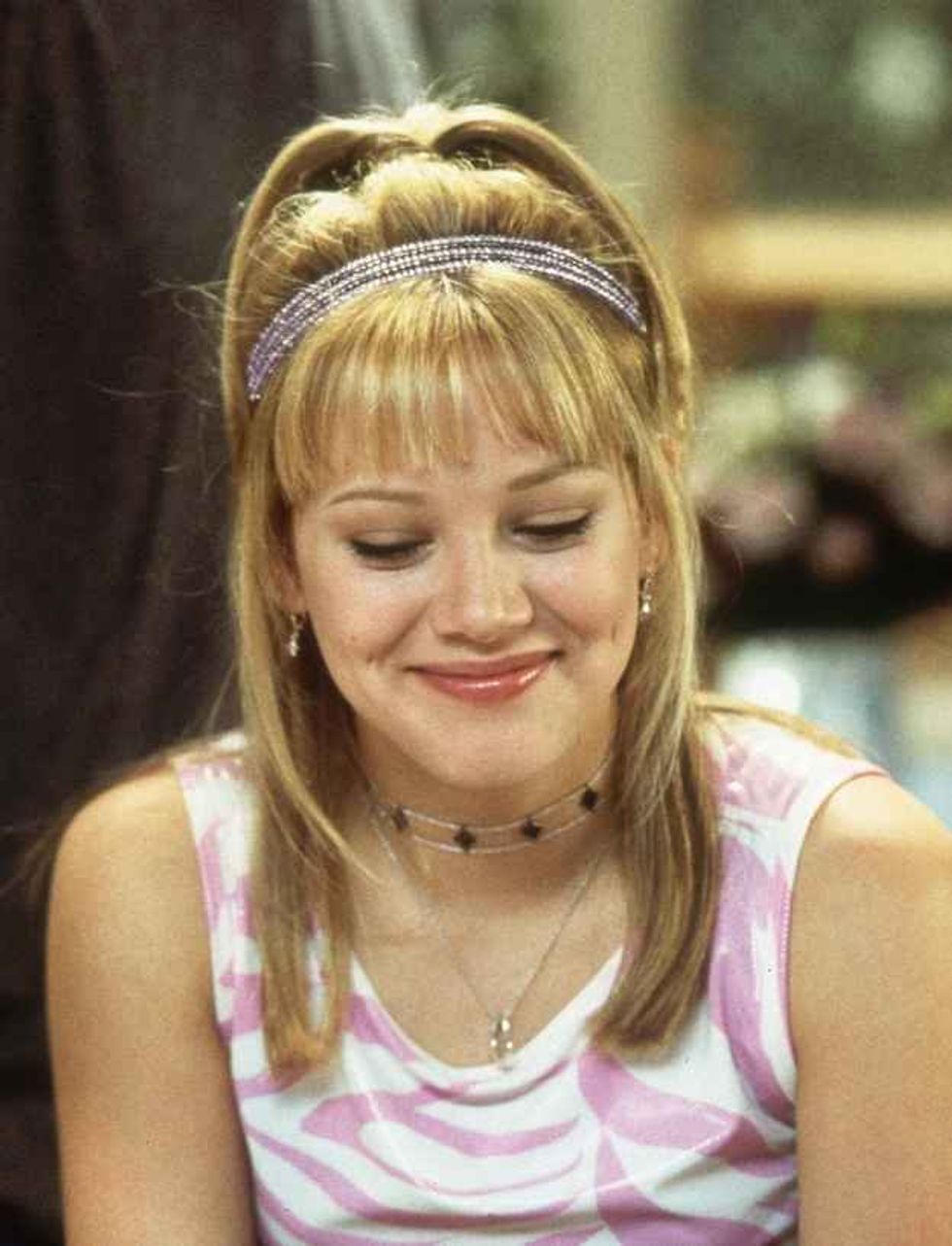 12. Cuffed jeans with heels.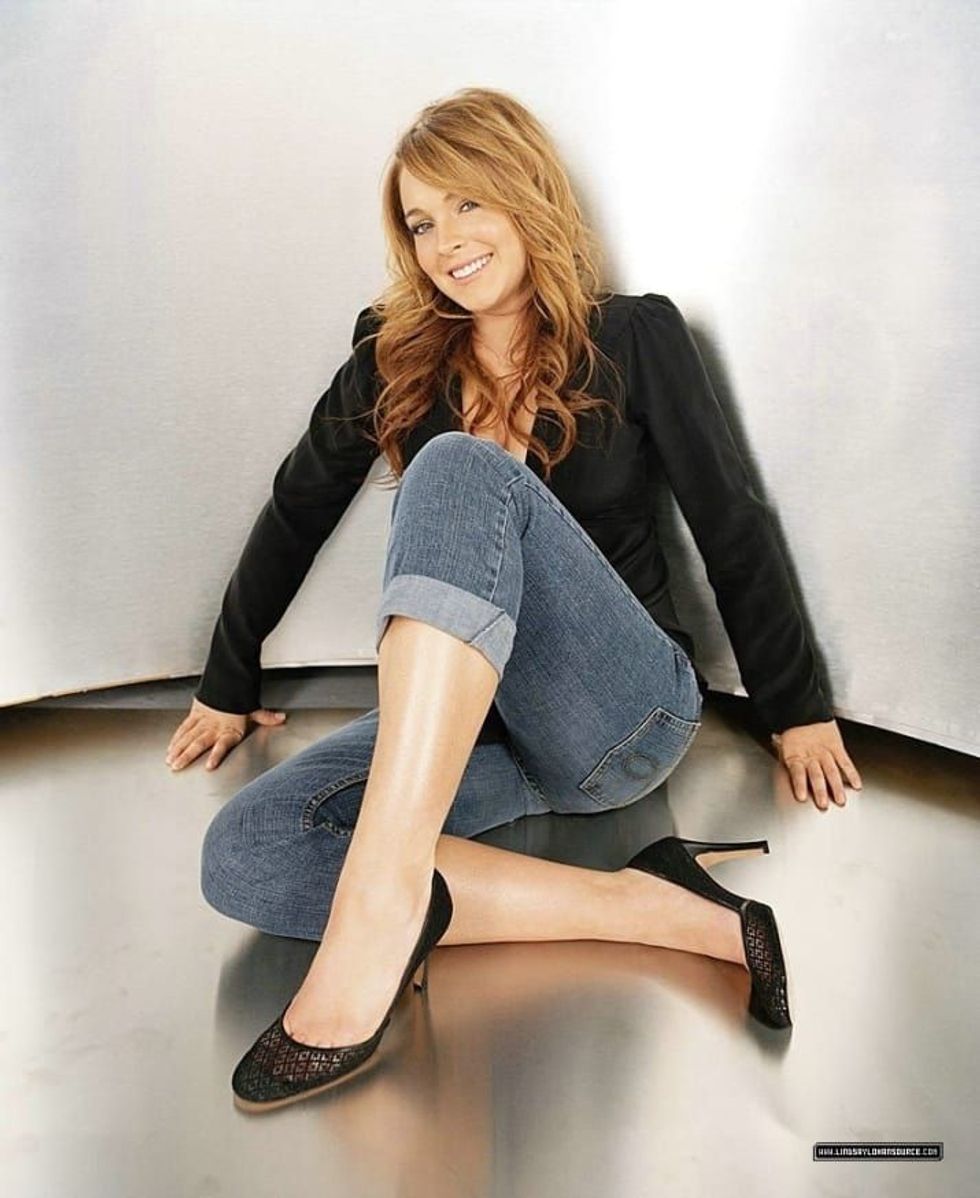 13. Zebra Highlights.

14. Yoga Pants.

15. Juicy Couture tracksuits.

16. Asymmetrical jersey skirts. Aka my living worst nightmare.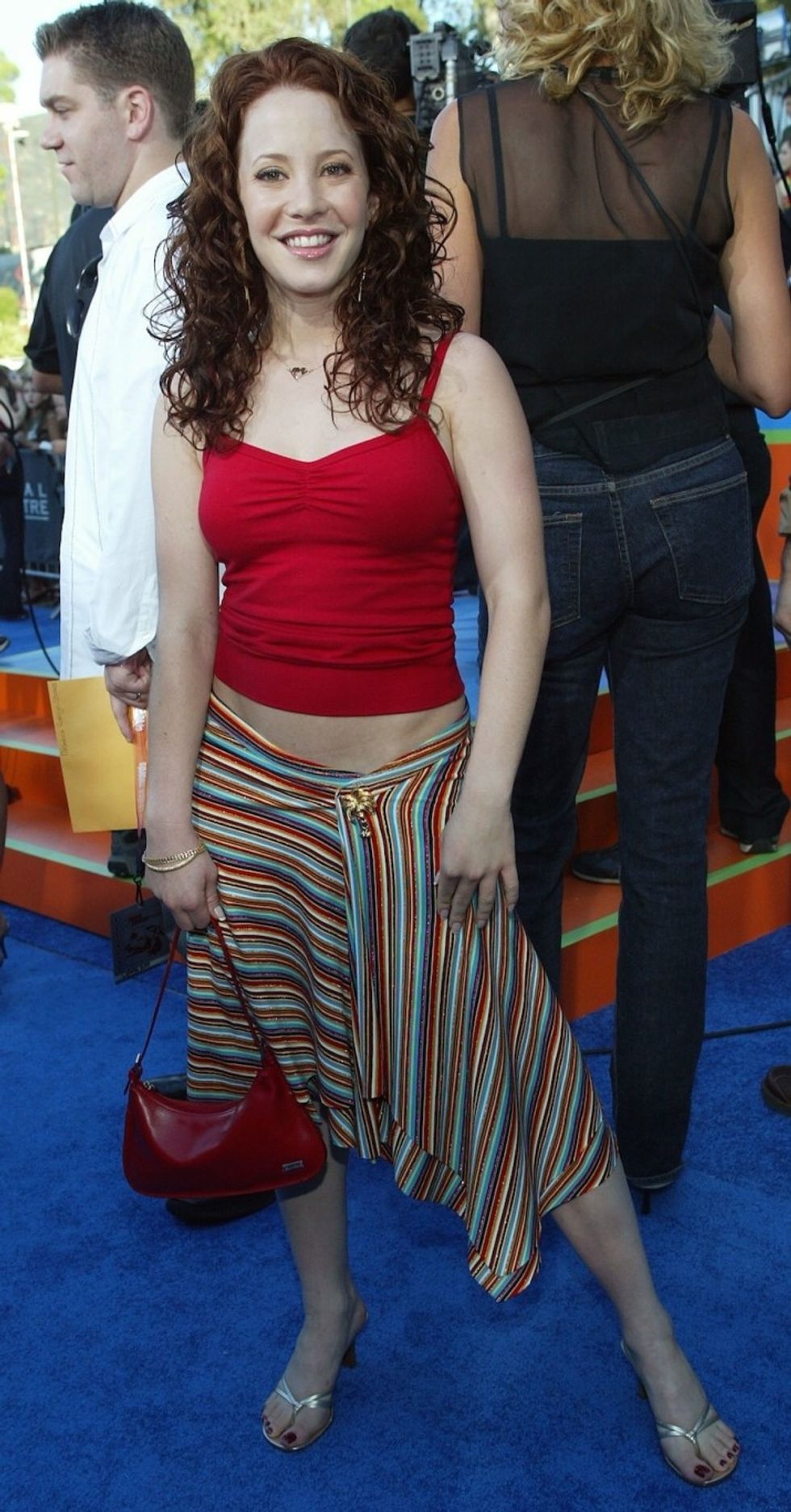 17. Low-rise jeans.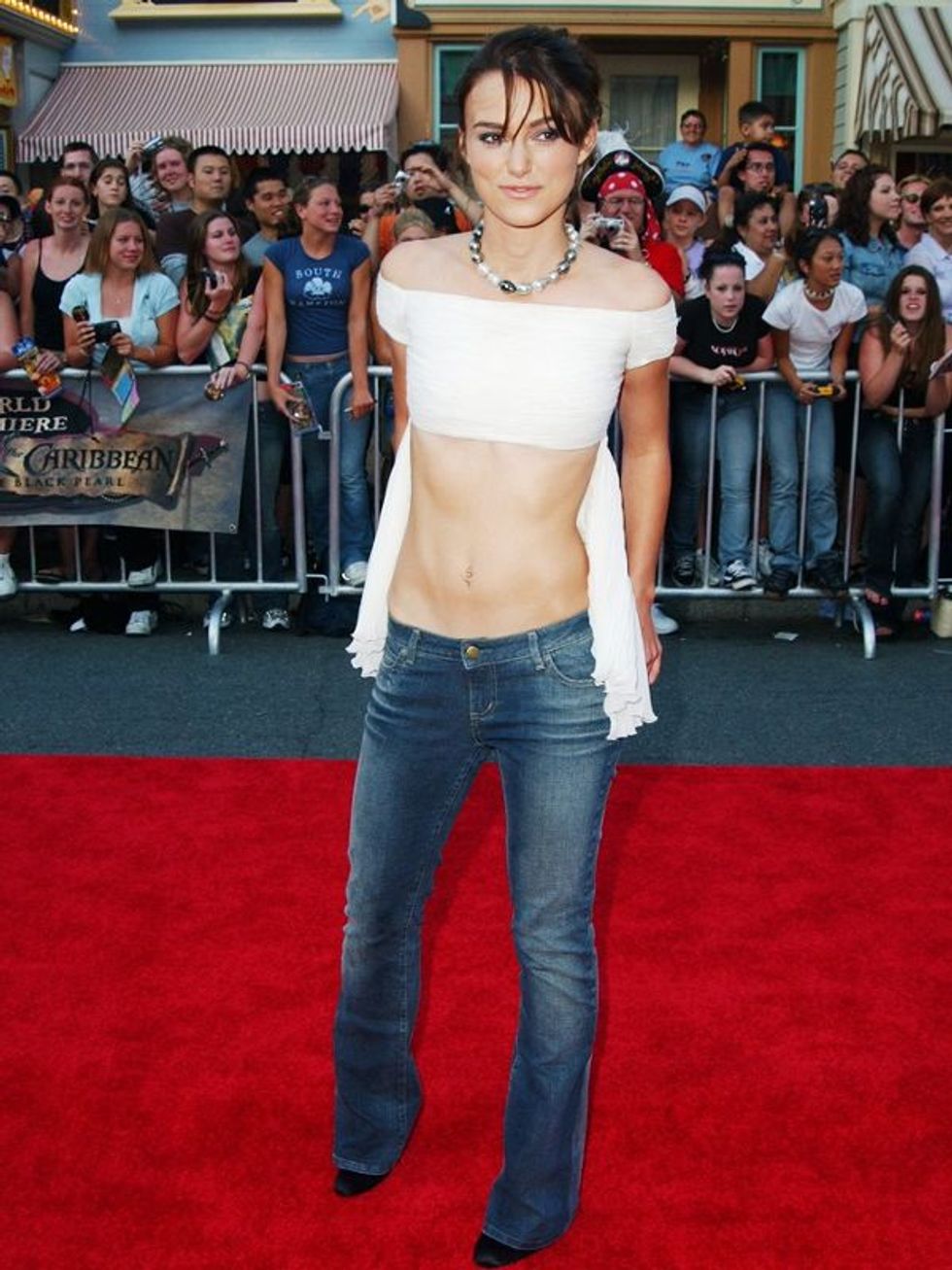 Often times embroidered. Double points if they're Miss Me or True Religion.
18. Flowy, hippie dresses over jeans.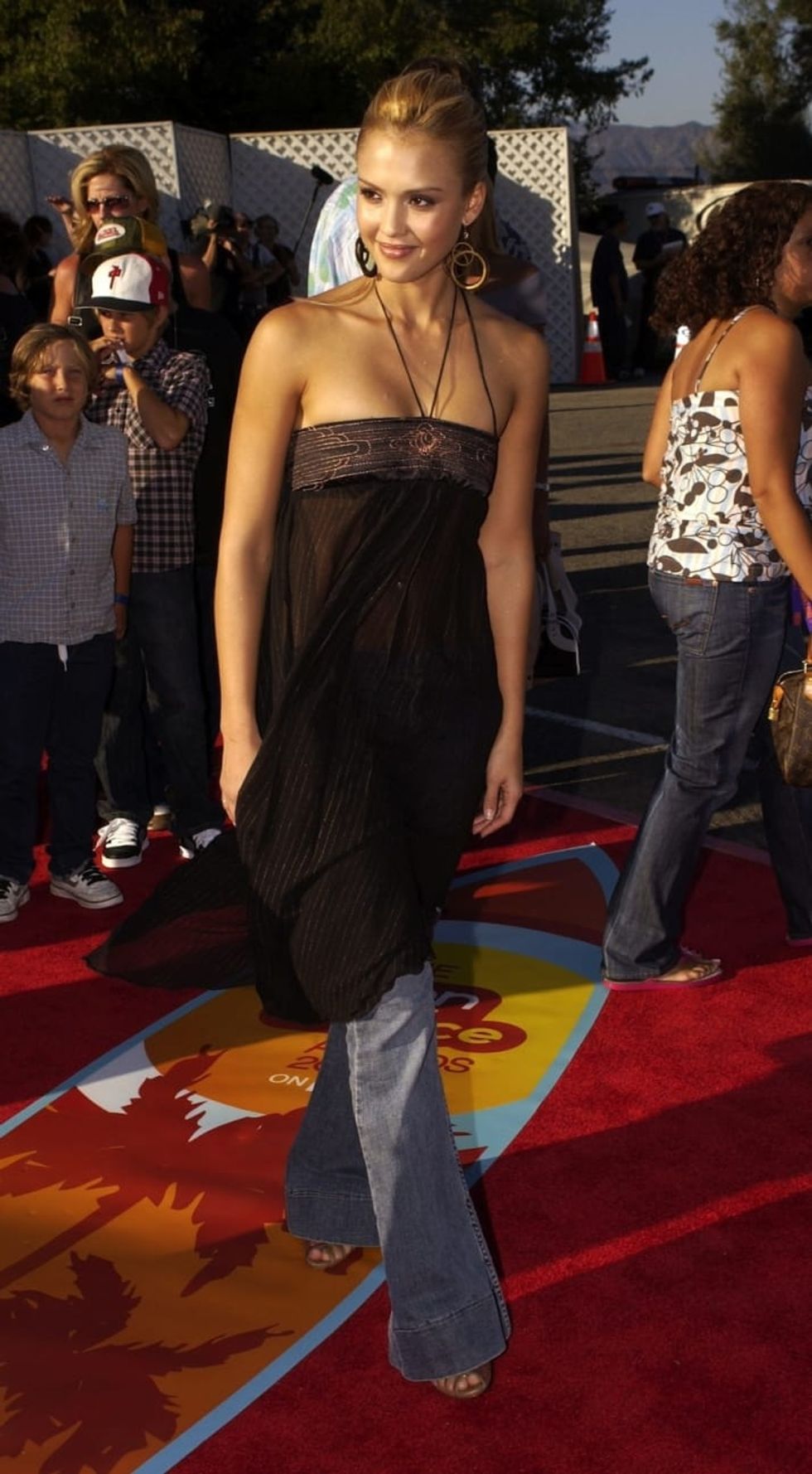 19. Platform shoes.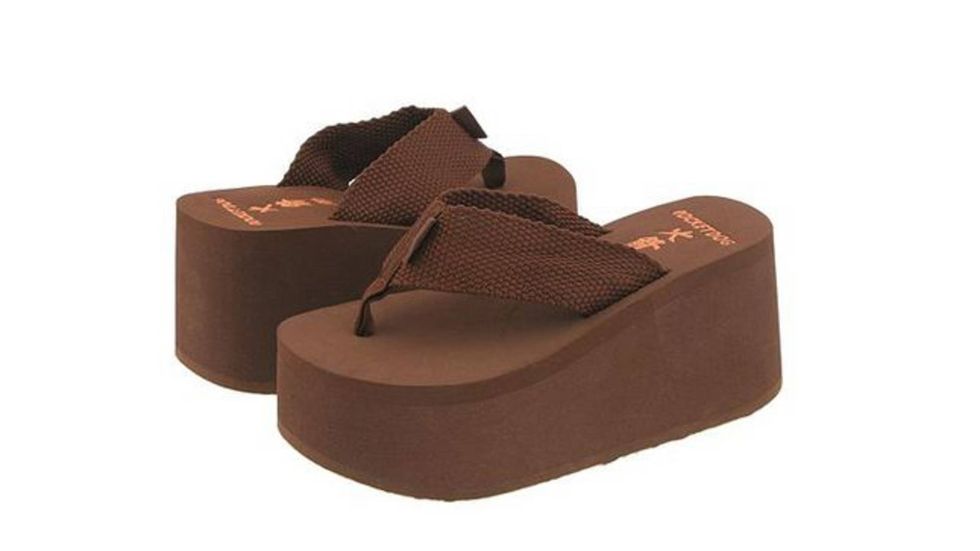 20. Shrugs.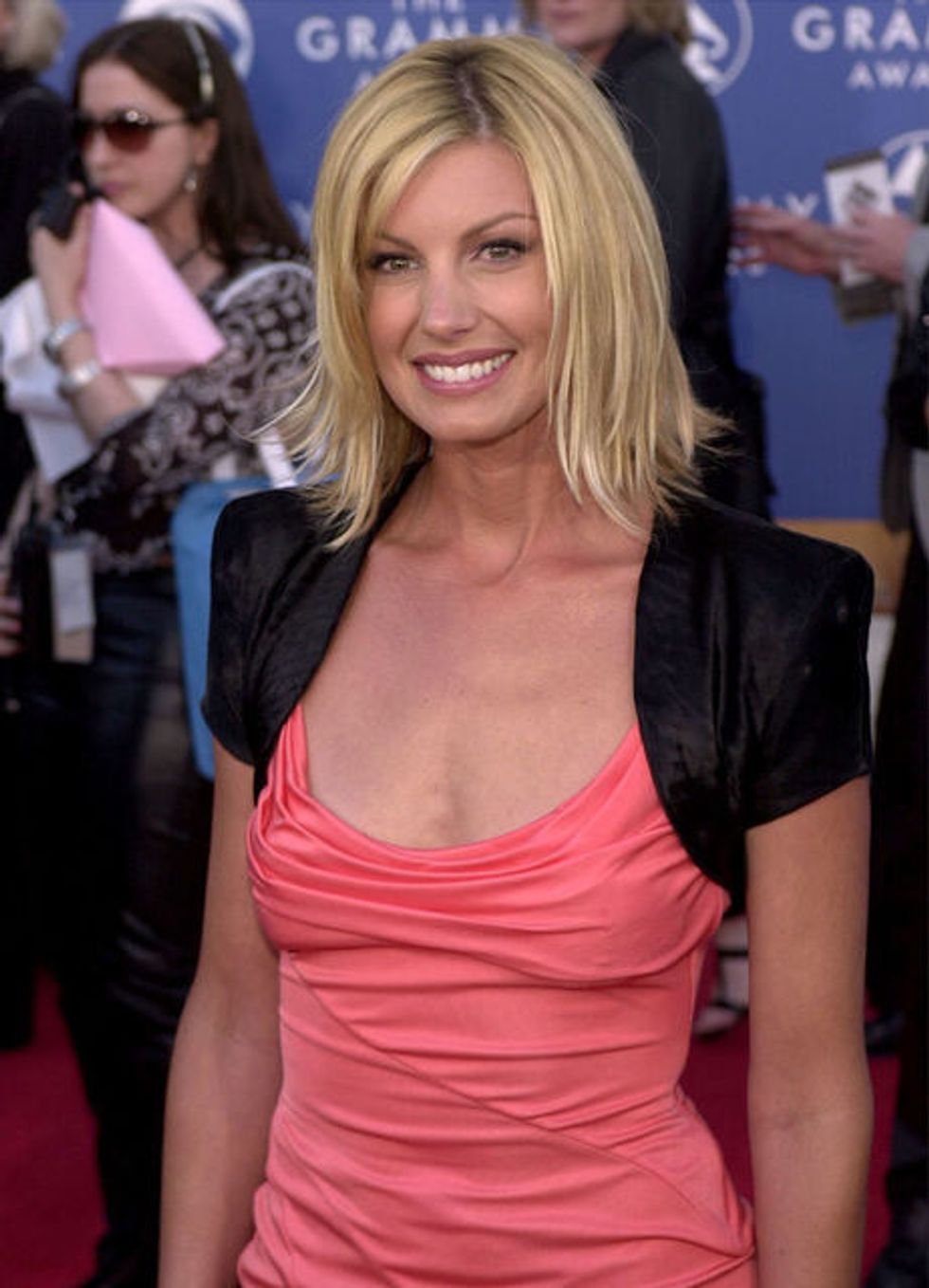 Omg I'm puking. I'm pretty sure I haven't used the word "shrug" to describe an article of clothing since 2006.