To coincide with an earlier article about celebrities who were in sororities, here is a list of men who pledged during their college years. Keep reading to discover your famous fraternity brothers. 
---
Alpha Tau Omega, University of Arizona: Greg Kinnear. He is an Academy Award winning and Emmy nominated actor. Kinnear has been part of some amazing movies like Little Miss Sunshine, You've Got Mail, and We Were Soldiers. If you want to catch him in an undervalued and lesser-known movie watch Stuck In Love on Netflix.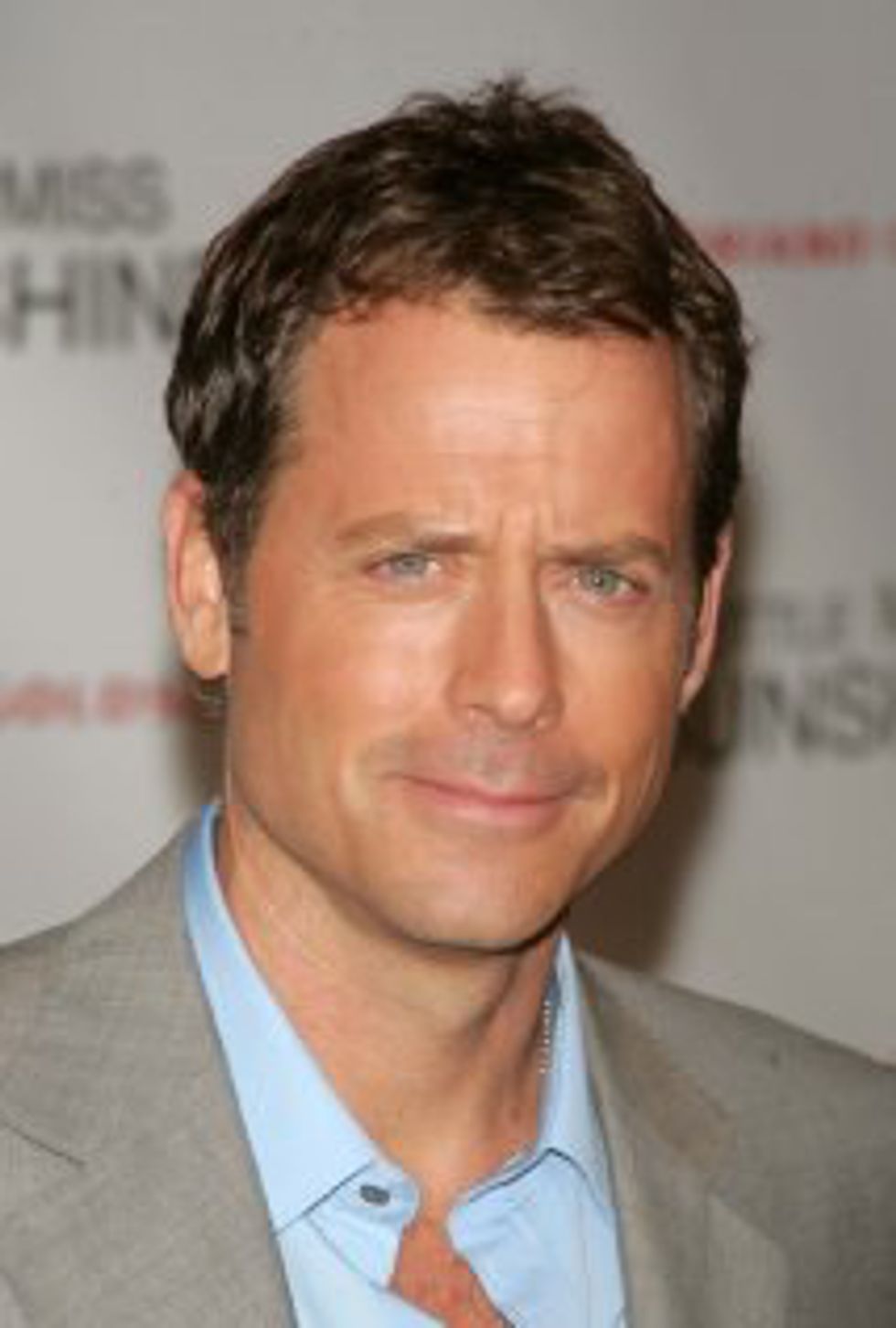 ---
Deta Tau Delta, University of Texas at Austin: Matthew McConaughey. Even though he went to our rival school, McConaughey is all right, all right, all right with me. Since the McConaissance he has starred in serious dramas like Dallas Buyers Club and Interstellar, but I still cannot get over his role in How to Lose a Guy in 10 Days.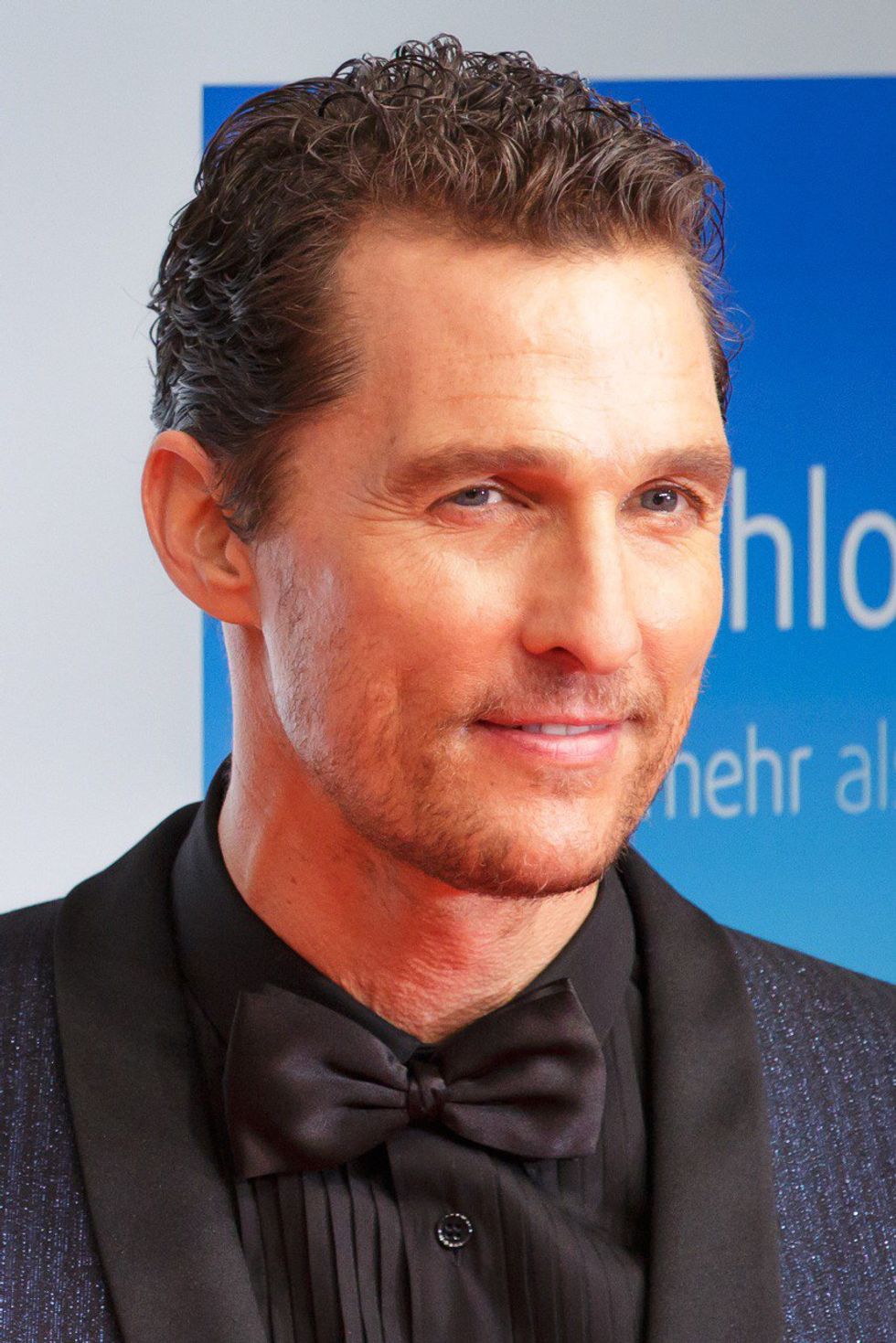 ---
Delta Upsilon, University of Western Ontario: Alan Thicke. He was just recently inducted into Canada's Walk of Fame. If you only know him as singer Robin Thicke's father, then check out the television sitcom Growing Pains. You will even get to see a newbie Leonardo DiCaprio in the show.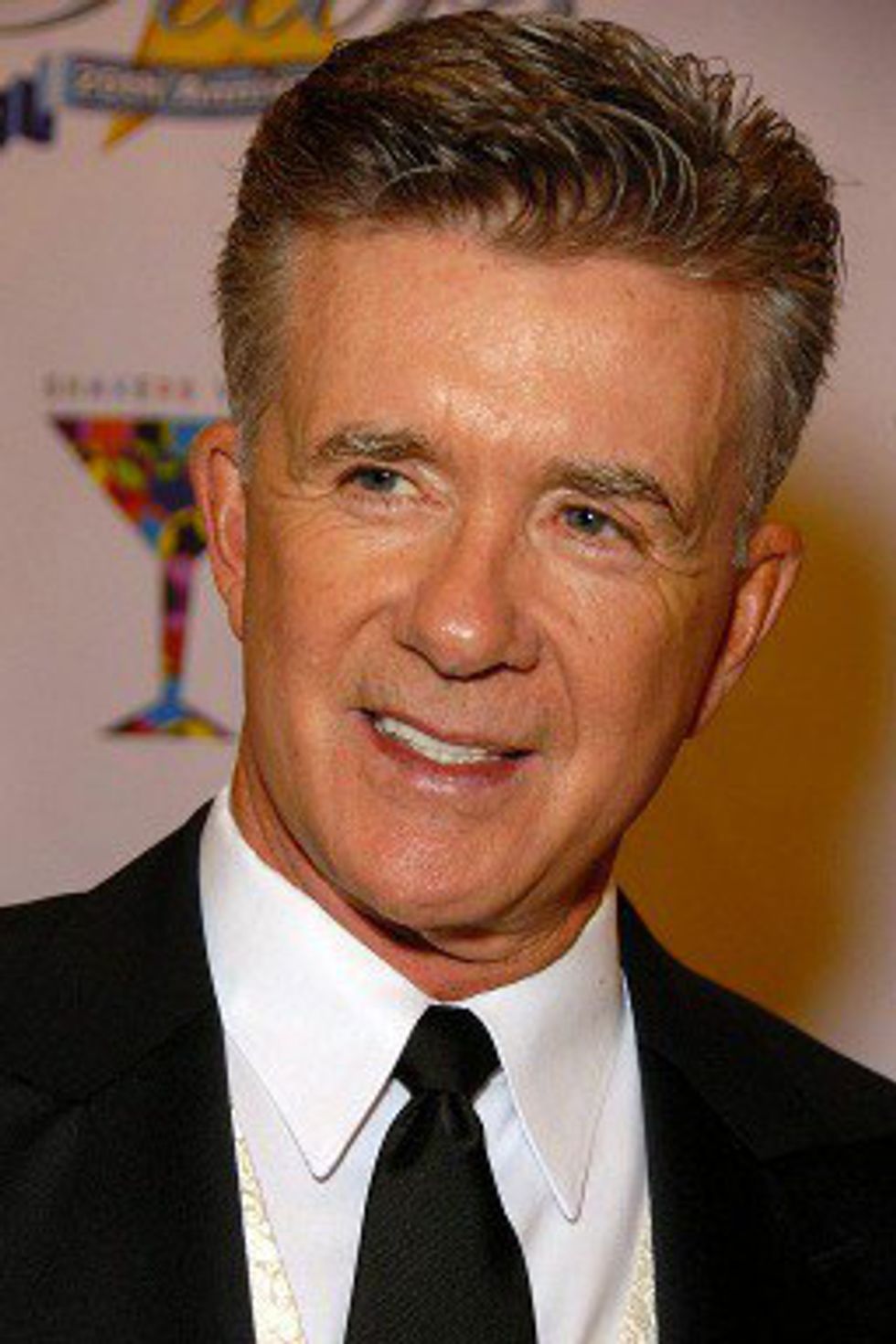 ---
Phi Gamma Delta, Northwestern University: Seth Meyers. This Saturday Night Live alum is currently hosting his own late night talk show after Jimmy Fallon. He will also be hosting the 4th Annual NFL Honors.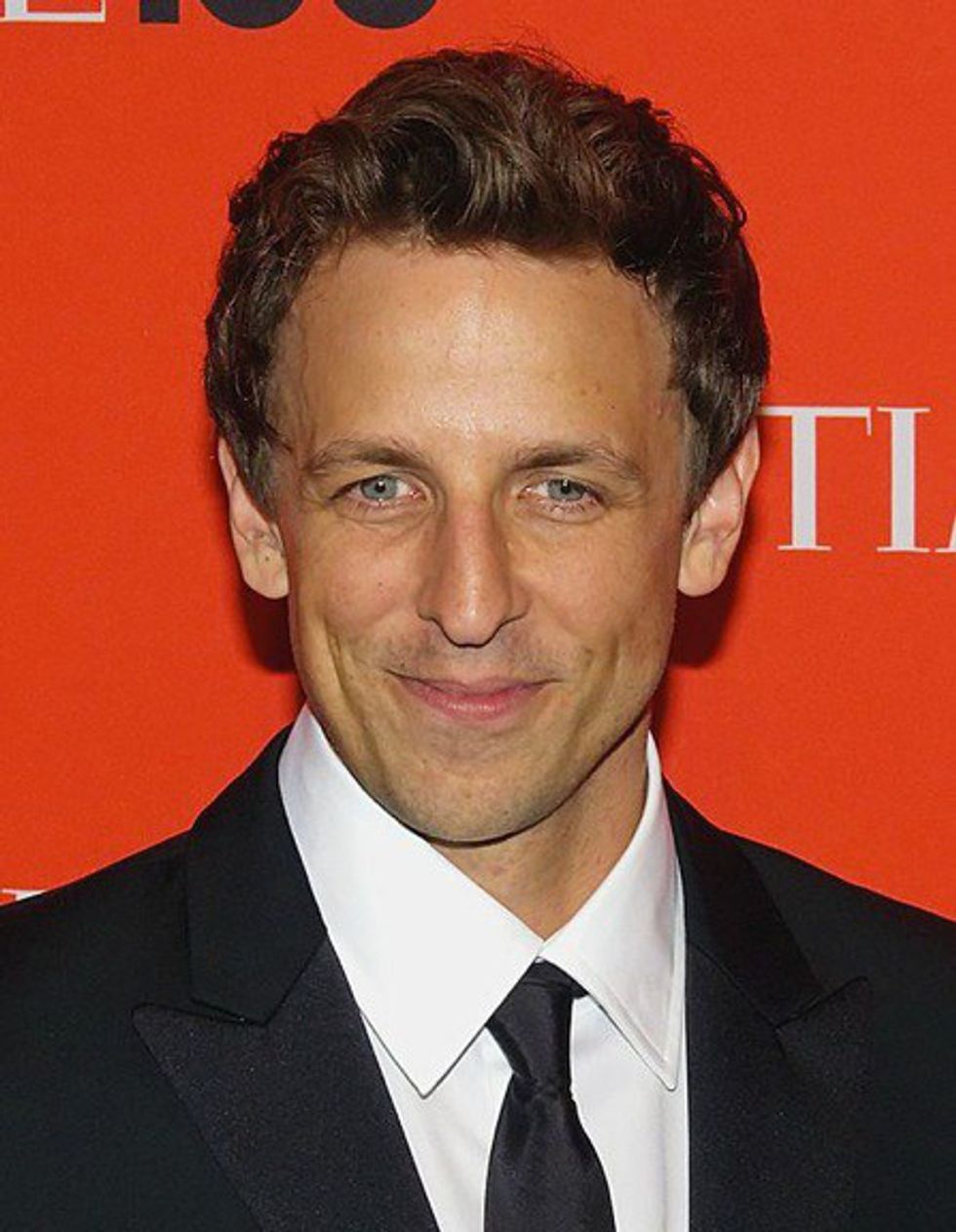 ---
Sigma Chi, University of Missouri: Brad Pitt. One of the most highly regarded actors was actually born here in Oklahoma before moving to Missouri and later attending college there. Pitt dropped out of college two weeks before graduation to pursue an acting career in Los Angeles. I would say it worked out pretty well for him.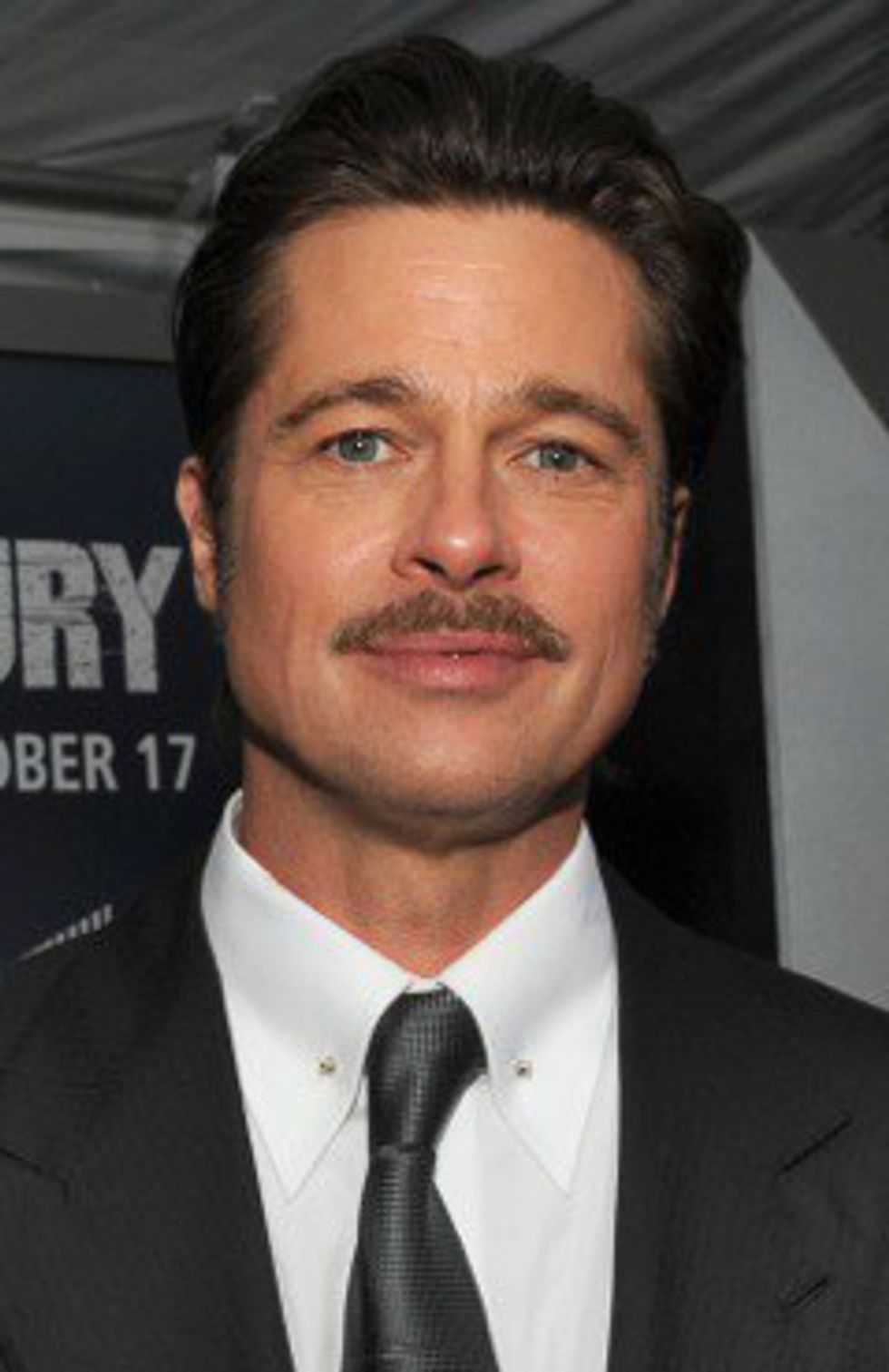 ---
Lambda Chi Alpha, University of California: Benjamin Bratt. An actor who has been around for a number of years and even dated Julia Roberts. You may recognize him from the original Law & Order, as the love interest in Miss Congeniality or, most recently, as Manny's father on Modern Family.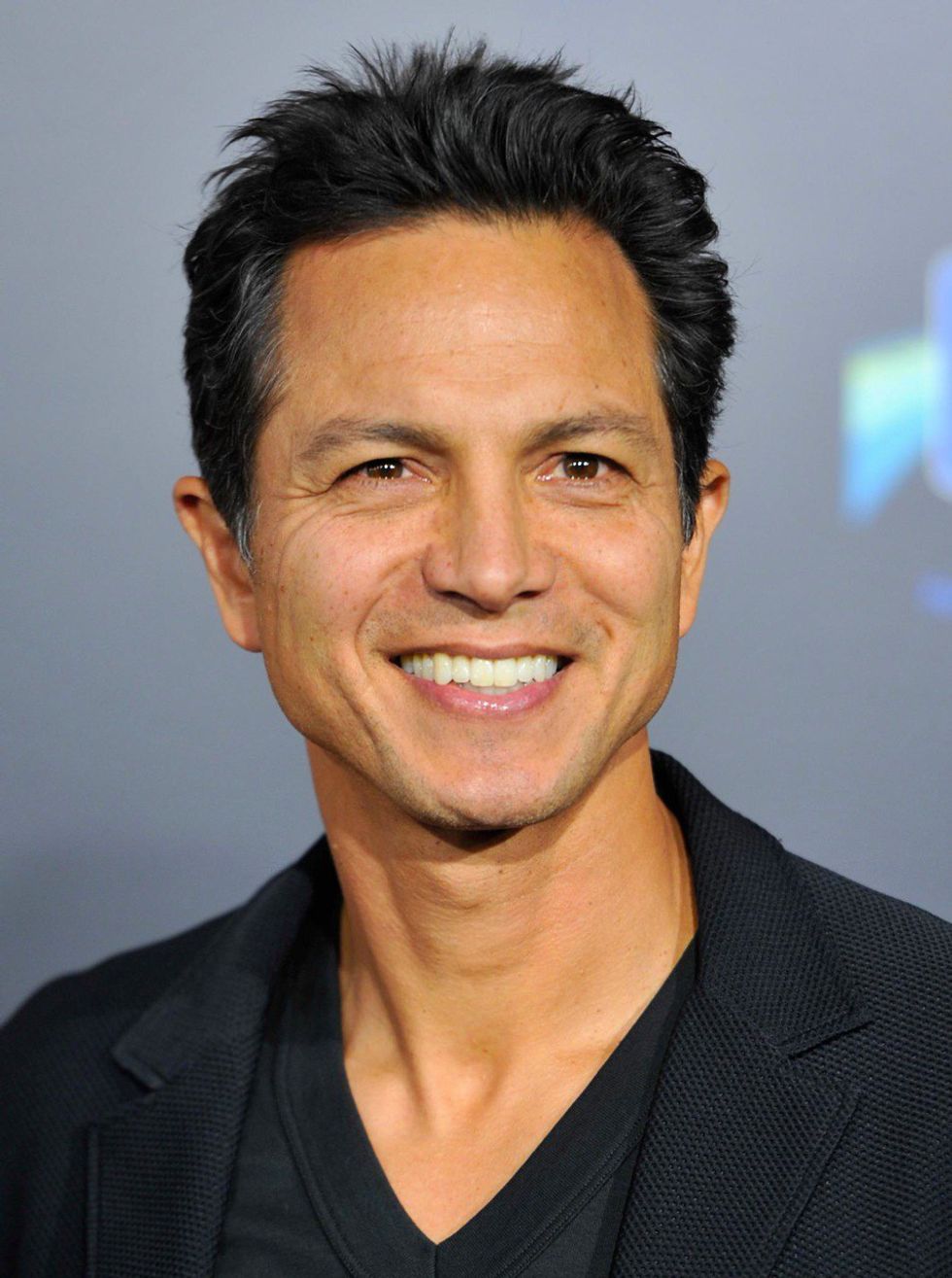 ---
Sigma Alpha Epsilon, Miami University: Nick Lachey. Before his high profile marriage to Jessica Simpson, which started the trend of reality TV couples, and before his stint with boy band, 98 Degrees, Lachey was a SAE at Miami University in Oxford, Ohio. Now he's married with children with Vanessa Minnillo.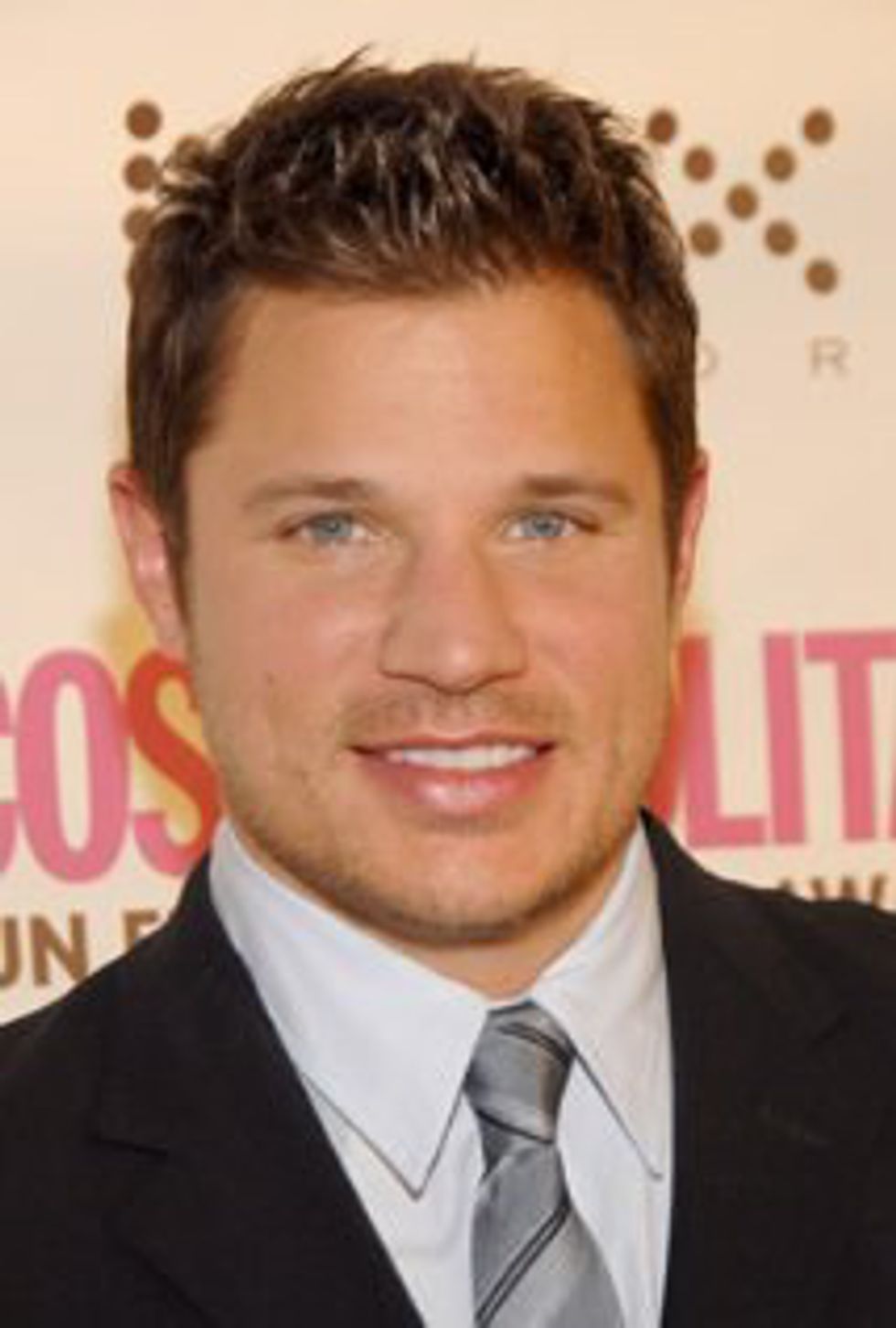 ---
Beta Theta Pis, Colgate University: All of the Super Troopers. That's right, all five Vermont state troopers of the cult-classic comedy Super Troopers were Betas who met at Colgate University. After college they formed a comedy troupe called Broken Lizard that went on to make Super Troopers.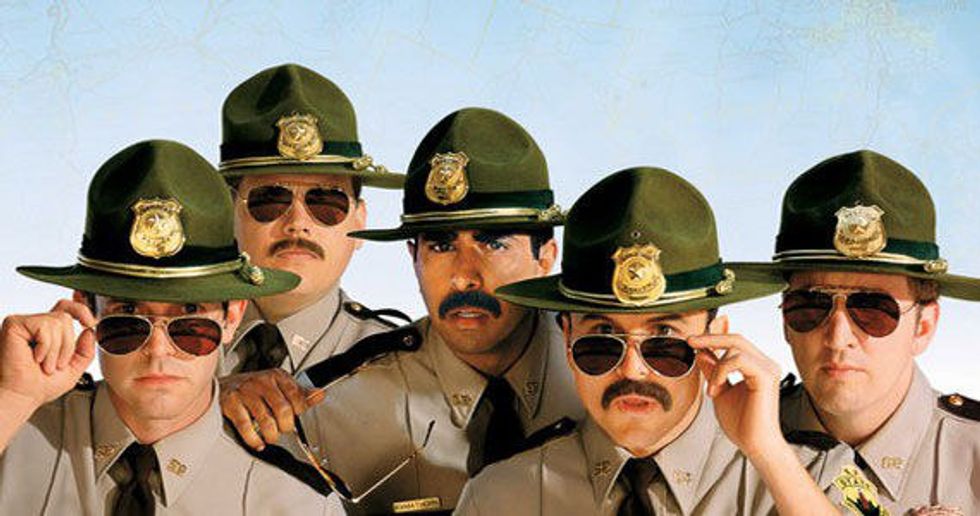 ---
Sigma Phi Epsilon, Missouri State University: John Goodman. He is an Academy Award winning actor who has played iconic roles in live action and animated movies. He first went to Missouri State as a football player and after a few years joined his fraternity and discovered the school's drama program. After his football career was ended by an injury, he became a full time actor, and the rest is history.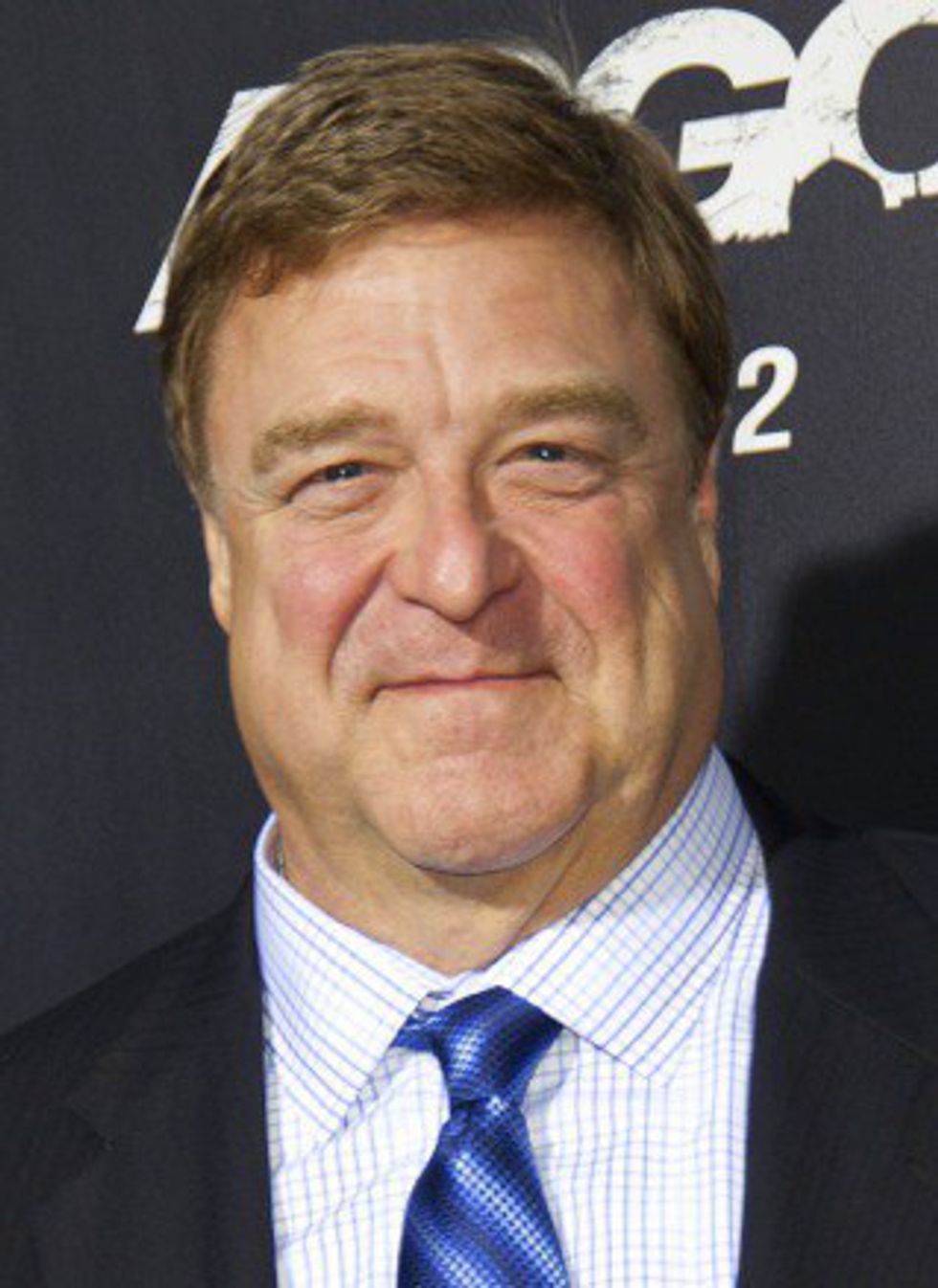 ---
Kappa Sigma, University of Colorado: Robert Redford. He is an actor, director, producer, and founder of the Sundance Film Festival. He has received two Academy Awards, one for directing and the other for Lifetime Achievement. He was also the villain in one of the biggest movies of 2014, Captain America: The Winter Soldier.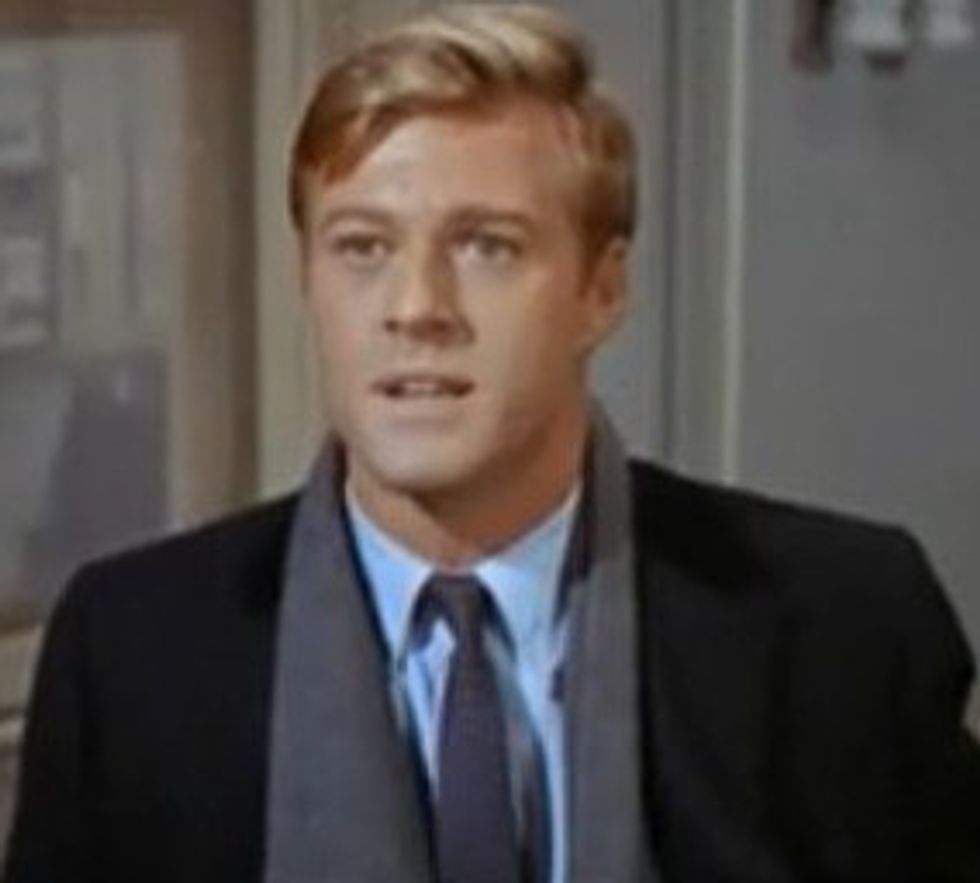 ---
Sigma Nu, University of Kansas: Paul Rudd. An actor who is mostly known for his comedic roles in movies like Anchorman: The Legend of Ron Burgundy, The 40-Year-Old Virgin, and Knocked Up. Later this year, he will be starring as the newest Marvel superhero to be brought to the big screen Ant-Man.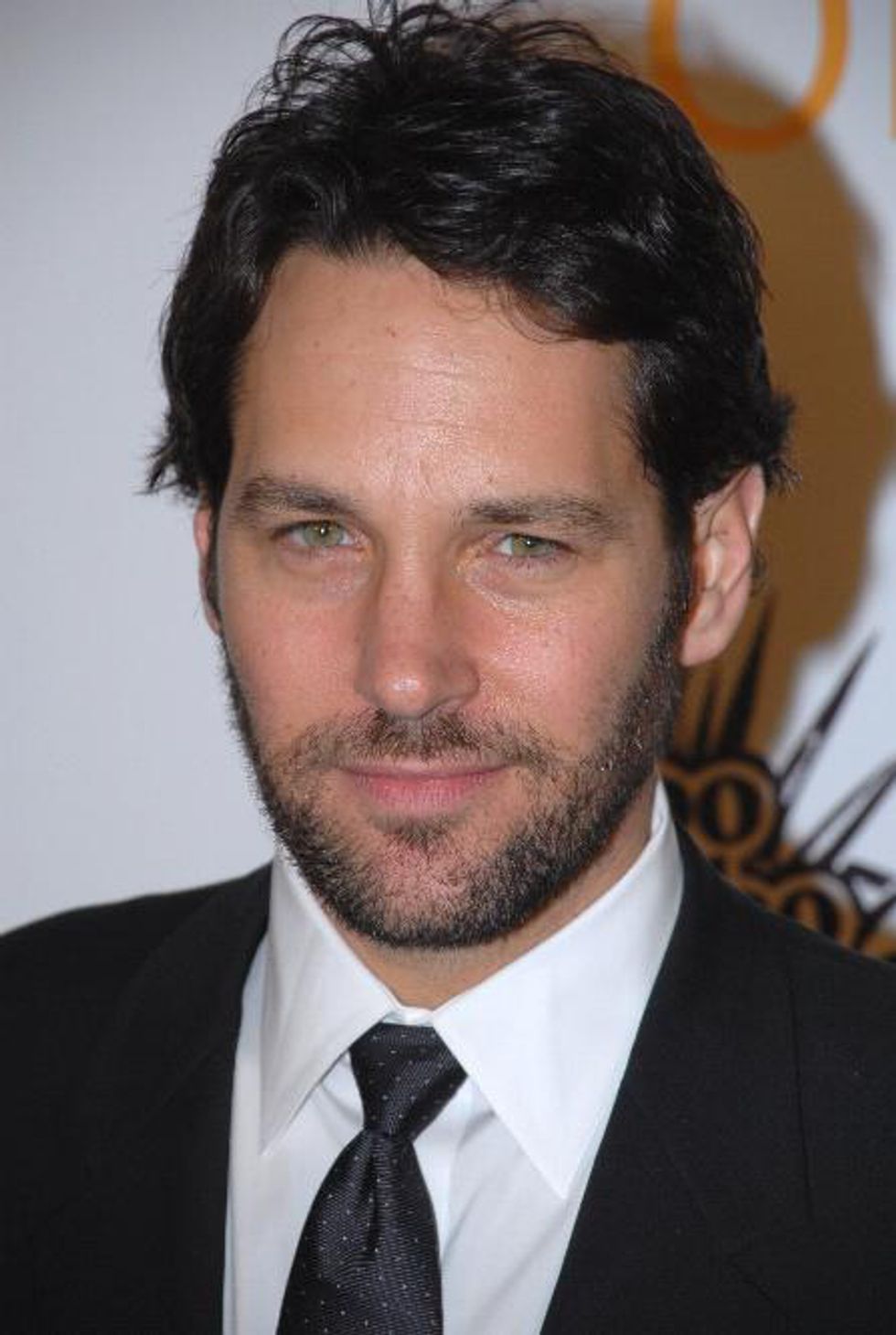 ---
Phi Kappa Psi, Northwestern University School of Communication: Zach Braff. You probably know him as Dr. John Dorian off of Scrubs, but Braff is also an acclaimed director of movies such as Garden State and Wish I Was Here. The latter is the first movie ever funded from a Kickstarter campaign.