I know, I know — "Full House" has the Netflix spin-off show, and everyone raves about it all the time! Don't get me wrong, I love hanging out with the Tanner gang, and I am anxiously awaiting the new season of "Fuller House" so I can FINALLY know who DJ chose to be with.
However, when it comes down to it, I'm much more of a "Family Matters" kind of girl. Here are seven reasons why "Family Matters" is clearly superior to "Full House."
1. Steve Urkel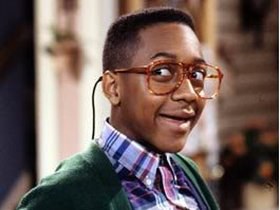 Come on, people! I mean, does it really get better than a character like Urkel? Oh so annoying but oh so loveable at the same time! The dynamic he brings to the show is undeniable, and he is probably one of if not the most well-known TV character. Oh, and when he turns into Stefan Urquelle he isn't too bad for the eyes, either!
2. It's not corny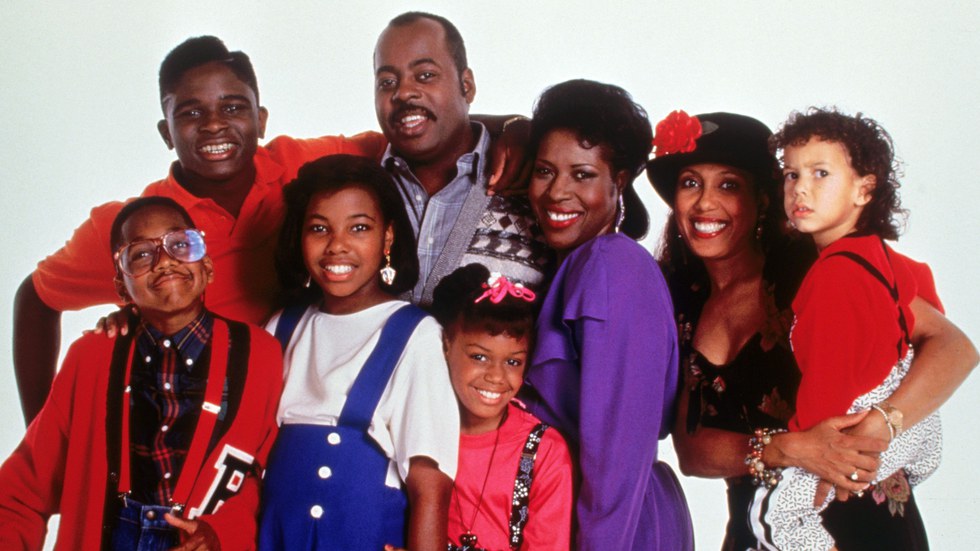 Right away within the first few episodes, you watch the family deal with money issues. The acting doesn't feel fake. For me, "Full House" kind of felt like I was watching cardboard cutouts of people at times because everything was so uptight and honestly, just felt really unnatural at times. There's nothing wrong with light-hearted, but I never felt like "Full House" was real.
3. It tackles tough topics successfully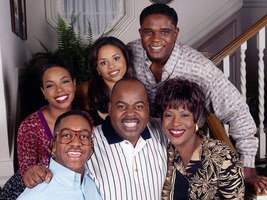 "Family Matters" dealt with some very controversial and pressing topics like racism. "Full House" was a much more light-hearted show. There's nothing wrong with it, but I think that we are too comfortable with the easy things and shy away from shows and other media that pushes us to acknowledge other issues going on around us that may not directly impact us but are still happening, nonetheless.
4. It took place in Chicago

Not everyone lives in a glamorous city — sometimes real people live in areas that have certain reputations. Placing "Full House" in San Francisco was unrealistic to how a lot of the world lives. Yes, Chicago is still a major city, but it has an individual group of struggles that I don't see happen in "Full House."
5. It spent eight of its nine seasons on TGIF!

"Family Matters" spent all eight of its seasons that were produced by ABC on the TGIF lineup, making it the longest-running TGIF show. This means that 193 "Familly Matters'" episodes were in the TGIF lineup whereas only 50 episodes of "Full House" ever made the cut.
6. For the most part, the acting was pretty strong.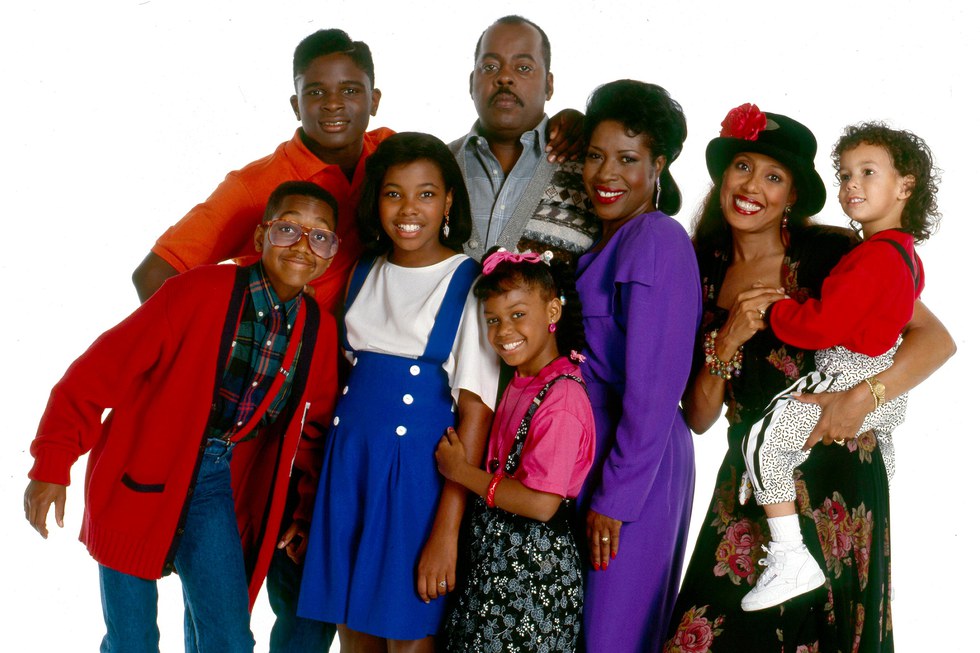 Don't hate me, but Bob Saget is actually a horrible actor! There's no way around it — he isn't convincing anyone as sweet, little Danny Tanner. Carl Winslow, on the other hand, now that's a convincing character!
7. Did I mention Steve Urkel?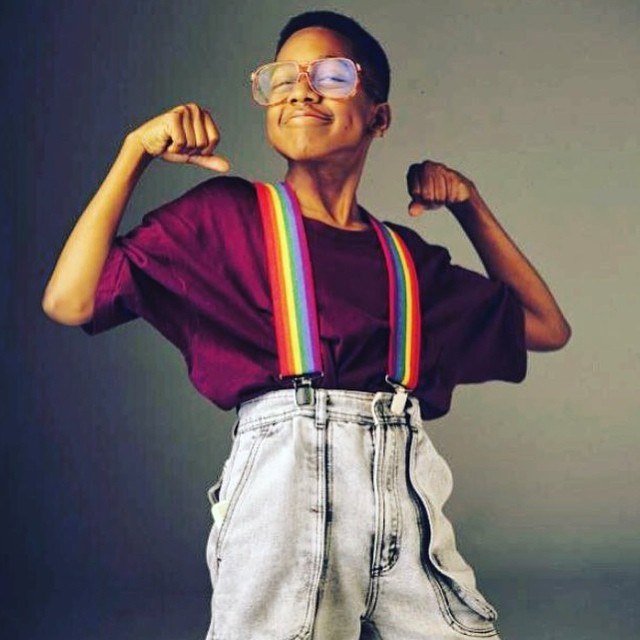 OK, yeah, I know I did, but he is such a monumental character, he deserves double the recognition!