There's nothing better than drinking hot chocolate curled up under a blanket on the couch. You turn on the T.V. and it's Thursday night football. It's the middle of the first semester and midterms are quickly approaching but here are 7 fall things to do to take your mind off of school.
1. Scary Movies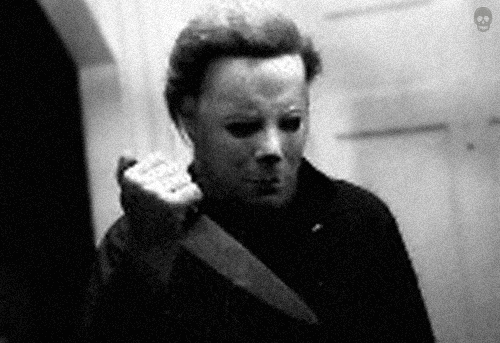 Giphy
The best way to watch your favorite scary movie is through Amazon Prime Video. There's a wide variety of movies you can rent at low price. They have anything from serial killers to paranormal activity. This way you can really get into spooky season with your friends.
2. Pumpkin Picking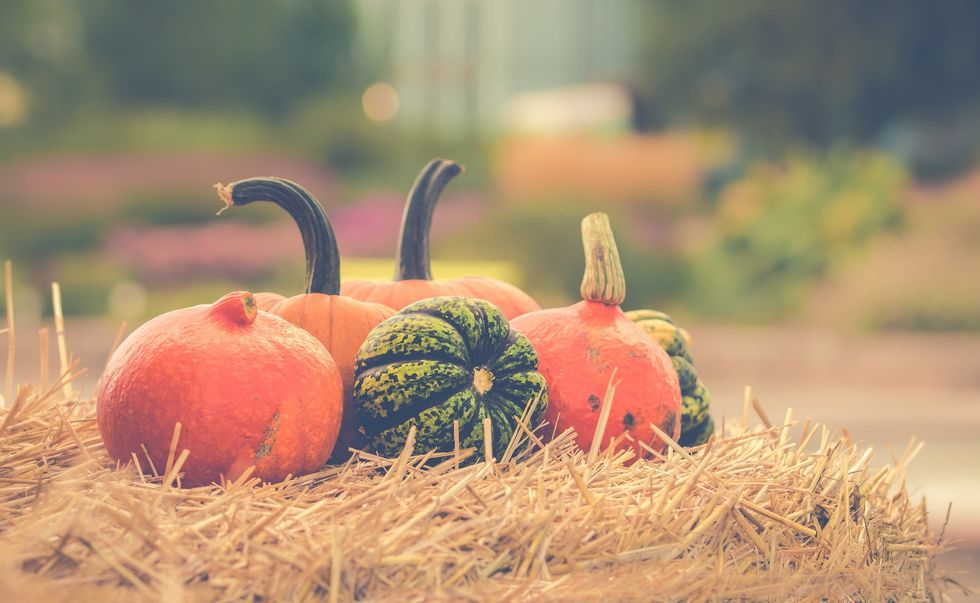 You can't go wrong with going pumpkin picking to carve your favorite scary faces in a pumpkin. Let's face it we all still have that little kid urge when it comes to carving pumpkins.
3. It's Finally Time for Pumpkin EVERYTHING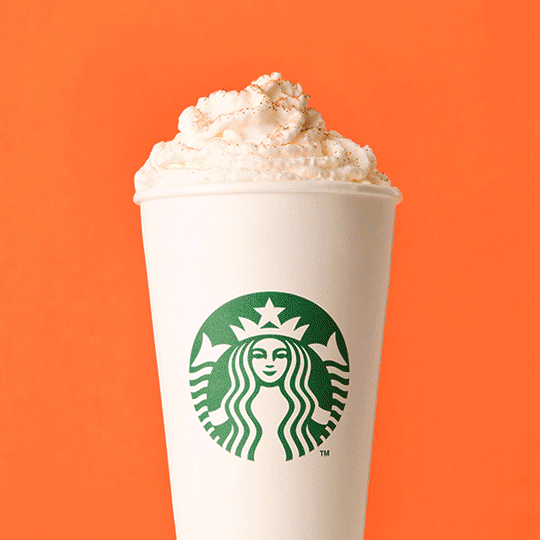 Everywhere you look you see something with the word 'pumpkin' in it. It's something you can't get away from. Starting off your day with a Pumpkin Spice Latte from Starbucks will keep you alive in the library latter that night.
4. Fall Fashion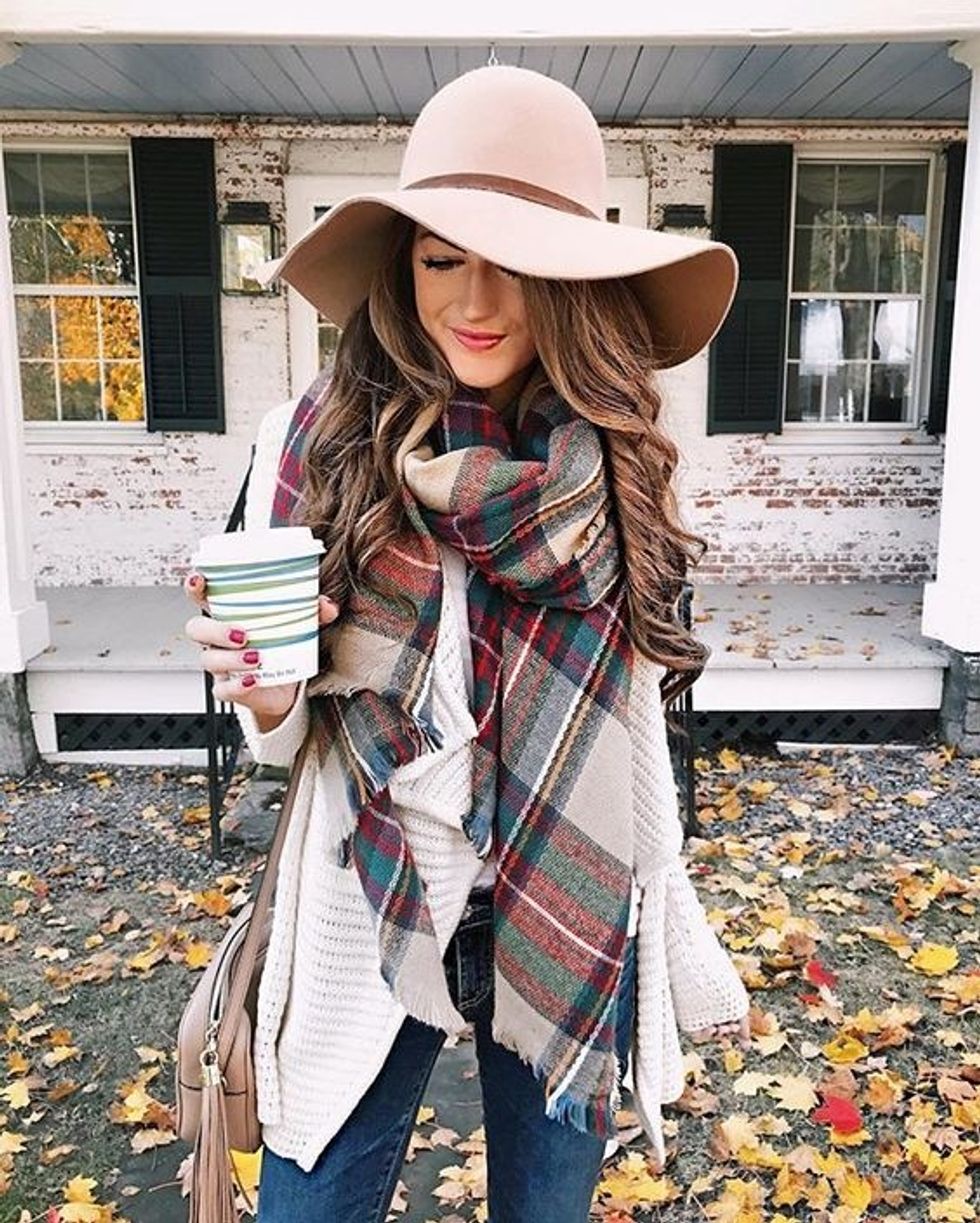 https://www.pinterest.com/pin/AS549gEljrCgsLj3m2hEslSbkDXAtAZLkcUvK3nh7HS094C_xi9cJiE/
Take time and treat yourself with some retail therapy. Fall fashion is my favorite time of the year. You can dress bummy and still look cute. All you have to do is throw on an oversized sweater with leggings and boots. Floppy hats and big scarves are in this year.
5. Football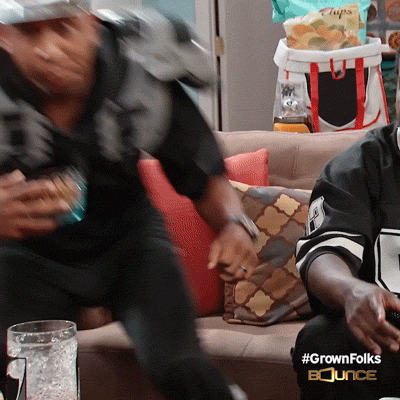 Football season is in full effect. Split you time on Sunday's between studying and watching football. You can finally feel ok about eating all of the chicken wing dip and not sharing with anyone.
There's nothing better than being able to relax after a long week of studying. Don't forget to sit down and take the edge off with a pumpkin spice latte this weekend!