1.) Dress up for Halloween
No matter what your Halloween plans are, put some thought into a creative costume that you can wear. Sometimes it's fun to wear matching costumes with a friend!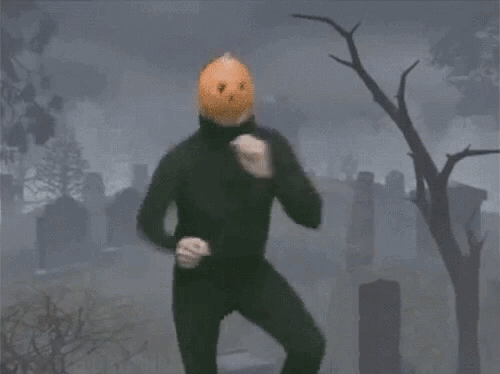 2.) Go Apple Picking
Apple Picking is my favorite fall activity. In addition to being a great thing to do with friends or family on a crisp day, picking apples is super fun because you have some crunchy treats for the weeks to come. Also, you can make some apple recipes like apple pie, apple crumble, or apple strudel.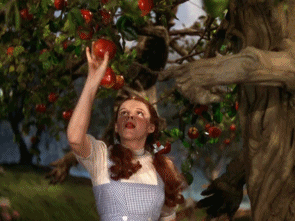 3.) Read Scary Books and Binge Watch Horror Movies

Fall time is also Halloween time so bunker down and watch some spooky movies! I suggest watching "The Shining," "It Follows," "IT," and "A Quiet Place." Also, read some scary books. I suggest reading "Dracula" by Bram Stoker, "Frankenstein" by Peggy Webling and Toshiko Yamanushi, and "The Haunting of Hill House" by Shirley Jackson.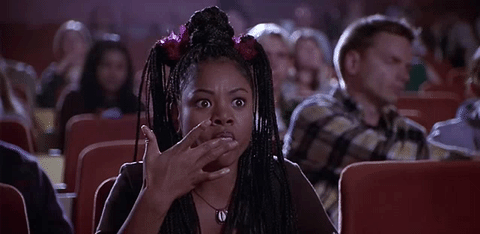 4.) Rake Leaves and Jump into the Leaf Pile
Although some might say this is a child's activity, throwing leaves in the air and jumping into leaf piles never gets old. Maybe even snap some photos of you and friends jumping mid air with the leaves!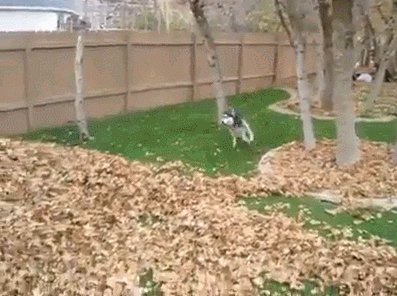 5.) Visit a farm
Nothing is better than spending a sunny autumn morning strolling through the pumpkin patches, enjoying a hayride, and visiting the farm animals. This is a great activity to do with your family, especially if you have younger siblings.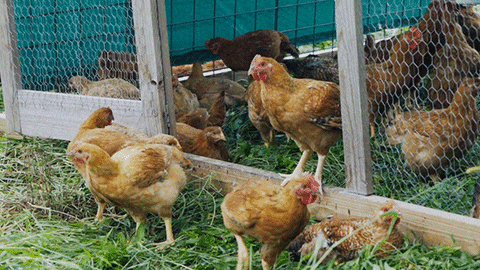 6.) Drink some Apple Cider and Eat Some Apple Cider Donuts
While you're at the farm, treat yourself to a yummy donut and cup of cider. It will really put you in the fall mood!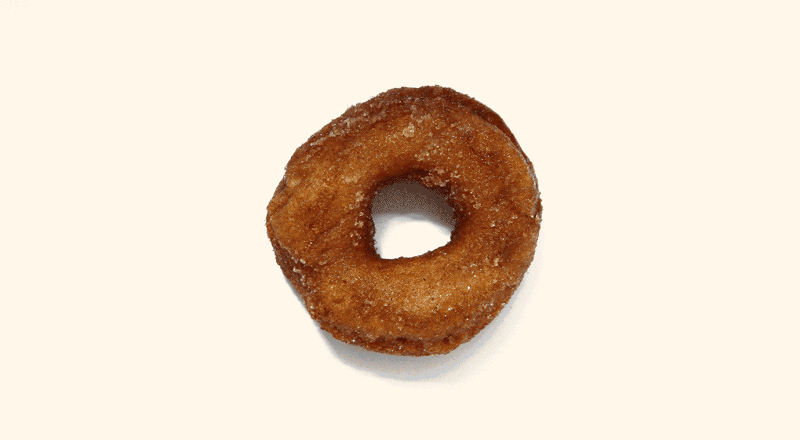 7.) Get in the Spirit for Christmas

Fall leads us into the Christmas season. This means that as Fall draws to close remember to get into the holiday spirit!