1. Go apple picking at a local orchard.
If you live in Georgia, I would recommend going to Mercier Orchards. The drive to Blue Ridge is beautiful and the place has delicious treats. Try the apple cider donuts and I promise you they will change your life.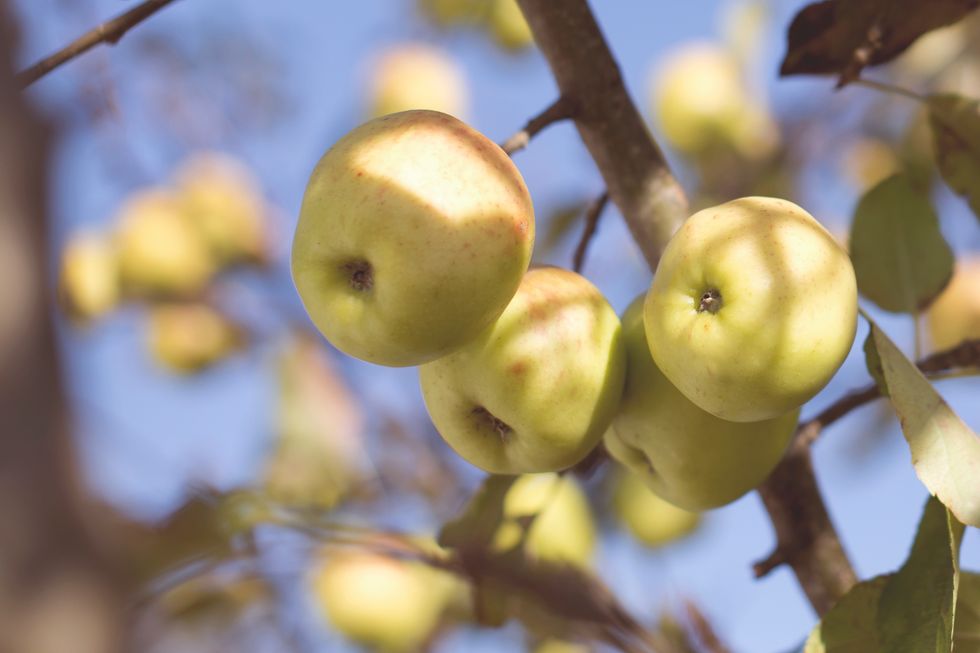 2. Go to a pumpkin patch.
Plan a day of fun picking out the largest pumpkin at the patch. Don't be a bore and go to the store.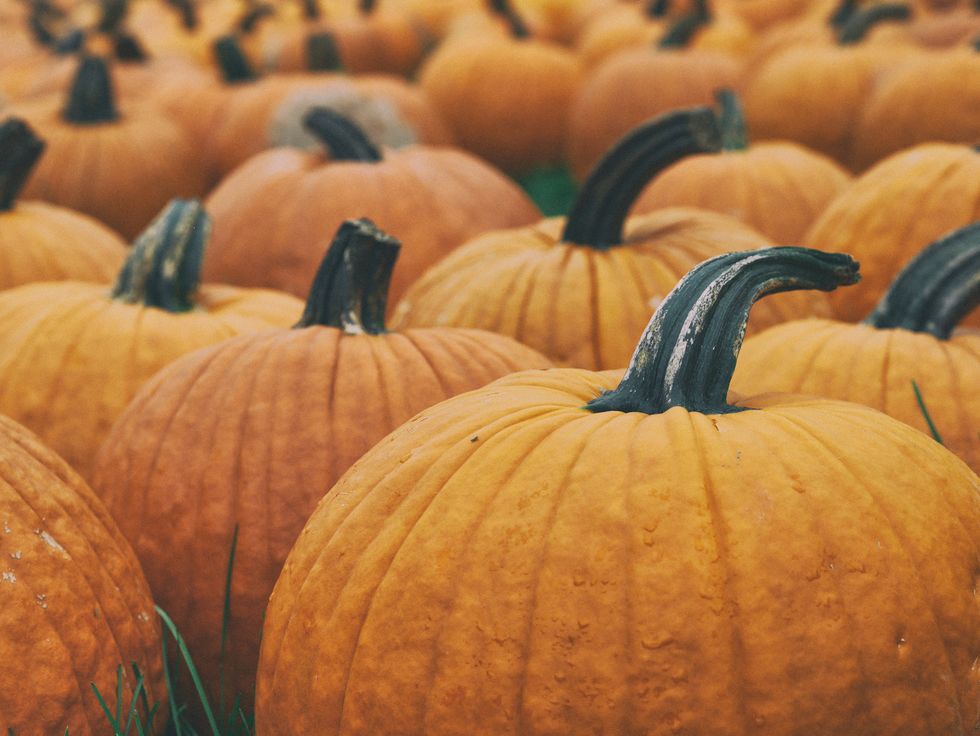 3. Get lost in a crazy corn maze.
I have always wanted to go to a corn maze. I like trying new activities and making memories...even if the experience of getting lost might be unsettling.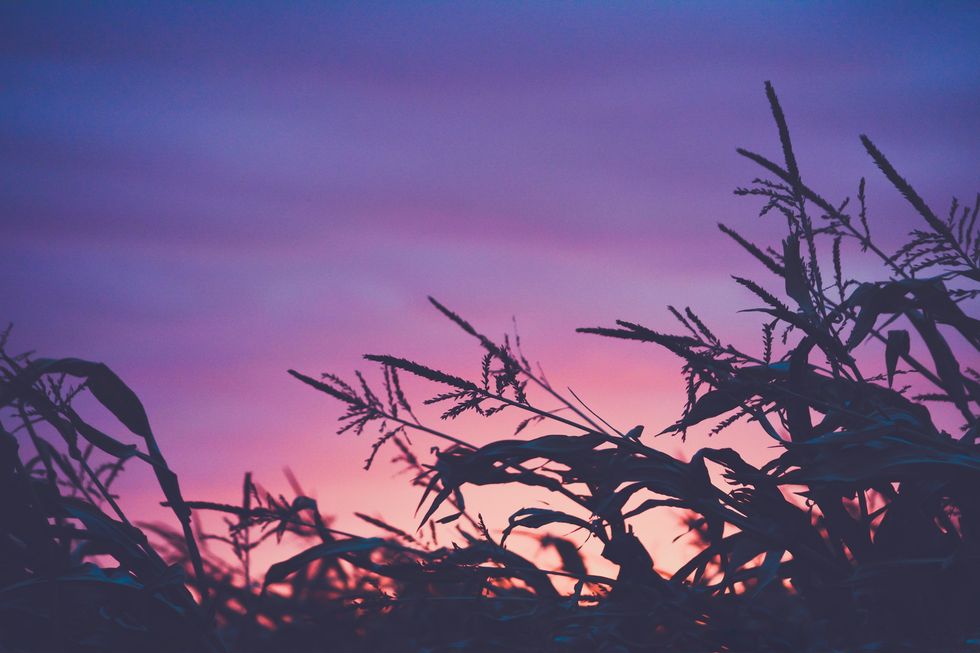 4. Watch football.
It's finally football season! I know everyone is getting hyped to see their team win. Go Falcons! Go Bulldogs!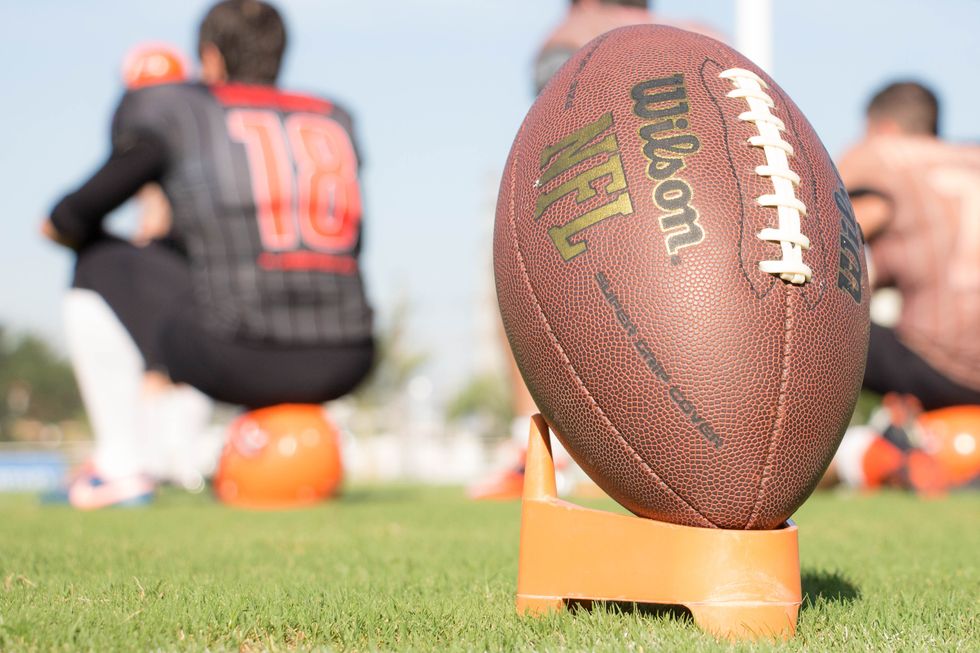 5. Get creative and carve pumpkins.
All of us aren't artist, but this is our time to shine.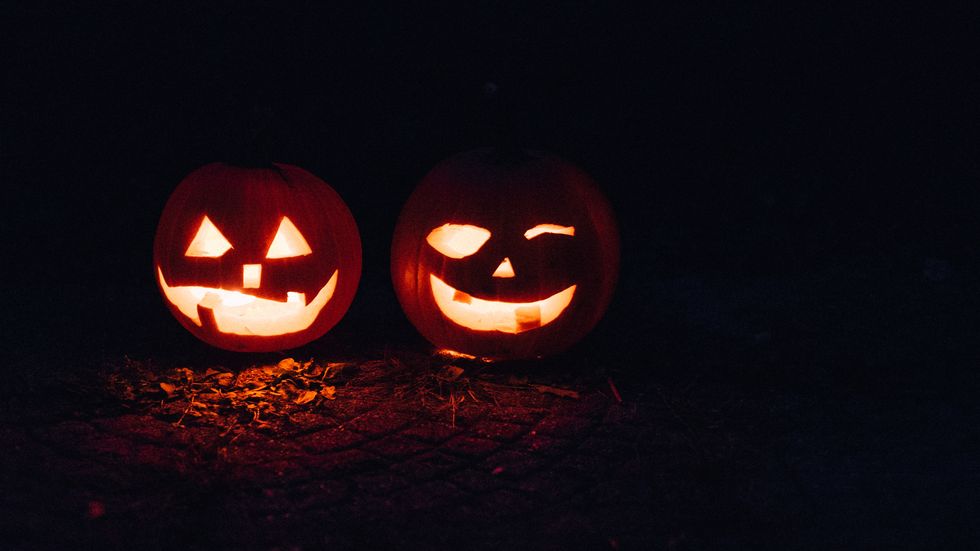 6. Go trick or treating.

You're never too old to go trick or treating. If you think you are, then grab your younger sibling and throw on a costume. Who doesn't love free candy?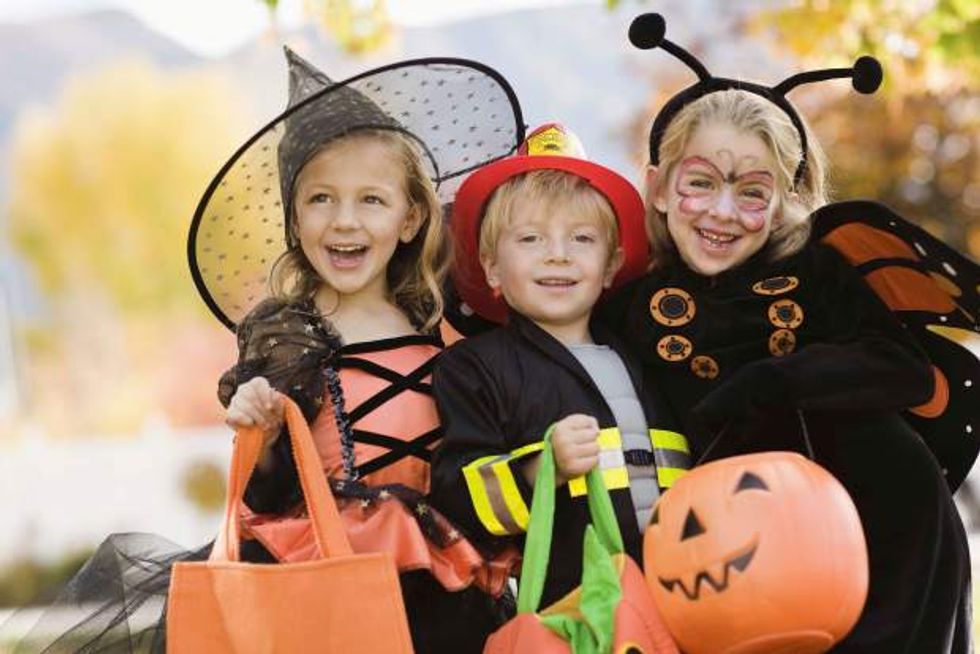 7. Watch "It's the Great Pumpkin, Charlie Brown" and "A Charlie Brown Thanksgiving".
In my family, watching Charlie Brown has always been a tradition. I enjoy sitting down with my family, cozying up near the fire, and hearing Charlie Brown saying, "I got a rock." or Linus expressing his love for the Great Pumpkin.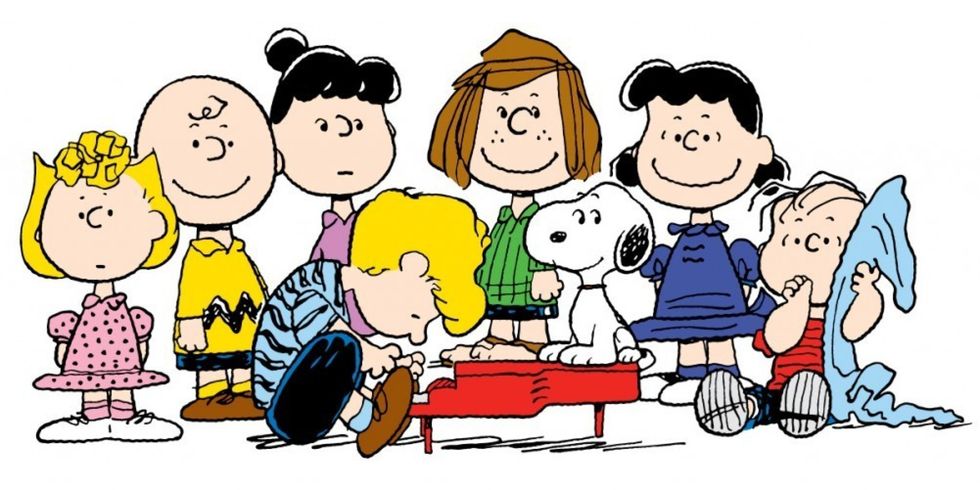 8. Eat your favorite foods on Thanksgiving.
Candy corn, sweet potato souffle, mac n cheese, mashed potatoes, honey glazed ham, turkey, cranberry sauce, apple cider, pumpkin pie, pecan pie, ALL THE PIES.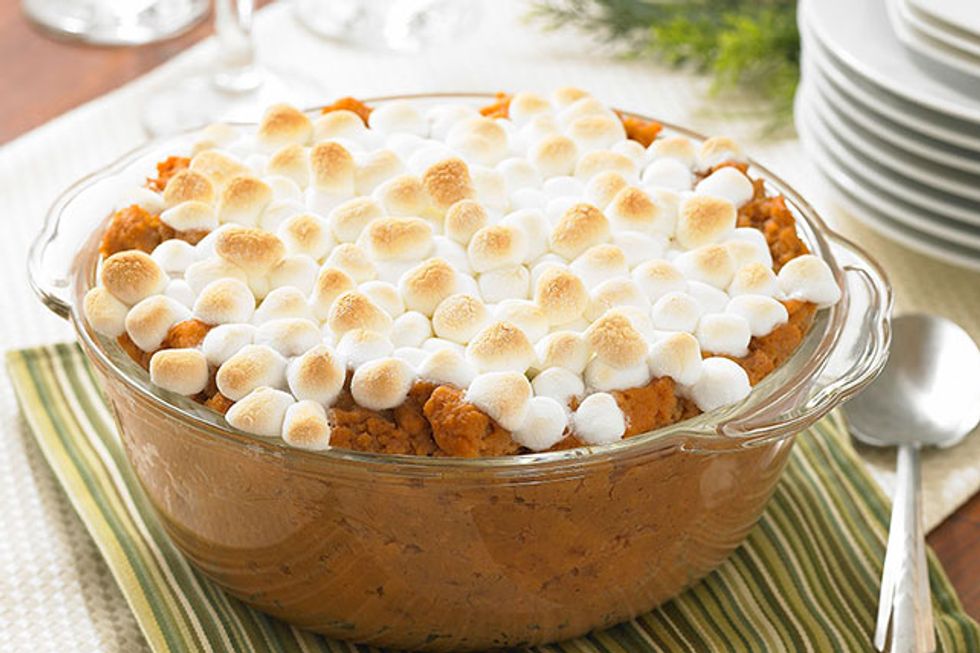 9. Go Black Friday shopping.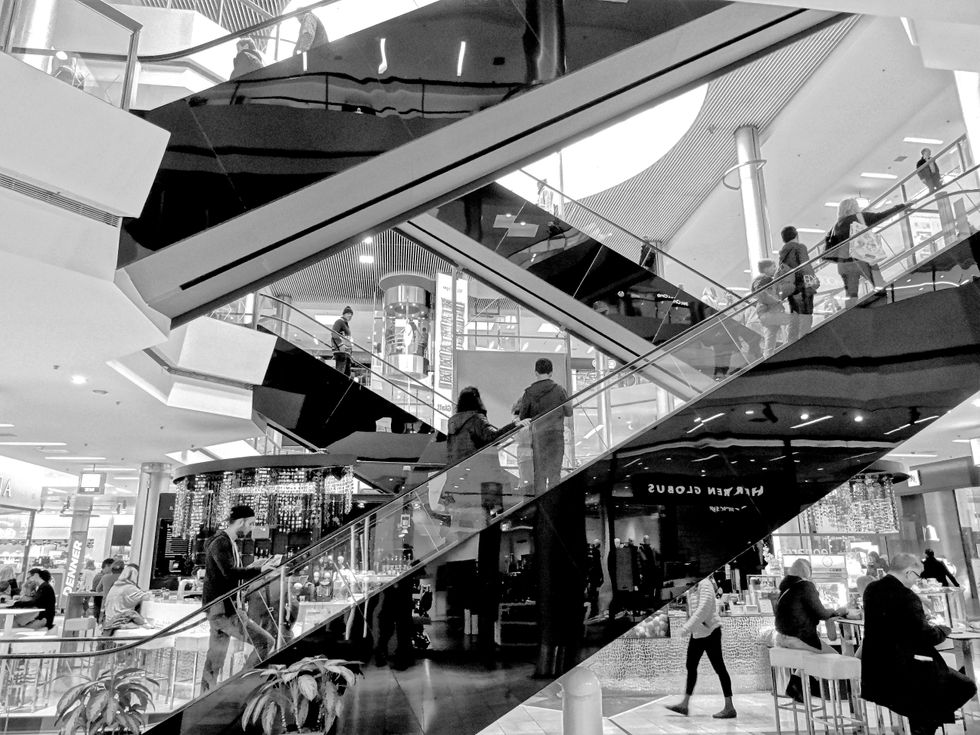 Black Friday is the only day of the year it's acceptable to wake up extremely early in the morning to go shopping. Just prepare yourself for the main event: the races for the opening store, the fights over TVs, shopping cart pettiness, and making sure you don't get trampled. And don't forget that steal you got. You can pass if off as expensive for Christmas.
10. Enjoy sweater weather.
Winter is coming.