Fall has arrived and that means it is time to change your summer playlist. With the return of sweater weather, the leaves changing, pumpkin spice lattes, back to school, and Halloween, here are some tunes to add to your playlist:
Lumineers: "Ho Hey"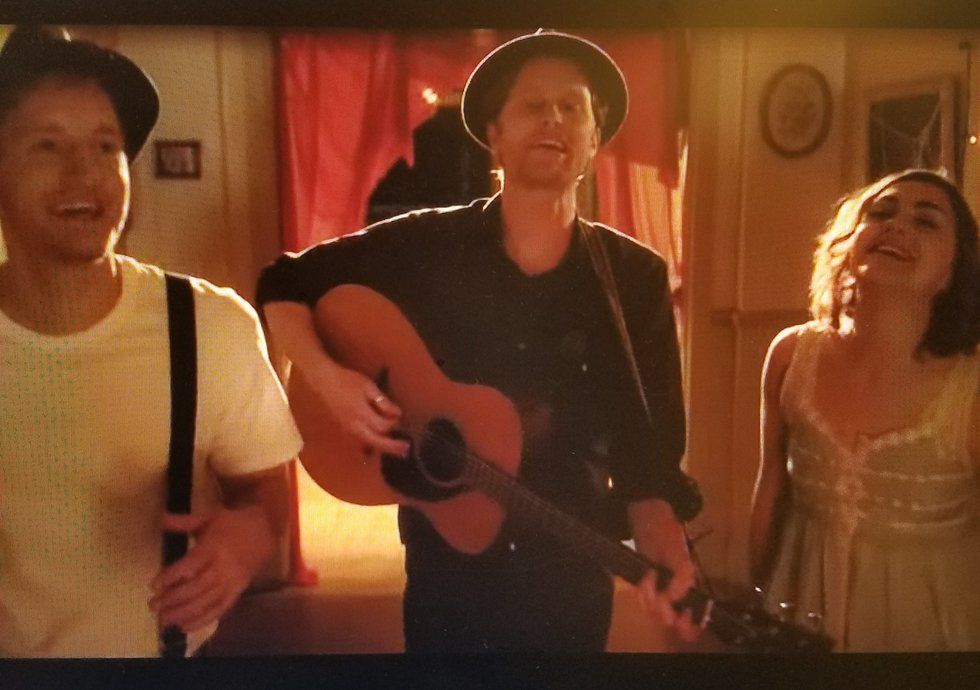 This song captures the perfect carefree mood for what Fall symbolizes. Fall is meant as a time to rejoice and find love within each other. The main chorus of this states, "I belong with you, you belong with me in my sweet heart." The Lumineers develop this warming tune of rejoice through the soft melody of the guitar.
Imagine Dragons: "It's Time"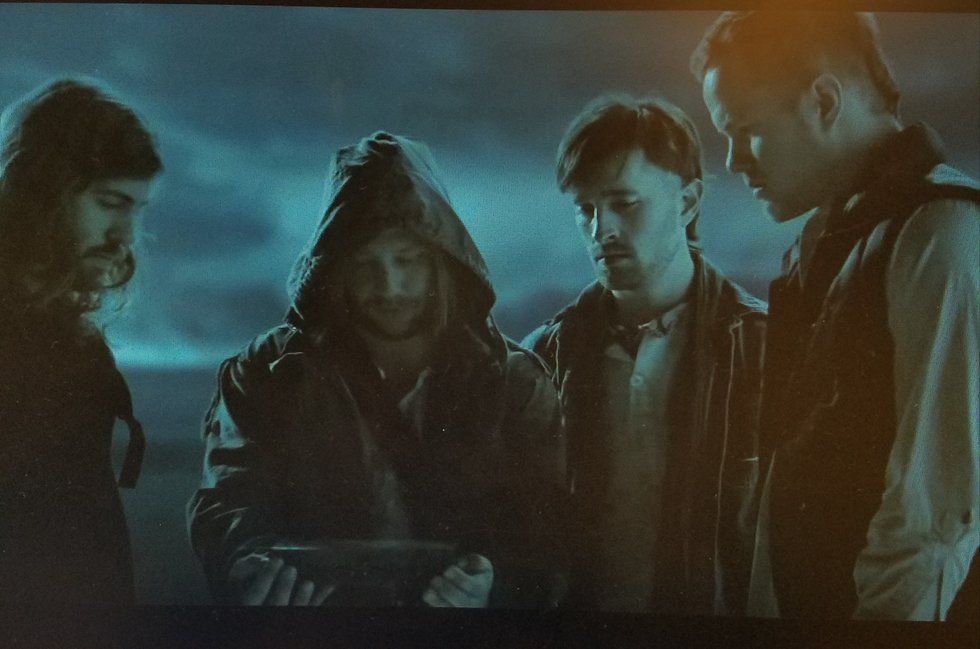 Lead singer of Imagine Dragons, Daniel Reynolds, wrote this song as a way to express himself leaving home to attend college. In the song he mentions himself packing up his bags and going to an academy. Also he says he doesn't want to leave this town. This song brings up the day to day struggles college students face, especially for students leaving the nest for their first time. With college and school underway, there is no denying this song belongs in your Fall playlist.
Sheppard: "Save Geronimo"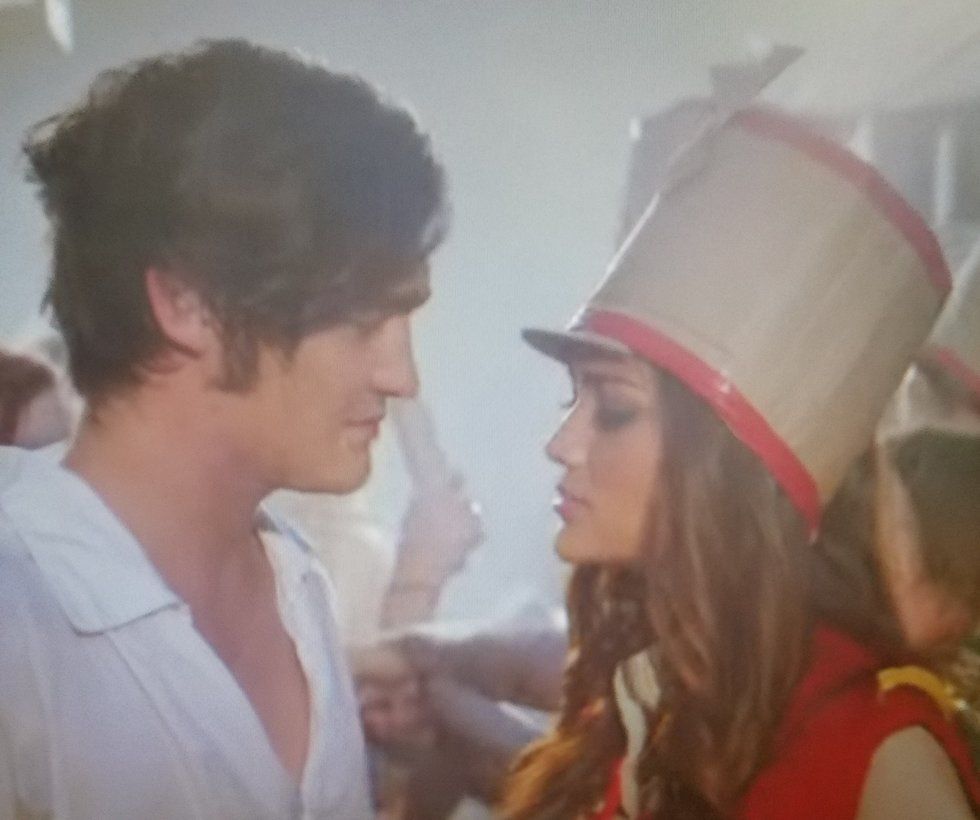 It's a story about two lovers. Geronimo is a real apache leader, but is brought to life by a group of rebels. Geronimo represents a Frankenstein-like creature. Amidst the chaos of bringing Geronimo back to life, the two lovers find each other and kiss. This song will get you into the mood for Halloween since there is a Frankenstein creature in it. Since it's the time of year to be spooky with Frankenstein, be sure to give this song a chance!
Luke Bryan: "Harvest Time"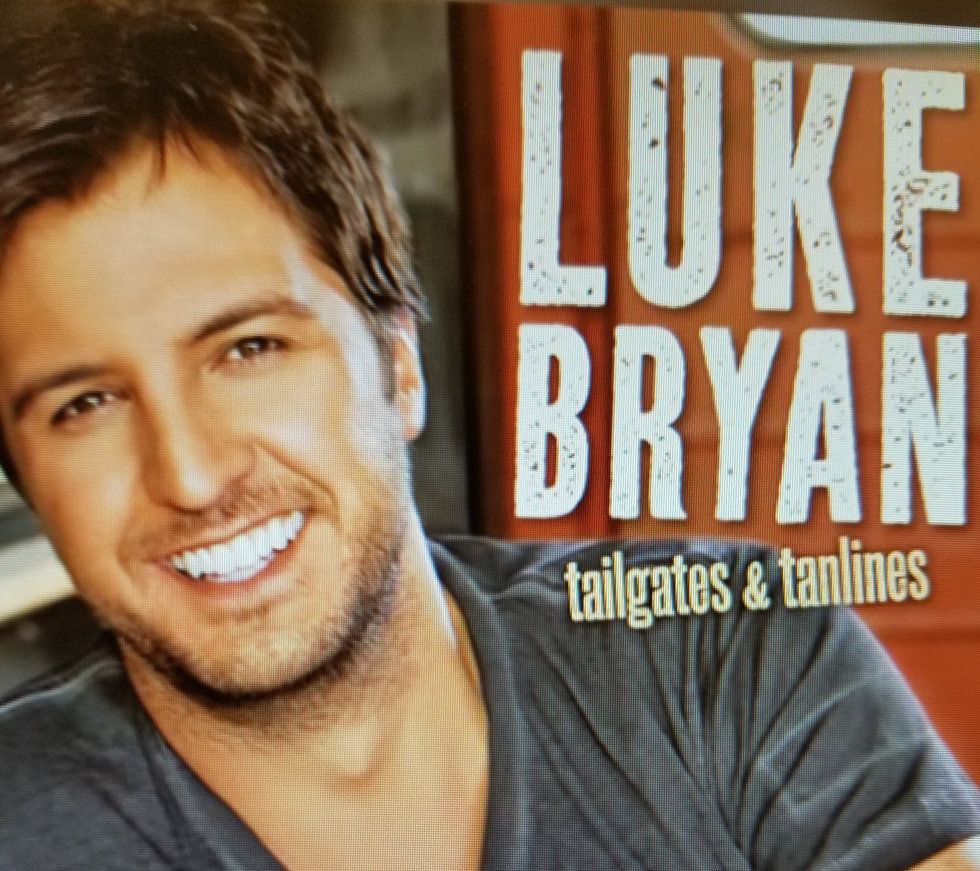 Is country one of your favorite jams? Well, if so "Harvest Time" is the perfect tune to fulfill your country soul. This song talks about the fall season through a country perspective. Some of the lyrics of the song state, "The marching band's warming up under the football lights, There's tractor trailers backed up down by the elevators." This song will allow you to reconnect you with the natural wonders of country life.
Jack White: "We are Going to Be Friends"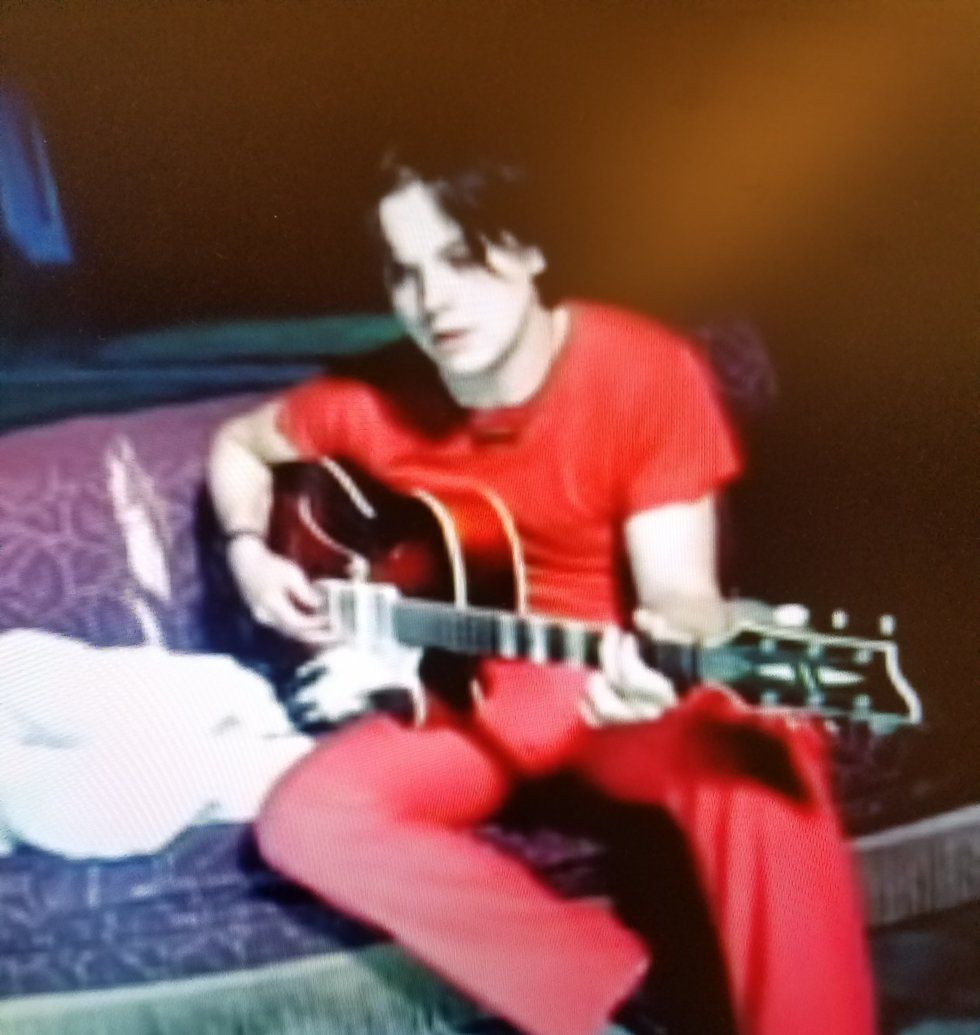 Is there anything more relaxing than listening to Jack White play his guitar in this heartwarming song about going back to school and friendship? This song mentions a girl named Suzie Lee and he hopes they can be friends since they go to school together. The first words to the song state, "Fall is here, hear the yell, back to school, ring the bell, brand new shoes, walking blues, climb the fence, books and pens I can tell that we are gonna be friends." With the tranquil vibe Jack White produces with his melodic guitar and his soft voice, this song should be in a back to school commercial.
Vance Joy: "Fire and the Flood"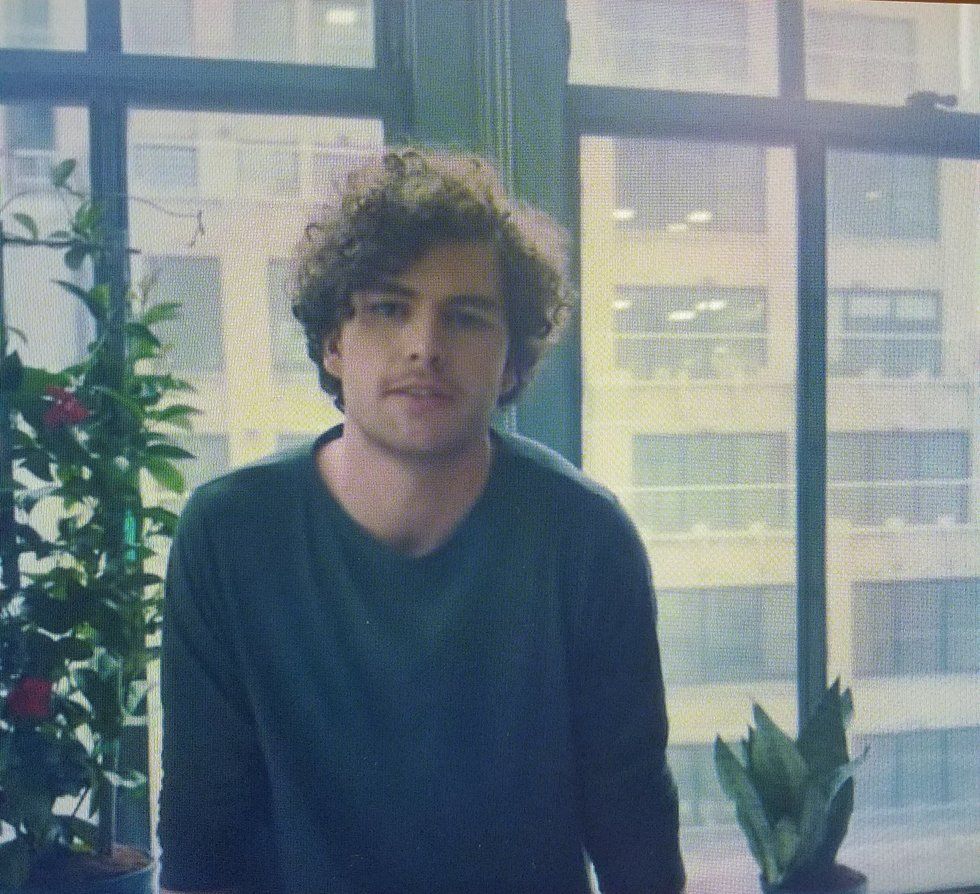 The song is meant for a special lady Vance Joy is singing to; "I saw you out loud honey in the cold I stood." Taking a nice stroll outside is the perfect setting for Fall. Nights are much cooler then they were in the summer.
Phillip Phillips: "Home"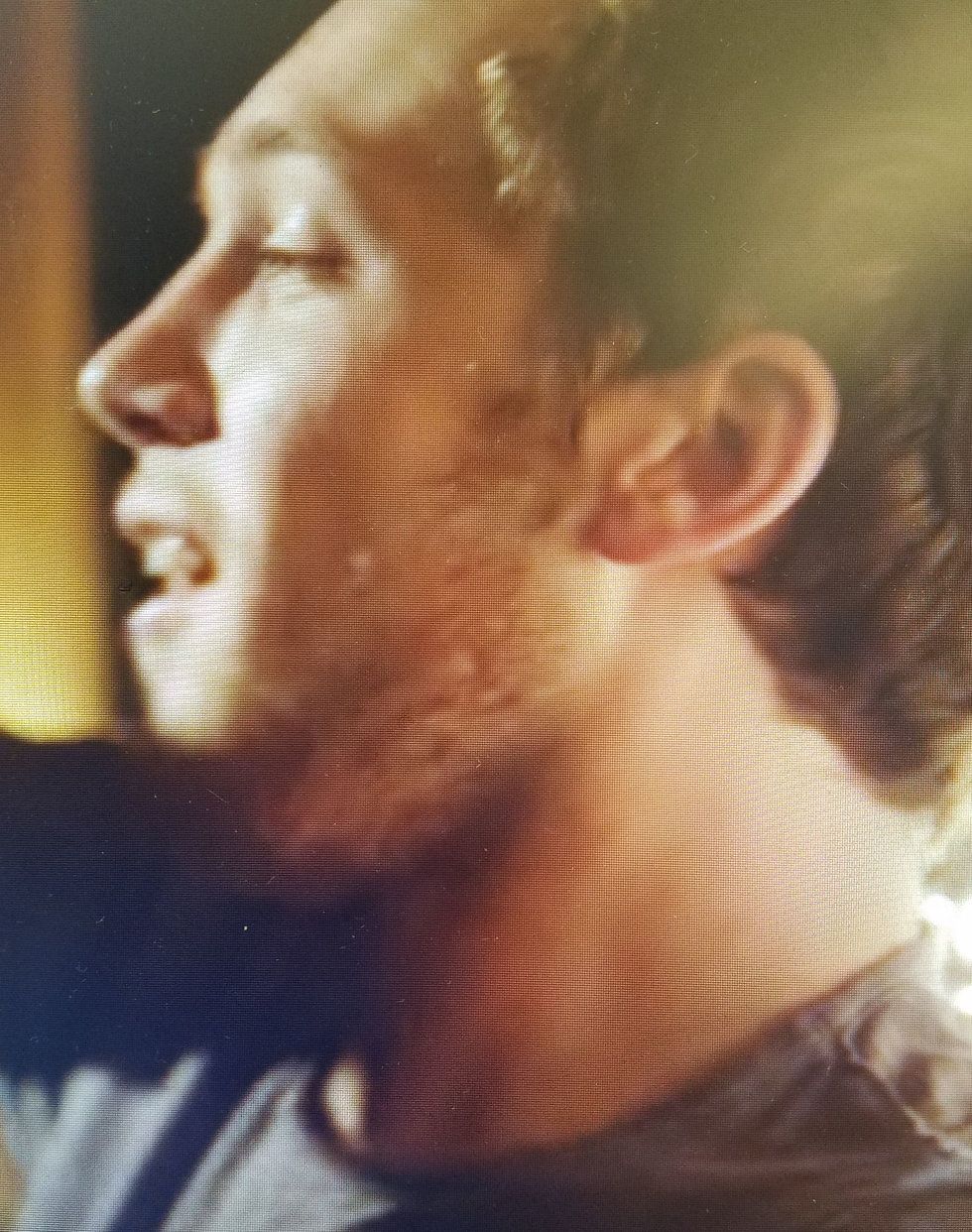 This calming tune by Phillip Phillips, season 11 "American Idol" winner, and there is a reason why. The title of the song can be interpreted in many ways. To me it means whatever you define as home. The song talks about taking journeys and how in those journeys you can find a sense of belonging. The music video itself is a journey of Phillip Phillips on tour for American Idol from Denver to Salt Lake City. In the video it shows mountains, roads, and the general theme of traveling making this the perfect fall tune.
The Neighbourhood: "Sweater Weather"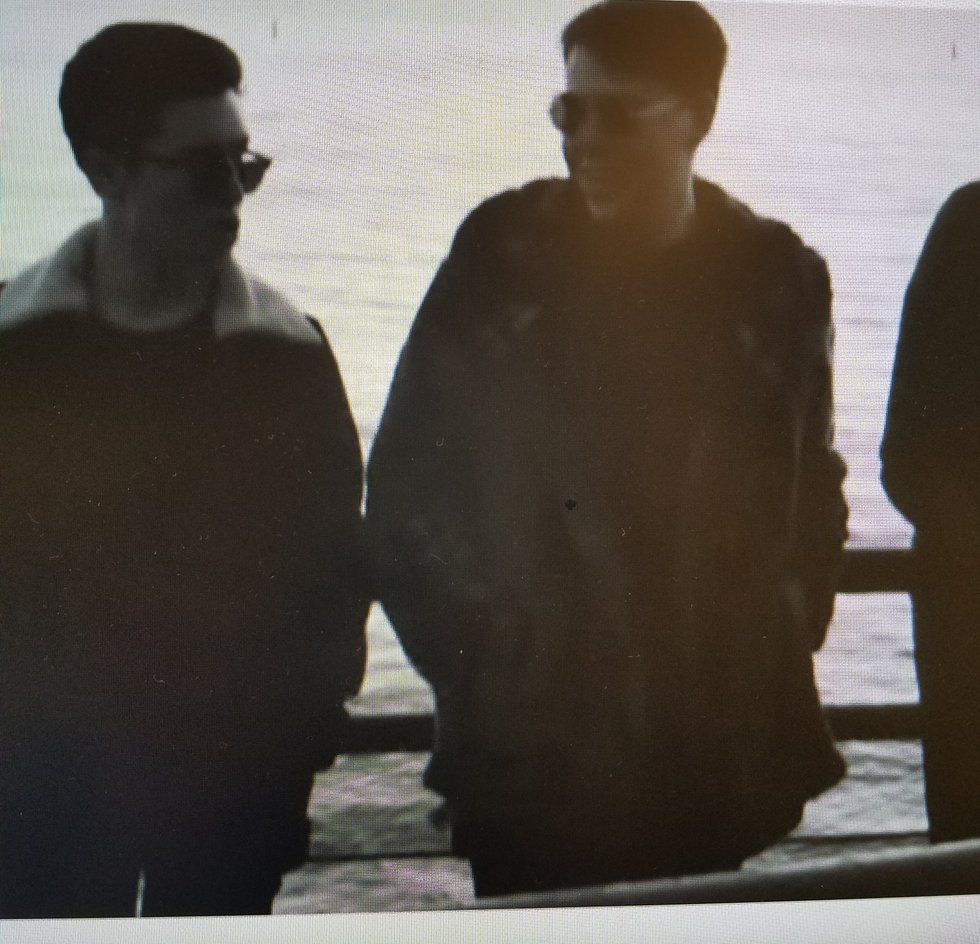 It's like they always say; fall season means sweater weather. This Indie/pop song debuted in 2013 and must be added to your playlist. Some of the lyrics mention "Cause it's too cold for you here and now, so let me hold both your hands in the holes of my sweater."They say fall is the perfect time for love and this song seems to capture the image of what fall stands for.
Green Day: "Wake Me Up When September Ends"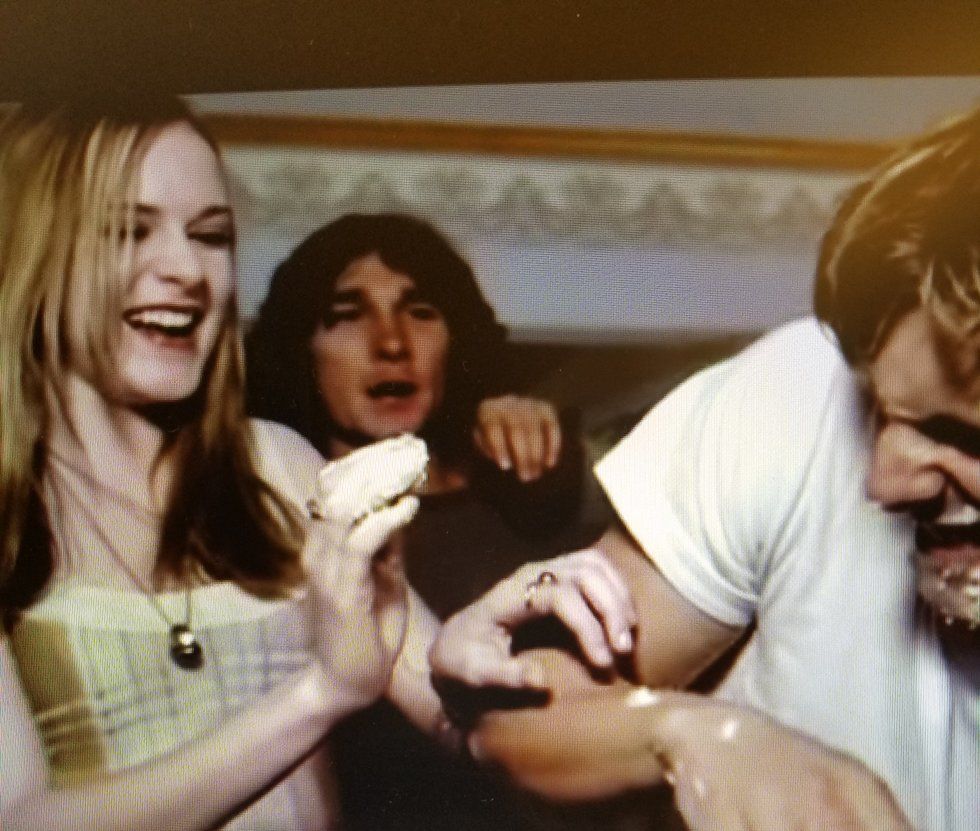 Released in 2005 as part of Green Day's album "American Idiot," this song talks about hardships during war. The title of the song has the month of September in it which is a perfect time to listen. The song develops the theme of losing loved ones because of war, which makes this one of the more emotional songs for the fall playlist.
Jimmy Eat World: "Work"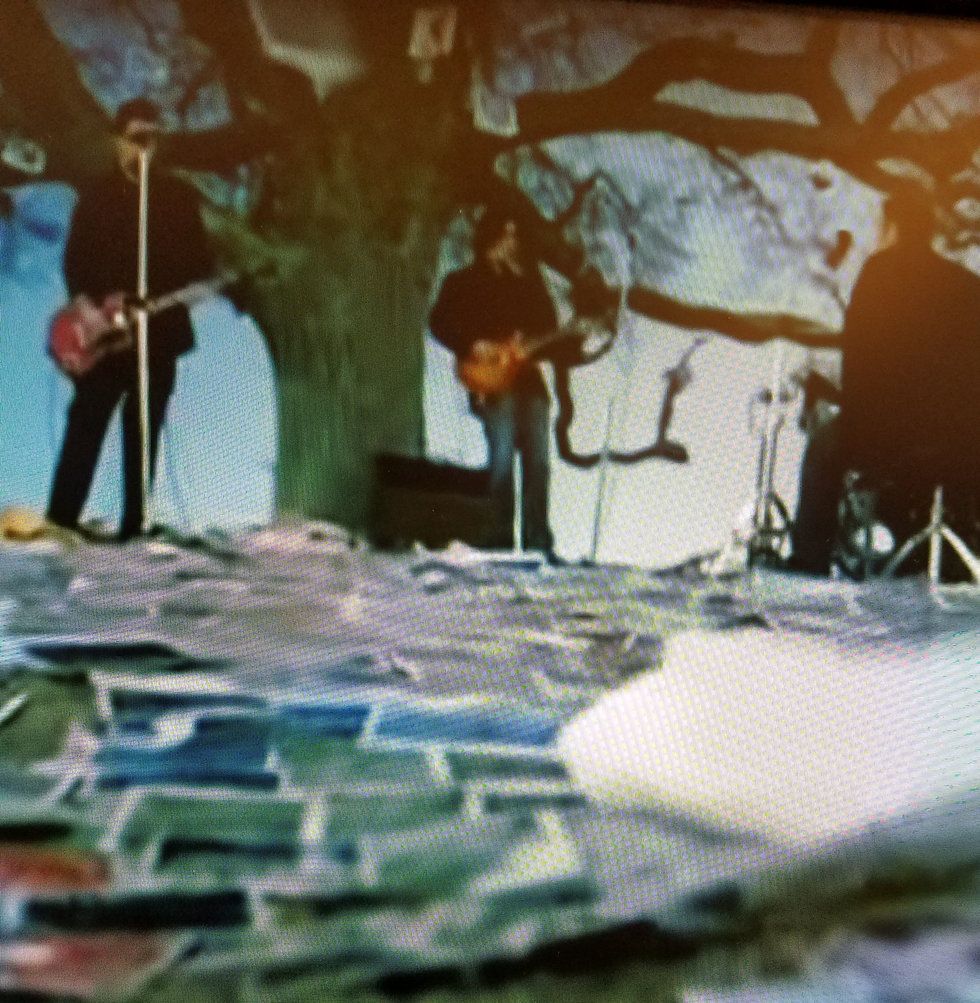 Taking place at Madison West High School, this video shares the voices of fellow high school students.The students share their goals and dreams after graduating high school. This song debuted in 2004 and some of the students shared insightful comments.