Fall is the season of scarves and warm drinks, sweaters and pumpkins, crisp weather and the good half of Daylight Savings Time. And of course, fall is the time of breathtaking brilliance as the leaves burn with reds, oranges and yellows. If you are in love with fall foliage, here is a brief background on four colorful trees and the best places to find them.
1. Maple
Maples have many varieties and are found nearly everywhere in the U.S. Their leaves turn a variety of colors. Sugar maples turn from yellow to orange to red.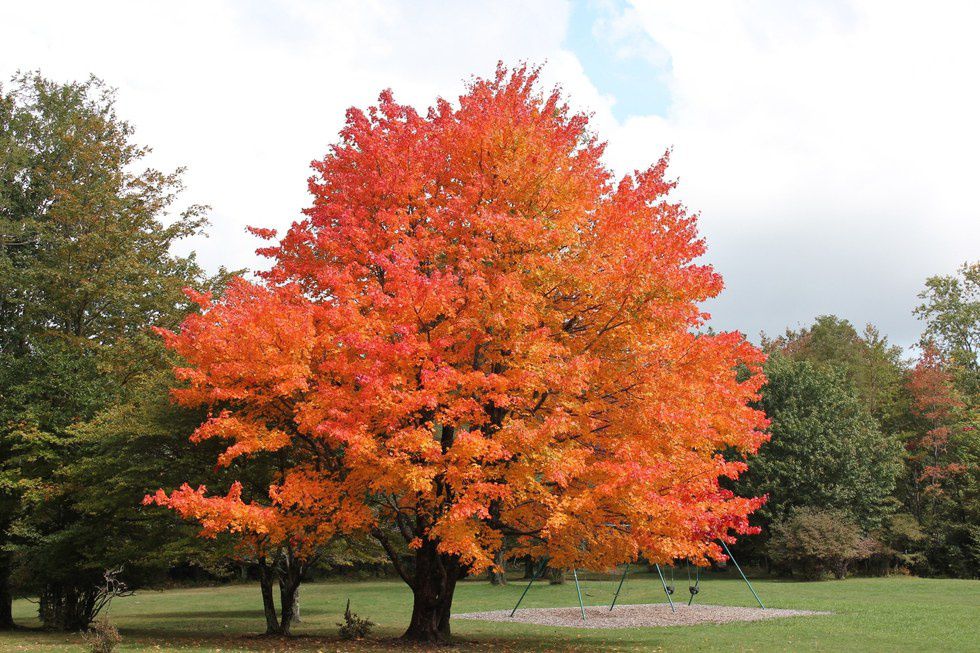 Red Maples are mostly red (I know -- that's a shocker), but they can also turn orange. Sugar maples are more common in the north-eastern part of the US, but red maples are more wide-ranging.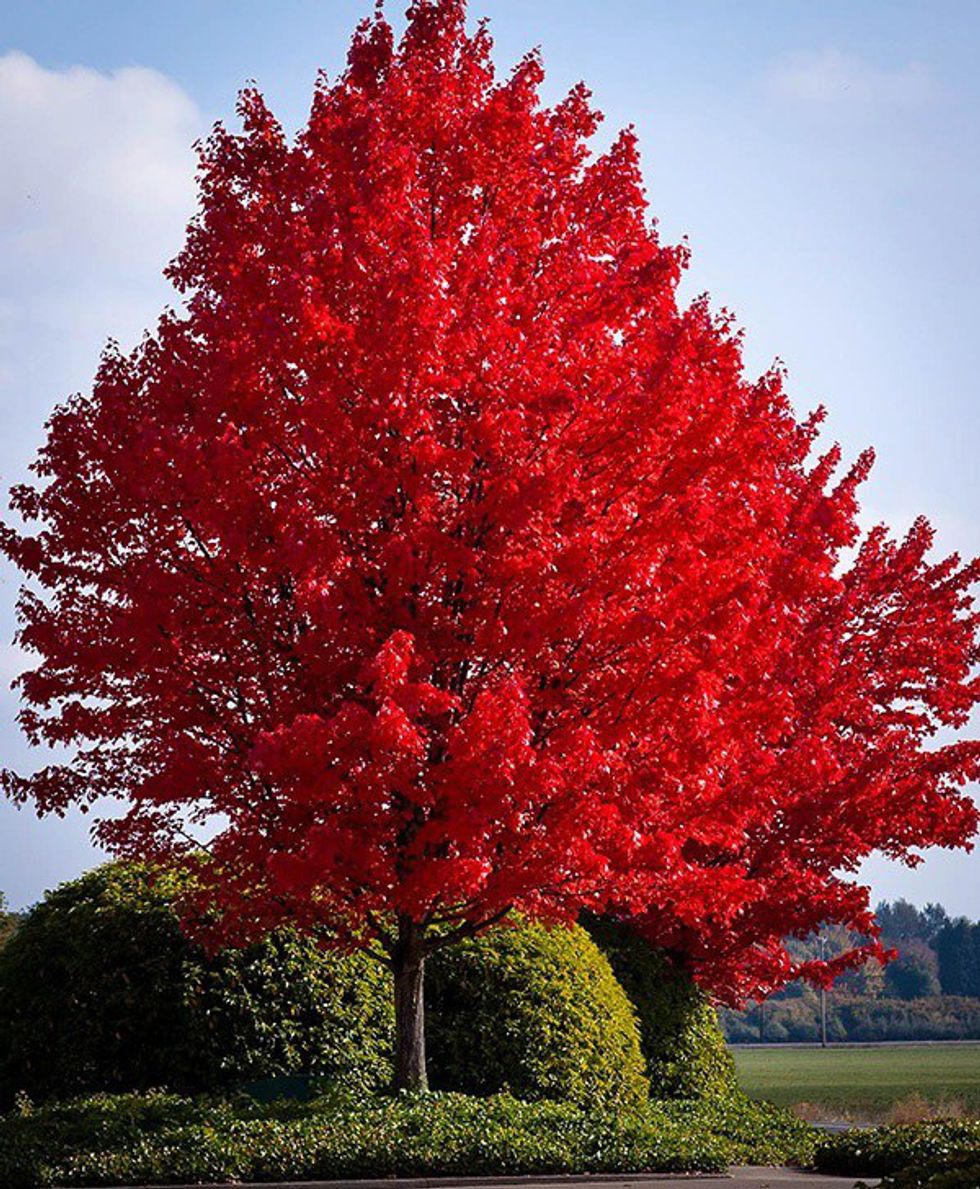 2. Ginkgo
These trees, nicknamed the maidenhair trees, turn an exuberant yellow in the fall. Originally from China, this tree is found throughout the US. The leaves and nuts of the tree have been used as medicine and food.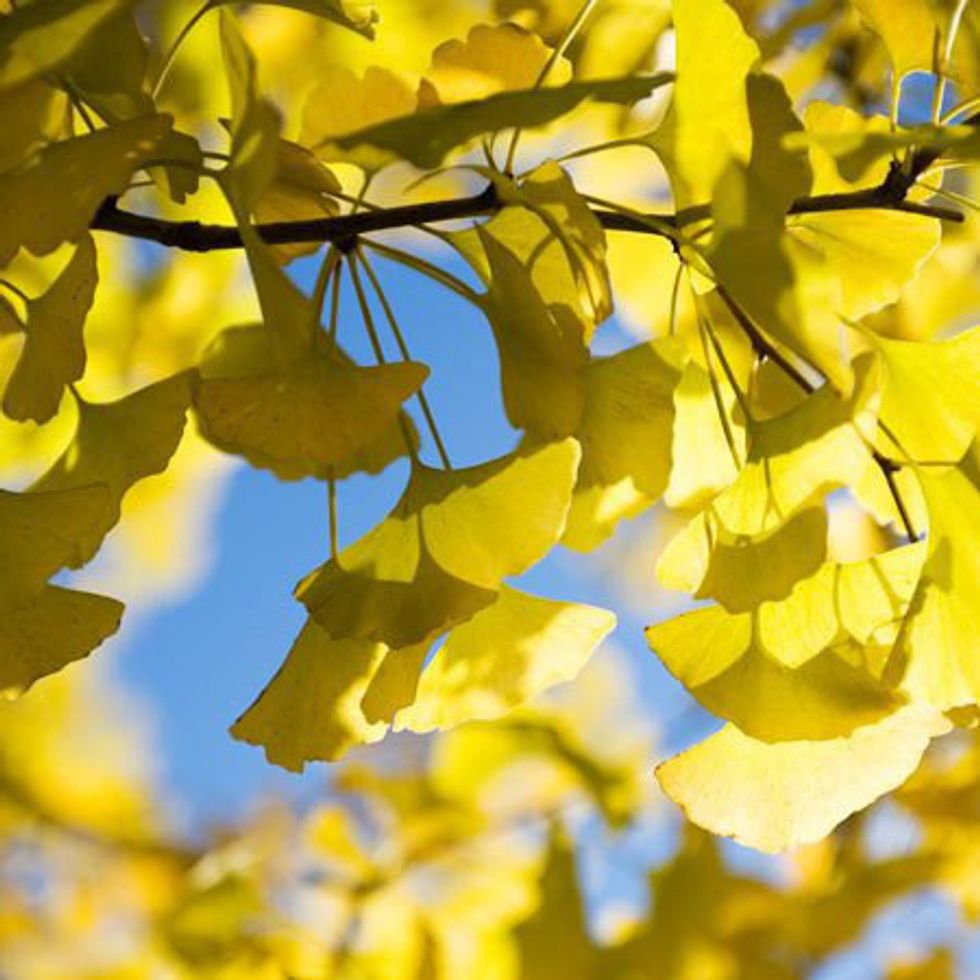 3. Black Tupelo
This tree is known for its color variations. It is found throughout the U.S. except for the extreme north and south.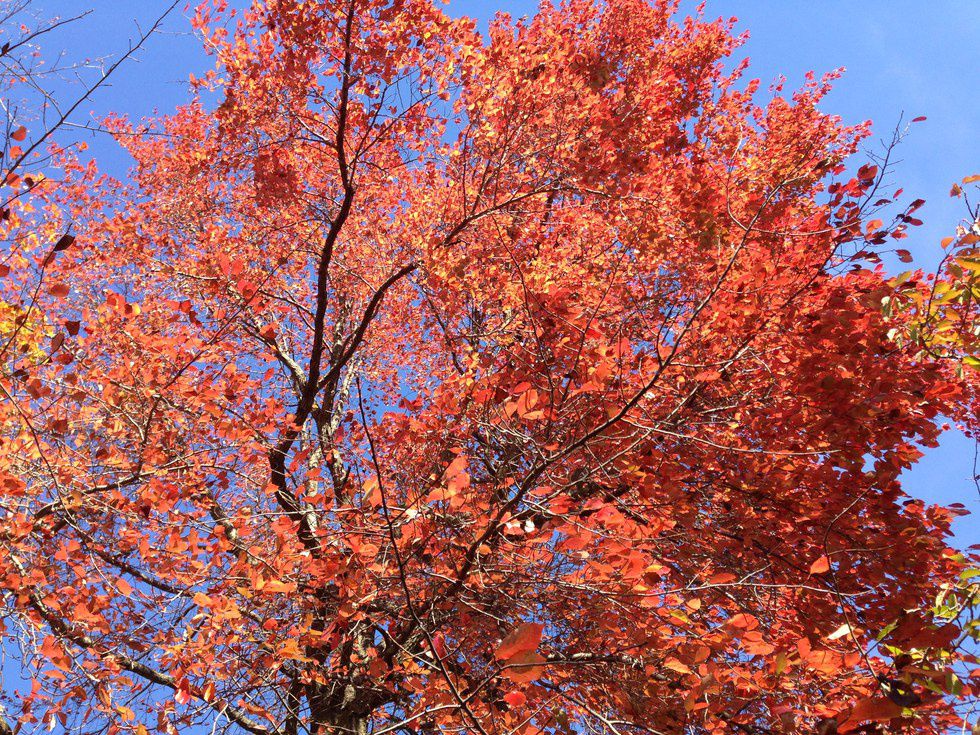 4. Aspen
Another yellow-leaved tree, aspens hail from the north of the U.S. Foliage lovers flock to the Rocky Mountains in the fall to see the yellow trees against the mountains.