Here we are: almost in fall! A season full of cooler weather, pumpkins, warm tones, and sweater weather.
As we get into it, here are some trends for this fall and some outfit ideas so you can get ahead of that fall fashion rush!
*pictures used are from affordable fashion stores/sites because we are all struggling*
1. Mock neck sweaters.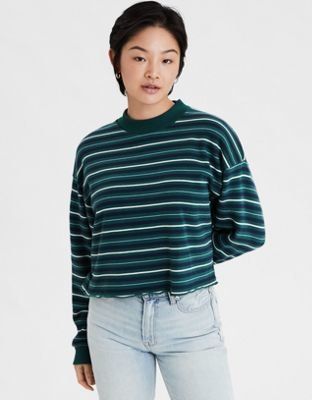 AE Fleece Mock Neck Cropped Sweatshirt
This is just one example of the many cute mock necks that exist out there!
What to pair with it: Baggy Boyfriend Jeans, Long Silk Skirt, Overalls, Trousers
2. Turtle necks.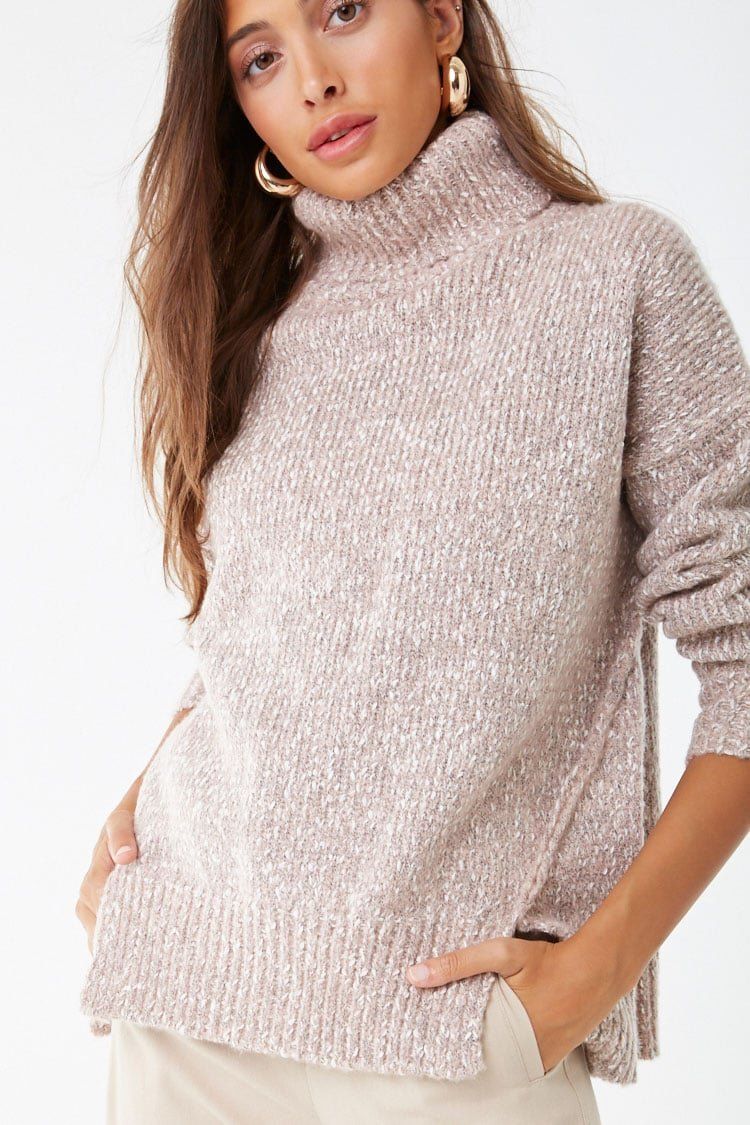 Marled Turtleneck Sweater
Ya know it, Ya love it!
The turtle neck sweater never goes out of style!
What to pair it with: Skinny Jeans, Overall Dress (warm tone), Ripped Jeans&Booties
3. Baggy boyfriend jeans.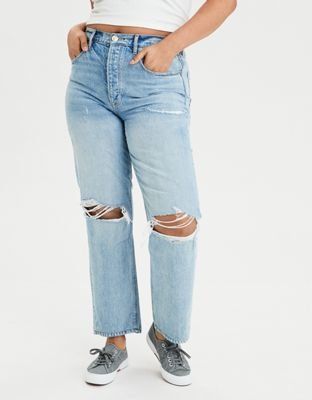 90s Boyfriend Jean
These are super on trend this year!
These jeans are a great way to spice up your regular denim look.
Pair with: A Chunky Sweater, Chunky Sneakers, A Warm Toned Long Sleeve
4. Corduroy pants.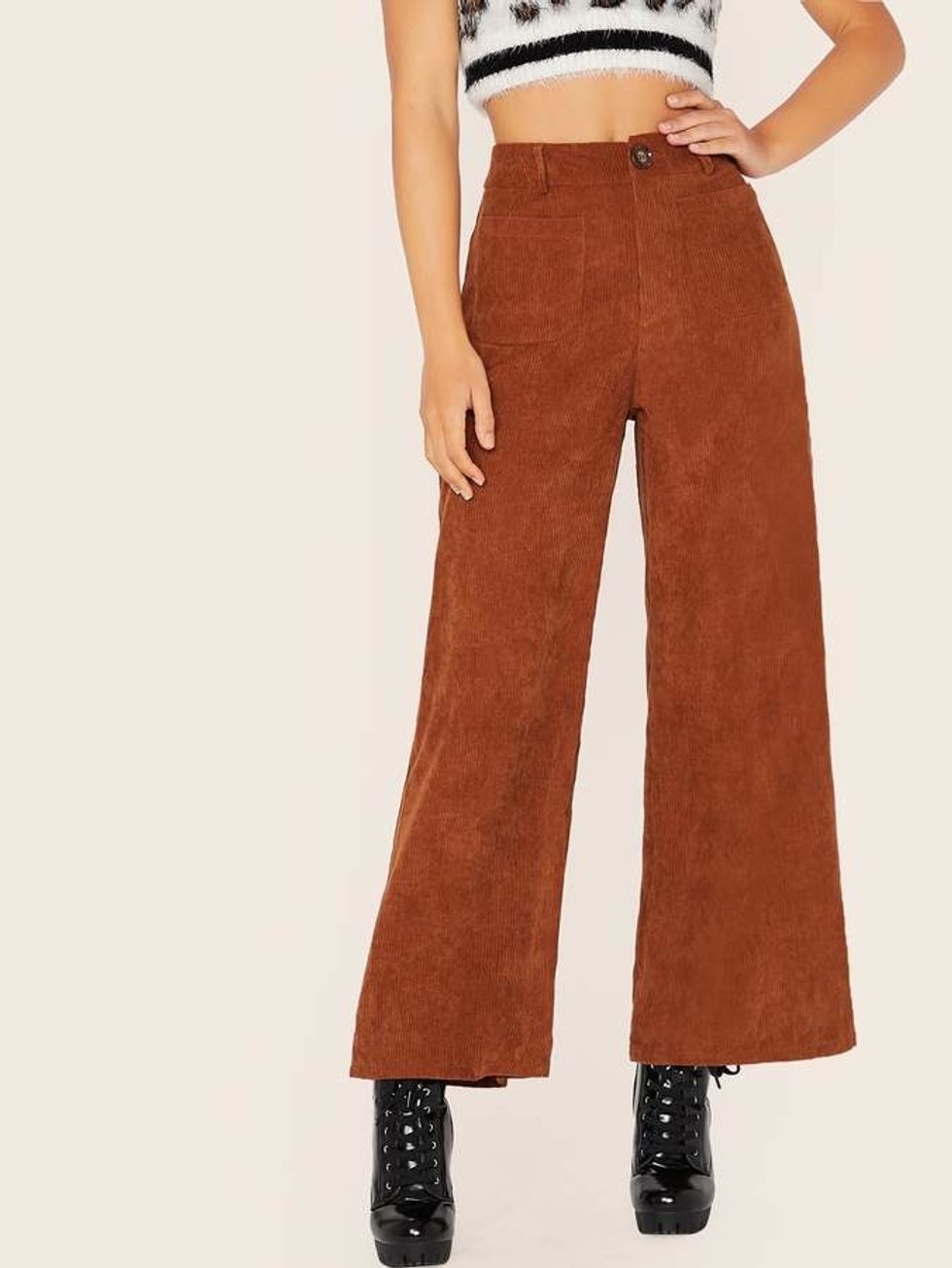 https://us.shein.com/Pocket-Patched-Wide-Leg-Cord-Pants-p-806763-cat-1740.html
A classic style, these pants will be on trend forever.
They're cute, comfy, and trendy.
Pair with: A White Turtleneck Bodysuit, A Funky Furry Sweater, Striped T-Shirt
5. Animal print boots.
ROOKIE NATURAL SNAKE
These are so fun and cute for this fall season!
Pair with: Literally Anything!!!!
6. Animal print anything.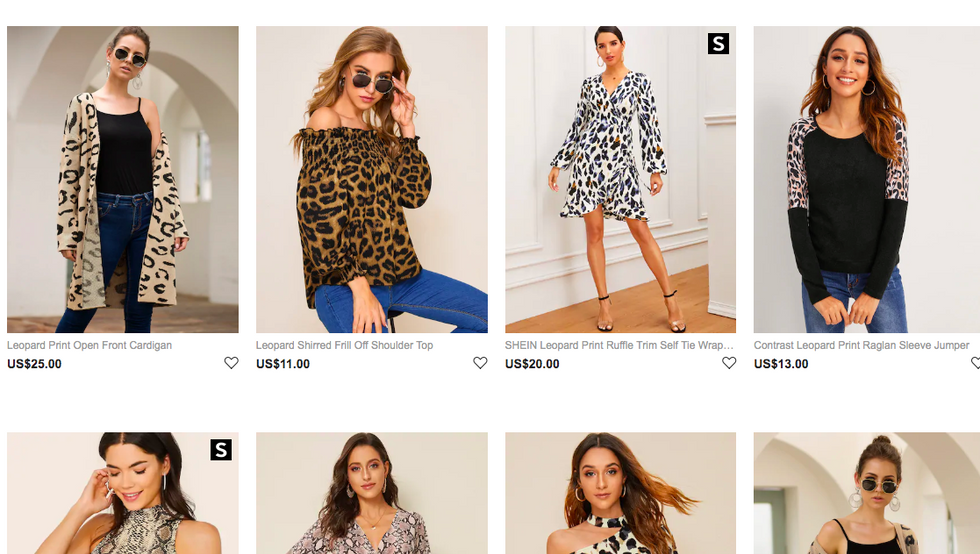 https://us.shein.com/style/Animal-Print-FW-sc-00104894.html?icn=style&ici=us_tab01navbar05menu01dir01
Animal Print has been trending all 2019 and it will definitely continue into Fall 2019!
Shein has an entire trending animal print section for Fall 2019- from outerwear to sweaters to pants, you can find something you love!
There are lots of other fall trends like: tweed, plaid, velvet, silk, and utility style, but these trends are just a few of my favorites!
Check out places like: American Eagle, Forever 21, Shein, and your local boutiques to get on top of these trends!