"Give me something to believe in 'cause I'm losing my faith" - now that is some serious truth during this season of quarantine! If there's anything the world needs right now it's a little bit of faith, and Lacuna Records has gathered the perfect team to give us just that. Taw, Veronica Bravo, and Harley Bird have come together to release 'Faith,' a funky and groovy song I am already a huge fan of! It's got the perfect beat, effortlessly emotional lyrics, and flawless fade in and out details you can't miss, it's the icing on the cake. But don't just take my word for it; 'Faith' is out now so head on over to Spotify and hear it for yourself!
Tom Salin, best known as his stage name Taw, is an extremely talented producer and DJ from Helsinki Finland. He brings 138,800 monthly listeners on Spotify to the table that you can join here, and an eager spirit to create that attracts the best of fans. You can follow him on Instagram here so you never miss his latest creations.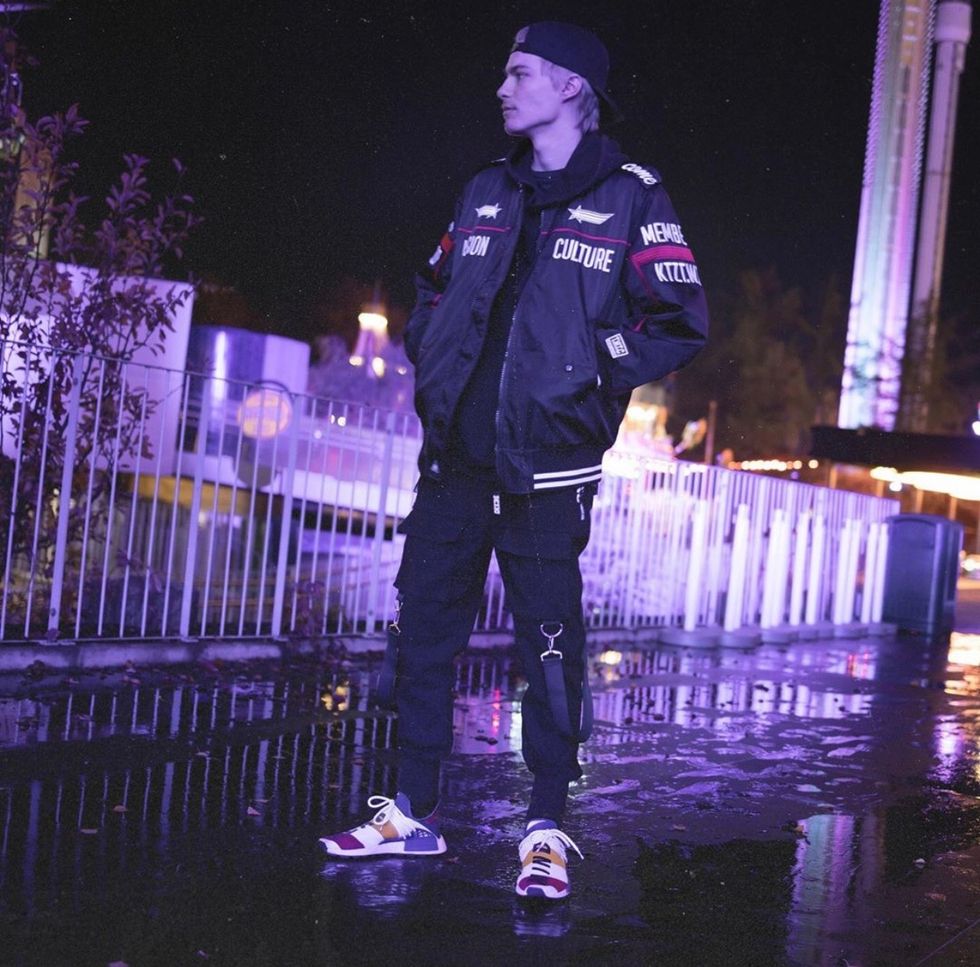 https://www.instagram.com/taw.music/
Veronica Bravo, a 24 year old singer, songwriter, and pianist from Western Australia, is a familiar face you might recognize from other amazing songs she's been a part of like 'Talk no More.' With millions of streams over various streaming platforms, she's now teamed up with her partner and other half, Indigo Hearts, to deliver her iconic pop/electronic, emotionally driven vocals to the fullest.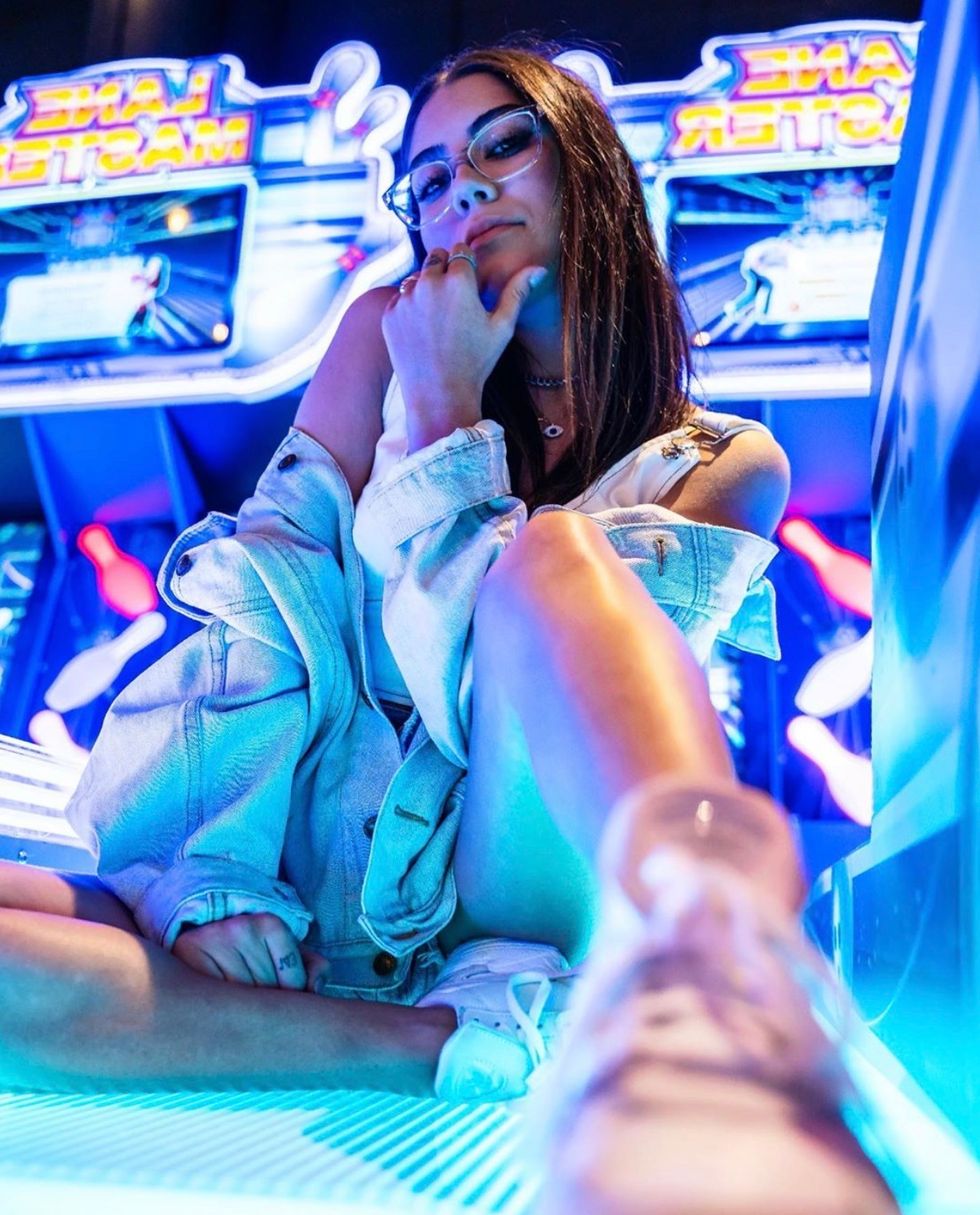 https://www.instagram.com/bravoveronicabravo/
With 414,100 monthly listeners on Spotify you can join here, she's not slowing down anytime soon. In fact, she's set up for a big year of independent releases with Indigo Hearts. Be sure to follow her on Instagram here so you're the first to know when one of her beautiful songs are released.
Harley Bird, a city boy born and raised in Los Angeles, is as familiar as it gets when it comes to the world of music. Previously known as the frontman of 'The Shadow Heist,' an alternative rock band active in 2014 through 2016, he's been branching out to offer his own vocal and lyrical abilities to EDM producers ever since he went solo. Well on his way to becoming a household name, Harley has 640,000 monthly listeners on Spotify you can join here and a growing Instagram you can follow here.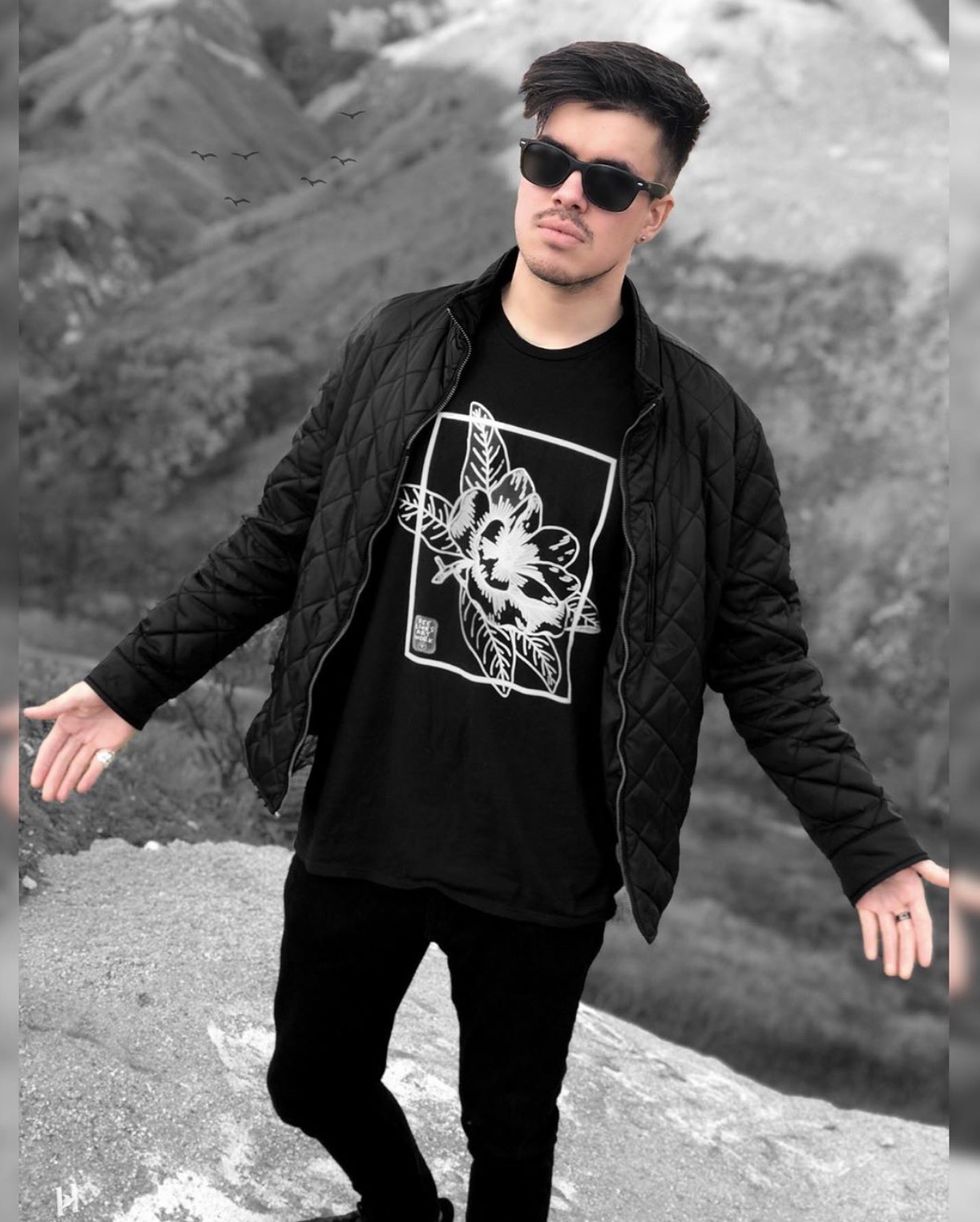 https://www.instagram.com/harleybird/
As always, follow Lacuna Records on Instagram here and Spotify here so you never miss a beat! They've got a lot more up their sleeves for 2020!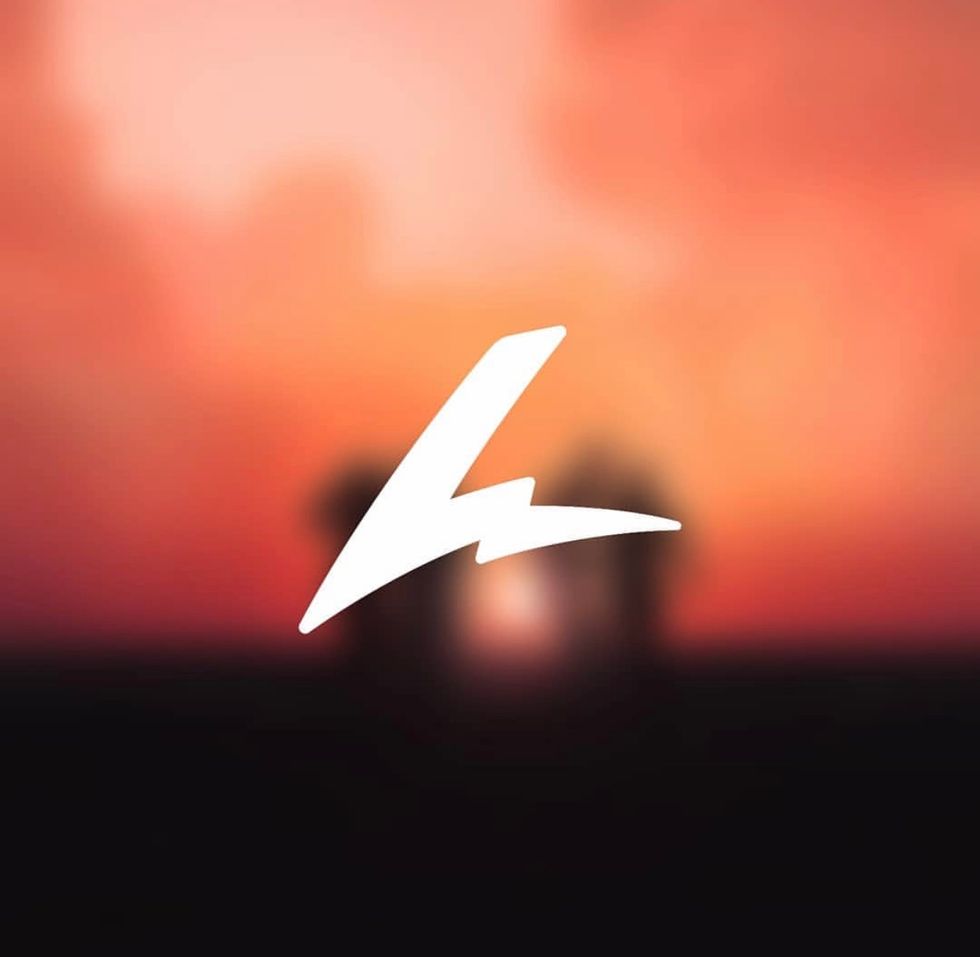 https://www.instagram.com/lacunarecs/