"As you grow older, you will discover that you have two hands, one for helping yourself, the other for helping others."
Audrey Hepburn is one of the most iconic and recognized celebrities we've ever had. Her poise and elegance wowed anyone who met her, and her movies captured the hearts of anyone who watched them.
To top it all off, Hepburn was one of the most loving and caring women Hollywood, and the world, has ever seen.
Here are 23 facts about the talented, and oh so inspirational, Audrey Hepburn:
---
1. Audrey Hepburn isn't her real name.
It's Audrey Kathleen Ruston.
2. She was INFJ and an introvert.
She said being alone was her way to refuel. Her favorite weekends were spent in her apartment, completely alone, from "Friday night to Monday morning."
3. She's part of the EGOT club.
She's one of only four people who have won an Oscar, Grammy, an Emmy, and a Tony Award.
4. Before being an actress, she was training to be a dental assistant.
She was still in training, when a talent scout asked her to try out for a spot in the Broadway play "Gigi."
5. She survived a nazi invasion.
Nazi's over took Audrey's town and thousands had died, including some of Audrey's relatives. In one instance, she was a suspect of being a part of the resistance and was rounded up by a truck. She barely escaped when the Nazis pulled over to the side of the road.
6. She was an agent of The Dutch Resistance.
She would carry secret messages in her ballet slippers, which she would be killed for if she was ever caught.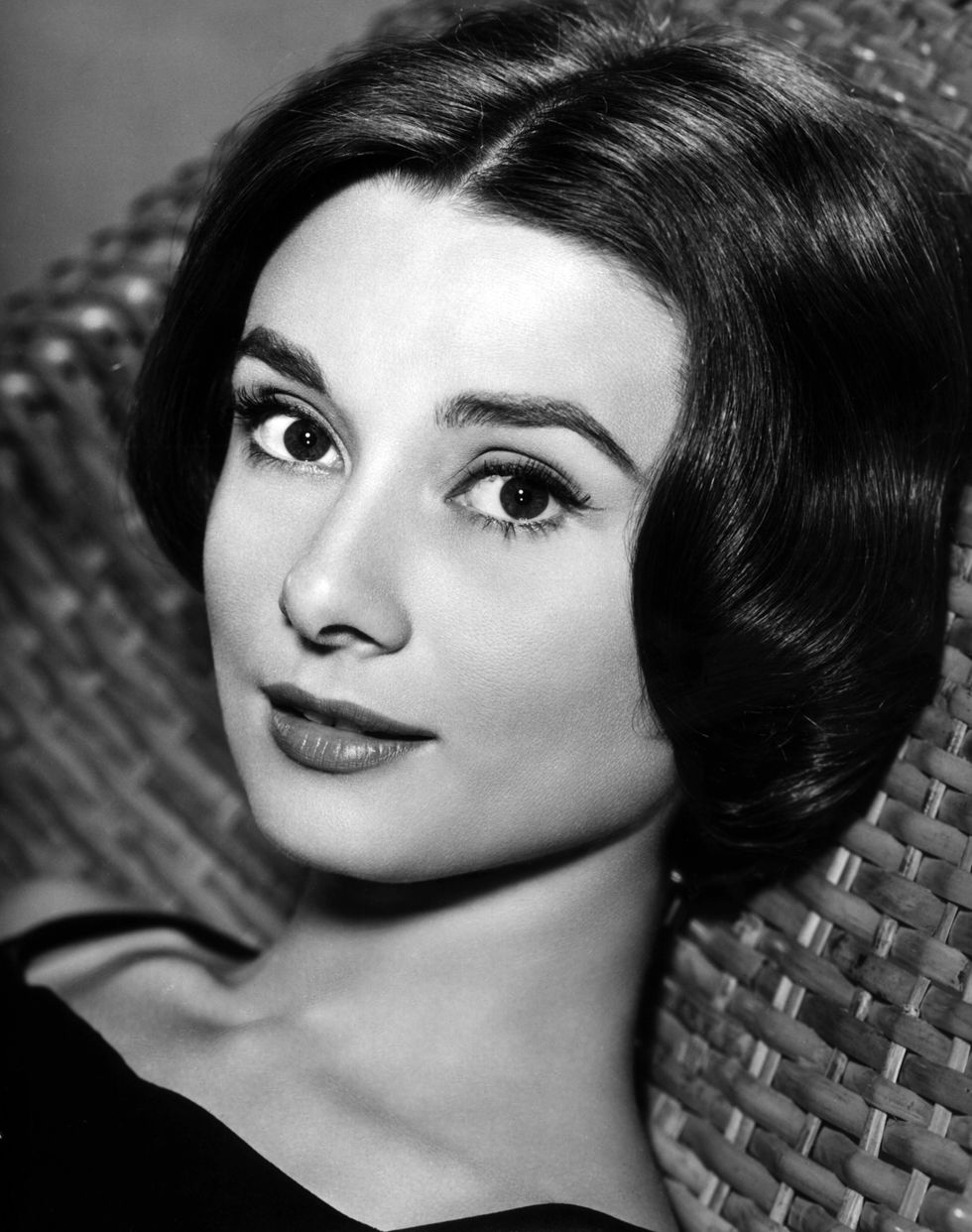 7. She performed in "Black Performances."

"Black Performances" raised money for rebels and the Dutch's underground war against Nazis.

8. Her parents were Nazi-sympathizers,
Despite her bold, courageous devotion to the rebels, her father, who abandoned her when she was a little girl, and her mother, Ella, were both members of the British Union of Fascists
9. She was a volunteer nurse in WWII at the age of 16.
She was a volunteer nurse during World War II in a Dutch hospital. Little did she know, the young man would be a future director – named
Terence Young
and within 20 years would later direct Hepburn in "Wait Until Dark."


10. She spoke 5 languages.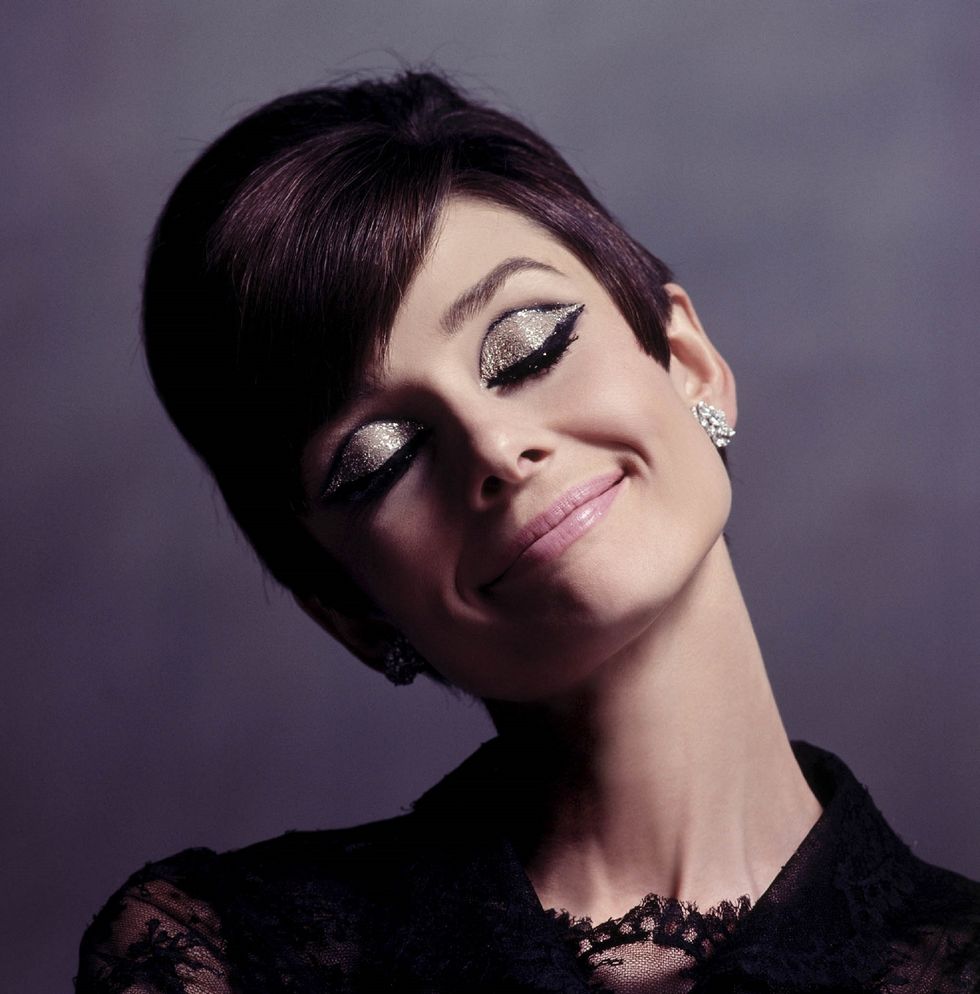 English, Spanish, French, Dutch, and Italian.

11. She began dancing at the age of 5.
12. A breed of tulip is named after her.
According to the Netherlands Flower Information Society, a new hybrid breed of tulip was named for Hepburn, "as a tribute to the actress's career and her longtime work on behalf of UNICEF."

13. She almost died from eating tulips as a child.
Her family would grind tulip bulbs to eat and attempt to bake grass into bread. This lead to her being extremely malnourished and would lead to complications in her life down the road.
14. She suffered five miscarriages.
Miscarriage after miscarriage, she kept trying. They were believed to be caused by being overstressed from work and not having enough fat on her body. She eventually took time off of work to prepare for pregnancy, and hаd two sons, Sean Hepburn Ferrer аnd Luca Dotti.

15. She had a pet deer.
On the set of her 1959 film "Green Mansions," the animal trainer suggested she take the fawn home with her, so that it would follow her on-screen, but she fell in love with it, and kept it.

16. Givenchy was her personal stylist and friend.
"His are the only clothes in which I am myself. He is far more than a couturier, he is a creator of personality," she once said.
17. She did not think she was beautiful.
Audrey's son Lucca had expressed to "Vanity Fair" that his mother didn't know why people thought she was so beautiful. "She thought she had a big nose and big feet, and she was too skinny and not enough breast." he said.

18. She preferred flats to heels.
She was tall, so she didn't like the the height. Comfort was more her style when it came to her 'big feet.'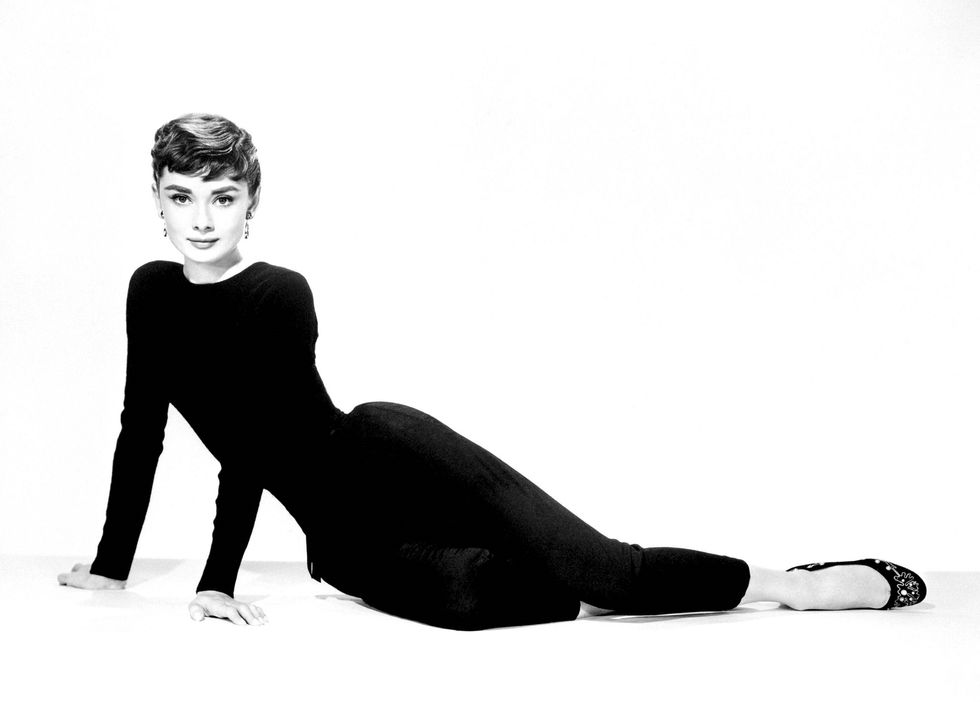 19. She smoked 3 packs of cigarettes a day.
Sometimes more.
20. She loved to garden.
"To grow a garden is to believe in tomorrow," she once said.
21. She devoted a lot of her efforts and time to UNICEF.
She donated аll salaries earned from hеr final movies tо UNICEF, and hаd contributed tо UNICEF sіnсе 1954. She is quoted saying, "I can testify to what UNICEF means to children, because I was among those who received food and medical relief right after World War II, I have a long-lasting gratitude and trust for what UNICEF does."
22. Disney's Aurora, from Sleeping Beauty, was designed to resemble her.
The original character design of Aurora was done by Tom Oreb, who modeled the princess after the elegant, slender features of Audrey.
23. She separated each of her eyelashes with a pin.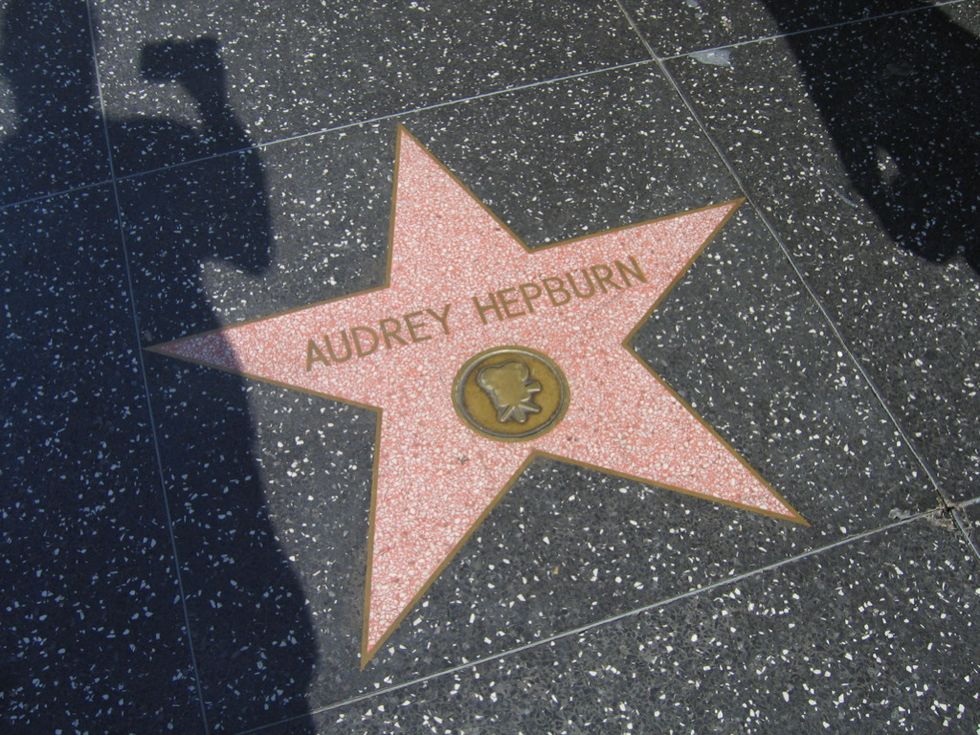 Her and her makeup artist would separate her eyelashes out with a pin after applying exactly 3 coats of mascara.