So you think you know all there is to do in the lovely town of Atchison? Do you ever find yourself driving an hour to find fun things to do? Have you ever gone to Wal-Mart out of pure boredom? If you answered yes to any of these questions then this article is for you. This list is all of the best places in Atchison that you might not know about yet. We went so far as to take pictures at each place (so you know how sketchy or not sketchy it is), tried the food and rated each one out of 5 ravens. We have ventured into all parts of Atchison to find the best places that could possibly be your next favorite spot.
1. Tracks of Time Ice Cream Shop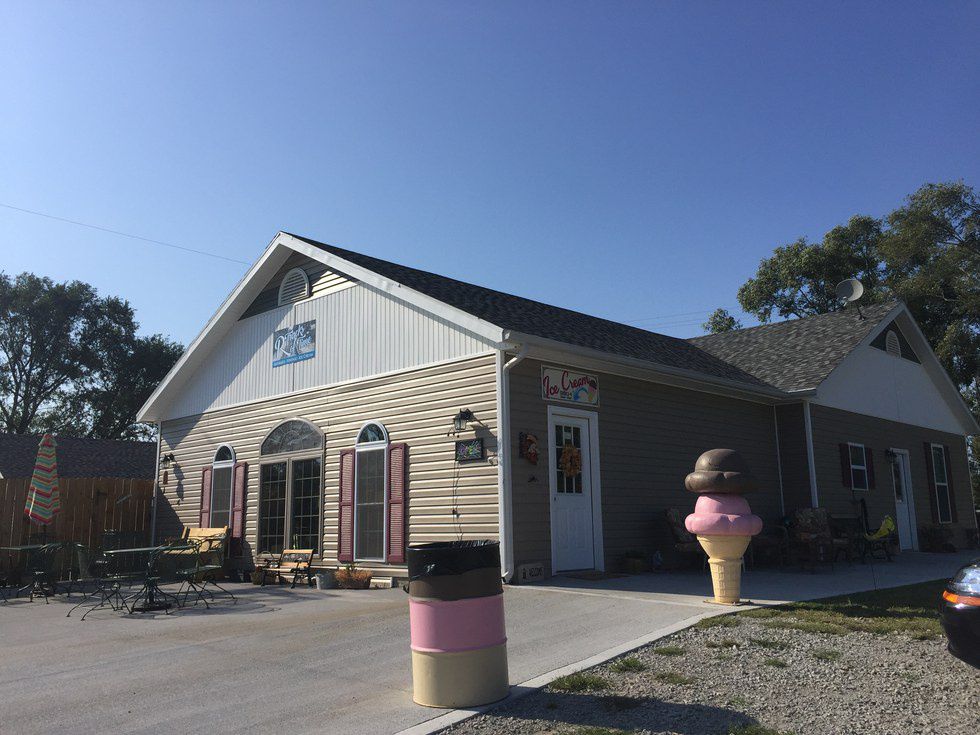 I am a Junior and I hadn't heard of this place until a few days ago, but its really cool so I'm very glad I did. The people who work here are very friendly and their prices are very low (which is good for broke and hungry college students). If you venture across the bridge into Missouri and turn immediately to the left, you cross the railroad tracks and arrive at one of the best places in (or out of) town. There are cute cats outside along with picnic tables to do homework or just eat at. Oh, and as an added bonus, they sell really cute random things inside. So they have cats, good ice-cream, and cool stuff, thats good enough for me.
Rating: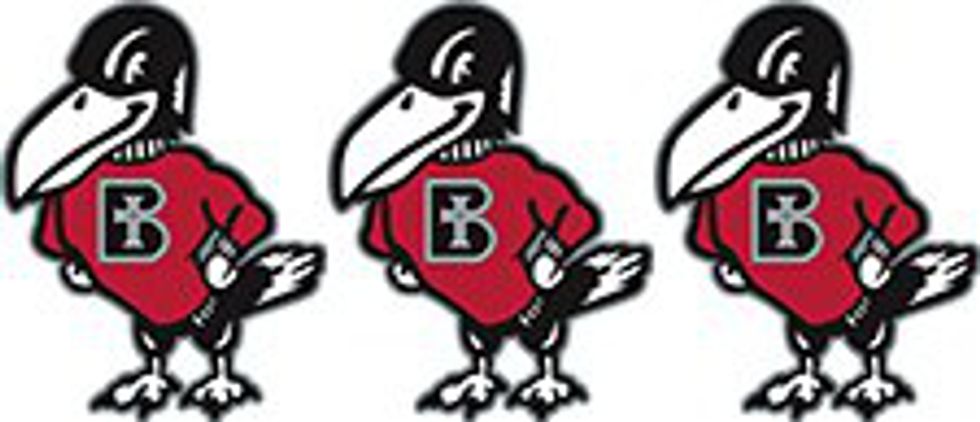 2. Back Road Atlas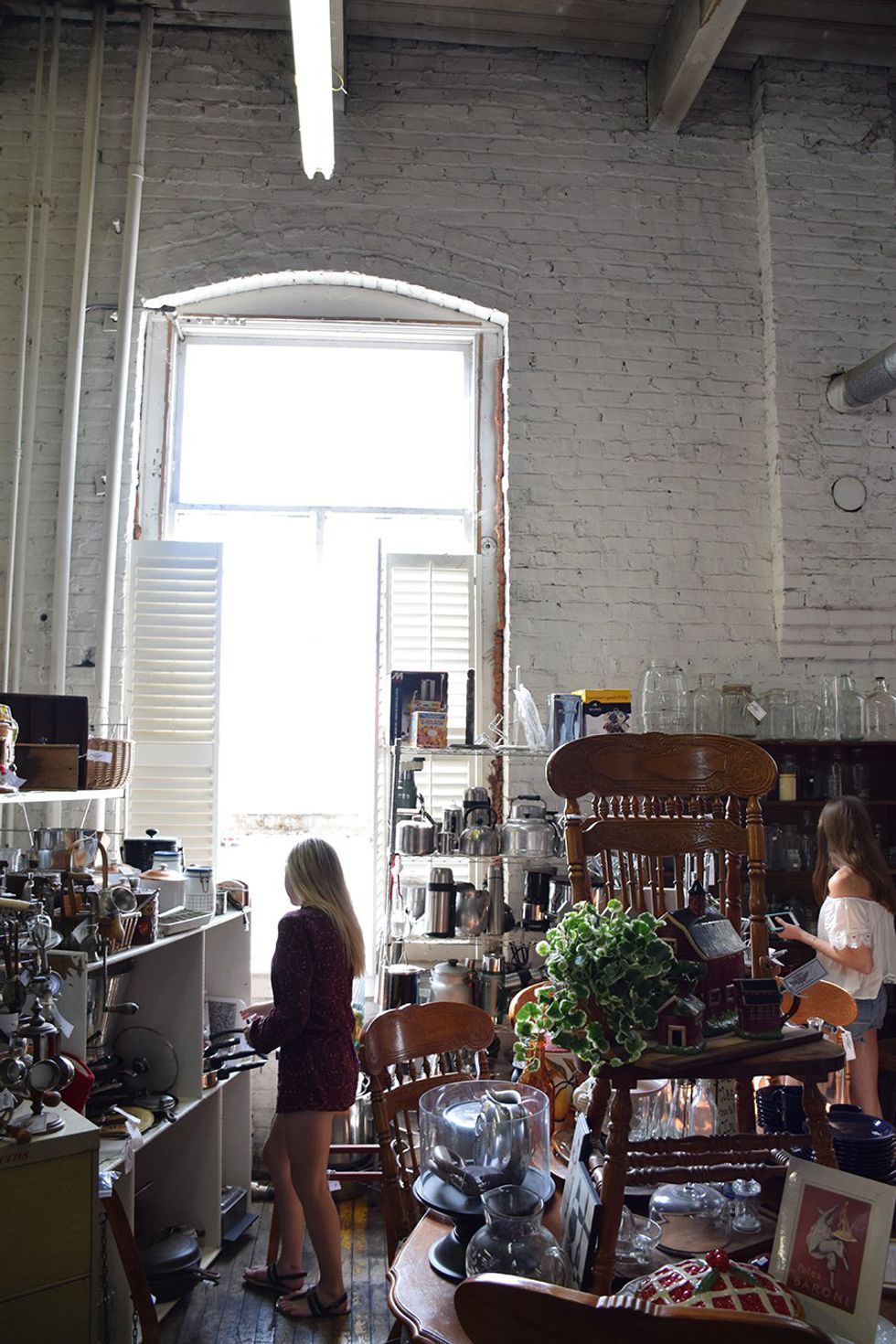 Backroad Atlas is a bakery/ antique store. Don't skip this one because I just said antique store, its actually really cool. They have anything and everything you could want for your house, cool furniture, all the kitchen supplies you could think of, and even windows. And if you get hungry while walking around you can stop by the bakery which has great sweets (cupcakes, caramel apples and chocolate) and lots of tables that are perfect to do homework on especially with their FREE WIFI. Also, the building is really pretty in general,so if you need a new place as the backdrop of your photos, swing by Backroad Atlas.
Rating:

3. Wow! Amazing deals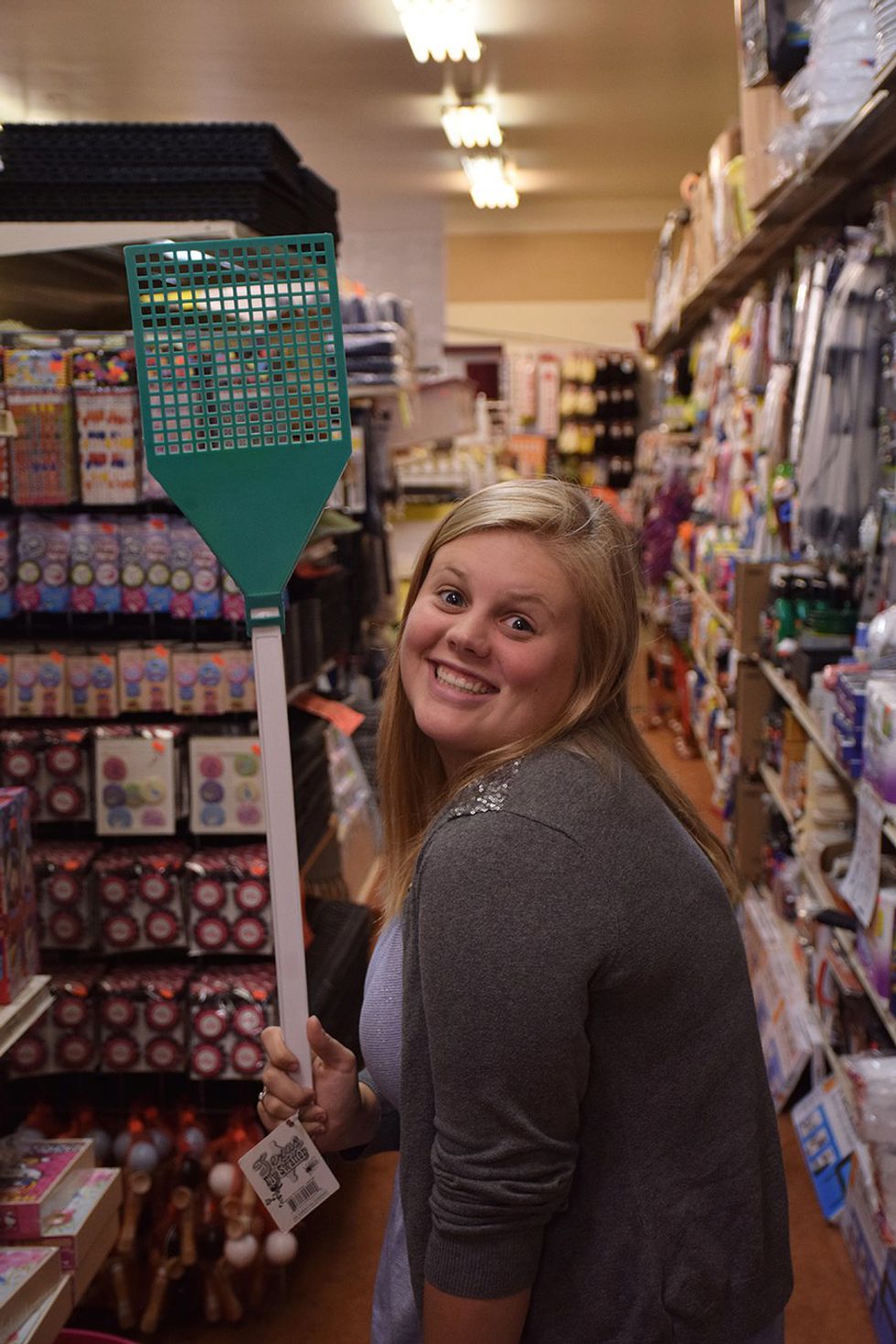 Wow! Amazing deals is exactly what it's name says. It is one of the most fun places you can go in Atchison (and thats saying a lot), and even if you don't buy anything its super fun to run around. They have anything you could think of. Giant fly swatter? Yep. White converse? Yep. How about a mattress on sale? Yep again. If you want to kill time or need a Halloween costume, this is the place for you.
Rating:
(if we could give it 100 Ravens we would)
4. Hill Gloss Shoes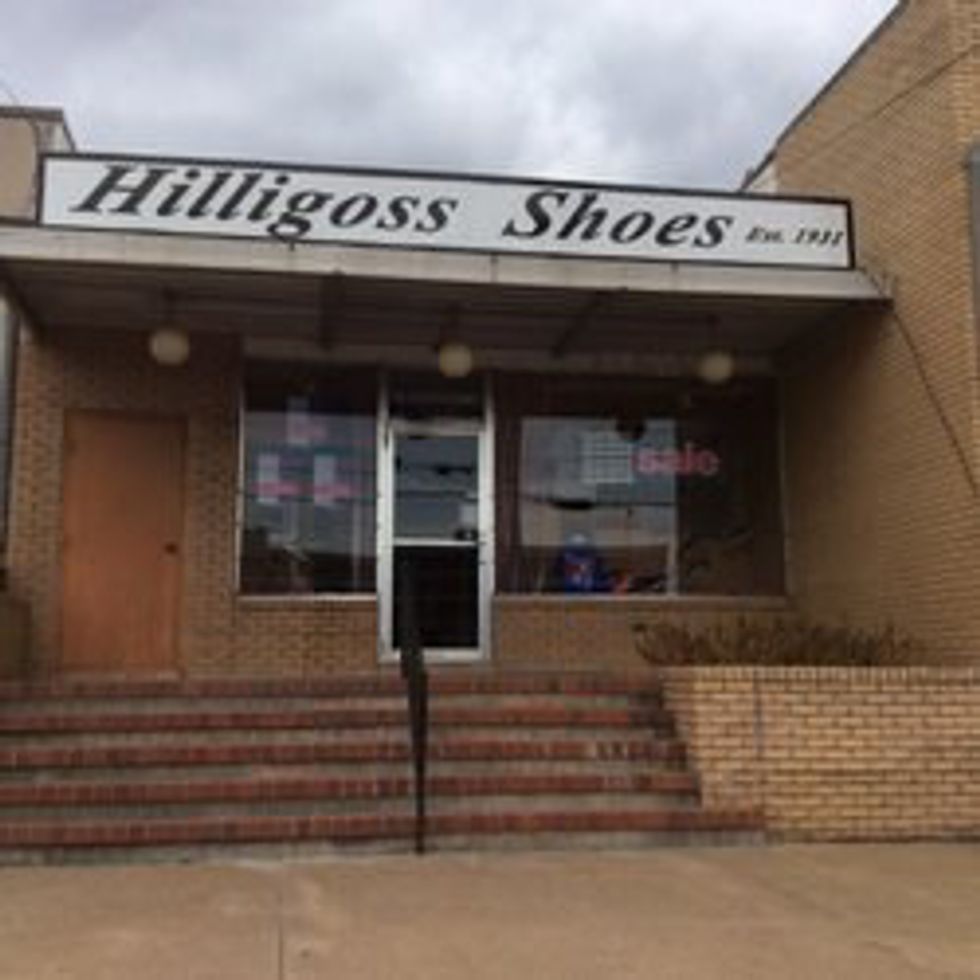 This store is tucked away on the shopping strip downtown but should not be missed. There are tons of really inexpensive shoes that are better than Wal-Mart quality for sure (no offense to anyone who loves Wal-Mart shoes). When we went to look around we found Birkenstock look alikes for $35, for those of you who don't know, a real pair costs about $100 more than that. If you don't need any new shoes, they sell athletic clothes as well.
Rating: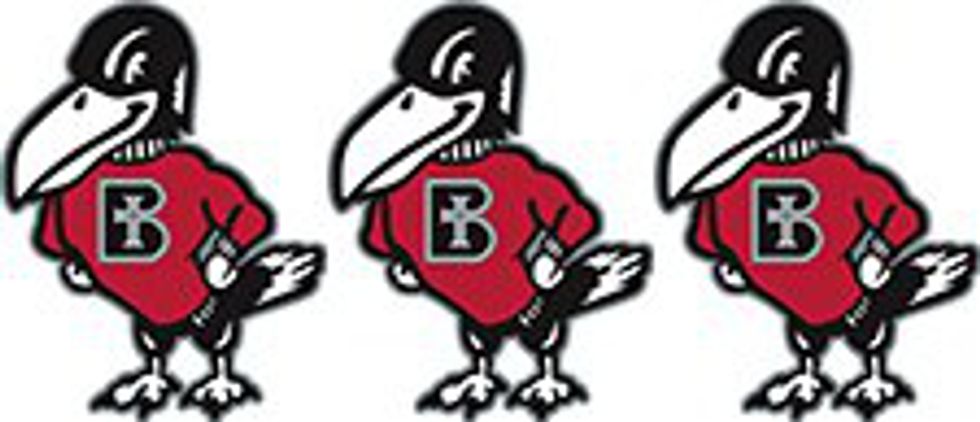 Every week we will be updating our list of little known places in Atchison, so stay tuned for more awesome places!