The first full week in January every single year, Pennsylvania never fails to host its annual Farm Show - it has been a tradition for 102 years! Even though daily events are broadcast live on the local channel 12 throughout the week, my family still makes the 2 hour trip to the expo center to see everything (and eat the amazing food). Not many people know about the farm show, which hurts my heart. I look forward to going every January, and so should you!
If you live near Harrisburg, there is absolutely no reason you shouldn't go! If you've never been before, this is what you are missing out on:
1. Food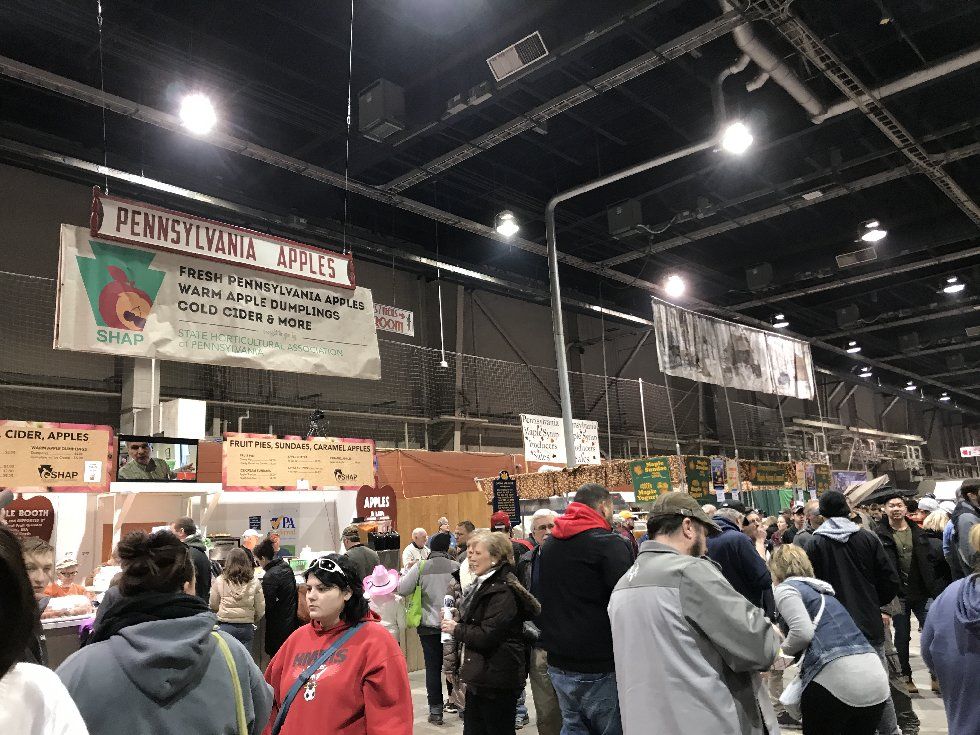 The food court is HUGE. Obviously, you can find your usual event food: funnel cakes, soft pretzels, hot dogs, burgers, french fries, etc. BUT there are also a lot of unique things. Some of the most popular are the milkshakes, apple dumplings, honey waffles a la mode, apple cider donuts, and maple cotton candy. Honestly, there is so many things to try it's impossible to list them all. You'll have to go see for yourself.
2. The Butter Sculpture


It's different every year but it's always sculpted with 100% butter - and a whole lot of it!
3. Farm Animals
Chickens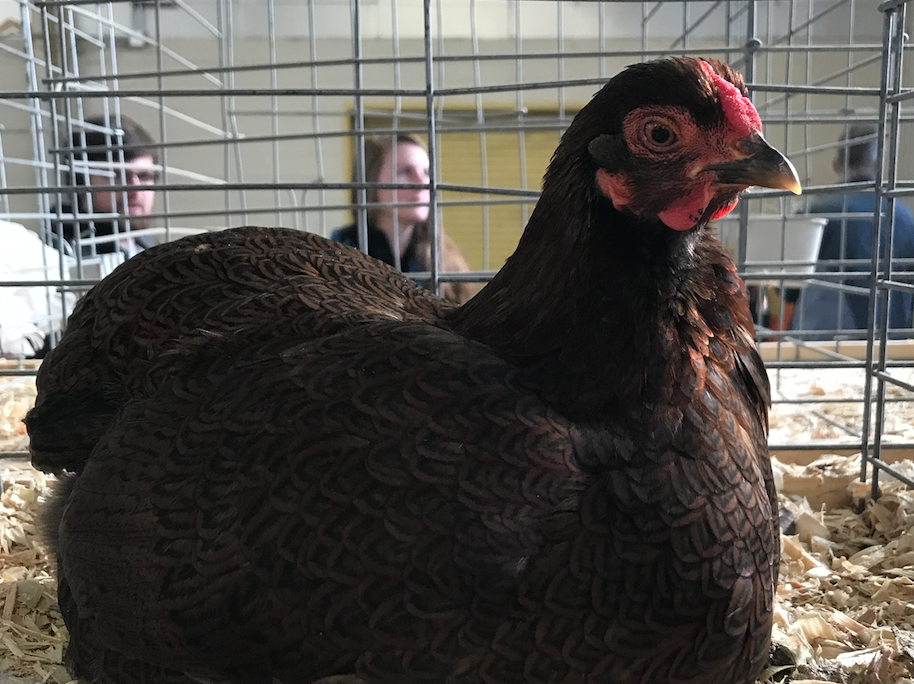 Ducks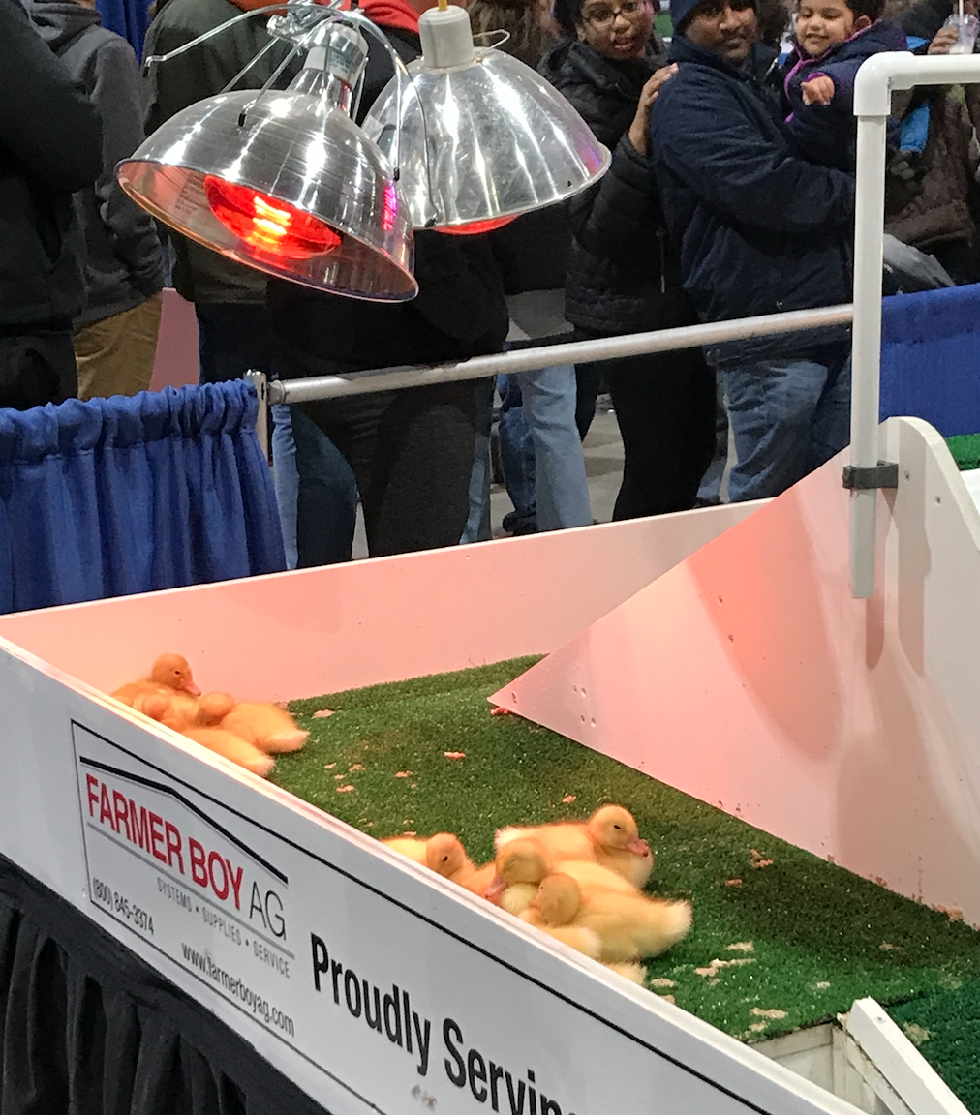 Bunnies

Goats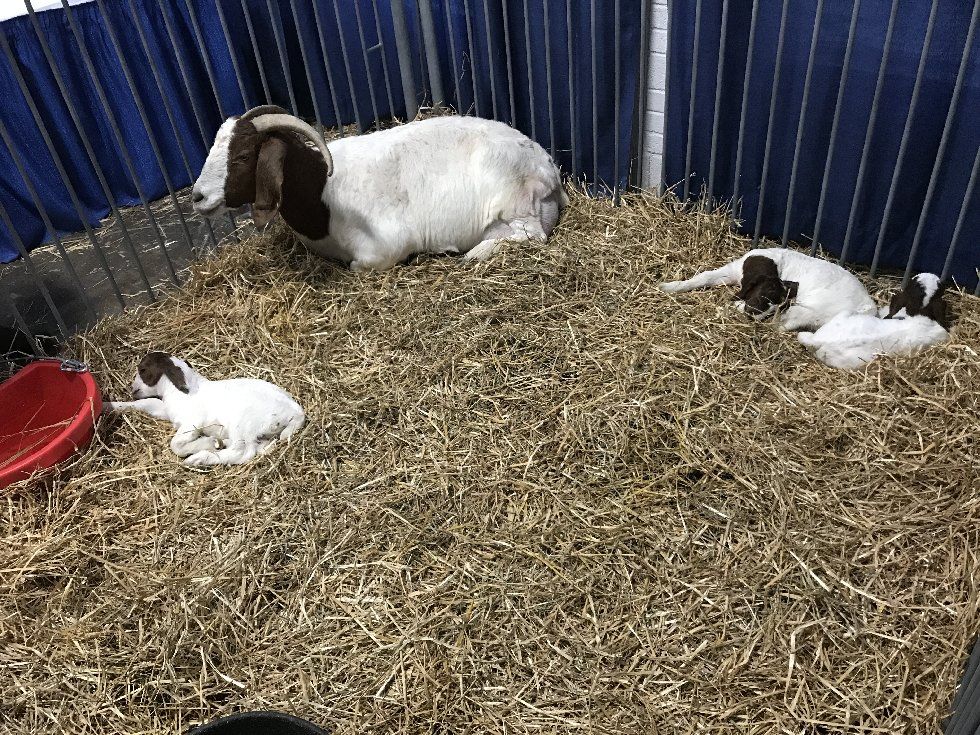 Pigs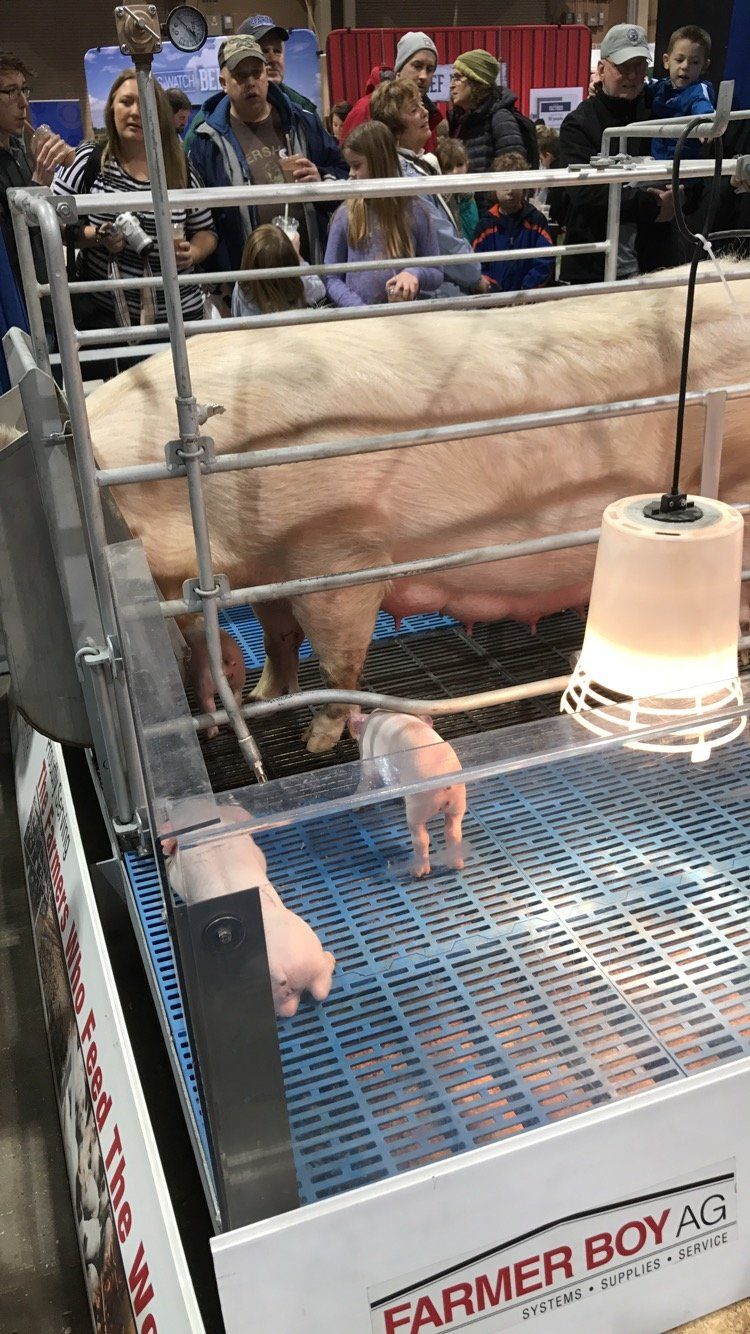 Horses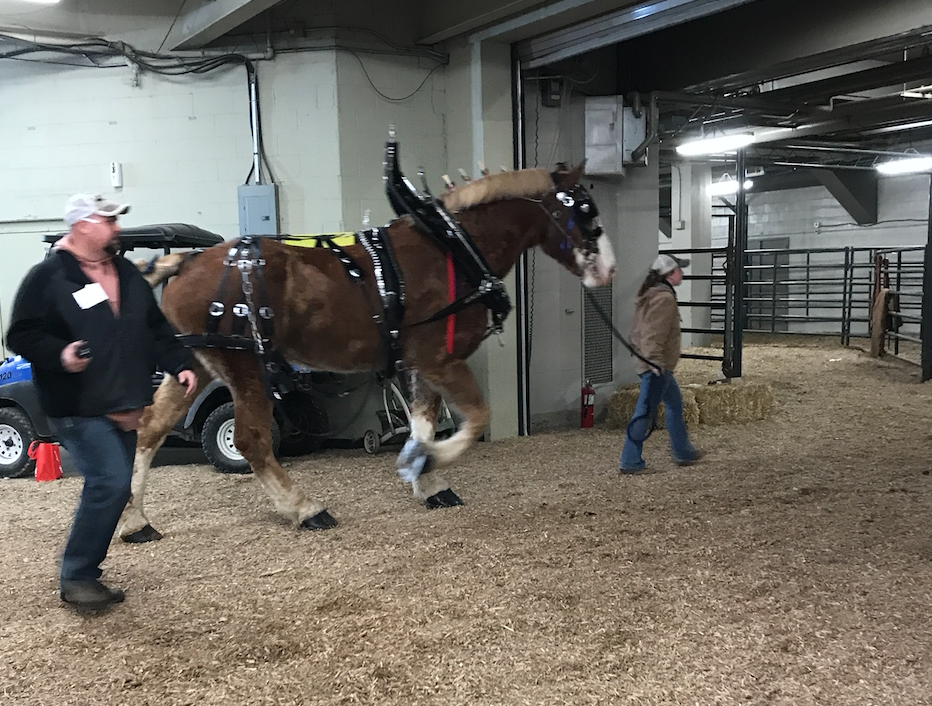 4. Food Judging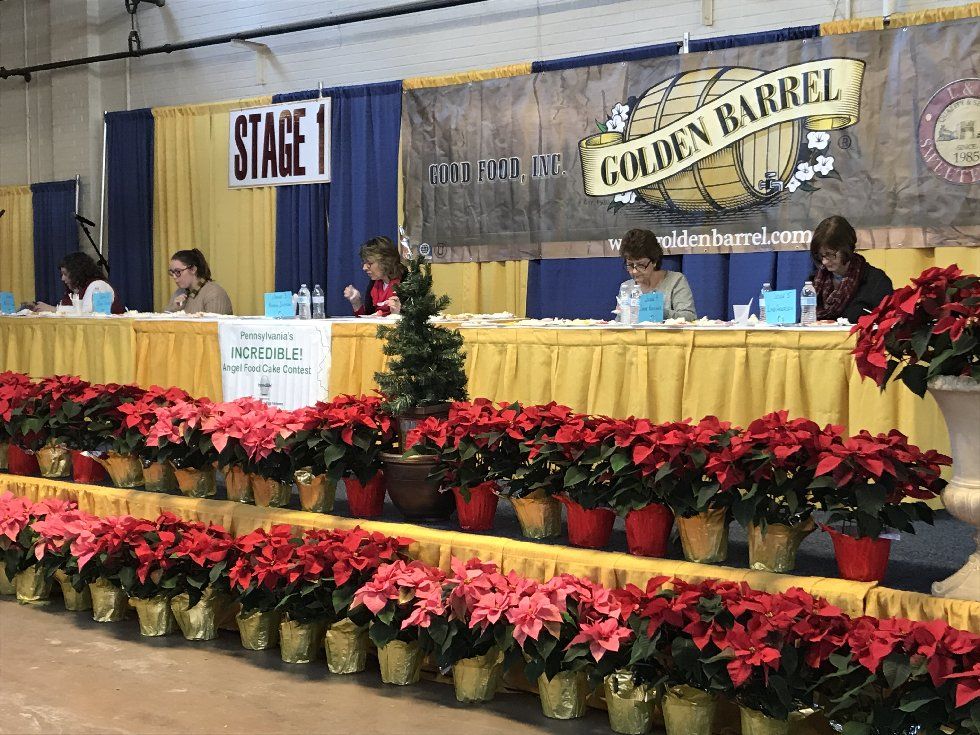 Baked goods, cheeses, fresh produce, honey, homemade clothing, pickled foods, and many more are all brought in to be judged and then put on display for all to see!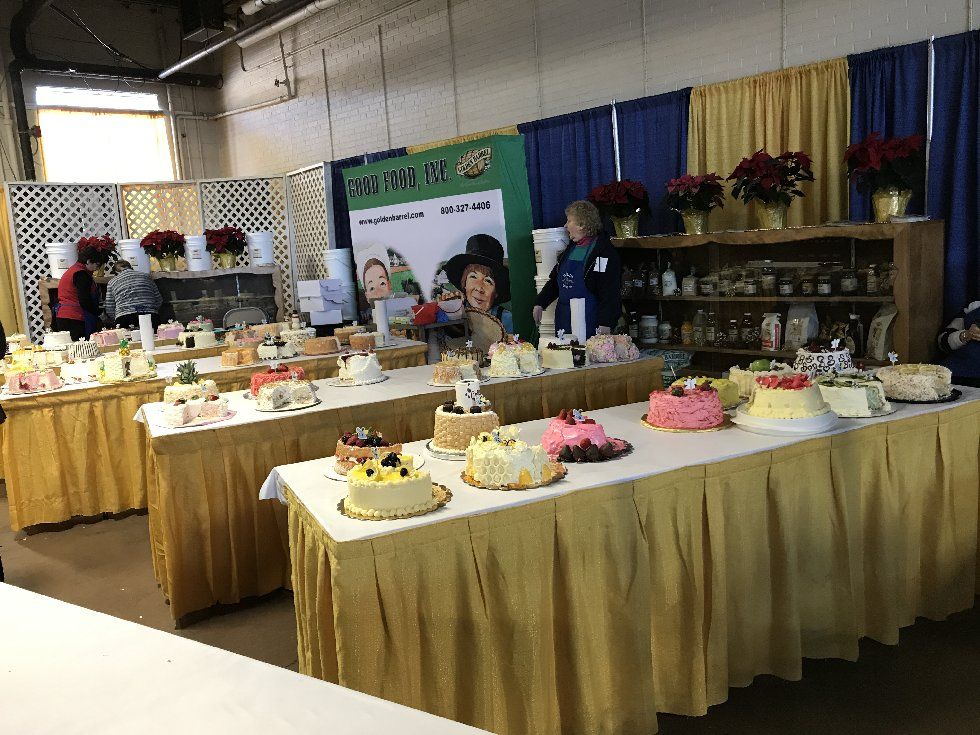 5. Tractors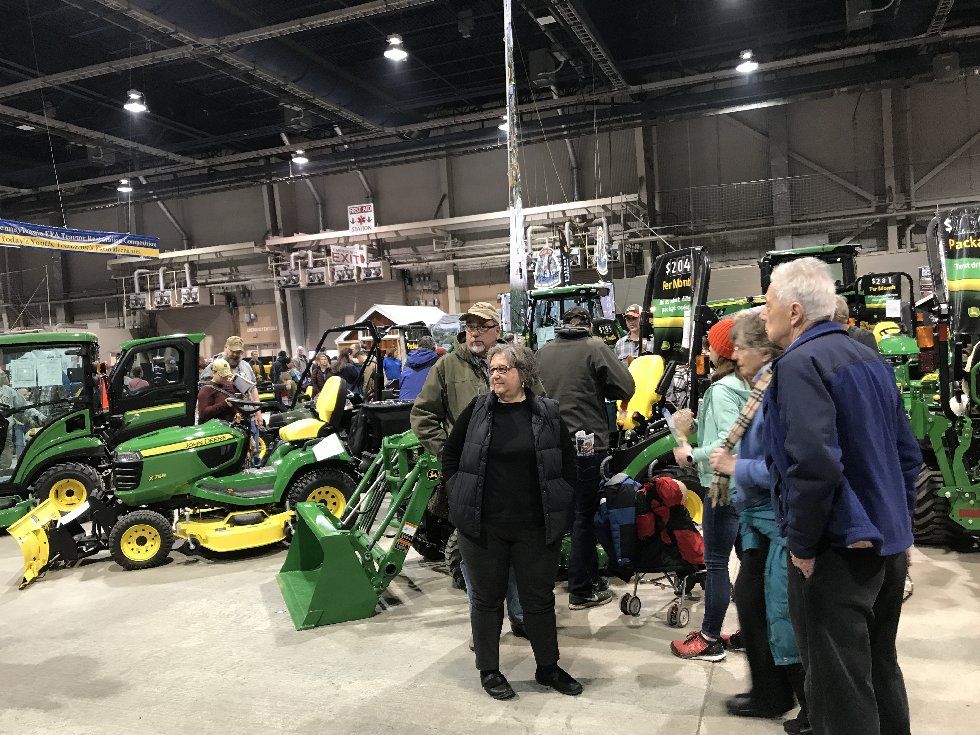 Farmers love their machines. Thus, there are a ton of tractors, trailers, and trucks on display, either for sale or to be raffled off!
6. APPLES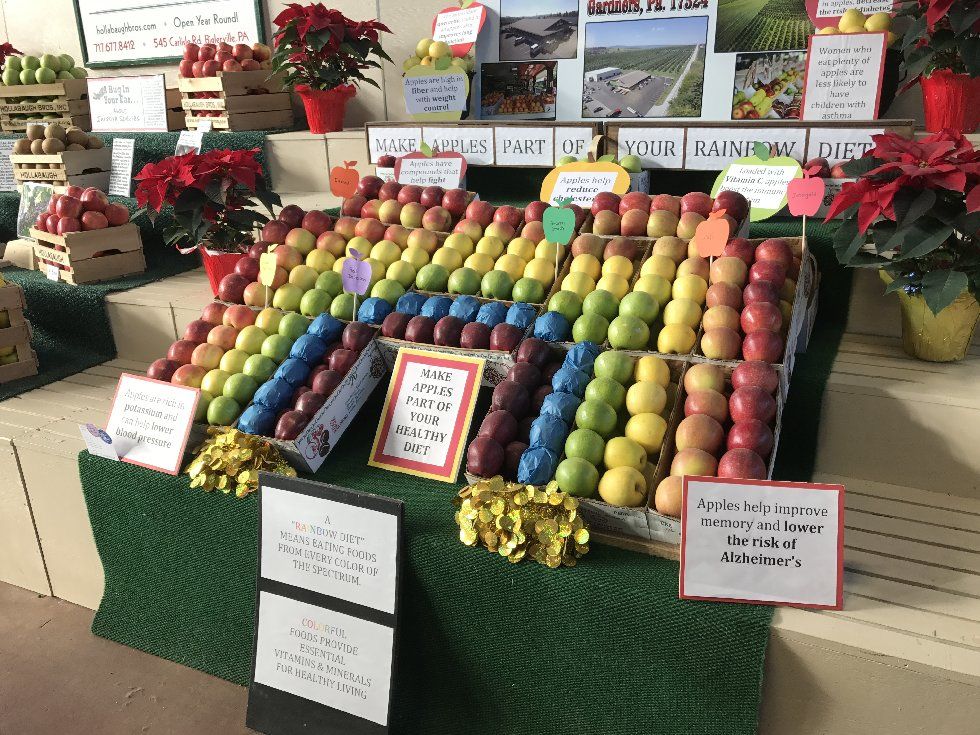 I love apples. And I love the apple station! They have pretty much every type of PA grown apples on display and for sale!
7. Events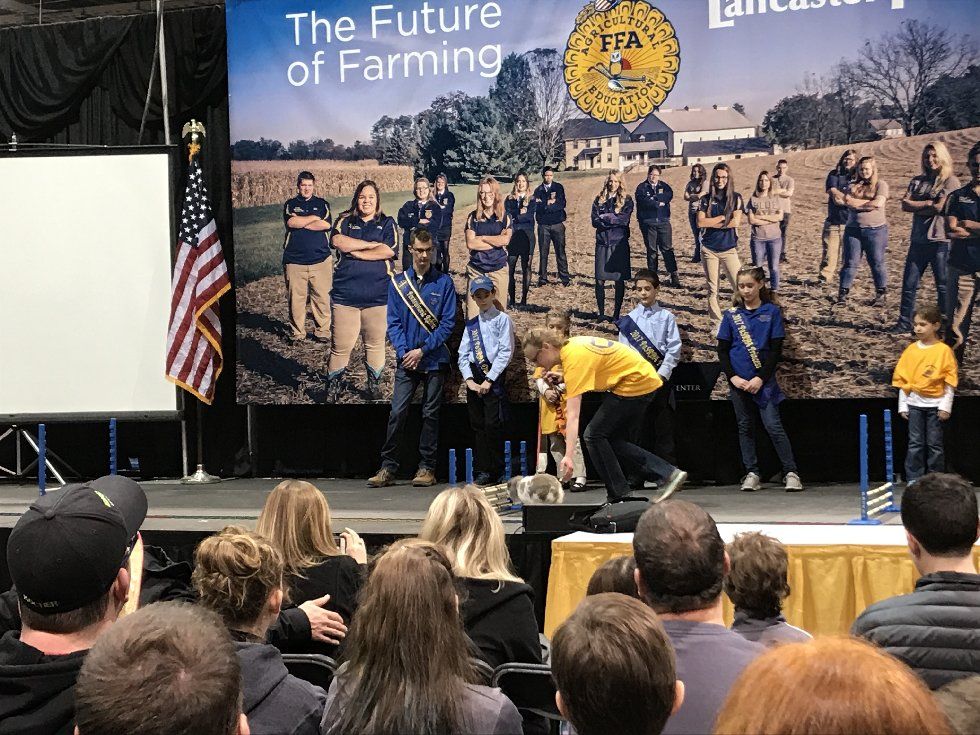 Something is always going on in the arena. There are rodeos, tractor pulls, square dancing, fashion shows, bunny agility contests, cattle auctions, and my favorite - the sheep to shaw! This is an all day event starting with the shaving of a sheep, spinning of its wool, and then knitting a shaw. At the end, the shaws are judges and auctioned off for sale.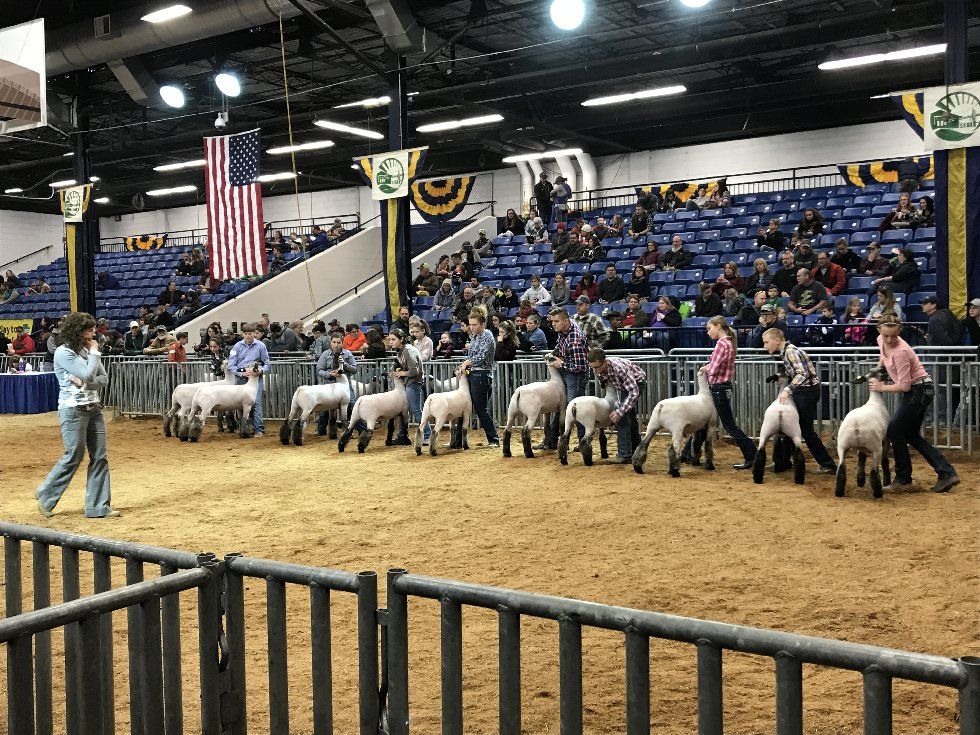 8. Poop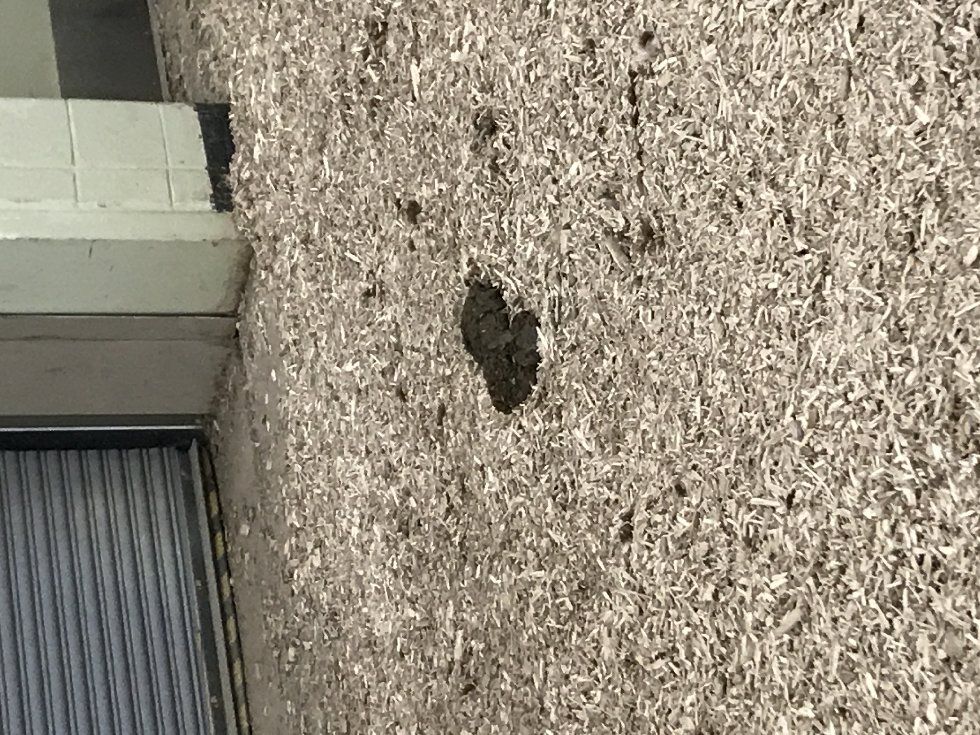 When there are so many farm animals in one place, you're going to see (and smell) poop.
Cover Image Credit: Lauren Burkholder