One of my first group projects at the University of Southern California consisted of creating an Executive Training that will actually work and can be used by a large company based on the topic of communication that our teams were assigned. After forming into groups, topics of communication to focus our trainings on were selected. Once choices were evenly distributed, companies were selected and taken into analysis.
My group decided to tackle the topic of Intercultural communication. There are many components to intercultural communication, as it can vary depending on the situation, environment and even time. But, my team chose to emphasize on the topic of Individualistic and Collectivistic Interculturalism (I-C Culture).
As a group, we decided to treat this presentation as a case and put in a significant amount of research to select a company suffering or losing profits due to the lack of awareness and implementation of intercultural understanding.
After extensive amounts of research, conversations in group chats and multiple group meetings, we analyzed Starbucks Company and found that it has not only closed multiple locations in the "green mermaid" we call Australia, but it also lost an immense amount of profits.
What my team and I discovered was that Australians have a unique coffee culture. Contrary to America, Australia treats its coffee culture as collectivistic. Australians prefer to go to a coffee shop and loiter around. Coffee is not a grab-and-go type of environment. Coffee is something made of quality, in mugs rather than paper cups. Coffee in Australia is treated as a past time where people stay in the shop to hold over hour-long conversations, sometimes to have a decent lunch or pastries and to converse rather than sit in silence to complete assignments or respond to emails. Coffee shops are not made to feel like an office space, but rather something cozier, similarly to a living room. This is exactly why Starbucks Company has failed in Australia and small Mom-and-Pop shops have prospered.
Though Starbucks has over twelve store types including a kiosk, standard and one of their newest additions the Reserve, they still haven't found an applicable store type that can suit the needs of Australia.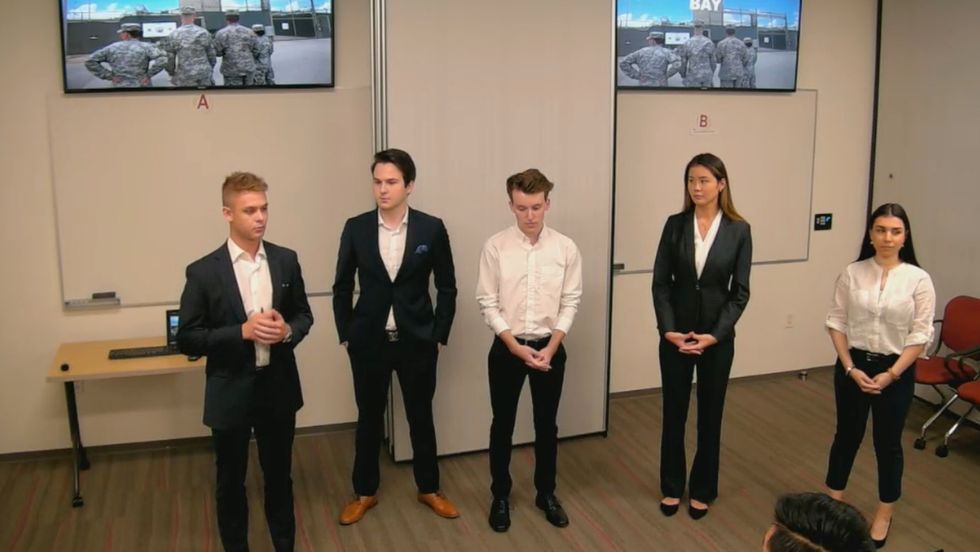 This may all sound confusing and may raise a few questions like: What is the difference between collectivism and individualism? And why does that matter?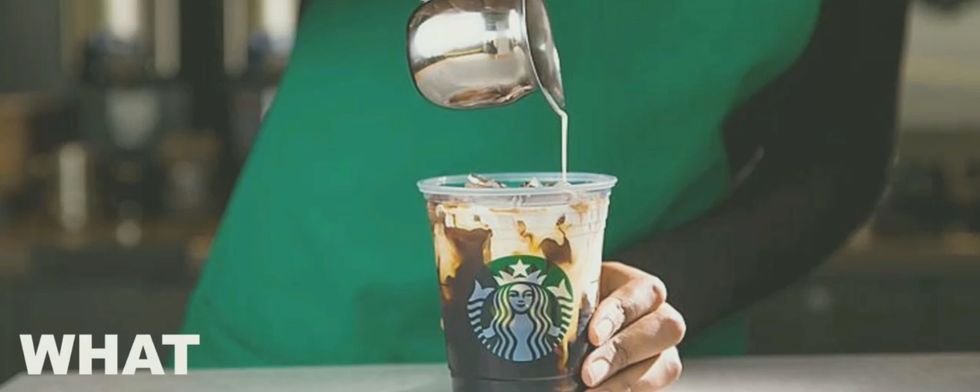 Well, Collectivism values group thoughts and values and focuses on an interdependent mindset. Rather than, Individualism which values individual thoughts and goals and focuses on independent mindset.
However, it is important to note that individualism and collectivism vary on the norms and values within an organization and within society itself. For example, America is a very individualistic country. However, a company like Google which prospers within America is collectivistic in order to conduct its business. Therefore, the same concept can be applied to Australia. Australia is an individualistic country. However, their coffee culture is collectivistic. So, coffee shops that are collectivistic need to be implemented in their society.
My group and I did not only analyze the differences that Starbucks has failed to recognize, but we have also created and designed a completely new store type that can suite Australia's coffee needs called the Starbucks Lounge. The lounge will consist of lounge furniture such as couches, plush sofas, pillows and additional lounge furniture to provide a more communal feel, higher quality coffee, food and pastries, adjustable lighting and mugs instead of disposable cups.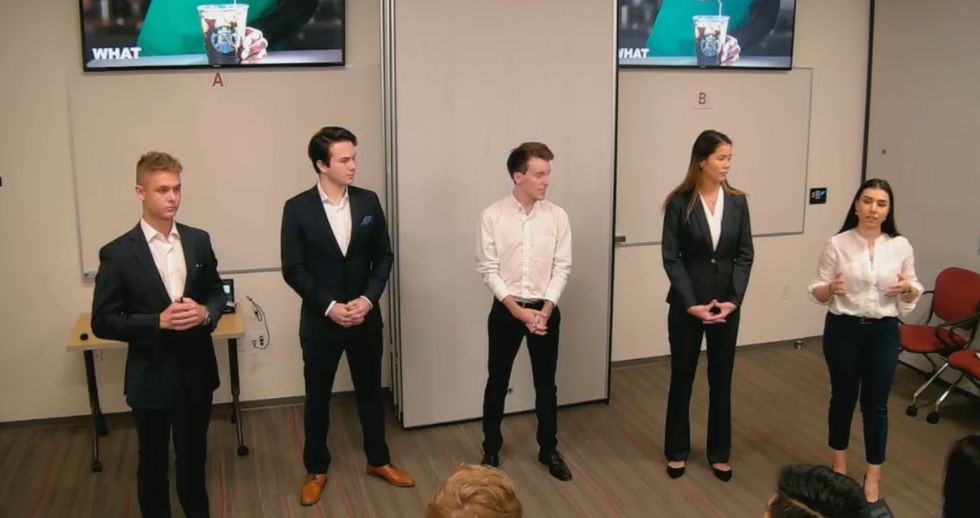 In addition, my group and I created an interactive training which would allow Starbucks employees and Executives to practice assessing Individualism and Collectivism and apply the correct Starbucks store types to the correct corresponding locations.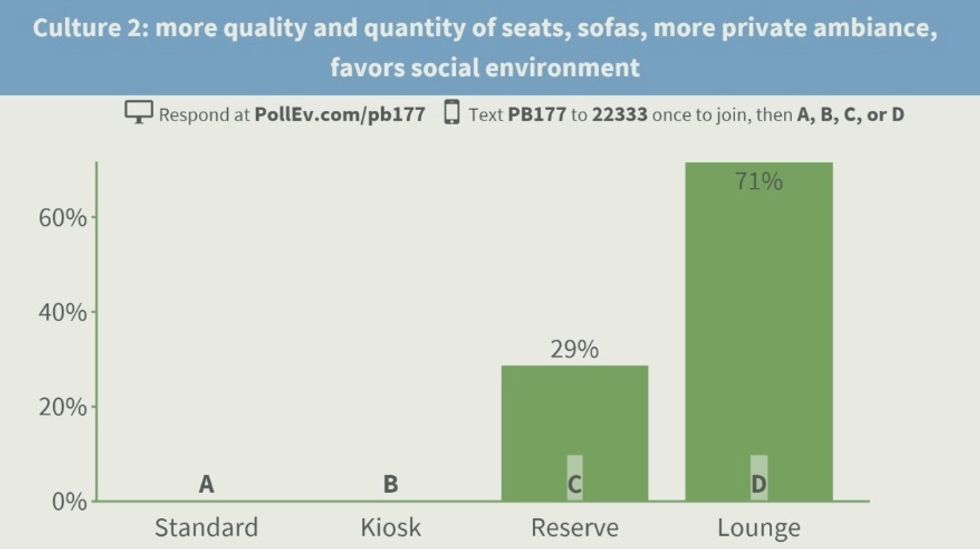 Overall, my team worked diligently and effectively to ensure this training worked and was applicable to Starbucks Company whilst exceeding the standards of the project. We received great results from our training and established a better understanding of Individualistic and Collectivistic Culture.