Recently, I created an inspiration board on my bedroom door. It's the first thing I see in the morning and the last thing I see before going to bed. My inspiration board is a daily reminder of what I'm working so hard for!
Family is very important to me! I have a large section of my inspiration board dedicated to my future family. For my board I added cute stock family photos and fun adventurous ideas to try!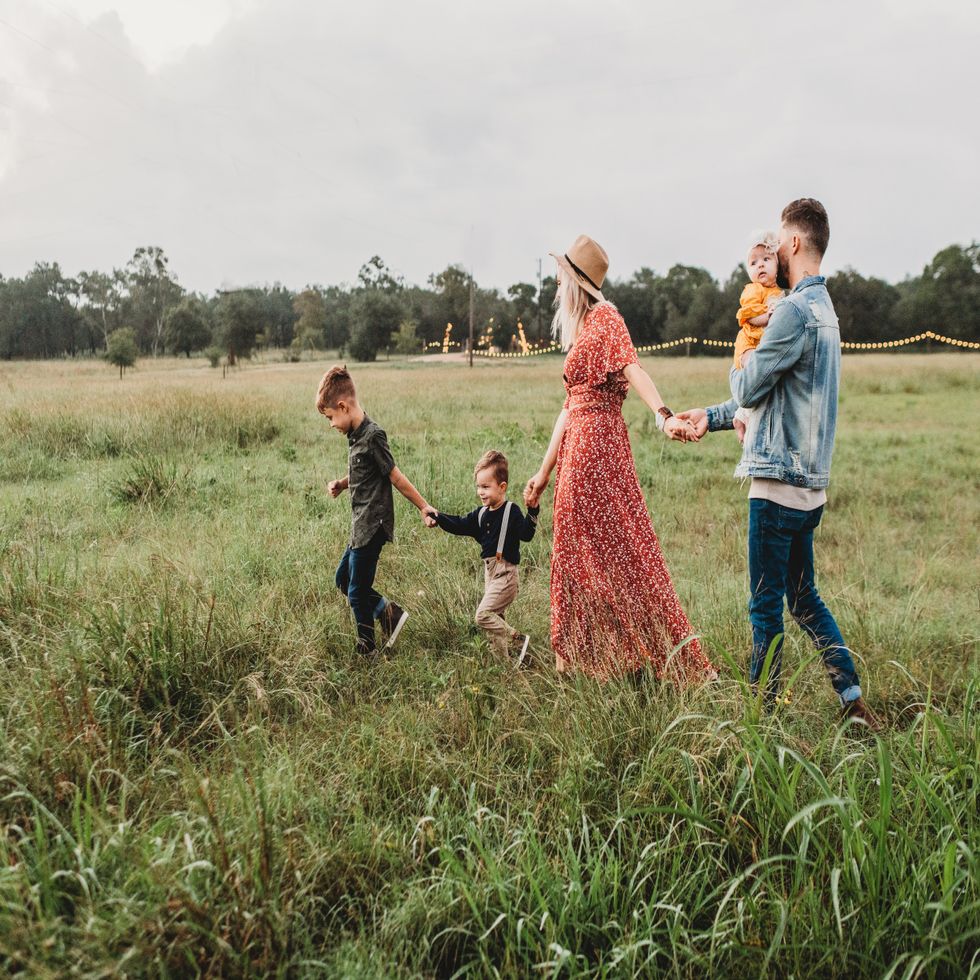 woman holding man and toddler hands during daytime Photo by Jessica Rockowitz on Unsplash
I hope to have kids and even adopt or foster one day! I hope to have a family that goes on fun adventures together and has lot's of love for one another! Therefore, I have quotes about fostering and adopting!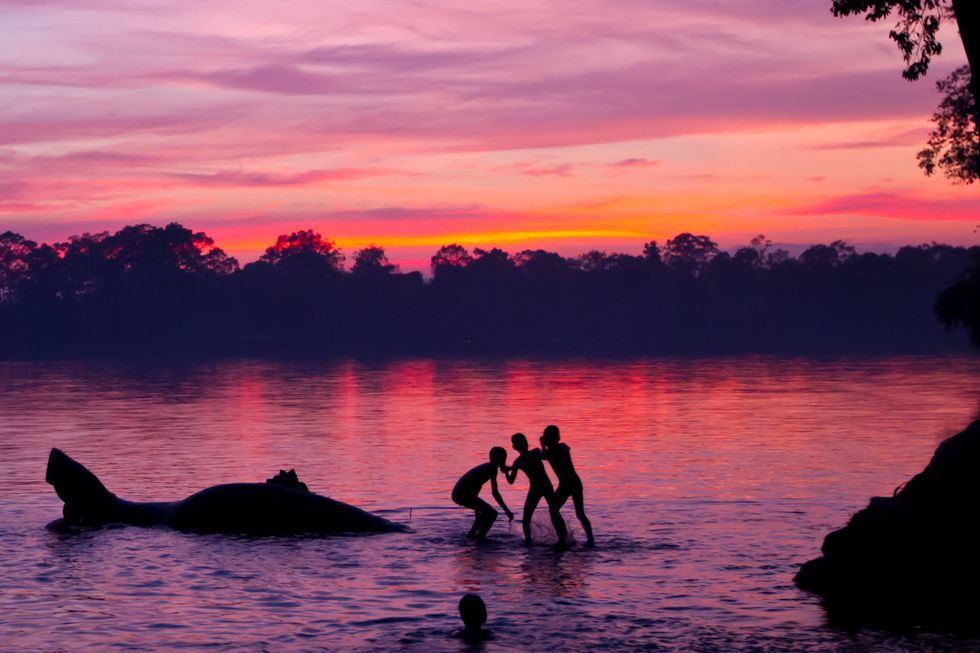 silhouette of children playing on lake Photo by jean wimmerlin on Unsplash
I also want to have fun and grow old with my partner. I want to dance with my partner in the kitchen while we make dinner. I hope to buy a house and do DIY projects with him! So, of course I add pictures of those things to my board and sweet love quotes!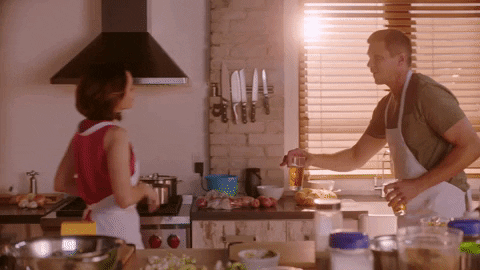 love story dancing GIF by Hallmark Channel Giphy
I am studying to be an elementary school teacher, so naturally I have to have space on my board dedicated to that! I have classroom decoration ideas, lesson plan ideas, and pictures fun children books' covers.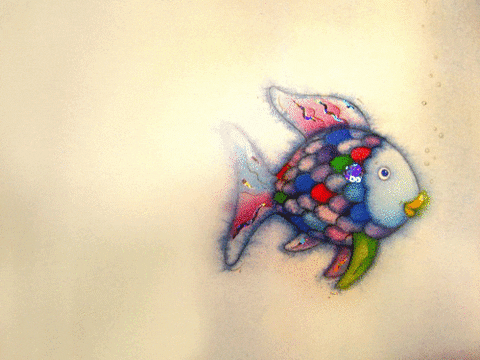 rainbow fish GIF Giphy
I hope to be a great teacher like the ones I have! I have two years left at Jacksonville State University!! I truly believe I have some of the best teachers at JSU and they are setting me up for success!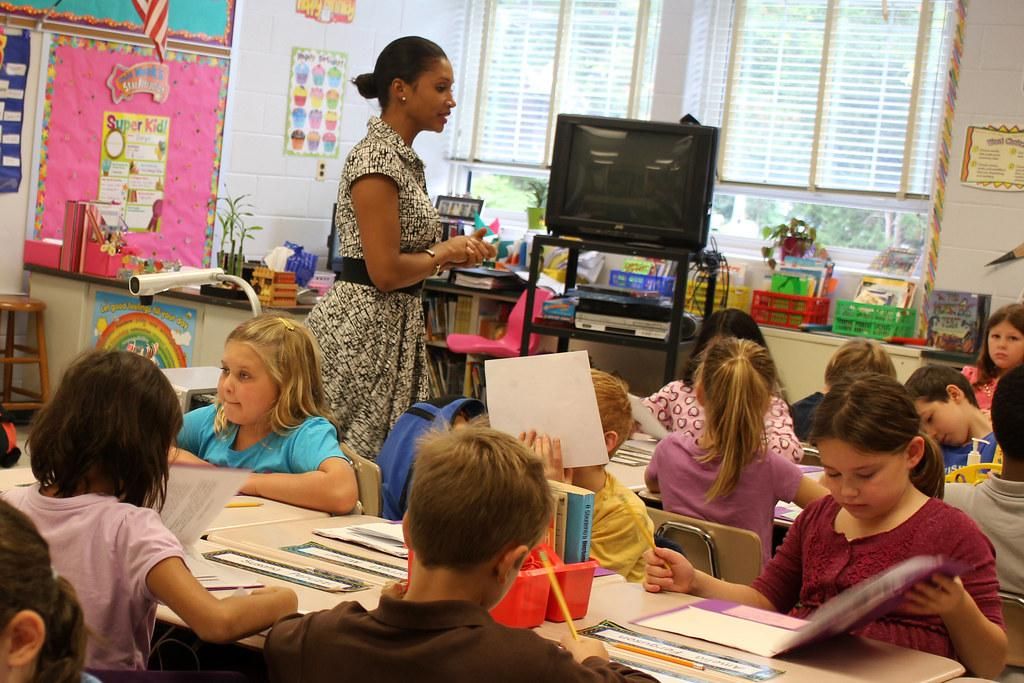 my son's teacher is a supermodel | woodleywonderworks | Flickr my son's teacher is a supermodel | woodleywonderworks | Flickr
I also keep a drawing of important advice from some of the teachers I know! I've had amazing teachers through out my life! Those teachers have inspired me to make an impact the way they do!
Another thing I hope to do is TRAVEL!! So, I added photos of all the places I hope to travel to one day!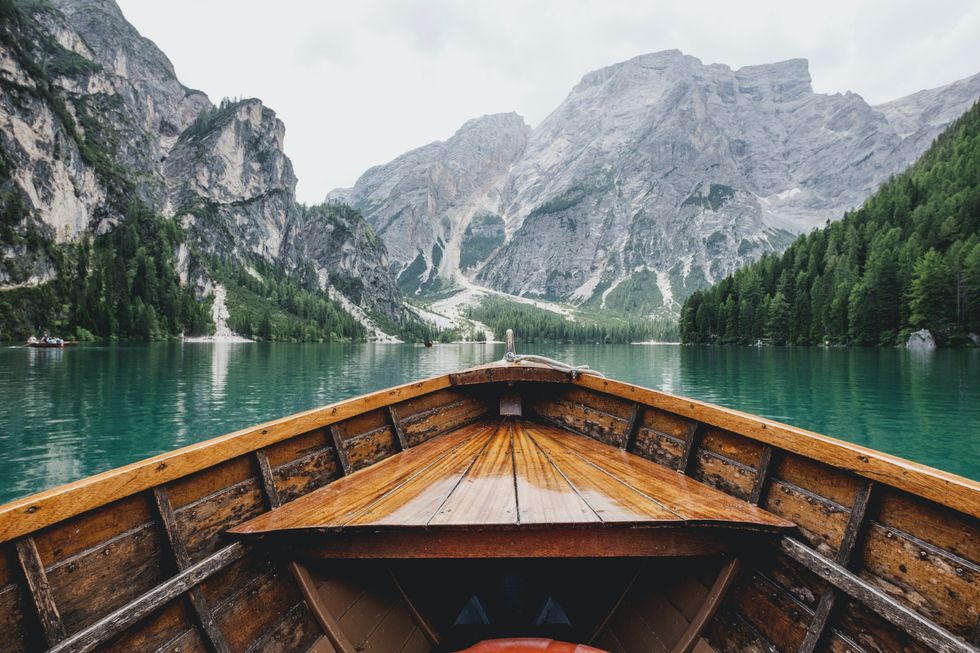 brown wooden boat moving towards the mountain Photo by Luca Bravo on Unsplash
What's the point of life without a little adventure??
Oh, and I LOVE crafts and reuse items that would typically be trash! These kinds of crafts save me money on decorations and save the environment at the same time. Sounds like a win to me! For my board I have photos of crafts I'd like to make!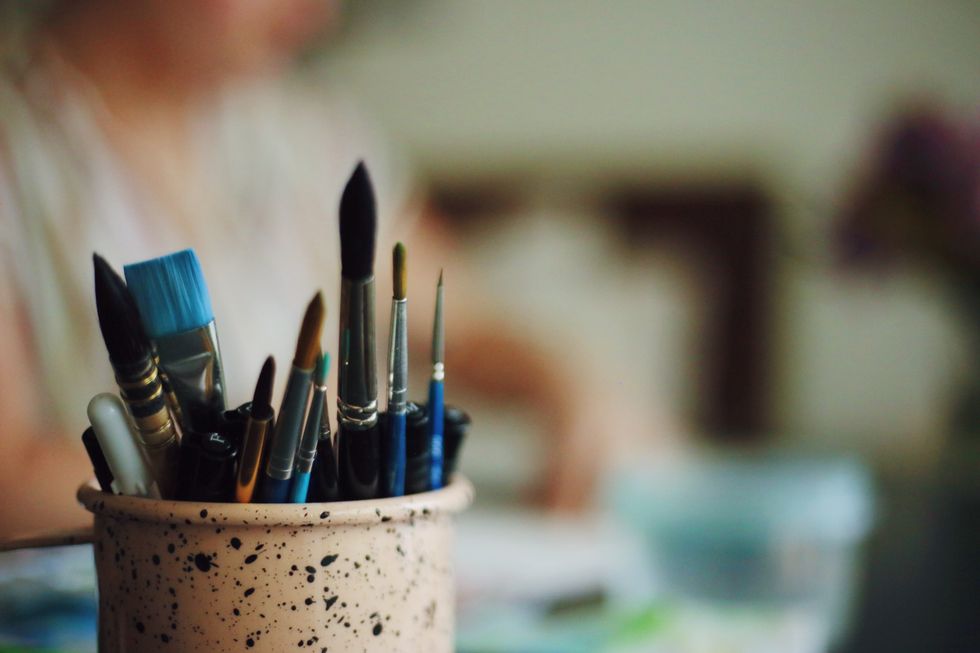 blue hair brushes in vase Photo by Fallon Michael on Unsplash
Last, but not least, I have some quotes about equality. I strongly believe in love and acceptance. I also believe in standing up against injustice!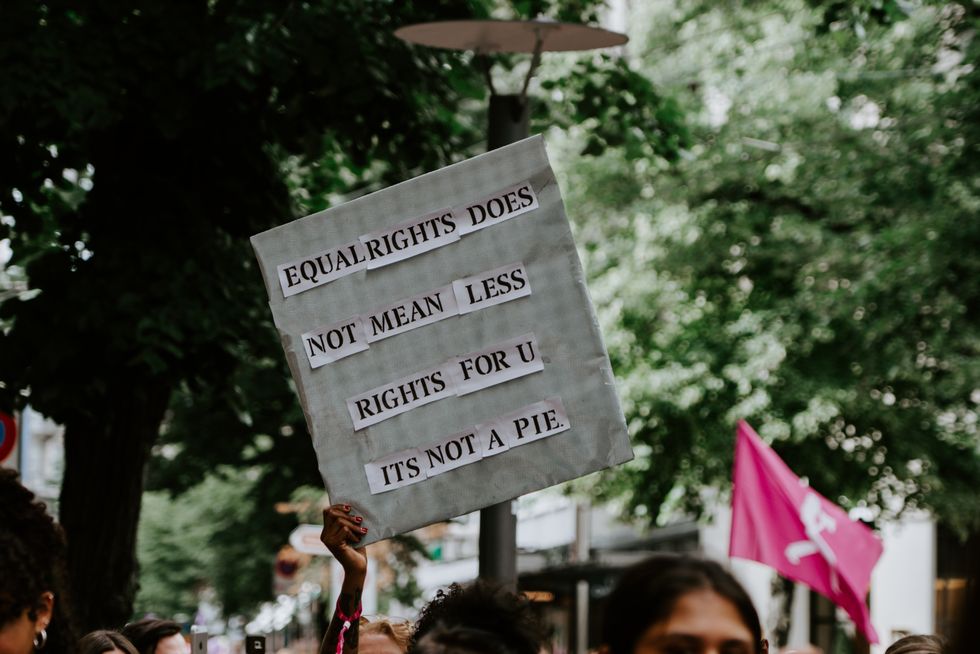 people near trees Photo by 🇨🇭 Claudio Schwarz | @purzlbaum on Unsplash
So, think about what's important to you! Gather up some quotes and pictures that make you happy, then make some collages! It truly brightens my day when I see my inspiration board!