Even if you're not as interested in music, everyone should get the chance experience at least one concert in their lifetime. Well, as a fellow frequent concert-goer myself, I highly encourage attending one and here is why!
1. Seeing your fav in the flesh is surreal.
We all feel eternally blessed by just being in the same room as our favorite music artist.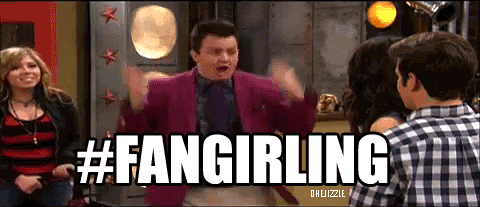 2. Along with hearing your fav songs in person.
Hearing your favorite songs that you once listened to in your bedroom at 1 am live and in person gives you a whole different perspective.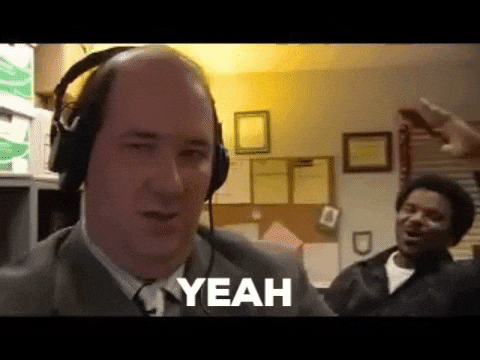 3. The feeling you get when the lights go out and music starts playing.
Waiting for a concert to begin and not knowing when your favorite music artist is going to come on stage is the most anxiety-filled moment and anticipated feeling ever. Once those lights finally go out and the band starts playing, it's this unexplainable feeling and feels like an outer body experience tbh. That's when you know that life is about to get REAL.
4. Post-Concert Depression aka PCD.
When you experience a concert, you also experience this melancholic, depression wave afterward and it hits you like a truck. Essentially, "you feel like you miss them a lot even though they don't know you, and you don't know what to do with your life because your life is so boring outside of a concert" according to Urban Dictionary. But to be honest, it's worth every second of it.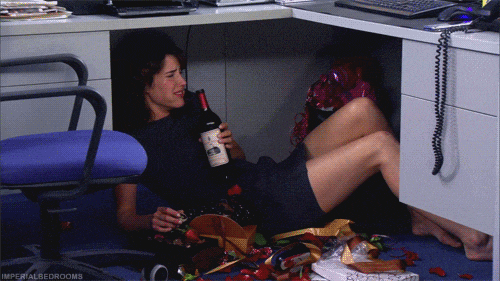 5. The atmosphere of a concert.
It's an amazing and comforting feeling being in the same room with other people who love the same music artist as you do. There's also nothing like jamming out, singing along, and shouting our your favorite songs and lyrics to the heavens in a huge arena with thousands of other people. Overall, it's a life-changing experience.
6. Going with a friend makes the experience 10x better.
If you go with a friend, you create a stronger bond and share this experience together, which also creates a great memory to look back on in the future!
7. And meeting new people makes the experience memorable as well.
Not only are you going to a concert with good friends of yours, you'll also be meeting new ones as well! Going to a concert can be a bonding experience for many. When you go to one, you'll be meeting tons of other people who have the same interests as you. Whether it's waiting in line or in your seats, you'll most likely come across people and a conversation will be sparked! Even if that'll be the first and last time you'll these people, it's still memorable.
7. It's actually a stress reliever.
Concerts only bring joy and since you're having fun in the moment and only focusing on the performer, your mind travels and all of your worries seem to be gone for an hour or two!