I would recommend CofC to literally everyone. It's not too big, but not too small, and there's SO MUCH to do I don't even have time to do it all. Here are my top six reasons why I love CofC so much.
1. Everything is a bike ride away
Besides the beach, everything is a bike ride away, which is a good thing considering the parking situation.
2. The beaches
Yeah, you may have to drive to the beach, but only 20 minutes!
3. The scene
Charleston is literally the most beautiful place ever. After two years, I still long for my morning bike rides every day.
4. The campus
Not only is it the most beautiful campus in the U.S., it is so small it feels so homey in the middle of the city.
5. The shopping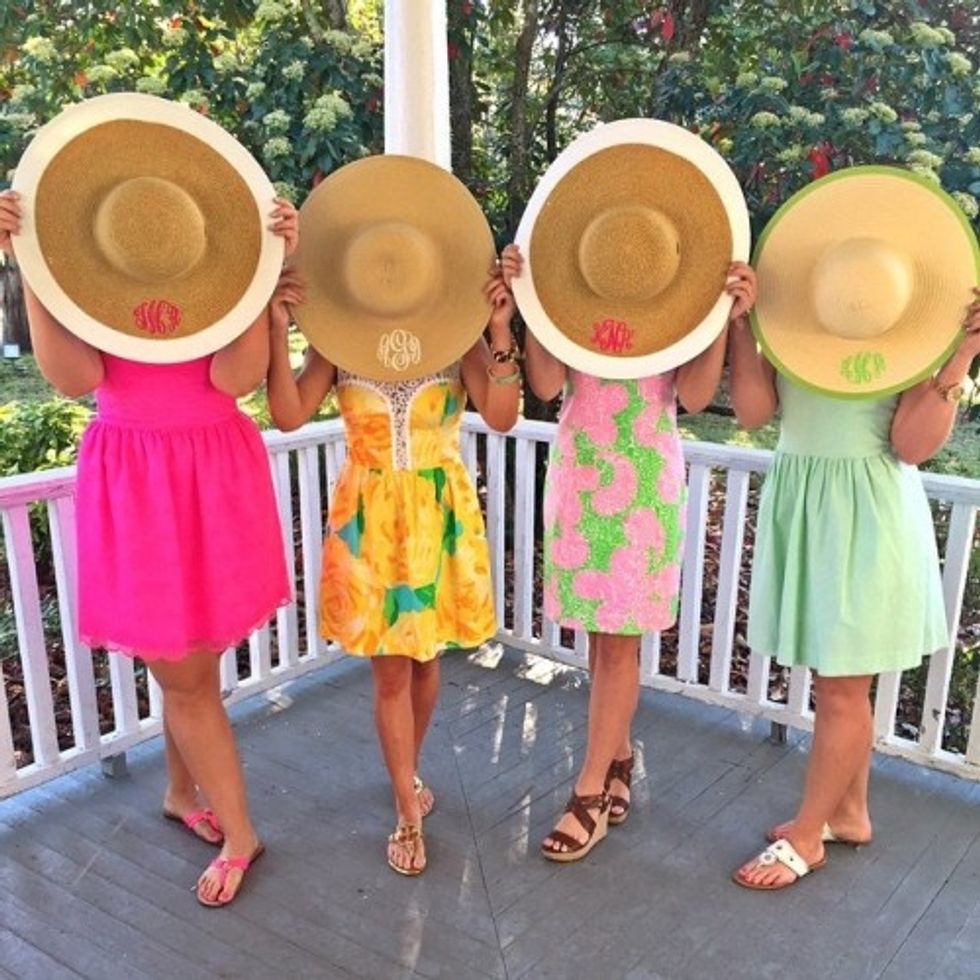 Pinterest
There's a vintage market, a Lilly Pulitzer, a GAP, really, there's somewhere for everyone.
6. The FOOD
There are SO MANY places to eat, I don't think I'll be able to try them all before I graduate.
If you're a senior, I recommend at least scheduling a tour to come see CofC. Even if it isn't the school for you, at least you get to visit Charleston!