As the month of May is slowly approaching, that can only mean one thing-Indy 500 is near. The Indy 500 is a weekend that you will never forget (some things might be foggy though). People from not just Indiana come to this massive race car event, but also use it as one big excuse to party (like me).
Here are a few reasons everybody should experience this event at least once in their life.
It's An Indiana Tradition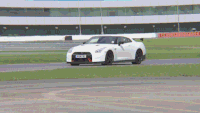 This amazing sh*t show has been happening since 1911, so of course, we must always protect this Indiana holiday and continue to attend. The Indianapolis Motor Speedway becomes crowded with people ready to celebrate cars going around in circles a lot. (500 times to be exact.)
Snake Pit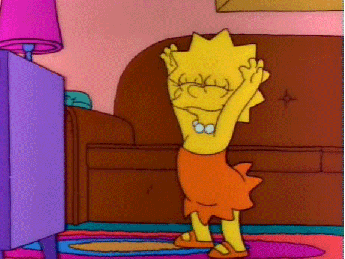 OK, so this is something that hasn't always been around but is another entertaining element to this sporting event. What's better than beer and race cars? LOUD MUSIC AND DANCING.
Day Drinking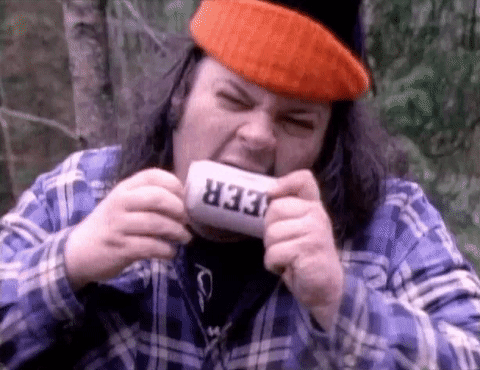 Drinking but instead of the normal 7 p.m., you get to wake up bright and early to take a swig of alcohol that will most likely make you gag. HECK YA!
Summer Break Kick-Off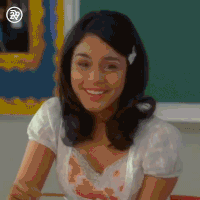 This usually falls on or close to Memorial Day weekend. You can finally release all of your school stress here with friends, family, and random strangers. Goodbye spring semester, and hello sunshine and checkered flags.
New Pals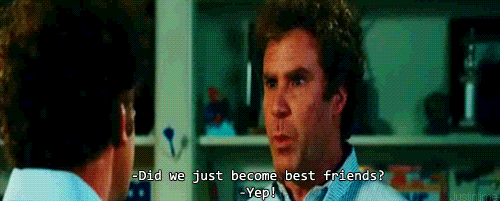 Everyone is just so happy and friendly on this weekend. It could potentially be caused by the alcohol, but you will meet people with the same mutual love for drinking and the Indy 500, and instantly hit it off.

No Judgement Zone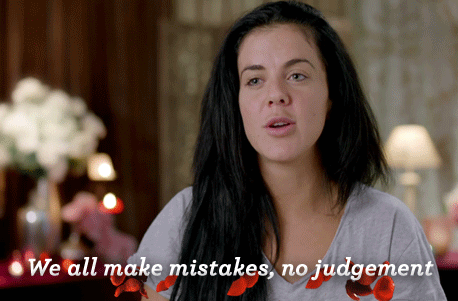 Eat 12 hot dogs? Lock yourself in a port-o-potty? No one is judging you, or thinking twice about it because they are most likely about to do the same exact thing.
Don't miss out on this opportunity and annual event that will have you thriving and smiling the whole entire weekend.
Cover Image Credit: Kelsey Blaylock