An easy, natural makeup look that can be worn everyday on anyone.
To The Parent Who Chose Addiction
Thank you for giving me a stronger bond with our family.
When I was younger I resented you, I hated every ounce of you, and I used to question why God would give me a parent like you. Not now. Now I see the beauty and the blessings behind having an addict for a parent. If you're reading this, it isn't meant to hurt you, but rather to thank you.
Thank you for choosing your addiction over me.

Throughout my life, you have always chosen the addiction over my programs, my swim meets or even a simple movie night. You joke about it now or act as if I never questioned if you would wake up the next morning from your pill and alcohol-induced sleep, but I thank you for this. I thank you because I gained a relationship with God. The amount of time I spent praying for you strengthened our relationship in ways I could never explain.
SEE ALSO: They're Not Junkies, You're Just Uneducated
Thank you for giving me a stronger bond with our family.

The amount of hurt and disappointment our family has gone through has brought us closer together. I have a relationship with Nanny and Pop that would never be as strong as it is today if you had been in the picture from day one. That in itself is a blessing.
Thank you for showing me how to love.
From your absence, I have learned how to love unconditionally. I want you to know that even though you weren't here, I love you most of all. No matter the amount of heartbreak, tears, and pain I've felt, you will always be my greatest love.
Thank you for making me strong.

Thank you for leaving and for showing me how to be independent. From you, I have learned that I do not need anyone else to prove to me that I am worthy of being loved. From you, I have learned that life is always hard, but you shouldn't give into the things that make you feel good for a short while, but should search for the real happiness in life.
Most of all, thank you for showing me how to turn my hurt into motivation.

I have learned that the cycle of addiction is not something that will continue into my life. You have hurt me more than anyone, but through that hurt, I have pushed myself to become the best version of myself.
Thank you for choosing the addiction over me because you've made me stronger, wiser, and loving than I ever could've been before.
Connect with a generation
of new voices.
We are students, thinkers, influencers, and communities sharing our ideas with the world. Join our platform to create and discover content that actually matters to you.
Learn more
Start Creating
The Ultimate Disney College Program Bucket List
*Quits college for a semester to work for Walt Disney*
Less than two months and I'll officially be a Walt Disney World Cast Member!! I'm so excited but super nervous to live alone on the other side of the country. So to keep my mind off of everything I'm going to be missing at home, I came up with a short and to-able Disney College Program bucket list. It's everything I want to do during my program, but it's things that regular people can do on their Disney trip too, so I'm sharing it.
1. Four parks in one day.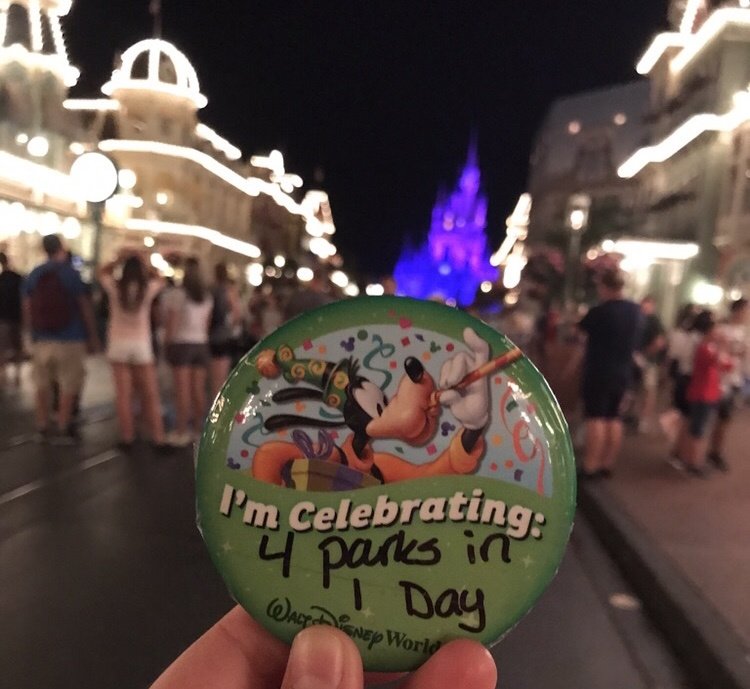 Challenge accepted.
2. Take a picture with the Mickey Balloons.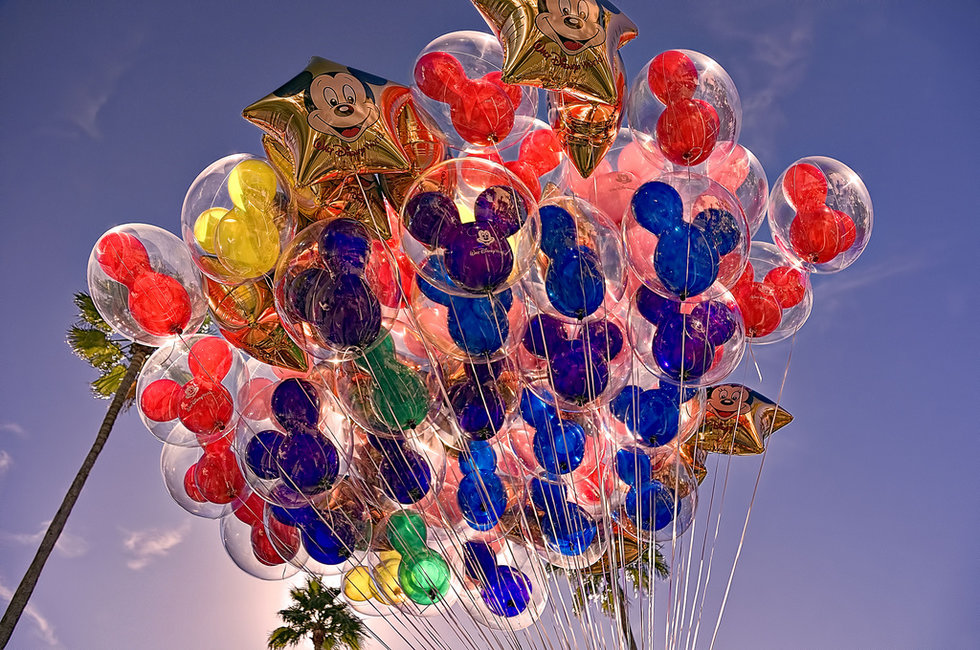 3. Meet as many characters as you can.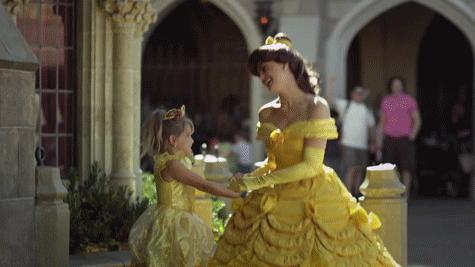 Giphy
4. Get as many autographs as you can.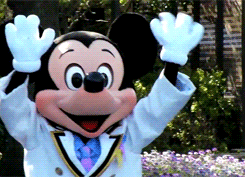 Giphy
5. Stay in the parks from open to close.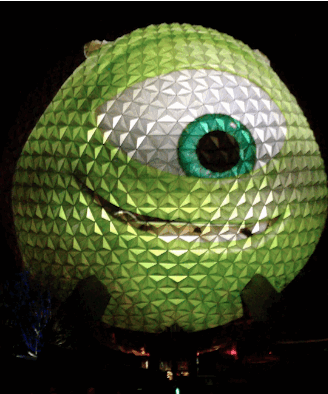 Giphy
6. Visit the parks alone.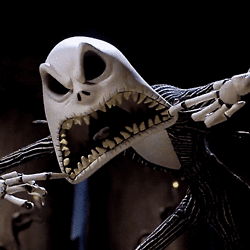 Giphy
As scary as it may seem, I'm going to try to enjoy the parks alone.
7. Obviously get a picture in front of the castle.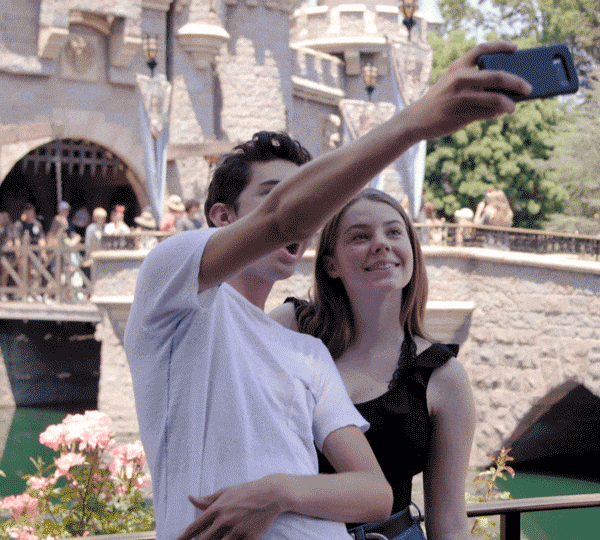 Giphy
8. See as many shows/parades as possible.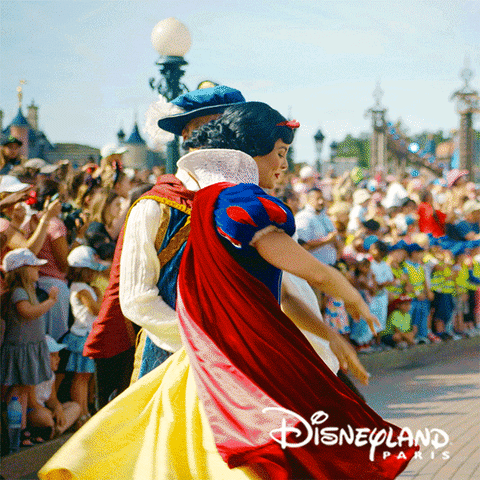 Giphy
Okay so maybe you aren't going to Paris but Disney World in Florida has this too lol.
9. FIREWORKS!!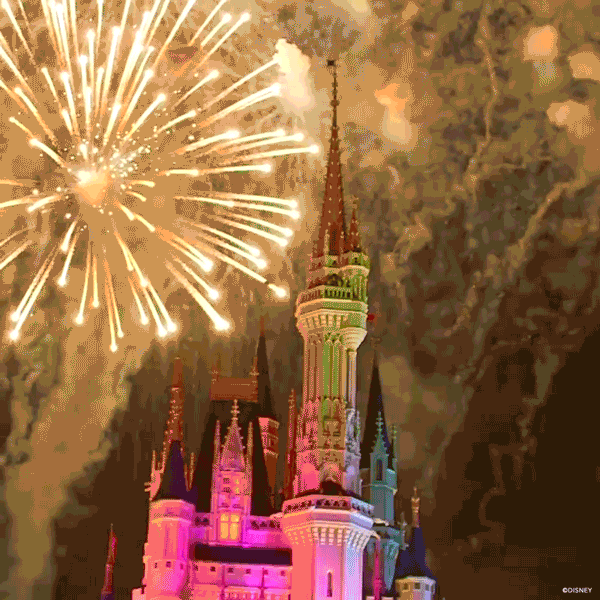 Giphy
10. Character breakfast.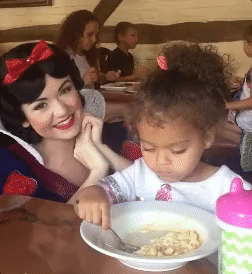 Giphy
What better way to start your day than with the most important meal with your favorite characters. But obviously look happier than this little girl.
11. Eat around the world.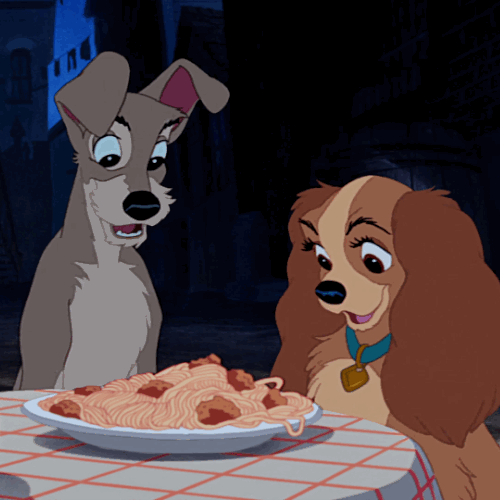 Giphy
Maybe you'll have a Lady and the Tramp moment.
12. Eat at every restaurant.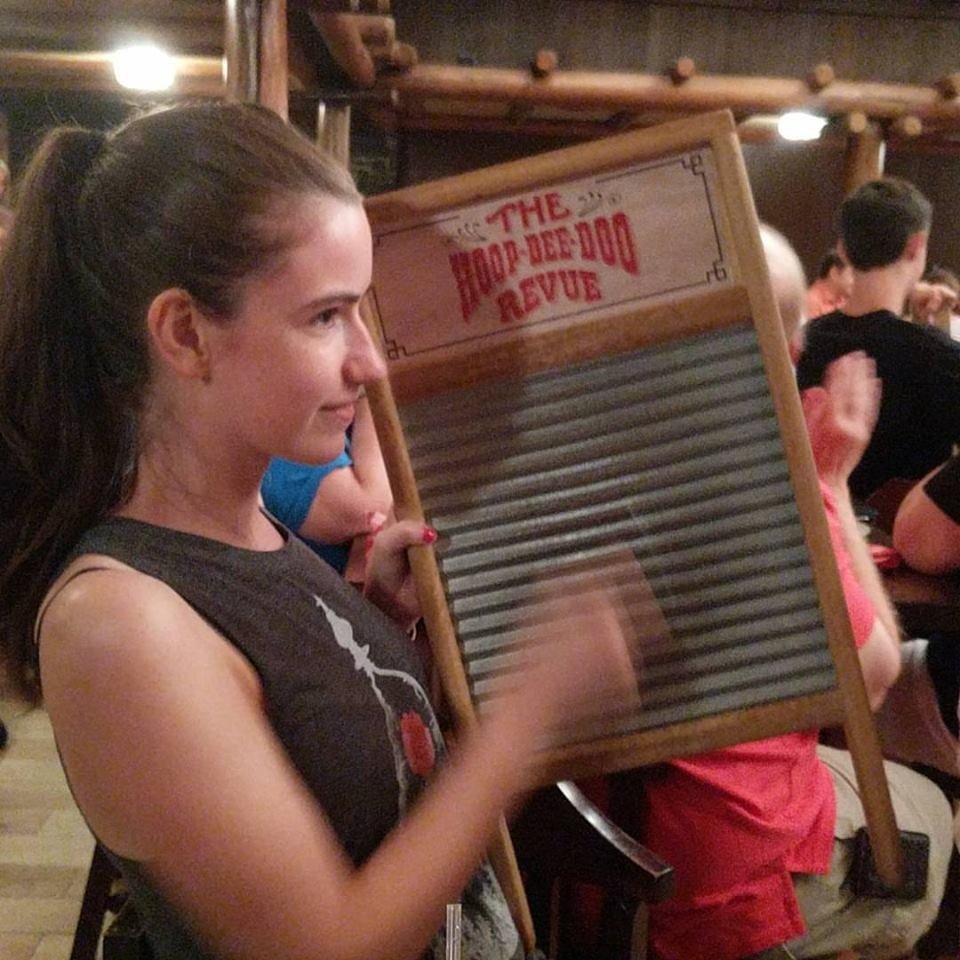 Dinner and a show anyone? But maybe not every restaurant, considering Be Our Guest is just one that has like a 4+ month reservation.
13. Ride every ride, no matter what.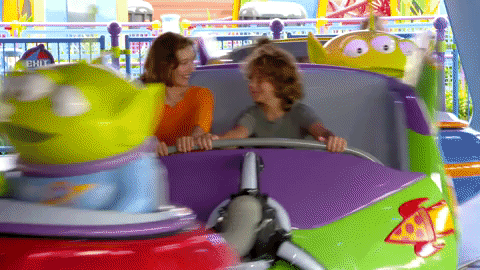 Giphy
14. Take a picture on Main Street when it's empty.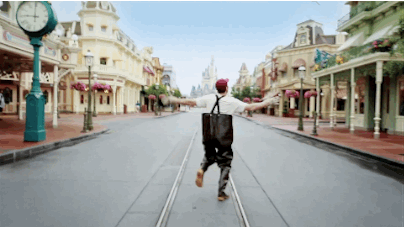 Giphy
15. Find as many hidden mickeys as you can.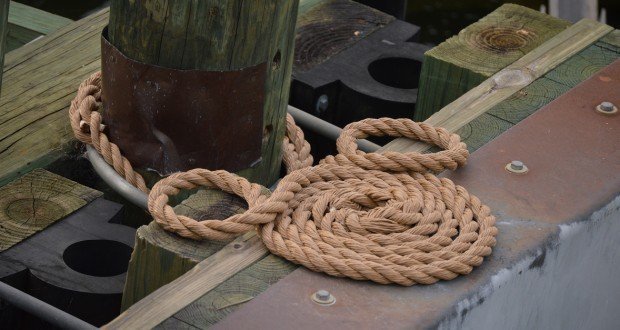 16. Take a picture with all the cool walls as backgrounds.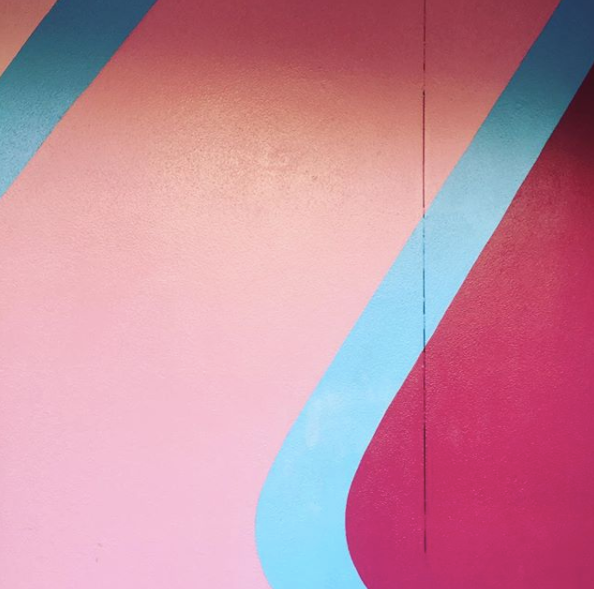 Basic but necessary.
17. Resort hopping!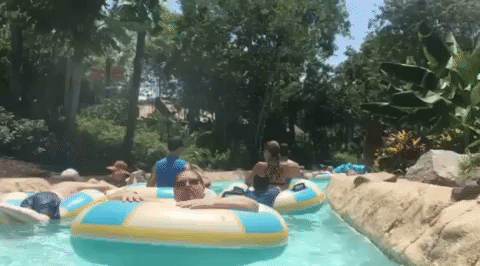 Giphy
Bonus: Find/meet as many celebrities as you can.