Taylor Swift keeps one-upping herself. Or as she puts it, "she comes back stronger than a 90's trend."
She couldn't settle for just releasing one surprise, well-written album, filled with songs about made up characters. She couldn't settle for finally getting an 'Album of the Year' Grammy nomination, after two snubs. She had to release another surprise album that is just as good, if not better than, "folklore."
It is called "evermore", and Taylor is fully committing to the current music industry trend by only using lowercase letters. Contrary to popular belief, "evermore" is not just "folklore part 2", or a weaker version of her previous album. It's a bit like a combination of some of her previous albums.
Here is my official ranking of the 15 tracks on Taylor Swift's "evermore."
Note: I am leaving out the two bonus tracks from the physical album, as I have not listened to them yet.
1. no body, no crime (feat. HAIM)
I'm surprised it took Taylor NINE albums to write a song about killing men. I'm also glad Taylor finally did a collaboration with HAIM, since they've been friends for a long time, and they work so well with Taylor's new forest, alternative, ambiguously lesbian aesthetic. This song is quintessentially new Taylor, it's a story about made up characters, who are named after someone in Taylor's life, this time it's Este Haim. It's reminiscent of "Goodbye Earl" by The Chicks, or "Two Black Cadillacs" by Carrie Underwood, or any other revenge on a man song. HAIM provides wonderful harmonies and backings on the song.
2. gold rush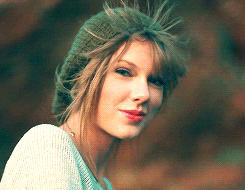 taylor swift GIF
Giphy
Underrated! Why is no one talking about how amazing this song is! It seems like I am continuing my pattern of liking. This song is about feeling like the unattractive, uninteresting one in a relationship. This song gives me if "This Is What You Came For" was a track on "Lover" vibes, and I love it so much. It makes sense that this was the only song Jack Antonoff worked on, because everything he and Taylor touch together turns to gold, pun intended.
3. tolerate it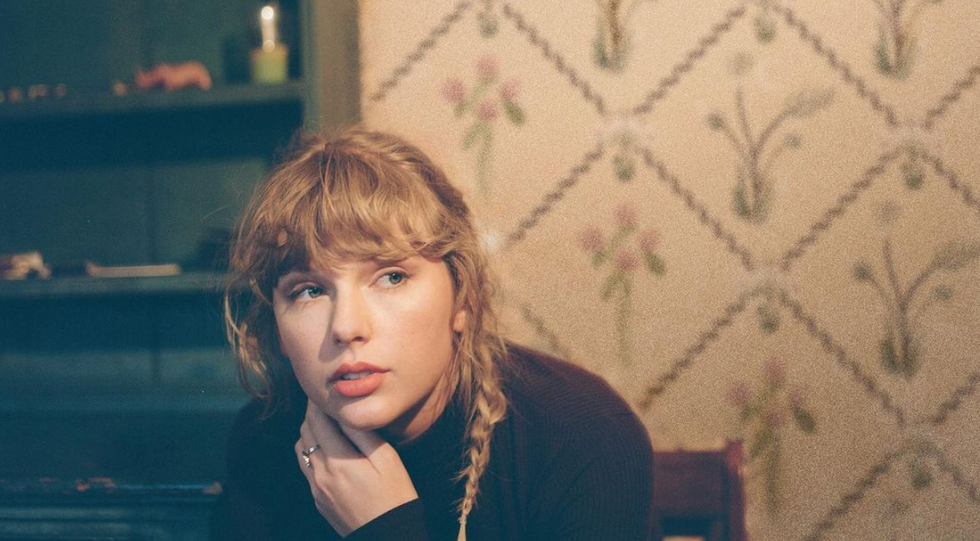 Taylor Swift's 'Evermore' Album Ranked From 'Emotional Rollercoaster' To 'I'm Over You' Taylor Swift Instagram
Track 5 strikes again! This song might be my personal anthem on the album. It talks about the feeling you get when you think you've put everything you have into something, and getting no outward appreciation or recognition. Taylor has worked hard for years, and had to tolerate a lot of BS and backlash throughout her career, and she's feeling over it, and wants to say how she feels. It's a sassier version of "mirrorball", and I love it.
4. happiness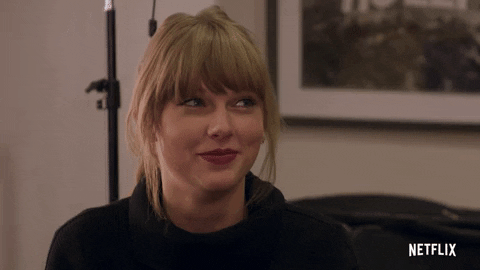 Netflix Smile GIF by Taylor Swift
Giphy
Track 7 continues to be slept on, because I haven't seen a whole lot of buzz for this one. Track 7 also continues to be a favorite of mine. It's one of the longer songs on the album, and it's gorgeous. It's all about realizing you'll be happy after leaving a bad situation
5. marjorie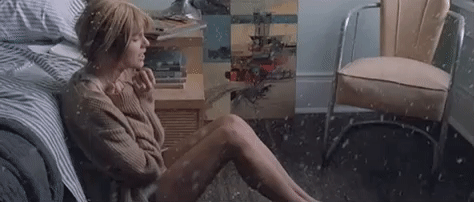 taylor swift GIF
Giphy
This song is about Taylor's late grandmother, and you can guess what her name is. This song encompasses what it is like to lose a loved one, and how you wish you had more time with them, and how they can still be heard and alive in your mind. My favorite line is "Should've kept every grocery store receipt, 'cause every scrap of you would've been taken from me." It's an unexpected, yet spot-on reaction to losing a loved one. The song is also mixed incredibly well, as Taylor uses vocal layering to harmonize with her late grandmother, who also was a singer. This song goes over better than "epiphany", which I just found out is about her grandfather. Bad Swiftie!
6. long story short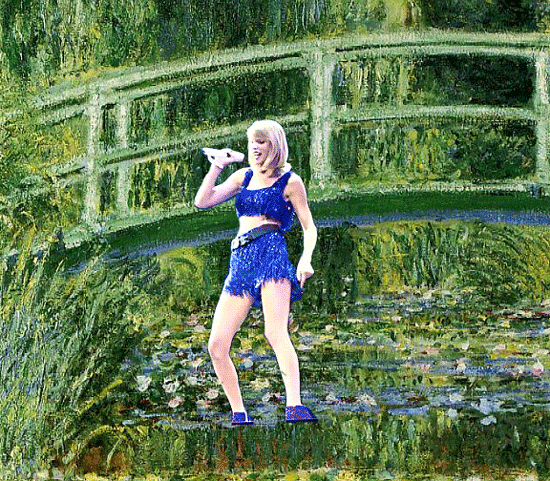 Giphy
Why is no one talking about how great this song is? It might seem a little out of place on the album, because it sounds like a mix of the "Lover" and "1989" eras, particularly the latter's bonus track "Wonderland", with the lyric, "down the rabbit hole." It's catchy as hell, and you can dance to this, which explains the gif. I think this would be a really great single to release, hint hint.
7. closure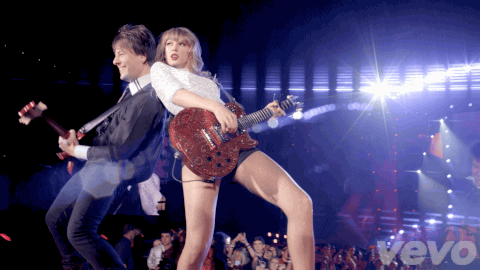 taylor swift guitar GIF by Vevo
Giphy
This song gives me hope that Taylor might do more rock-infused songs, which I want all my fave pop girls to do for some reason. I love the message about not needing closure from someone in your past because you want to move on, and forget about them. We aren't sure who this is actually about, but it's amazing. I love the refrain of "Yes, I got your letter, yes I'm doing better", because it's so well-written, catchy, and it sums up the song perfectly.
8. willow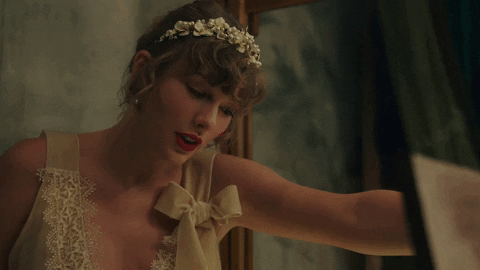 Willow GIF by Taylor Swift
Giphy
The lead single off the album, "willow" rivals "cardigan" as Taylor's best overall lead single. I think it actually might be better than "cardigan" because of how well-written and beautiful it is, and that it seems personal to Taylor. It also has one of the best, and perhaps the most quoted lyric on the album, "I come back stronger than a 90's trend." Yes Taylor, you do, and we love you for it.
9. ivy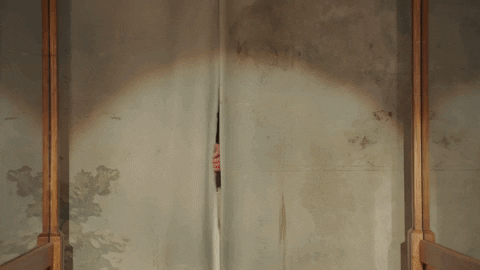 Willow GIF by Taylor Swift
Giphy
Taylor now loves writing songs that have titles named after plants, huh? "ivy" seems to be a fan-favorite, and is one of my favorites. While it might sound romantic, it's actually about an affair, and could be seen as a sister track to "illicit affairs", told from the perspective of someone having an affair. However, it has a light-hearted vibe and sound, which makes for an enjoyable song.
10. cowboy like me
I think this song is a slow burn on the album. I really liked it when I first heard it, but it took a few listens for it to really grow on me. And I'm seeing others have similar journeys with this song. It gives me The Chicks vibes, which I am so here for. The song is about two con artists who ended up falling in love, even though that isn't what they wanted.
11. 'tis the damn season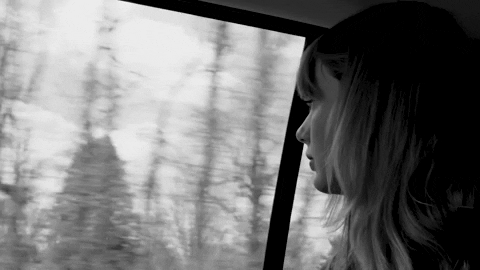 Christmas GIF by Taylor Swift
Giphy
This song is so good, Taylor named an Instagram filter after it. Or maybe because it's the holidays, I don't know. Either way, it's a great song. I feel like this is a distant cousin to "Blank Space", mainly because of the line "you can call me babe for the weekend." It captures that feeling of going home for the holidays with your lover, or what I think that feeling is, as I have not done this yet.
12. champagne problems
I know this is unpopular to have this song this low, but I just prefer other songs. I do love this one though. Joe Alwyn, aka "William Bowery" strikes again. I love how this song encapsulates what it's like to have really deep "first world problems," or "champagne problems." You know they aren't life or death, but they still make you feel terrible when they happen.
13. coney island (feat. The National)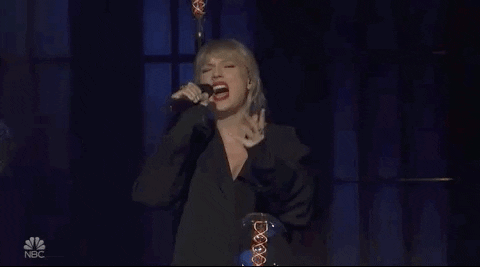 Taylor Swift Snl GIF by Saturday Night Live
Giphy
Taylor teams up with The National for an actual duet. Their member Aaron Dessner wrote with Taylor on a lot of the songs on this album, and on "folklore", and they prove why they are a good team. This song is gorgeous, however, I just like a lot of other songs on the album better.
14. evermore (feat. Bon Iver)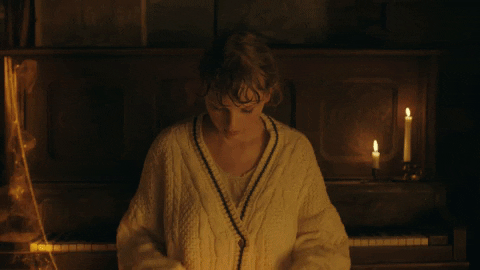 Willow GIF by Taylor Swift
Giphy
This is Taylor's second duet with Bon Iver, and the title track. Unfortunately, it pales in comparison to "exile" from the previous album. It's still a really well-written song, and it's very experimental musically. I like how this song takes risks, and changes moods and tempos. It can be a bit jarring at times, which is why I haven't listened to it all that much.
15. dorothea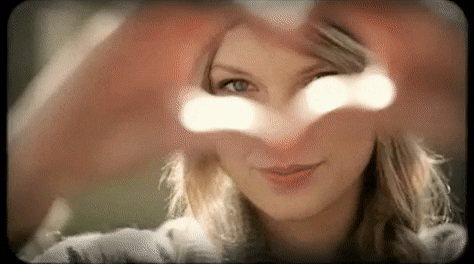 I Love You Heart Hands GIF by Taylor Swift
Giphy
I kind of wish this song was called "hey dorothea", as a bit of a callback to "Hey Stephen" from her "Fearless" album. This song is really pretty, and is a less depressing version of "seven" from "folklore." However, I like "seven" better, and this song kind of gets lost in the album for me.