There are many different reasons why you may want to join a sorority, some including hoping to obtain a leadership role, to meet new people, for the social benefits, or because you cannot wait to get to wear all of the trendy apparel that you will soon receive. Regardless of your reasoning for wanting to join a sorority, once you get in, you are going to need to make some room for the essential clothing articles that every sorority girl needs to have in her closet.
1. Little Black Dress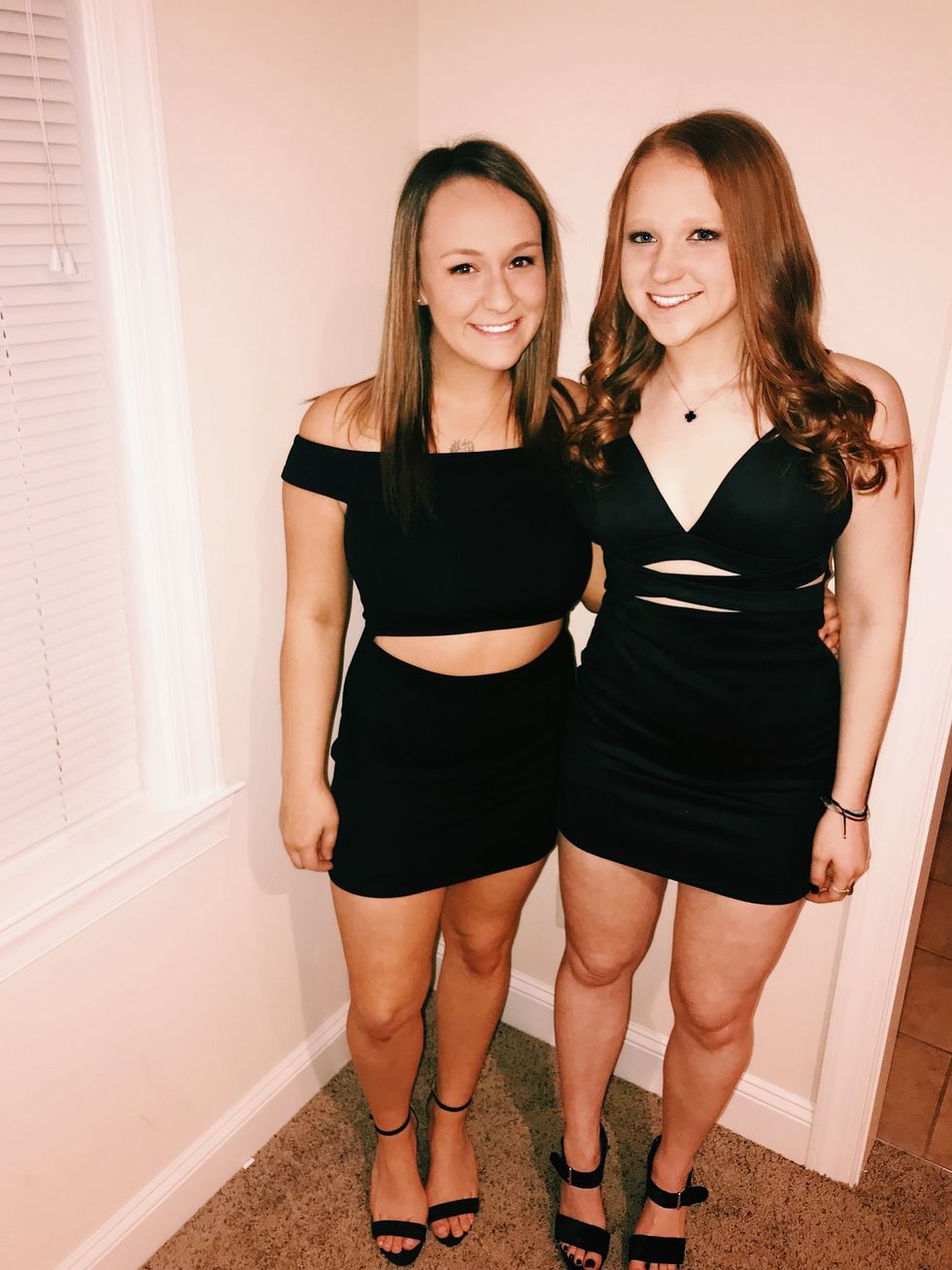 Being in a sorority means going to date functions and formals, and that means needing to have the perfect collection of little black dresses. Every time formal season rolls around, you may tell yourself that it is finally time to wear a dress with some color to it, but don't be surprised when you resort to your black dress collection more often than not.
2. Frat Tanks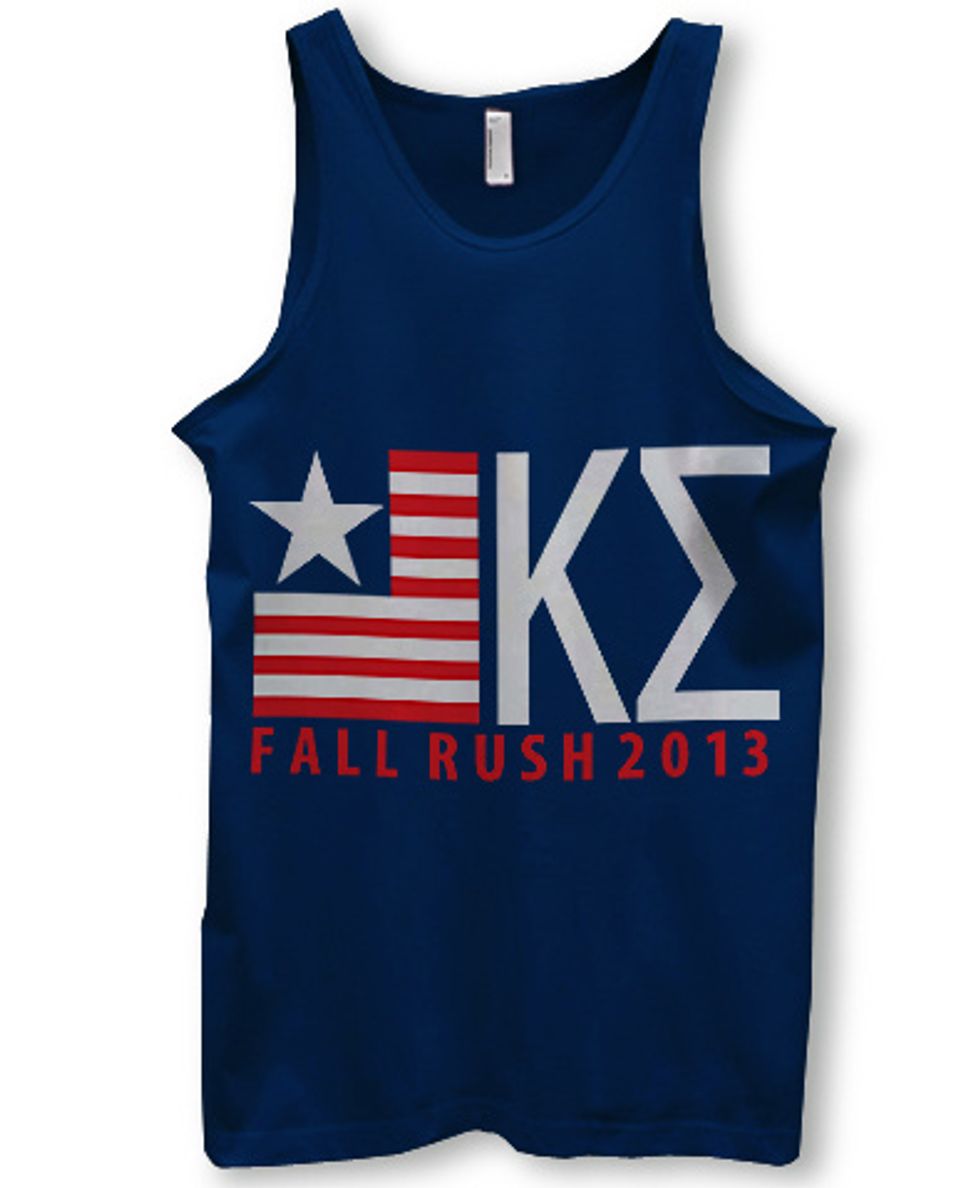 Whether you get them from frat formal or from one of their philanthropy events, wearing your favorite fraternity's frat tank is a great way to be supportive of other Greek organizations and foster strong Panhellenic relationships. And hey, what's better than another tank top to work out in?
3. White Dress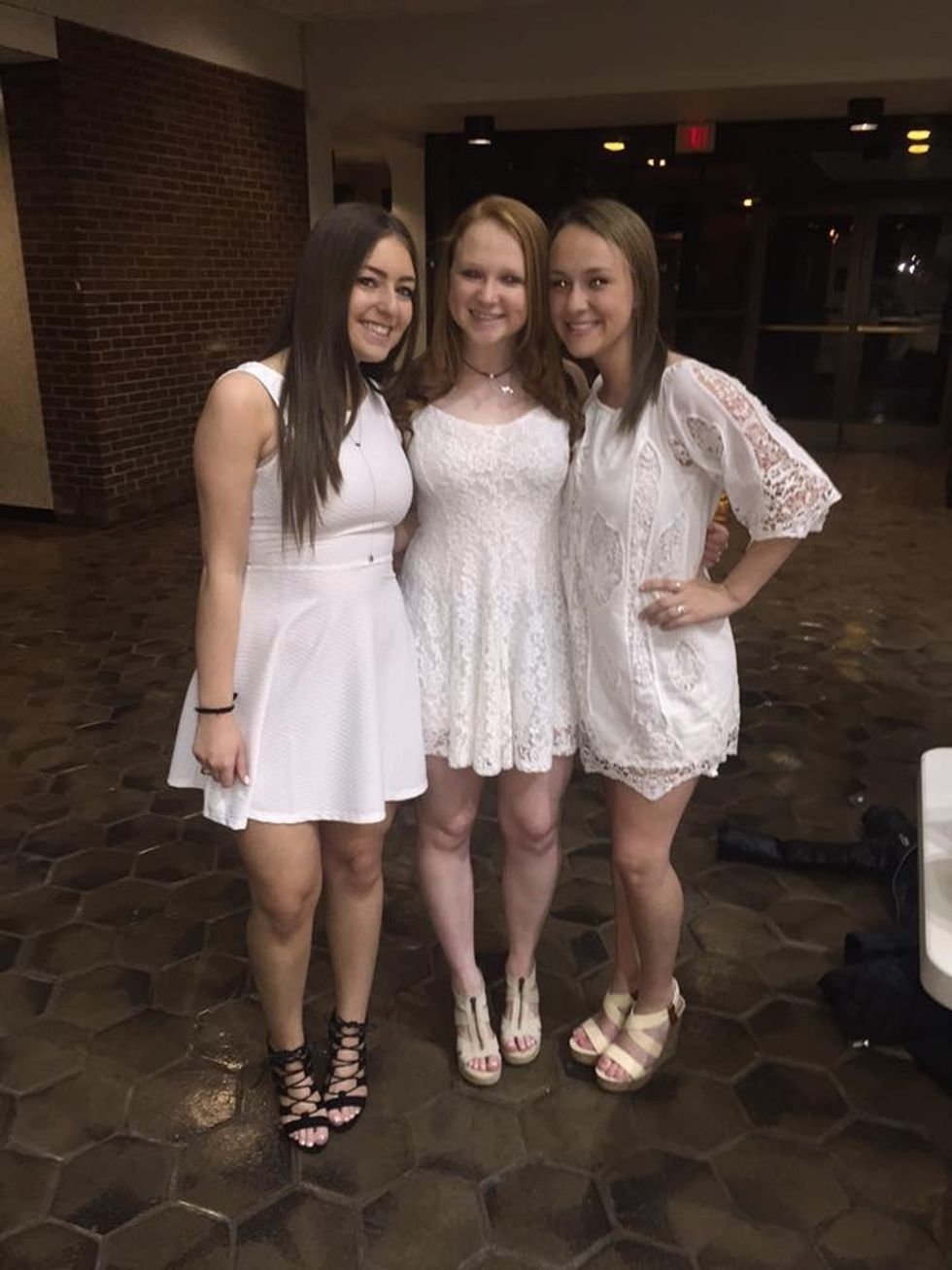 If you are thinking of joining a sorority, make sure you go shopping for the perfect white dress to wear to your initiation ceremony. This is an absolute must have in every sorority girl's closet.
4. Wooly Sweatshirt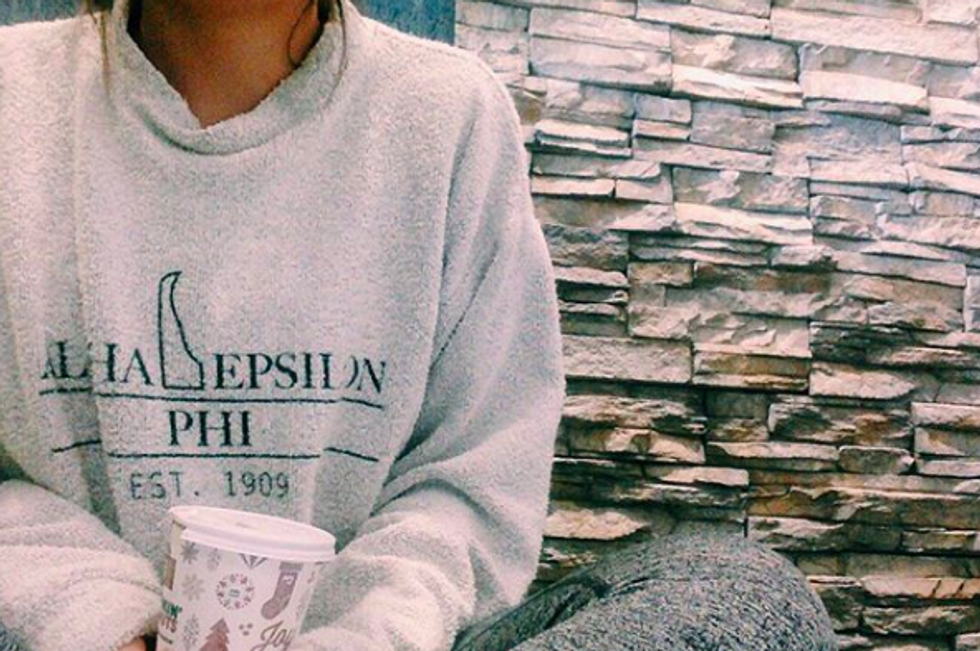 The wooly is certainly a sorority fan favorite. It's soft material keeps you warm on cold days and is the go-to sweatshirt to throw on with everything. Definitely worth the price.
5. White Converse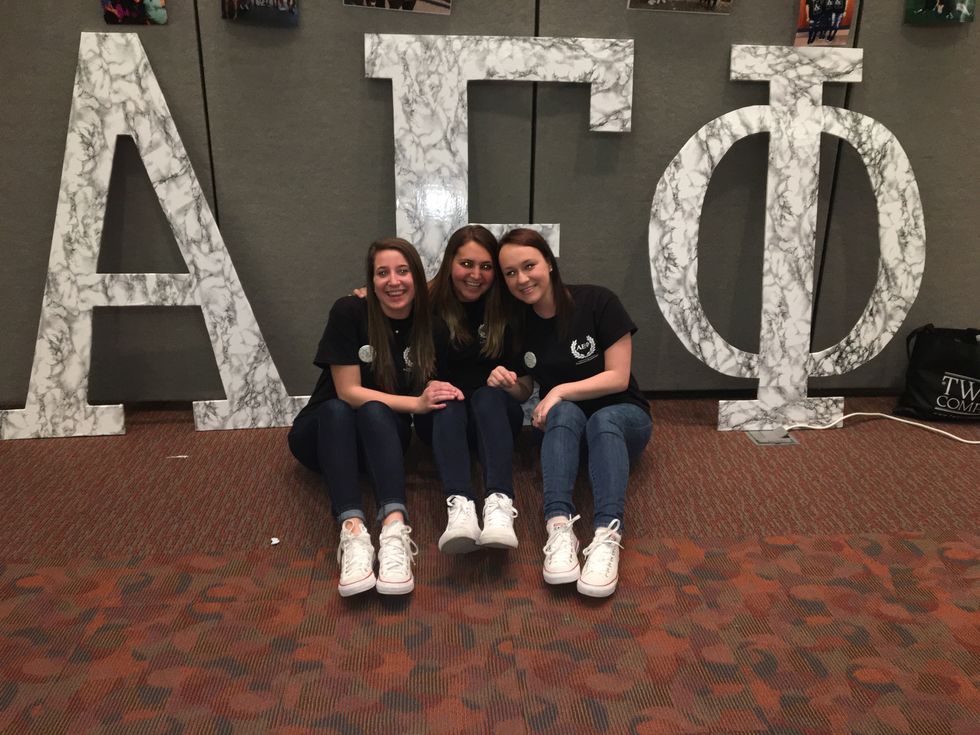 Whether to wear to class, to a round in recruitment, or to a Thursday night mixer, white converse are the cherry on top to the perfect outfit, no matter the occasion. They are both comfortable and cute, and a necessity for every sorority girl.
6. Comfort Color T-Shirts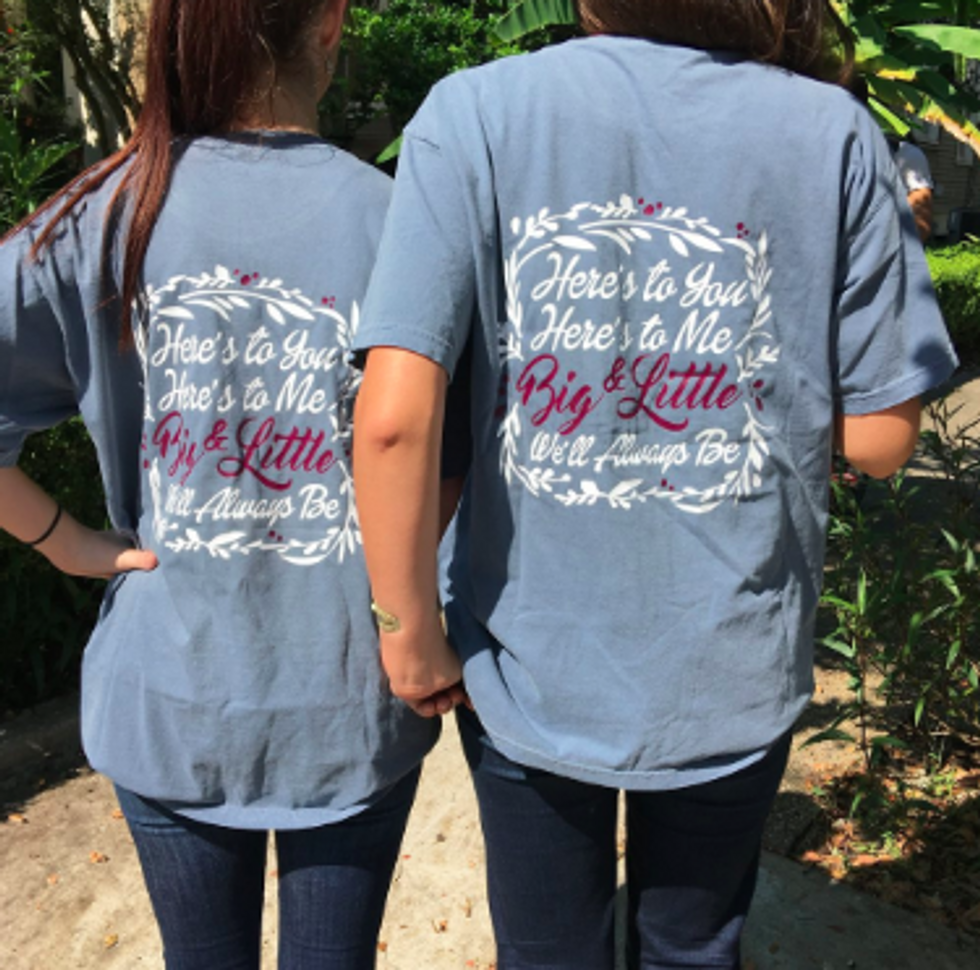 Their is no greater moment than when the apparel chairs announce that the sorority will be getting comfort color t-shirts for the semester's PR item. This brand matches with just about anything and you are always bound to look super trendy. Don't be surprised when you have to dedicate an entire drawer to your comfort colors collection.
7. Black Leggings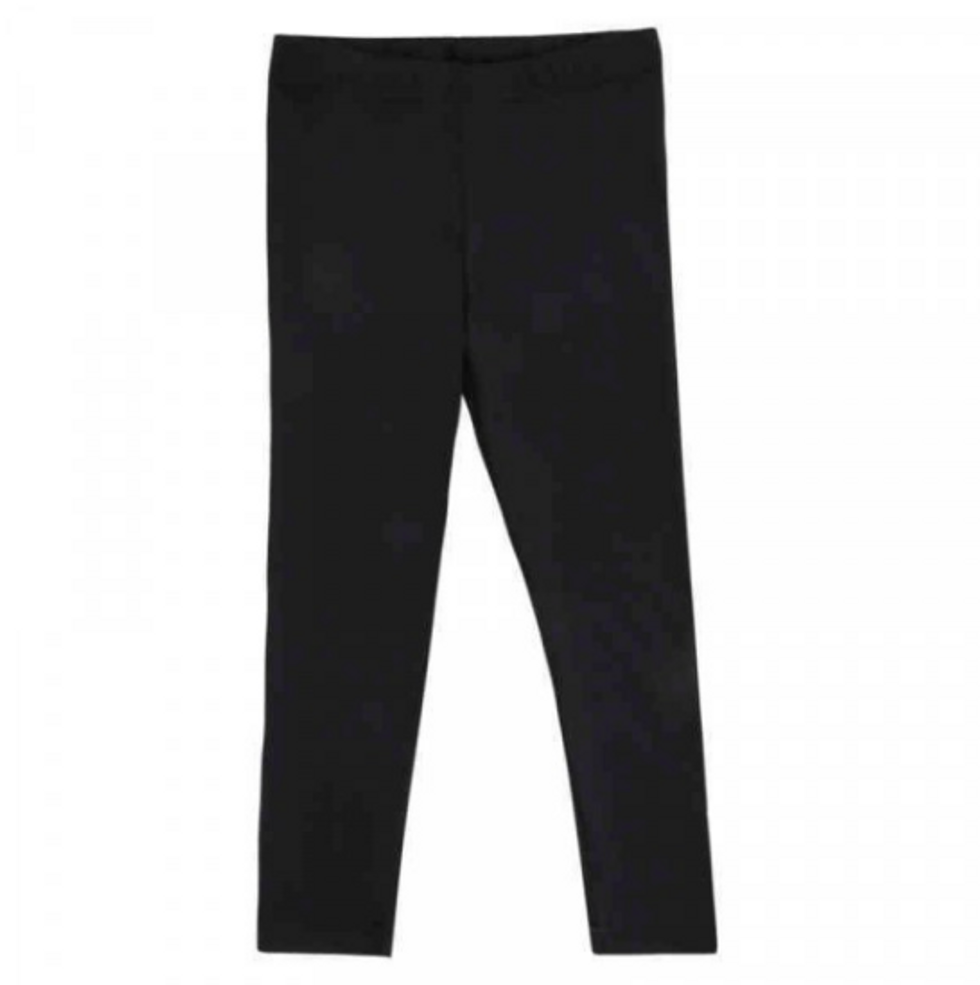 As the semester progresses, the school work is going to increase and the hours of sleep are going to decrease. Therefore, black leggings are going to start becoming more and more essential to your everyday life. You are going to want to take advantage of that extra hour of sleep in the morning rather than taking time to pick out a trendy outfit. Quickly throw on this staple item with your favorite sweatshirt and head out the door. Quick, easy, and you will still look cute.
8. Letters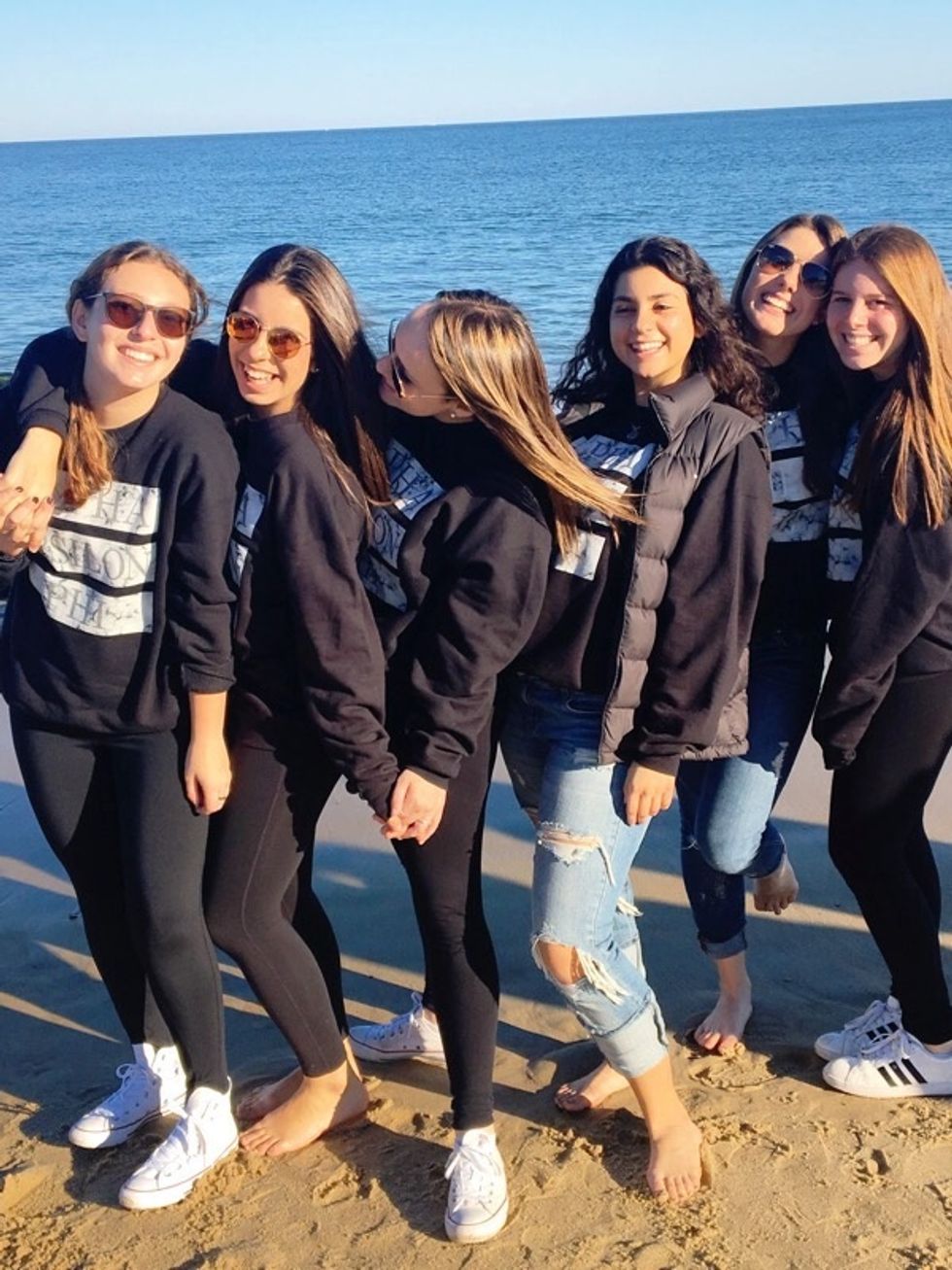 Every sorority girl owns countless articles of clothing with her chapter's letters on them. It is important that you are proud to be in the sorority that you are in, and there is no better way to show your love for your chapter than by wearing your letters. Whether this is on a t-shirt or a sweatshirt, always rep your letters and wear them with pride.
9. Blue Ripped Jeans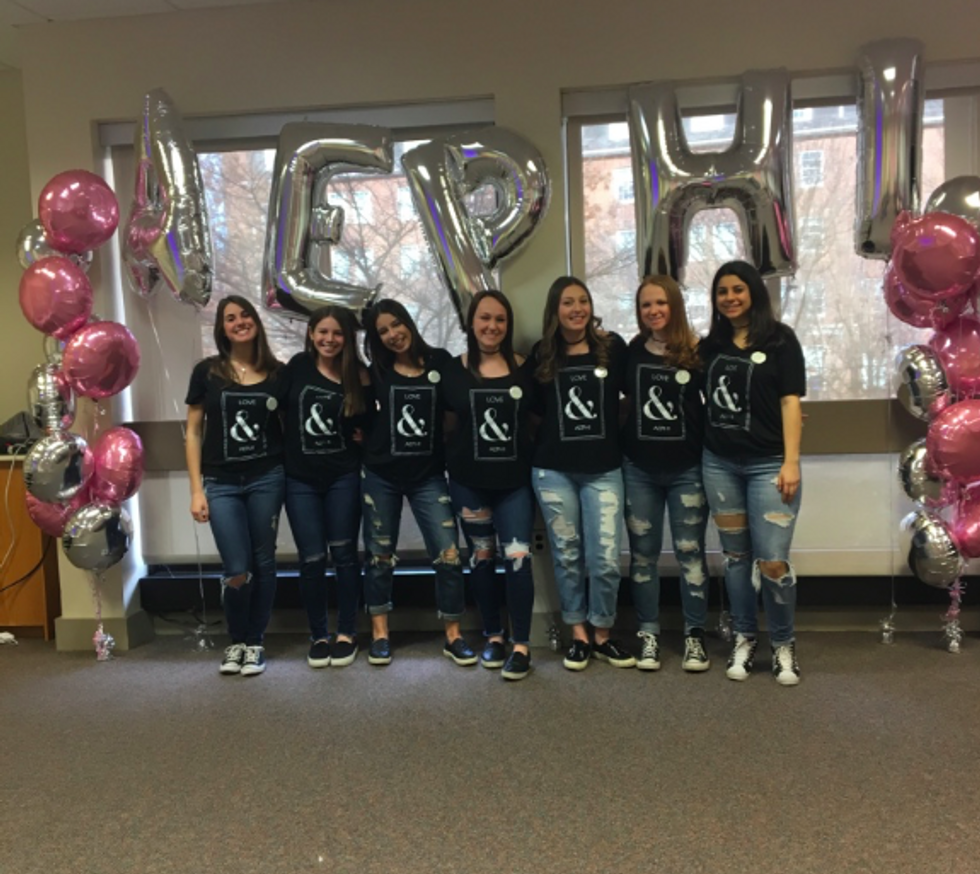 When recruitment season rolls around, every sorority girl needs a pair of ripped blue jeans to wear with the shirt given to her by Panhel. Although the shirt may not be all that stylish, pair it with your trendy ripped jeans to make a great impression on all of the Potential New Members.
10. Baseball Hat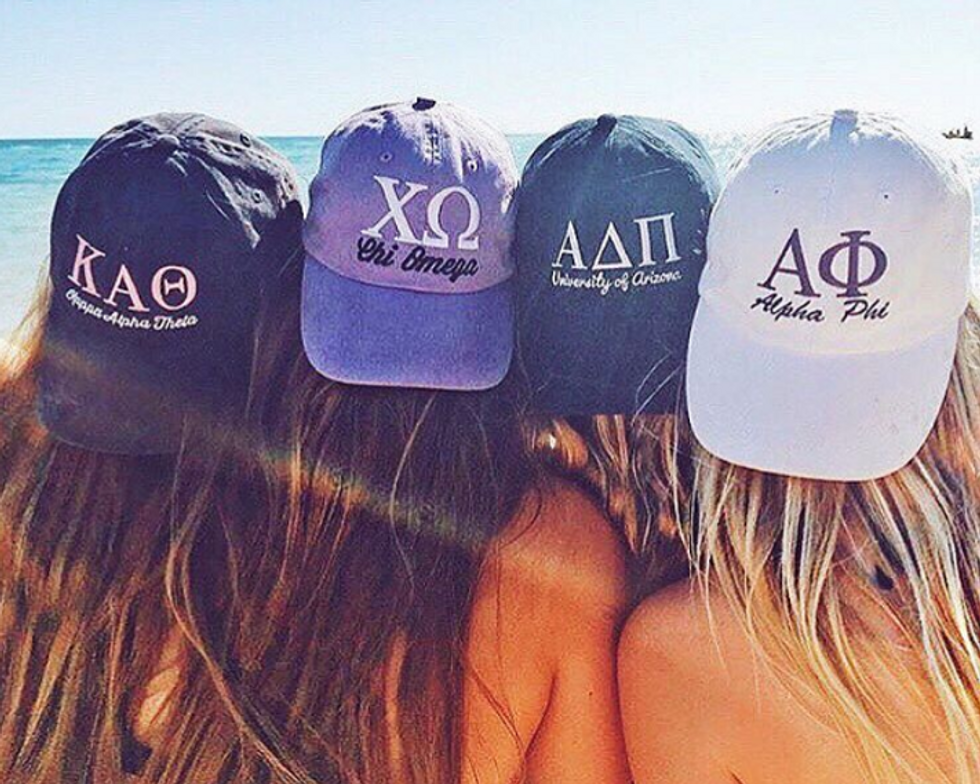 Whether you are having a bad hair day or you just want to represent your letters, having a baseball hat in your wardrobe is a must.