The end of the school year used to be the most exciting time. We would have classroom parties, final field trips, yearbook signings, and most importantly, the work of school would come to an end for the next two months. In college, this is typically not the case. Many students have to take summer classes in order to graduate on time (or early, if that is what their budget requires). If you're like me and are taking 9 credit hours this summer, then this article is for you. Here are 5 tips to a relaxing summer vacation, even with classes.
1. Schedule Early Morning, Evening or Online Classes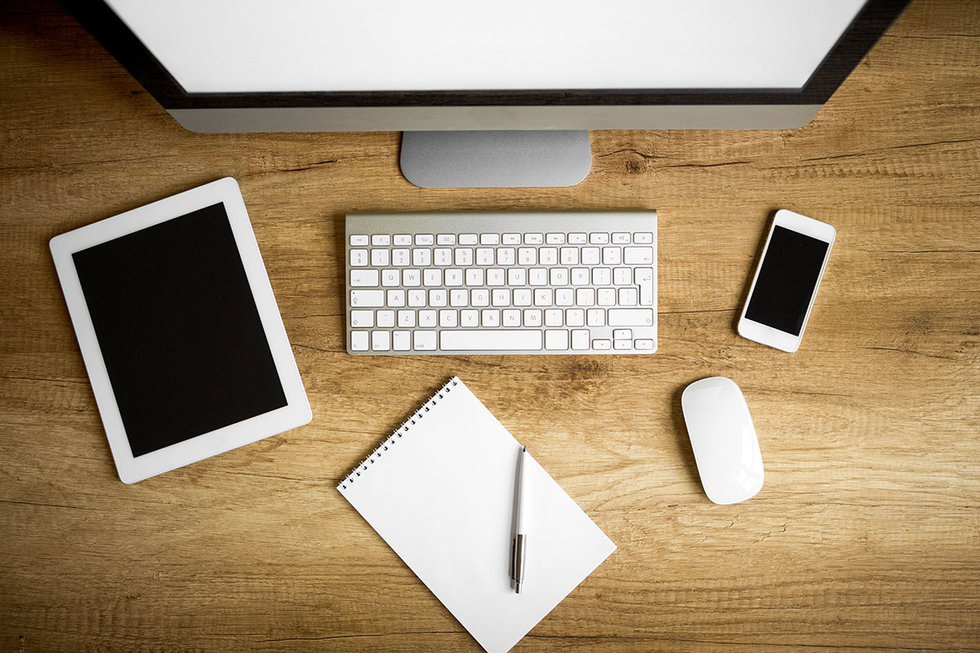 Preparing to study for an online classhttps://www.northeastern.edu/graduate/blog/tips-for-taking-online-classes/
Trust me, waking up early is not fun, but if you want to enjoy some fun in the sun during the day, you'll want that 8am that gets out at 10am, rather than that 12pm that gets out at 2pm. Online classes are the best option – you can complete your work at whatever time is convenient for you. Just don't forget about the deadlines!
2. Study Outside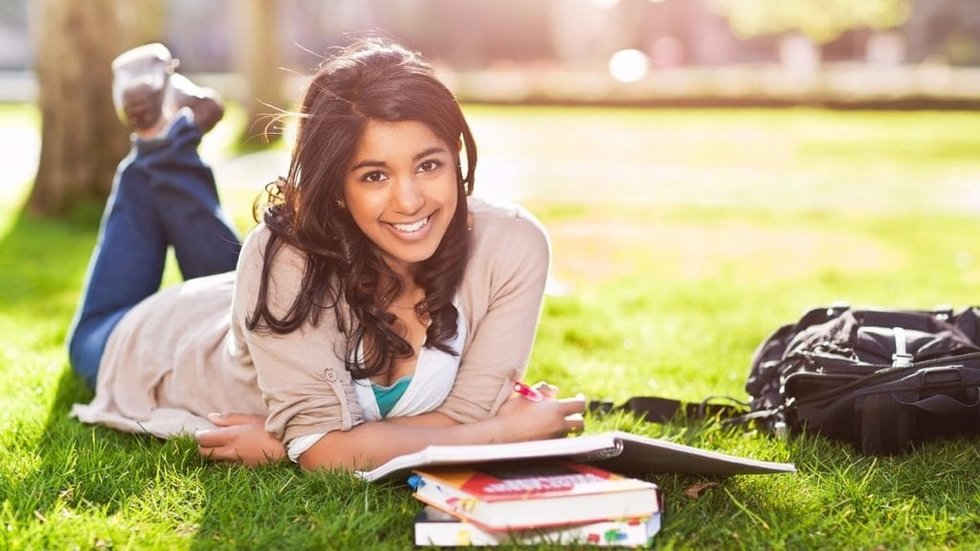 Student studying on the lawnhttps://ohiobusinesscollege.edu/3-outdoor-study-techniques/
In Florida, it may be too hot to just study outside. Try to study by a pool or at the beach so you can take quick breaks to cool off between. I bet reading Virginia Woolf will be a lot more interesting with the sound of the waves rather than a silent bedroom.
3. Take All Your Classes in One Semester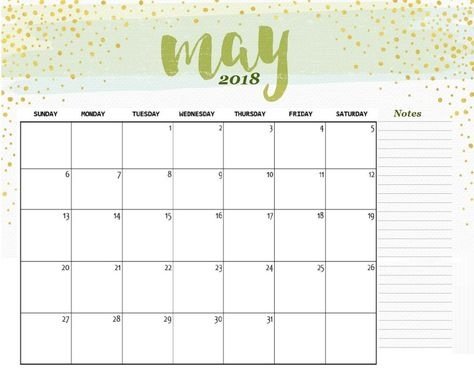 May-mester calendarhttps://www.pinterest.com/pin/302656037452256082/?lp=true
Whether you are doing summer A, summer B, or summer C, try to plan your classes to be on the same semester. You might have to grind a little harder, but the break that will follow will be rewarding.
4. Plan Vacations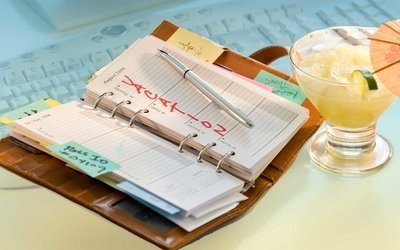 Calendar marked with vacation dateshttps://www.travelandleisure.com/trip-ideas/yoga-wellness/ideal-vacation-length
Just because you are taking classes does not mean your summer is over! Plan a trip or two with family and friends around your classes. Just try not to plan one during finals time.
5. Study Hard, Play Harder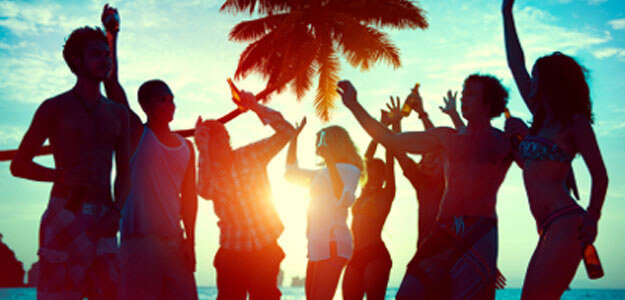 Students and adults enjoying a beach partyhttps://www.clearpoint.org/blog/10-ideas-for-cheap-summer-fun/
Yes, grades are important, but so is living life. Set aside very scheduled times to work on your assignments (especially if you are doing online classes). Stick to this as if you were getting paid to attend work during a certain shift. That way, you can accomplish what you need to and enjoy your time off as legitimate time off.
Whether you are taking 3 hours, 12 hours, or somewhere in between, summer classes are not typically a student's first choice. Just remember to make the most of your time and plan for studying so you can still take part in summer fun!