The concept of Emo music, which is, to express oneself with a particular emphasis on emotional, vulnerable, confessional style, is synonymous with bands like Taking Back Sunday, Weezer, Jimmy Eat World, Fallout Boy, My Chemical Romance, etc.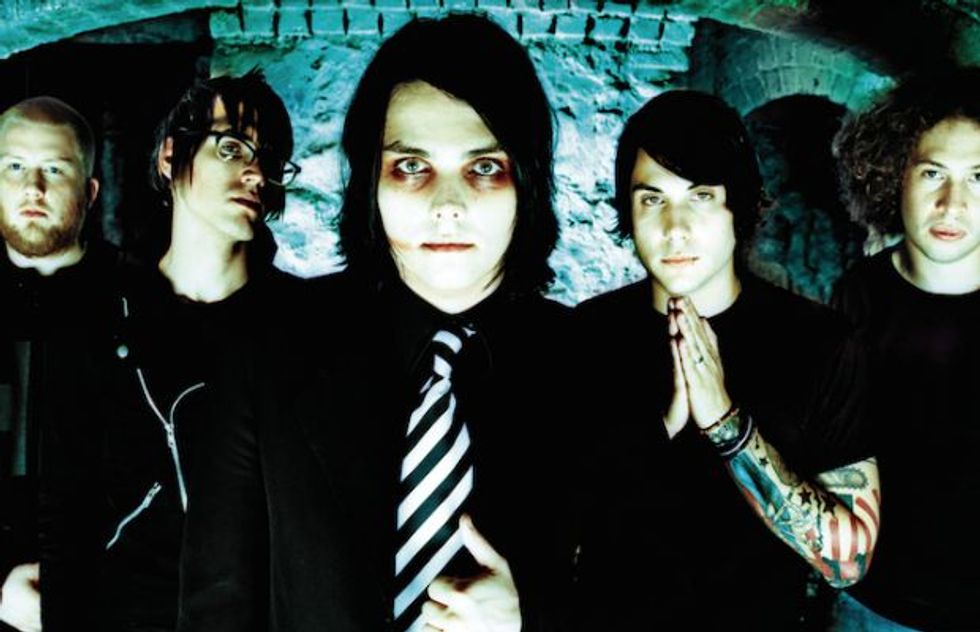 However, I would like to propose the concept of expressing oneself as sensitive, shy, introverted, or having suicidal thoughts and depression, have been commonplace within the Rap/Hip-Hip scene and has seen a resurgence in the recent 2000s up to today and carry a greater purpose than traditional emo music.
PAST:
Notorious B.I.G. - Suicidal Thoughts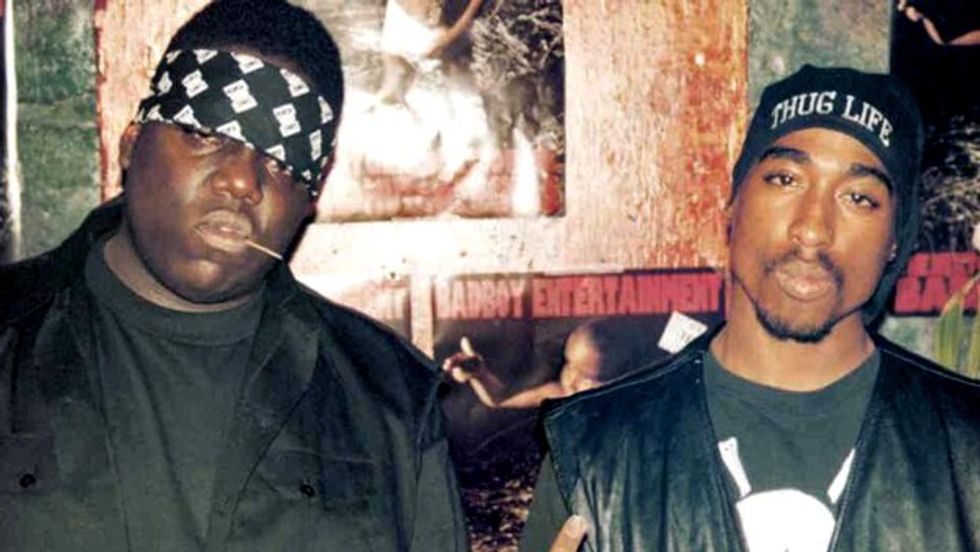 Tupac and Biggie are known as Rap Gods in the scene, and understandably so. These two can be classified as timeless rappers because of how much influence they have had on culture and society, even to this day. Both of these artists portray feelings of loneliness, suicidal tendencies, and overall hopelessness with the world. Emo stems from life issues, but the difference between having systemic oppression hinder your life, freedoms, safety, and the decisions you are allowed to make, and your ex girlfriend breaking up with you, or not knowing how to act around women in your prepubescent stages of life (@most/emo indie rock) is a staggering difference in problems of these particular groups.
2000's to Now:
More modern rap artists, such as Drake, Kid Cudi, Kanye (808's Kanye specifically) have taken their stab at emotional rap, and it has influenced society to feel more comfortable with being sad and allows males to feel this way and not feel as emasculated as before. Of course, there are still cases of male insecurity but progress is progress, right?
Kanye West somewhat pioneered the sad rapper theme on 808s and Heartbreaks, compiled with a (then revolutionary) use of 808's drums, autotune, and many other intricacies that we do not have to go into detail for the sake of the argument. This entire album is dedicated to a very tumultuous breakup in Kanye West's life, and how his career and fame isolated him from the rest of his family, leading to loneliness. Kanye was able to truly capture these emotions while maintaining authenticity. Kanye West should be understood as the musical genius that he is because of the diversity of the types of music he has been able to produce throughout his musical career.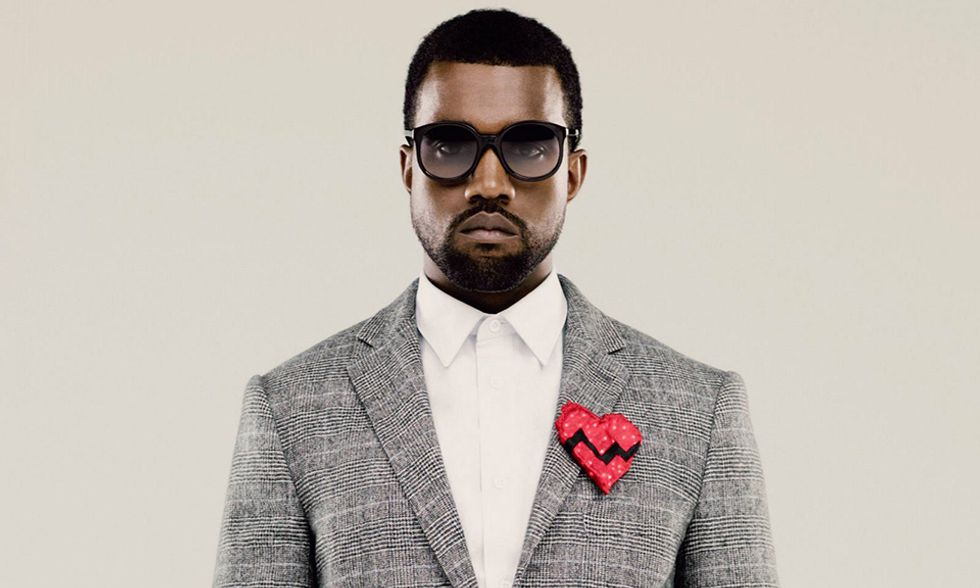 Kid Cudi, on the other hand, changed the entire vibe of rap and is even referred to as the prodigal son by Kanye West. His famous debut album Man on the Moon: The End of Day, was one of the first albums (from my experience atleast) that fully expressed introspection in rap music. The feelings of loneliness, finding purpose in oneself, and depression are what Kid Cudi tackles with this piece of work. The difference that Kid Cudi was able to bring into the equation is that he was one of the first rappers that allowed himself to seem vulnerable, and did not always try to keep that hard, tough, and hyper masculine persona that we are accustomed to in rap music. Kid Cudi is almost writing this album as if it is a journal and we are welcomed into his mind and life. This transparency of taking all of the bad with the good is one that was unheard of in rap.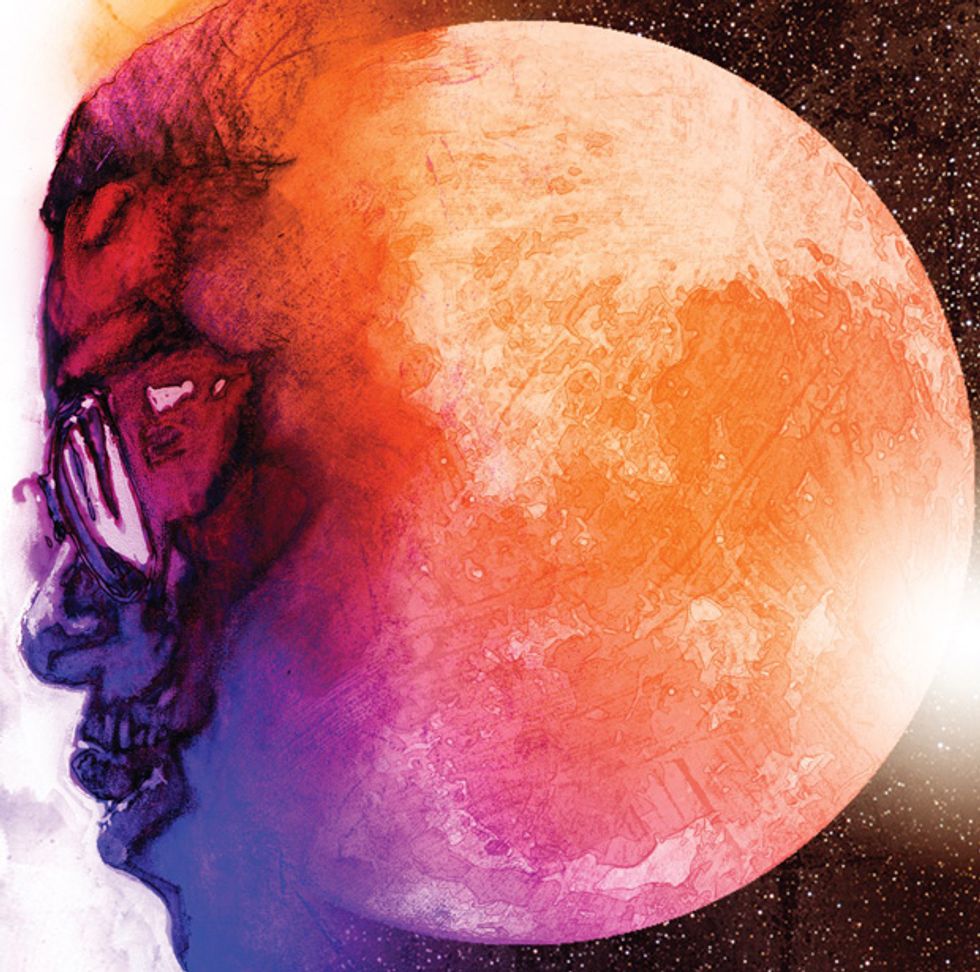 Drake (see Take Care) has successfully based his entire career off of feeling sorry for himself and complaining about all of the girls he almost dated, or had a falling out with, had a thing with, because of his own promiscuity. This is not to say his feelings aren't validated or that it is emasculating, but Drake is very contradictory in his actions, where he assumes a woman he is into (see Feel No Ways I can't find a youtube link sorry) should drop everything for him, even though there is a high chance Drake will leave her for another girl. This is not to say his music isn't great (i luv u dad), but Drake should look at things from the woman's different perspective.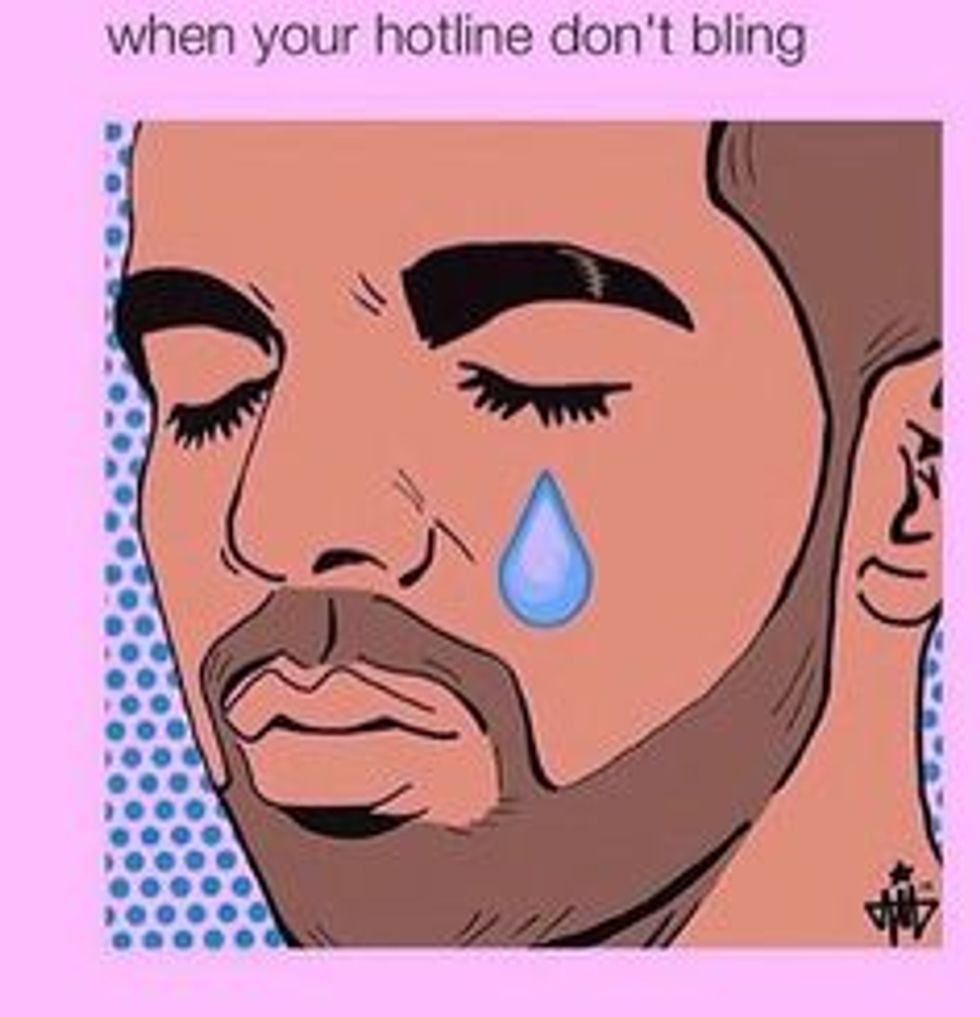 These artists have paved the way for newer artists such as Chance the Rapper, Kendrick Lamar, Tyler the Creator, Childish Gambino, Lil Uzi Vert, and the controversial XXXTentacion and allows them to freely express themselves without fear of "not being hard enough" Society's perception of them as rappers is no longer to be perceived as "weak" for not rapping about money and guns all the time.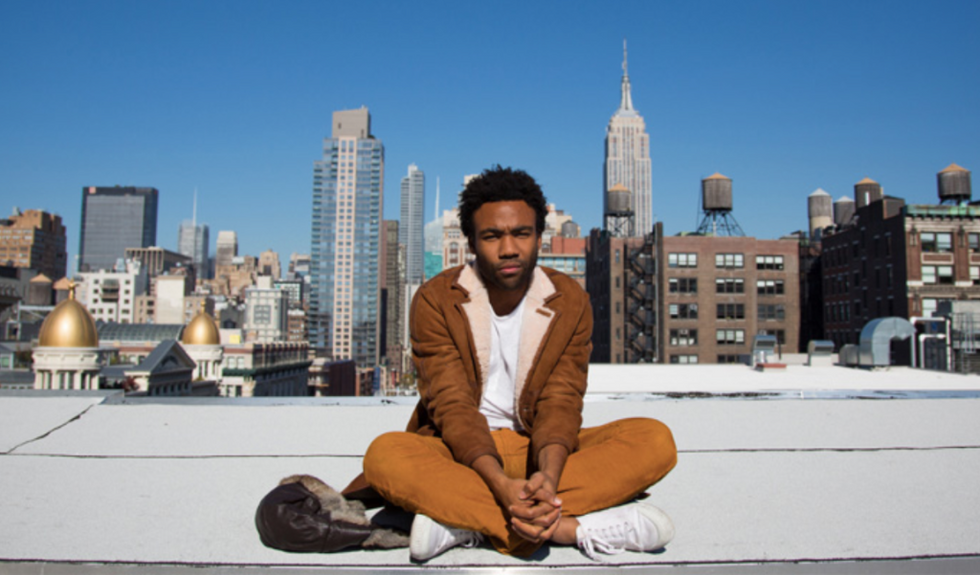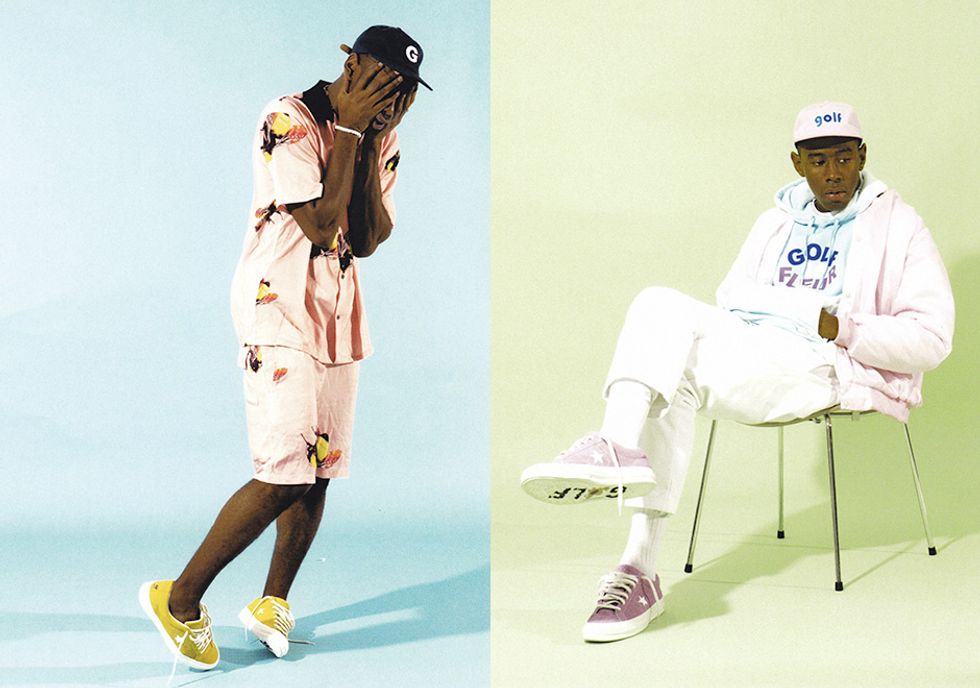 Albums like Coloring Book, To Pimp a Butterfly (TPAB), DAMN., Flower Boy, or Because The Internet fully embody this transparency, and freedom of expression of self. Lil Uzi Vert is a perfect exemplification of this via his exuberant personality, which is also contrasted by some of his sadder songs (XO Tour Life, The Way Life Goes).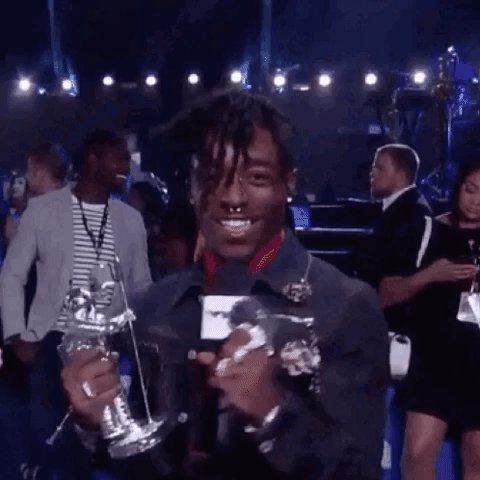 Even though there are all of these advances in the genre, as Ta-Nehisi Coates, famous author, journalist, educator, etc. had once said in his 2003 Village Voice article , the concept of the hardened, heartless thug rapper

"...lingers, fueled by America's myth of the menacing black man. Gangsta rap today is about as reflective of reality as, well, a reality show."
This concept is present even today, despite how much progress has been made. These advances in rap help in demystifying this myth of the menacing black man in our society, but there is obviously a lot of progress left to be made.