The Emmys, TV's biggest awards night, are airing on Monday, September 17th and there are 5 fantastic limited series up for the Outstanding Limited Series Emmy!
Even if limited series aren't normally your thing, these are all worth diving into! The character development, thorough storylines and stellar cinematography will keep you hooked.
Without further ado, check out these 5 Outstanding Limited Series Emmy nominees:
1. "The Alienist"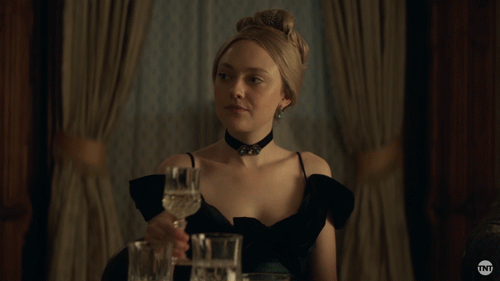 If you're into serial killer cases or mysteries, this series is for you! This psychological thriller follows newspaper cartoonist John Moore and criminal psychologist Dr. Laszlo Kreizler as they conduct a secret investigation to identify and understand a ritualistic serial killer terrorizing the city. Set in New York City in the late 1890s, Dr. Kreizler is very unique as a doctor who studies mental pathologies and deviant behaviors of people who do not necessarily fit into society. The team of investigators work together to figure out what made this man become a serial killer.
2. "American Crime Story: The Assassination of Gianni Versace"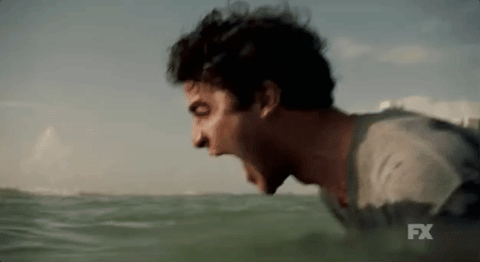 The second season of "American Crime Story" chronicles the famous assassination of fashion designer Gianni Versace. Versace was murdered by Andrew Cunanan, who was a spree killer and who had previously met Versace at a club. Versace was killed right on the front steps of his Miami mansion, and Cunanan managed to escape from the scene. Tune in to see Gianni's famous siblings navigate the future of the fashion house while more salacious details about Versace and Cunanan are revealed.
3. "Genius: Picasso"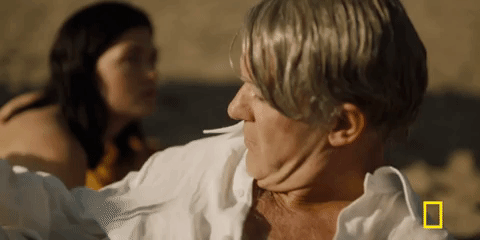 The "Genius" series tells the life story of some of history's greatest minds, and this Emmy nominated second season features the life of Picasso. Picasso is one of the most celebrated creative minds of the 20th century. However, his passion for art often intermingled with and translated into his personal life. Follow this season of "Genius" to learn about Picasso's life, influences, muses, marriages, affairs, and impressive body of work. When you're finished with these ten episodes, you'll have a clear picture of who this famous artist really was.
4. "Godless"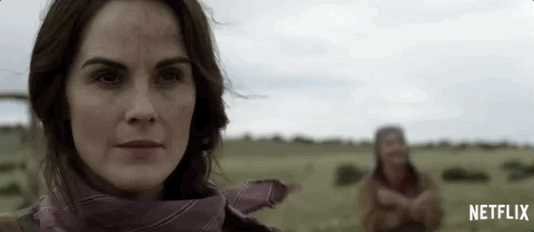 This Netflix original series didn't get much mainstream buzz, but we highly recommend giving it a shot. This series centers around notorious and murderous criminal Frank Griffin who is searching for his outlaw protege that betrayed the brotherhood. His search brings him to the unique town of La Belle, New Mexico, which happens to be almost completely inhabited by women after a mining disaster pushed out the previous residents. Start streaming "Godless" now to watch this interesting outlaw tale unfold.
5. "Patrick Melrose"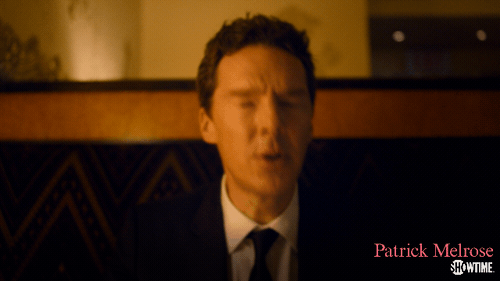 The always talented Benedict Cumberbatch stars as the name character of this limited series based on the novels by Edward St. Aubyn. Melrose enjoys a privileged childhood, however, it is also filled with intense abuse from his father while his mother stands by. This trauma affects the rest of Melrose's life as he navigates life in New York battling severe addiction and substance abuse stemming from his childhood issues. The acting and cinematic performances of this limited series make it a strong contender in this Emmy category.
What are you waiting for? Get to binge watching these series!