Hello October.
---
---
The month that opens up to the best time of the year. Cooler weather, fire pits, s'mores, apple cider, snow, sweaters, coffee, fuzzy socks, Christmas movies, sugar cookies, cardigans, Christmas lights, pumpkins, breaks from school, Christmas trees, leaves changing colors...I mean the list can just keep going.
October means that the year is 3/4 of the way over. WHAT? That's right even if it sounds a little crazy. To me, October means that the semester is almost over. It is the last FULL month of the school year before I am able to throw all my papers in the air and return my rented books.
October also means that the weather will finally start cooling down (well it is suppose to). I can finally break out the fluffy cardigans and worn out flannels. I can transition from the Nike shorts to sweats and trade in my chaos for my tennis shoes.
October means that the coffee shops will break out the pumpkin spice flavoring, Bath & Body will introduce their fall scented candles and you can turn in your summer scentsy smell in for an Autumn Sunrise or Pumpkin Marshmallow aroma.
October means that Andy's will bring back their Pumpkin Pie Concrete and Target will constantly be filling the "Dollar" section with new fall/holiday related items. It means Hobby Lobby will be flooding your debit transactions and your house will be covered in hues of red, orange, yellow and brown.
October means fire pits and cozy blankets to snuggle up with. It means bundling up on the couch and leaving the window open so you can hear the leaves rustle. It means cuddling up next to your favorite person and not sweating to death. It means projecting "Hocus Pocus" on the side of your house ad making caramel apples to eat.
October means long nights with friends, driving around with the heat on and talking about life. Talking about the hopes are for the last three months of the current year and what you hope the next year will bring.
October means going to twelve different pumpkin patches and buying two pumpkins are everyone one because you just can't help yourself. It means painting those pumpkins you picked with your closest friends because they truly will not judge you for how they turn out. It means finding every haunted house within a 50 mile radius and screaming your heart out at every one. It means late nights and endless laughs.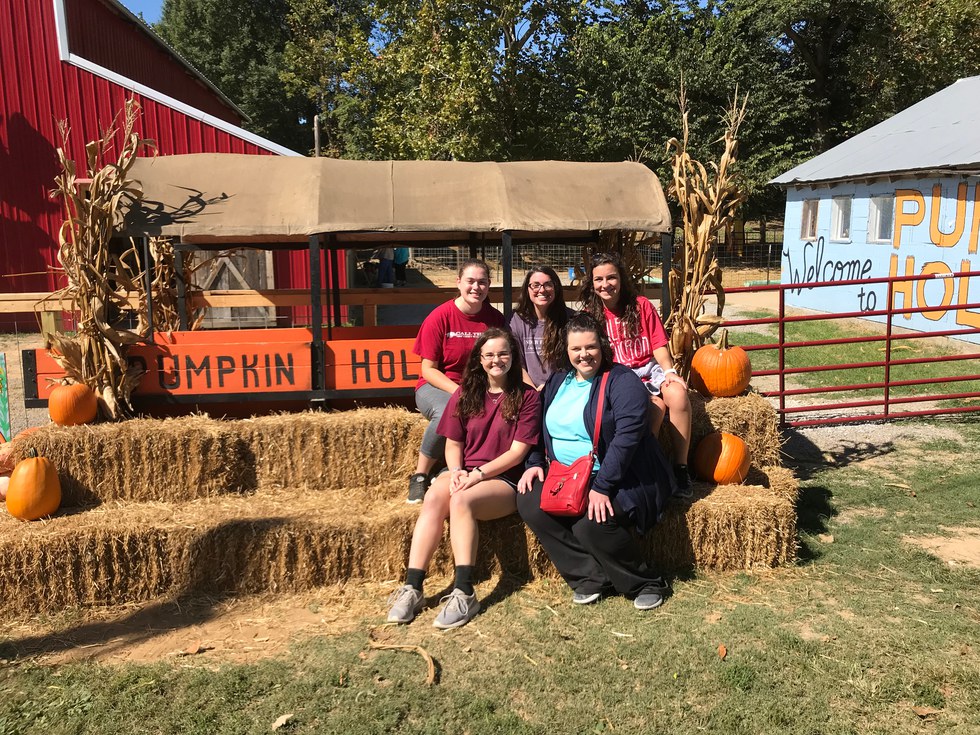 October means
sitting in a random coffee shops for hours pouring over homework, visiting with friends and always consuming coffee. It means going to the same coffee shop and spending $25 a week because you just cannot wait to try a few flavor. It means the workers know your name and you have a certain "spot" you are always at.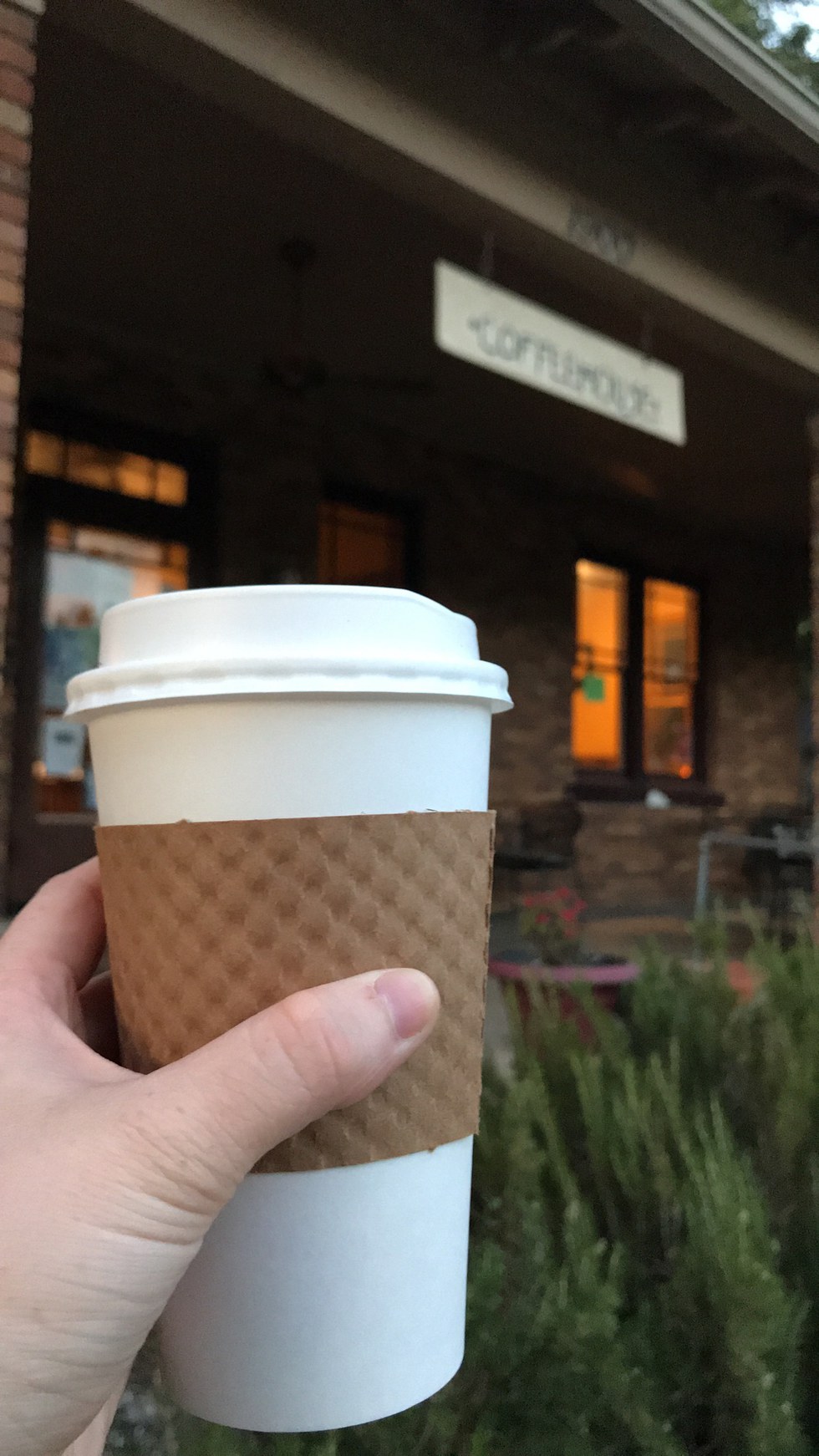 October means raking up leaves and making the biggest leaf pile ever imagined, then jumping into it with your closest family/friends. It means taking the perfect (senior, single, family, couple) pictures; with the leaves all changing colors and the temperature not too hot but not too cold.
October means
Thanksgiving is just around the corner, reminding us all that soon we will get to spend a few days with our family. It means that you can finally eat some of grandmas pumpkin pie or eat some of grandpas famous turkey. It means board games with your family after you've all ate too much.
---
---
October means adventure. It means grabbing your friends or your partner, dropping everything you're doing and going. Make new memories. You've got three months left in the year-what alllllllll can you squeeze into them?