Dates are super important when it comes to keeping a relationship alive and healthy.

But it becomes a difficult task to keep your wallet from emptying out because of them. Dates can be a little too expensive and become less of a priority because of the cost. Well, knowing where you are coming from, I went searching for cheaper date ideas. I have tried a few of them out, and I honestly I think they are almost more fun than your usual date. It is exciting to know that you can have fun for free or little to no money.
1. Lie on a blanket out on the countryside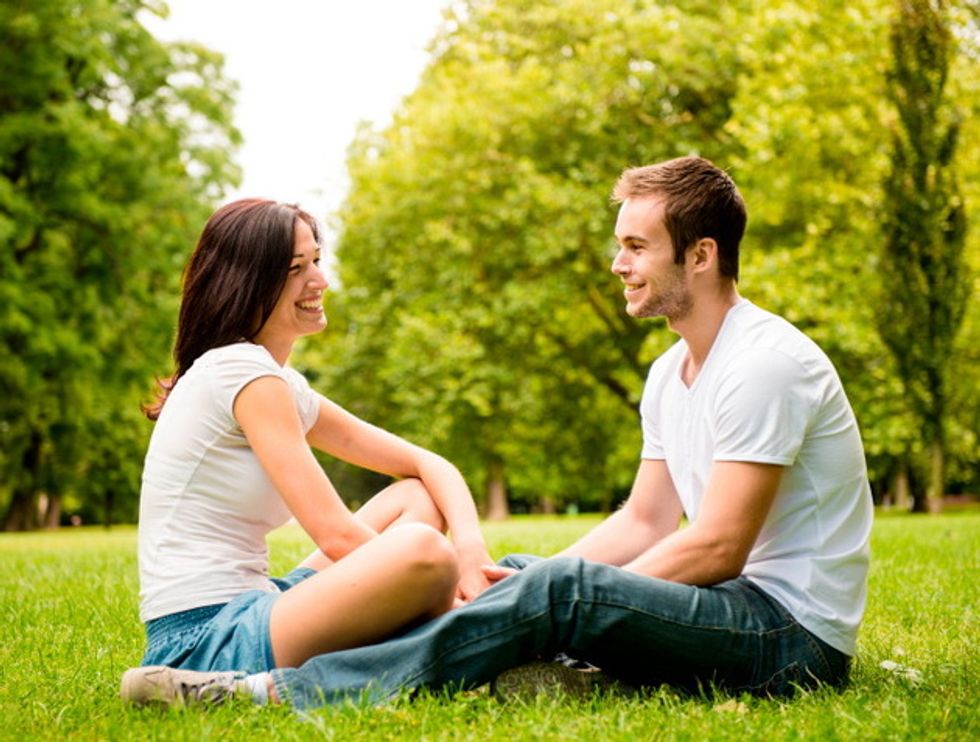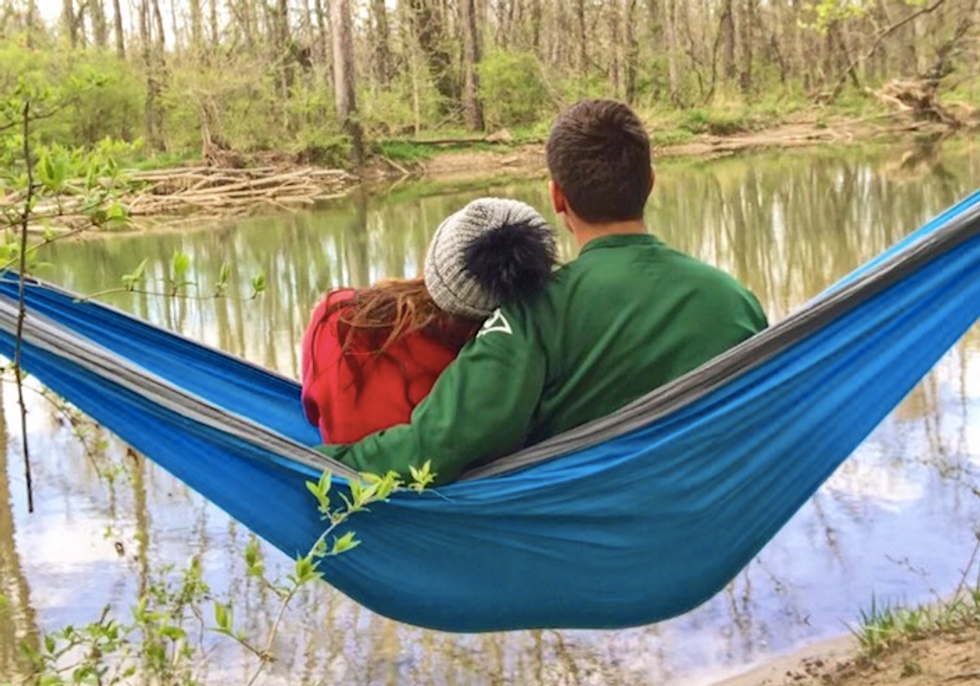 You can go get a hammock and although they aren't terribly cheap, you get your money's worth after a few uses. Hammocking is a great way to be outside and enjoy nature as well as your significant other.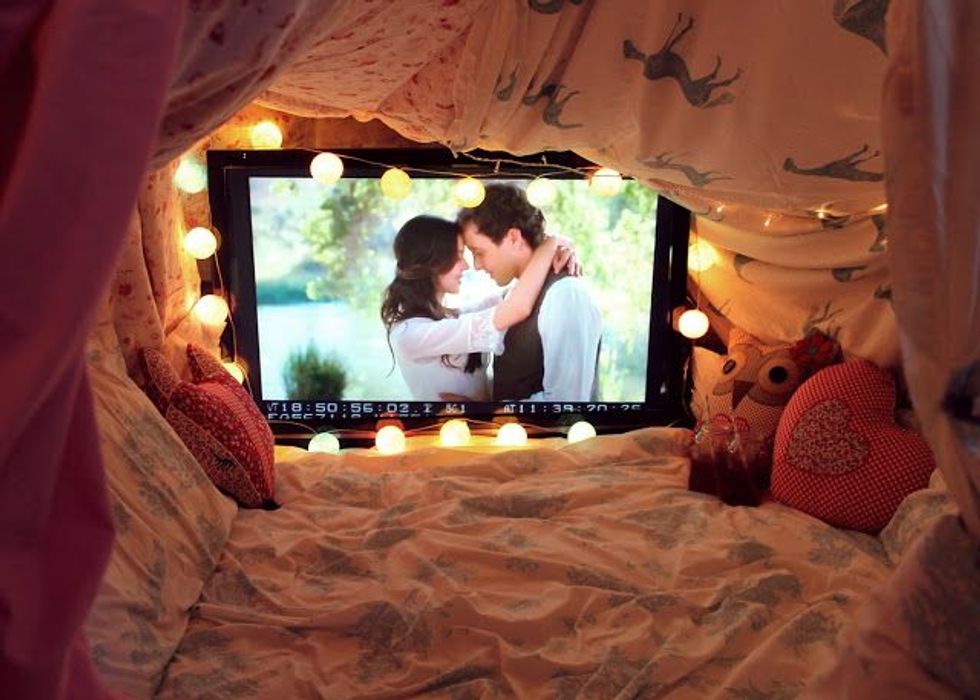 RedBox is an awesome idea for a cheap movie. You can find one almost anywhere to rent from. Grab a box of popcorn and maybe some candy and you are all set! Just lay back and enjoy the movie at home!
4. Go hiking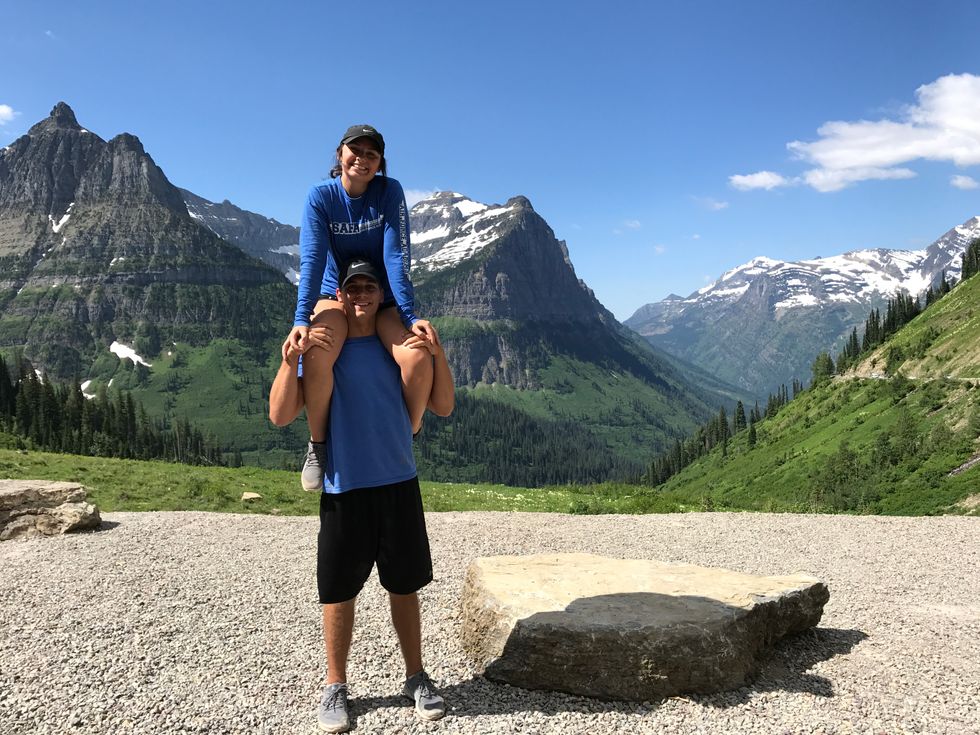 Drive over to a near by park or woods and start hiking. It is a fun little adventure for you and your boyfriend/girlfriend. You can make it fun by trying to find certain things on the trail.
5. Stargaze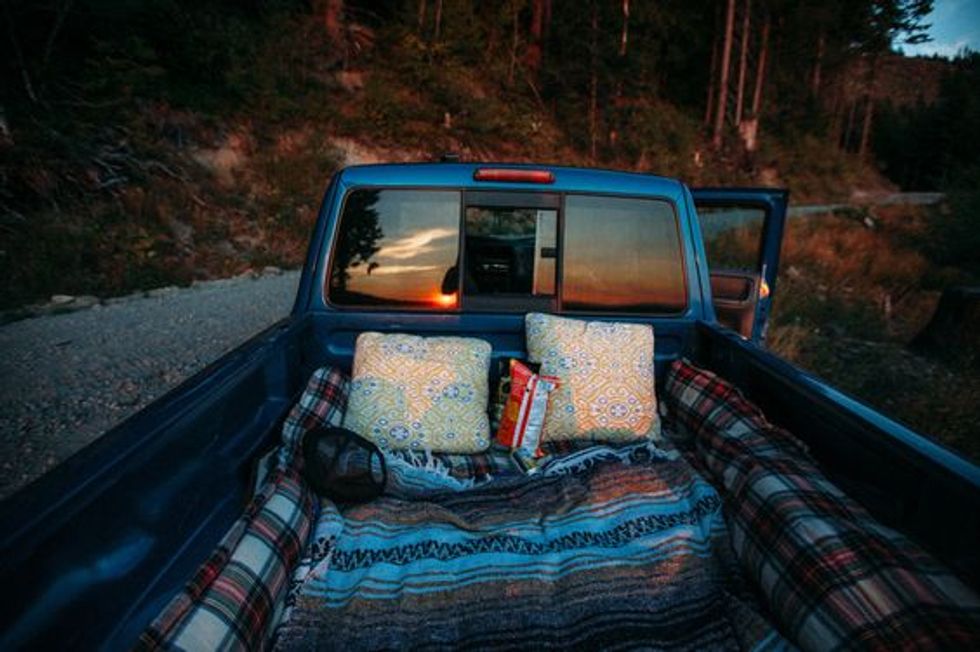 Yes, your typical put blankets in the back of a truck (or on the ground/top of a car) and look up at the stars. It is a cheap way to get some relaxing alone time.
6. Go to the library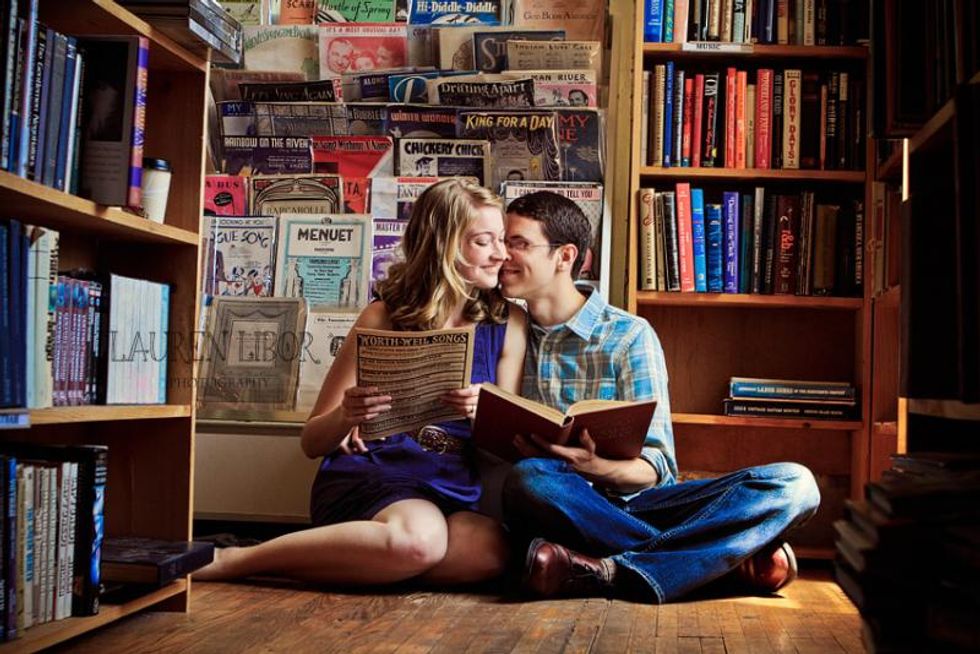 Find your local library and explore around. You can sit around and read books off the shelf without actually checking them out.
7. Go bowling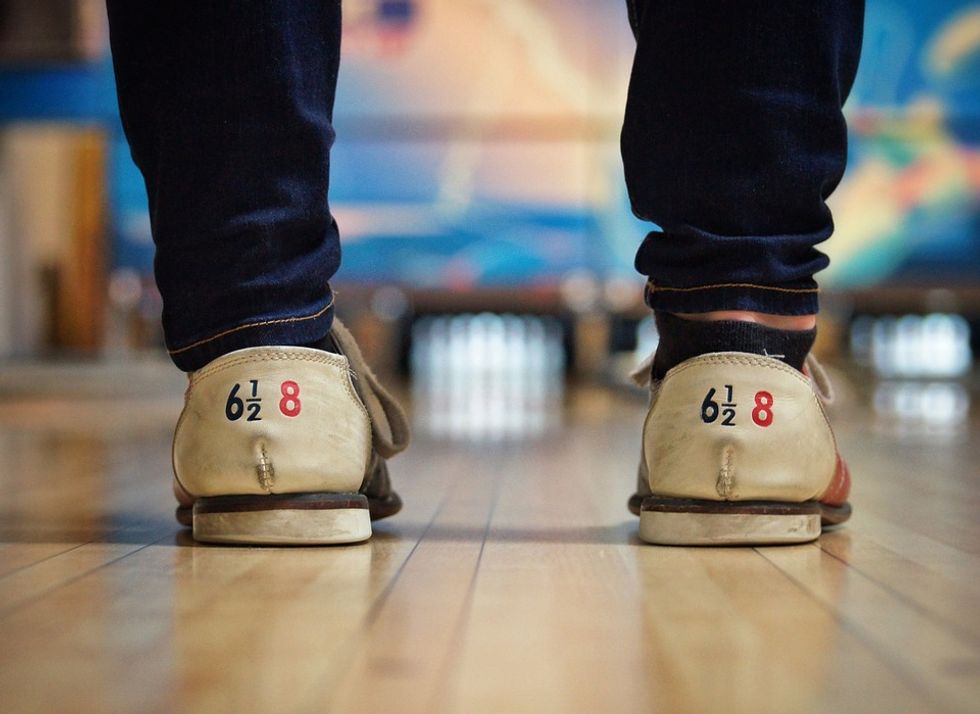 Bowling is a great date night that is pretty inexpensive. Rent some shoes and buy a game, then bring out your inner bowler.
8. Paint pottery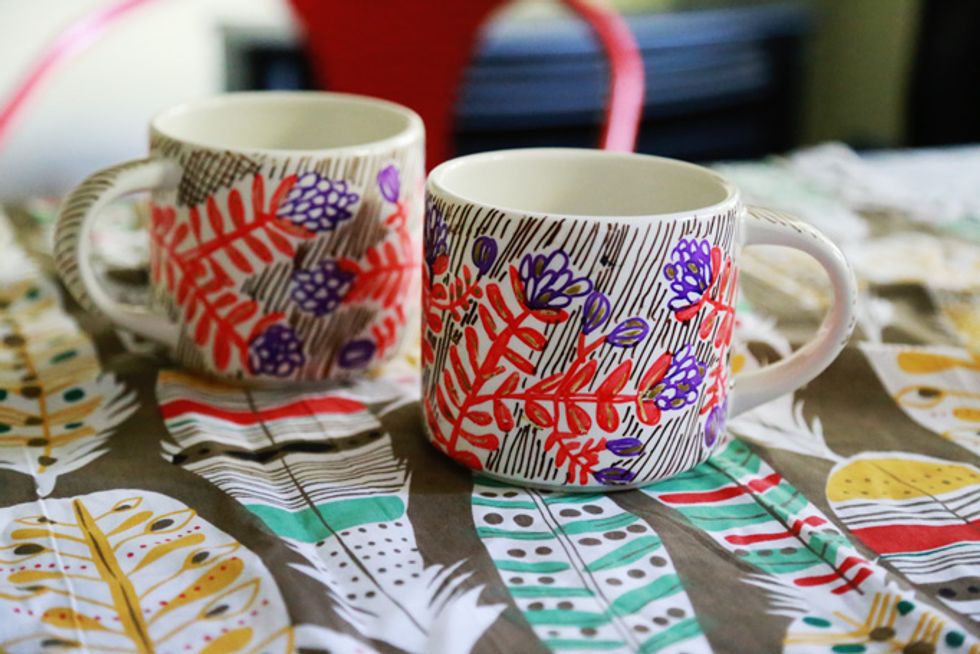 This one is my personal favorite. I love spending an hour or two painting pottery. It is relatively cheap and a great time to relax and talk.
9. Walk around a cute town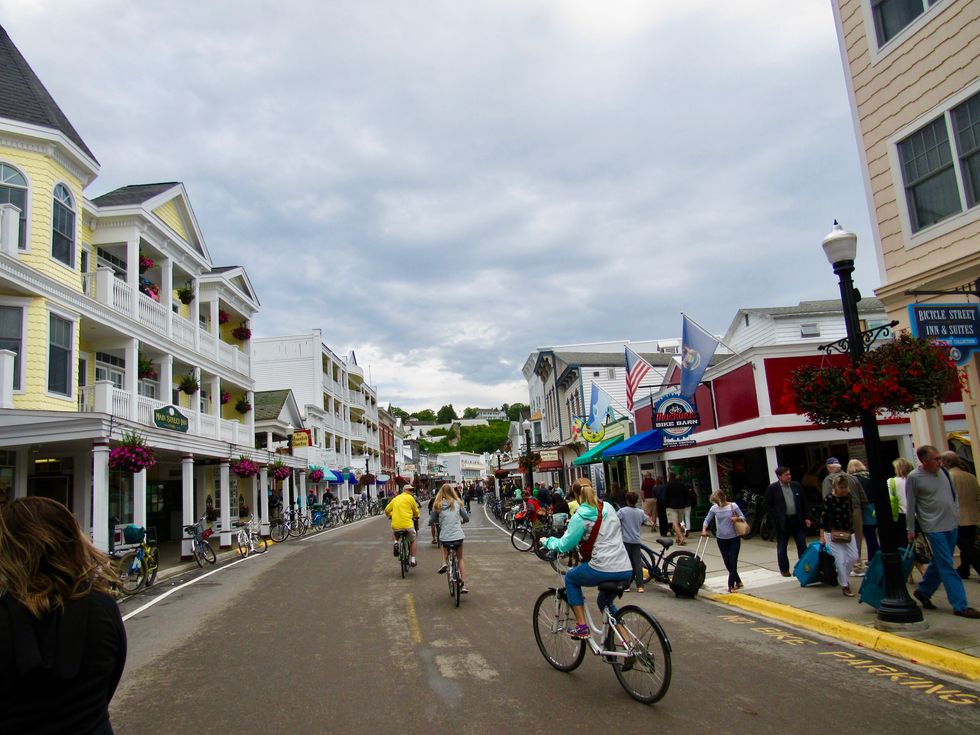 10. Drive to a body of water and go swimming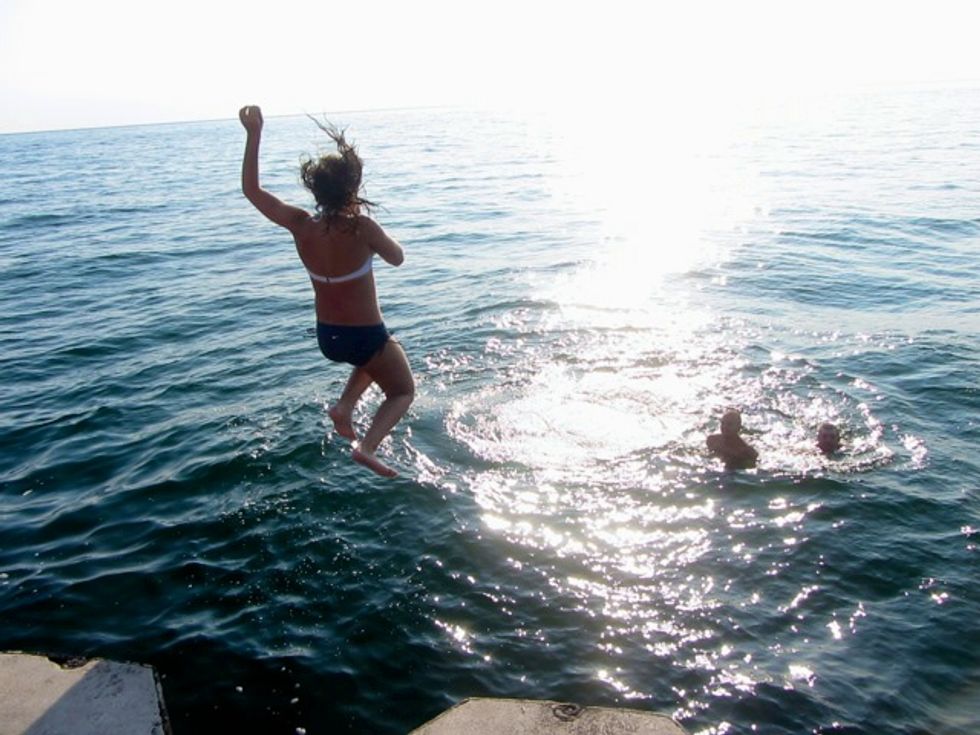 Whether it be a swimming pool, pond, or river, jump in and cool off. Enjoy the water and make some fun memories!
11. Get ice cream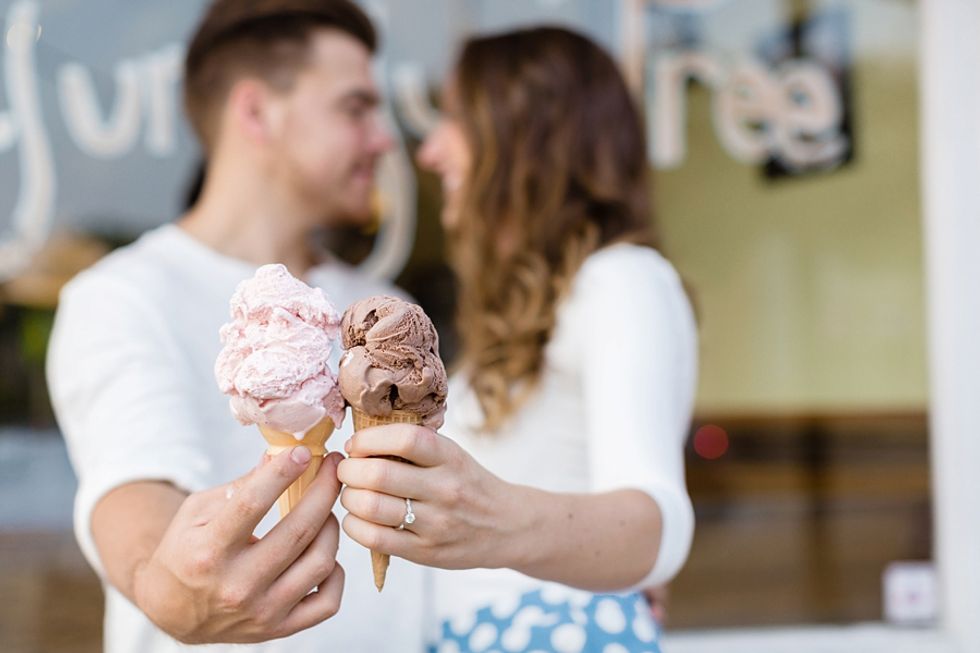 Yum! Who doesn't love ice cream on a hot day? Enjoy a sweet treat and have a good conversation all in one.
You don't need a bunch of money to have fun with your significant other. The best memories come from thoughtful date ideas. So, this summer if you aren't sure what to do, use one of these cheaper ideas and go have fun! Happy dating!