It's a good week in the music industry. New releases have been hitting streaming platforms and the newest single Silver Lining by Eddie and the Getaway is no exception.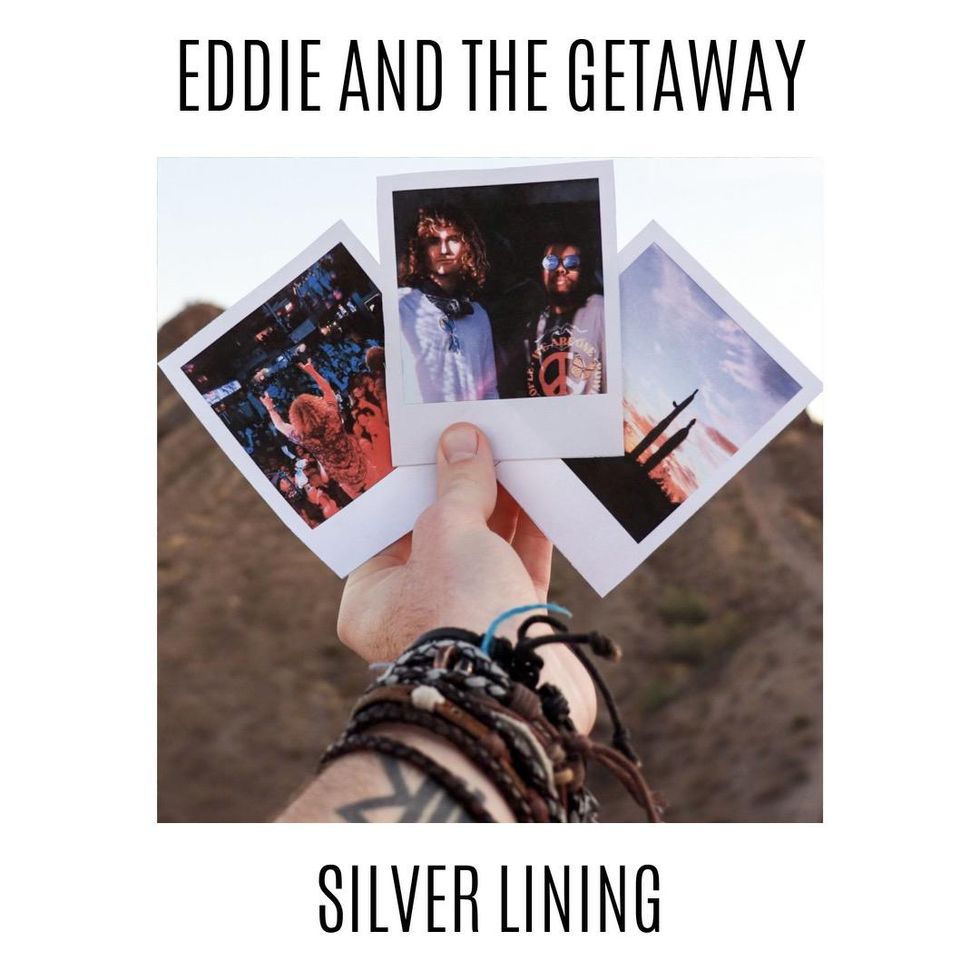 To give a back story, lead singer-guitarist Eddie Eberle and drummer Christian "Champ" Champion found themselves in a band at age 13. After honing in their sound, they officially debuted as Eddie and The Getaway in late 2020. Their sound can is described as, "fresh yet throwback sound that fuses 2000s pop-rock with the American storytelling of modern Country".
The two guys decided to pack it up and move to music city in January of 2020. But a change of plans soon left the entire world looking at a year without live music due to the global pandemic. This allowed Eddie to focus on social media and begin establishing an organic fan base. Throughout the past 6 months, the band has amassed a Tik-Tok following of 33,000 people. If that isn't impressive enough, they also released their other first two debut singles Drive Away and Something to Believe in.

Now going back to Silver Lining- This single has landed on Spotify's alt/rock playlist "New Noise" with artists like Greta Van Fleet, MOD SUN, and Oliver Tree. That in itself should help support the fact that this song is a straight banger and needs to be on your summer vibes playlist. Additionally, ex-guitarist Lincoln Parish from Cage the Elephant co-wrote this soon to be hit.
If you need some icing on the cake, the song also has a new video (which is my personal favorite) and is linked below.
Eddie And The Getaway - Silver Lining (Official Music Video) www.youtube.com
If you are interested in keeping up with Eddie, Champ, and the Getaway lifestyle- their socials are linked below.