Here are some cute yet pretty easy last minute Halloween ideas
Cat- Dog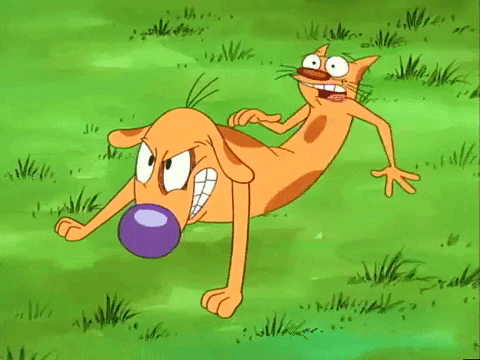 Giphy
It's an oldie, but a goodie. All you really have to do is buy yellow shirts, orange fabric, make a sign and put some makeup on your face. It's easy, cheap and cute.
Any Disney Duos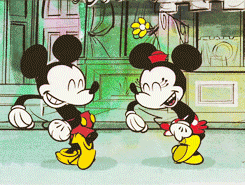 Giphy
Lilo and stitch, Mickey and Minnie, Anna and Elsa, etc. There are literally so many options and honestly Disney characters are cute and simple to DIY.
Gossip Girl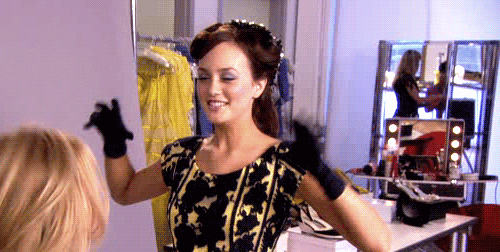 Giphy
This one is a little bit harder but if you have a private school girl outfit you're basically set.
Cards Against Humanity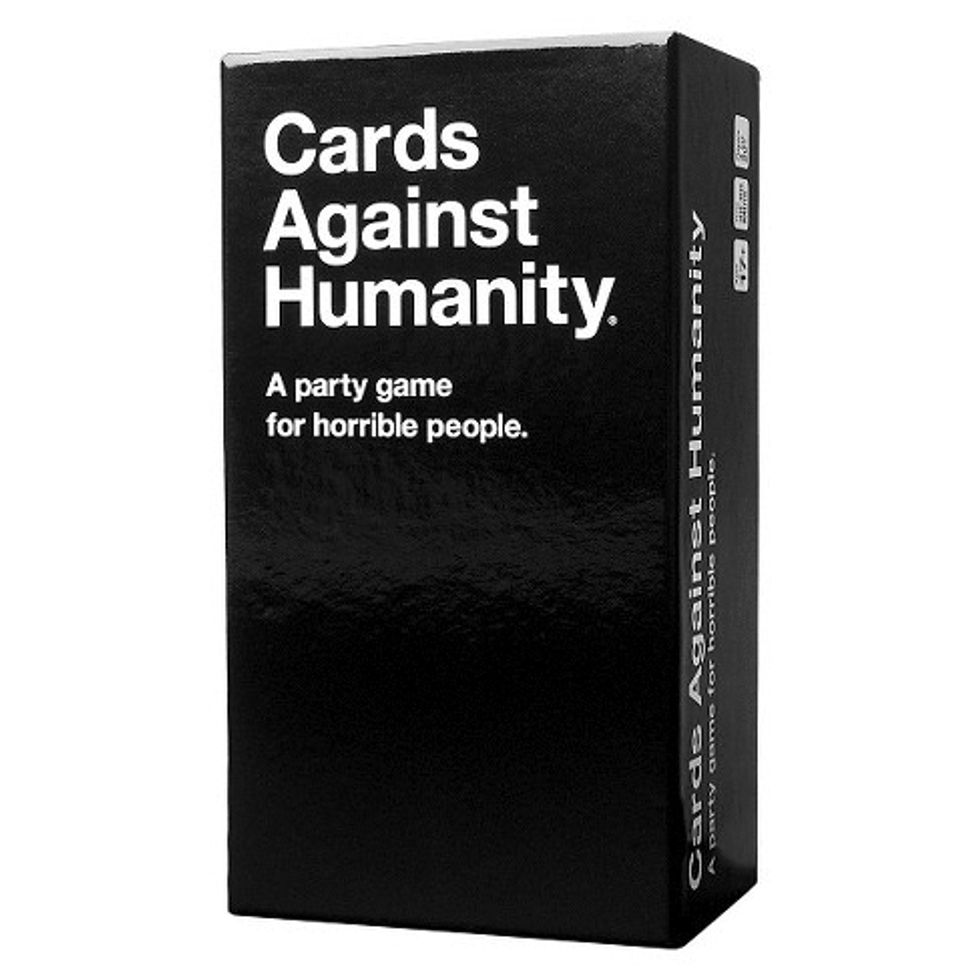 google
I love this one because you can make it either really appropriate or inappropriate but either way it's still a funny and clever idea. All you got to do is get a white and black shirt, pick your favorite cards and paint it on your shirt.
Sandy and Danny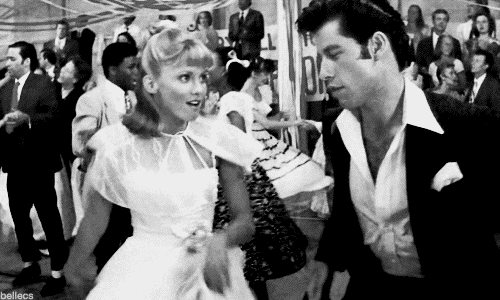 Girls just put on a black outfit and some red lipstick and you're set. Guys, jell your hair back and put on a cute 70's outfit and you're set.