Halloween is around the corner, and you know what that means? PARTIES, COSTUMES, and CANDY!!!!! (my favorite part). Although going to the store and buying a costume sounds like the easy route, it is also the route of looking like everyone else....and who likes to do that?! For those like me, who are on a college student budget, we must improvise and make costumes out of the clothes and our closet. Not everyone has to be a naughty nun, or sexy student, there are other ways to dress the occasion (even a bit more modestly)
1. Blues Clues - One of the cutest dog cartoons ever created! Recreate this look with a blue body suit (or shirt), pants, and blues clues costuome accessories that can be bought online.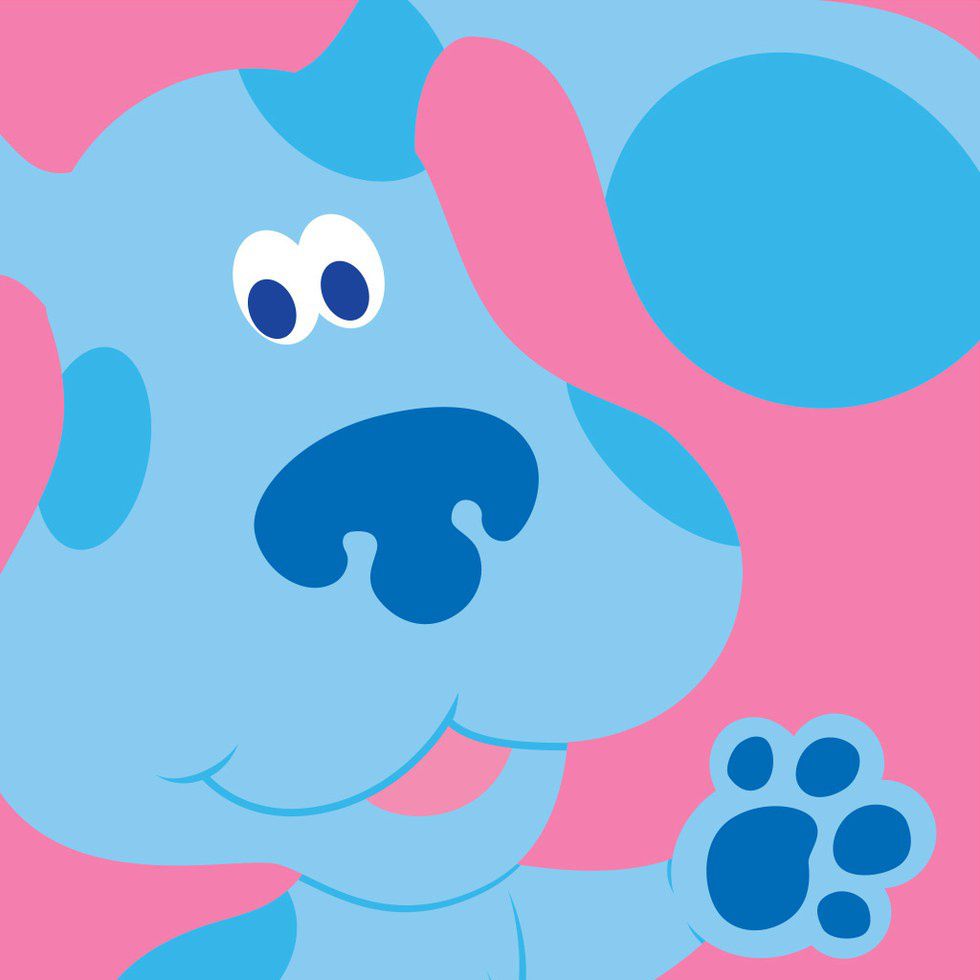 2. Code Name Kids Next Door - This was one of the best squads of the early 2000's. Was I the only one who wanted a treehouse after watching this show? The costume concept is easy to follow too - just get a sweatshirt in the color of your character of choice.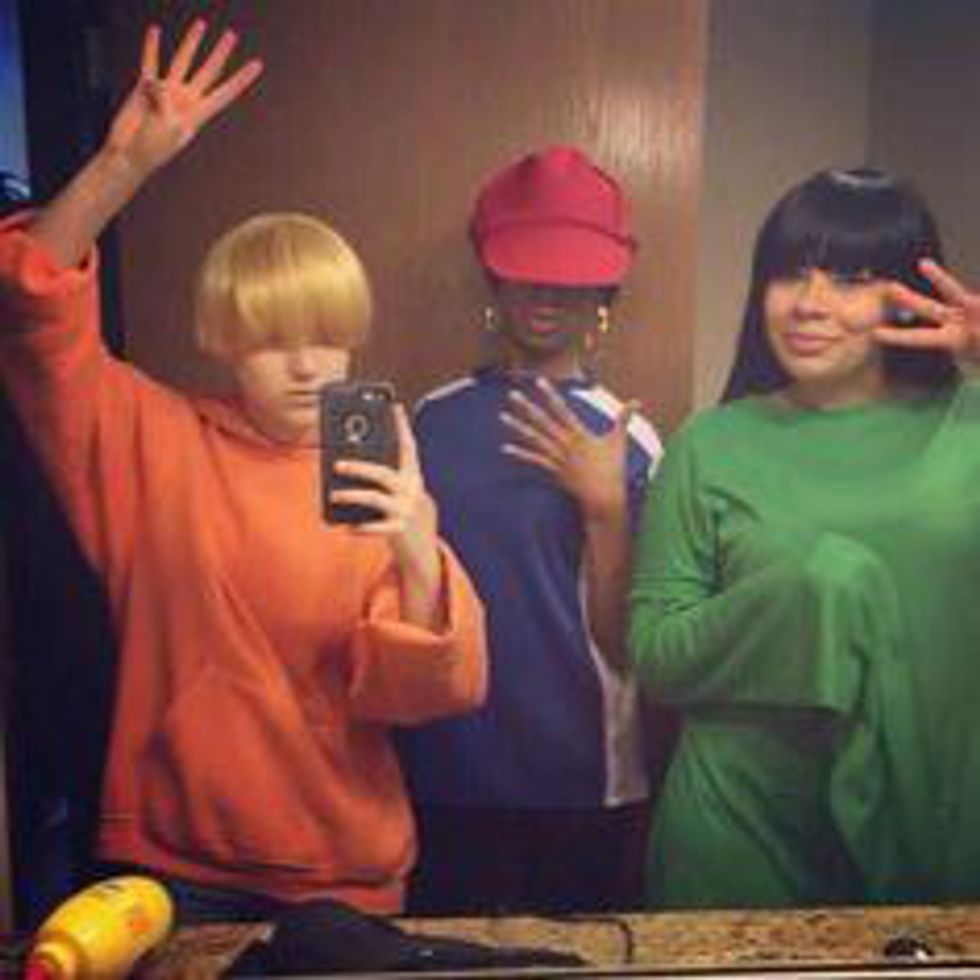 3. Catwoman - So this look can go either way; very sexy, or very chic (and sexy). Just get a black body suit (or jumpsuit) , tall boots, and the necessary accessories and BOOM...well meow.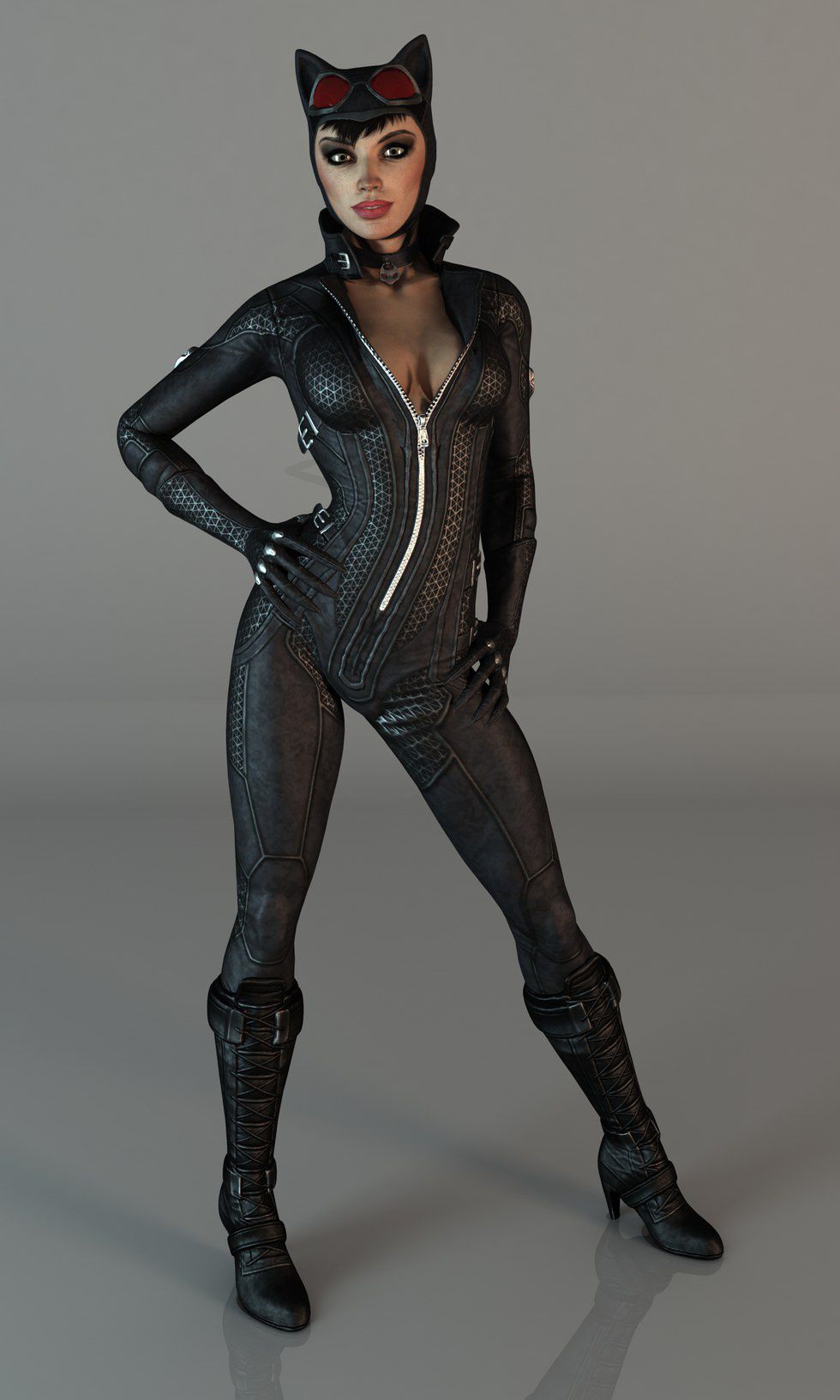 4. Kim Possible - The girl who was facetiming before there was a facetime! Her look is probably one of the easiest and most recognizable to imitate. We all have a black crop top and pair of cargos...well except me, so in that case we know someone with a pair.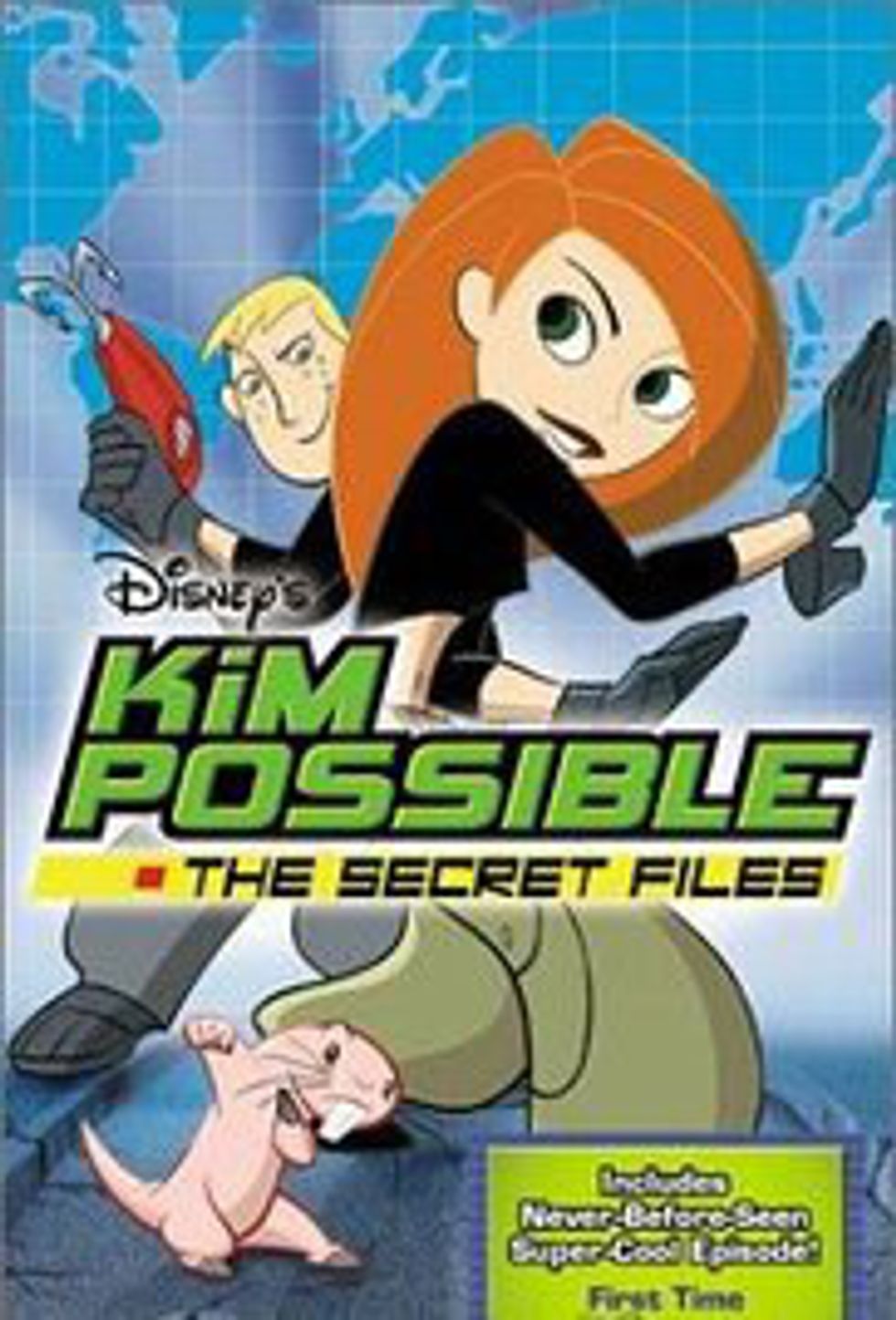 5. Wednesday Addams - Petty before Petty was popular! Recreate the look with 2 pigtails, a little black dress, a button down, and a night full of petty-come backs .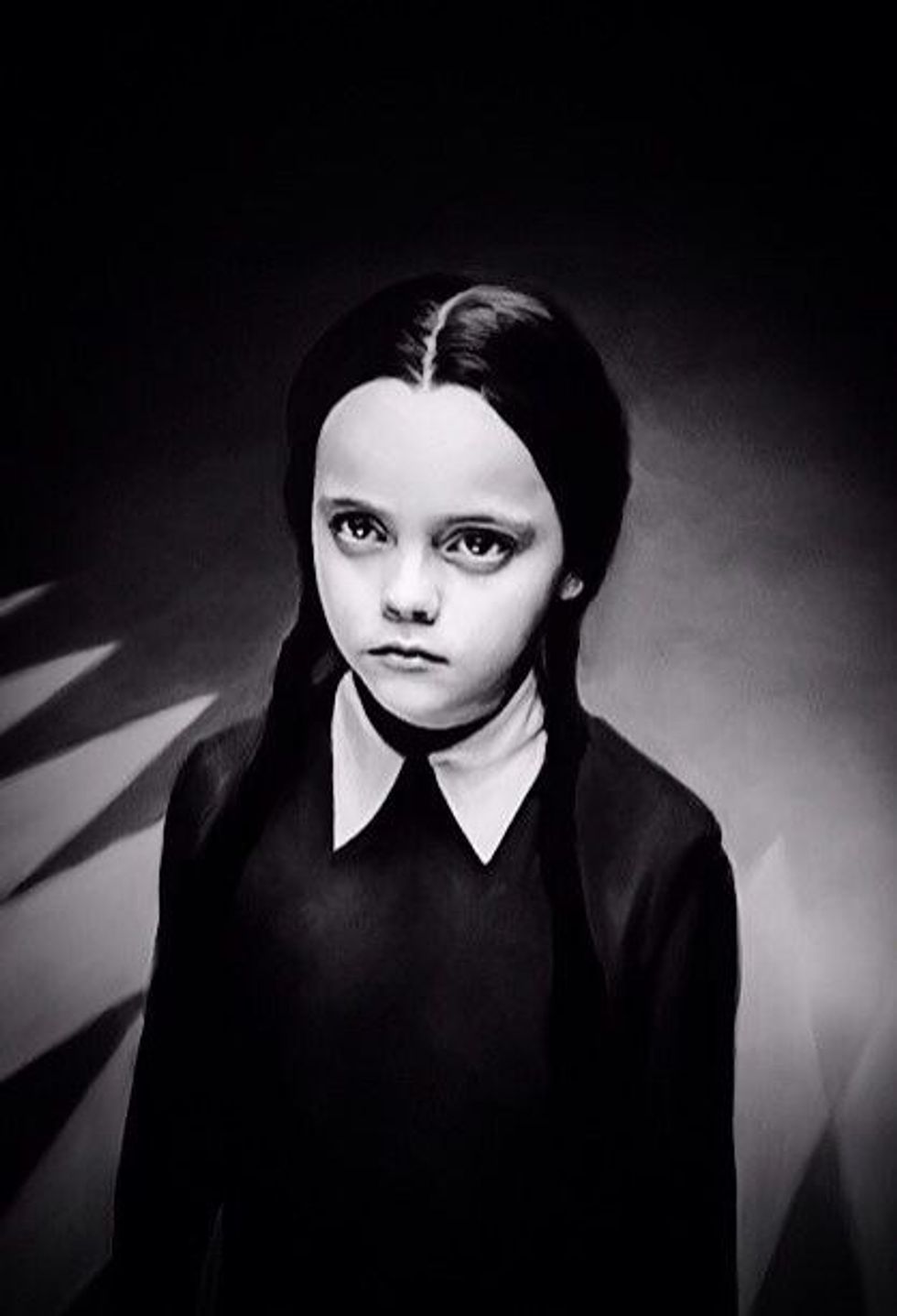 SUPER HEADS UP - Although Halloween is fun, especially to dress up for, we must remember that not all costumes are appropriate. If a costume could offend someone, please do not select it. There are historic roots to some costumes being offensive to other people. Halloween is all about having fun in a safe in respectful way, not offending others by "dressing up like them".