Easter Sunday means food, family, and lots of candy. Whenever the Easter bunny dropped off a basket to my house, I knew which candies I loved and couldn't wait to get. I also know which ones I hated. Here's some popular Easter candy ranked from worst to best.
11. Peeps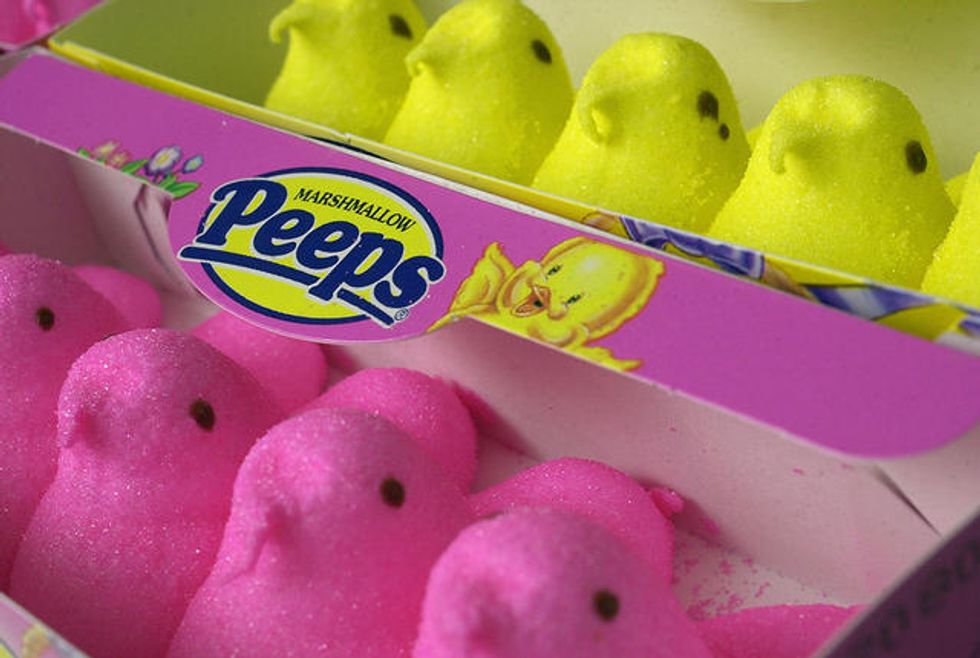 This nasty sugary grossness should never have existed. They may even be worse than candy corn.
10. Black Jelly Beans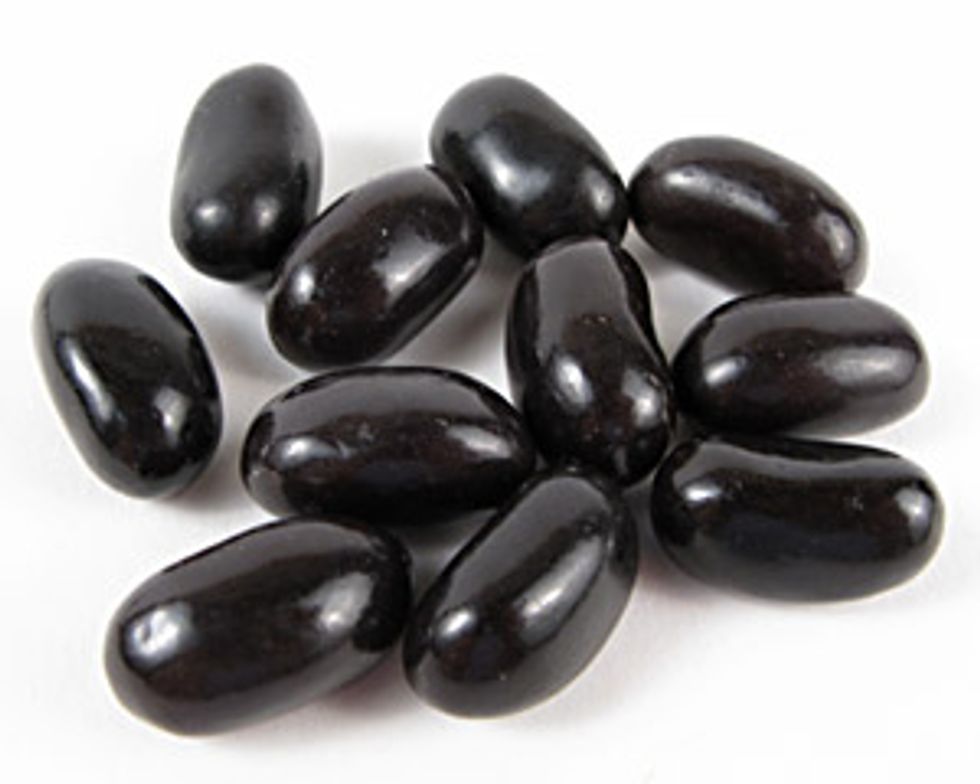 Almost as bad as peeps, black jelly beans taste like the gates of hell.
9. Dark Chocolate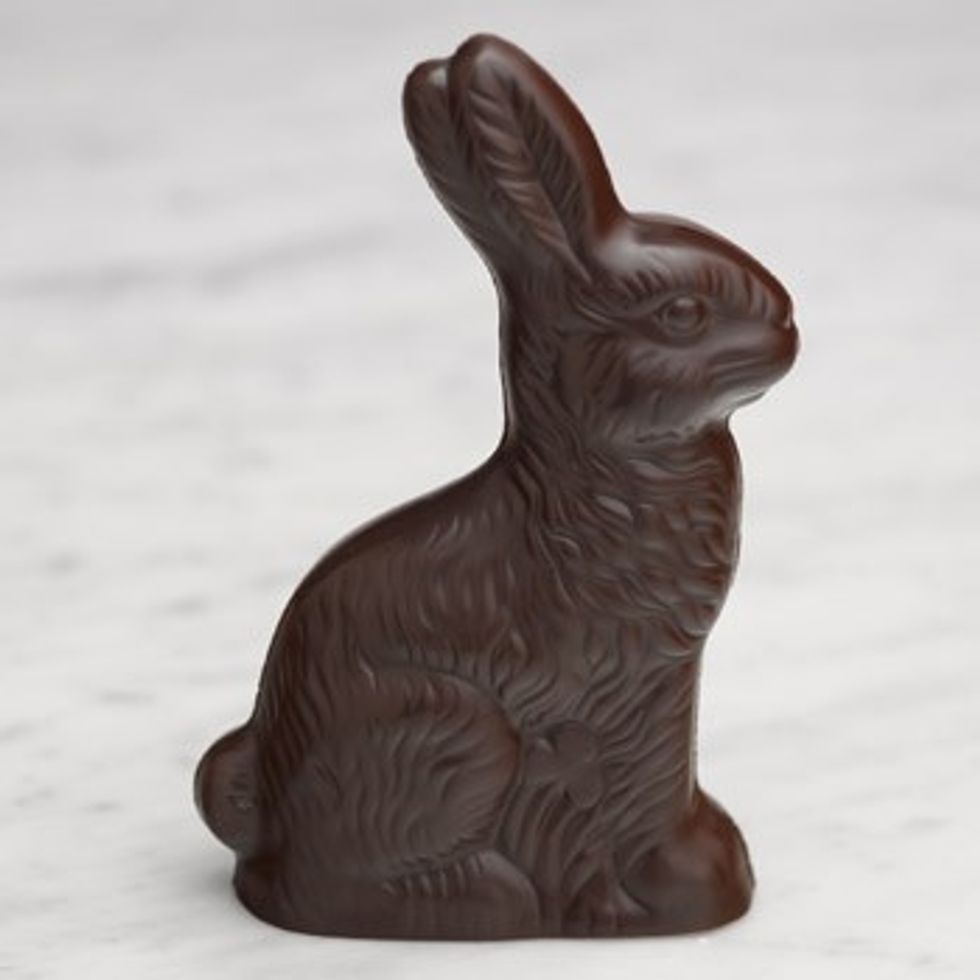 Not very tasty, but healthier than other chocolates and not so bad to the point where it belongs in hell.
8. All the other Jelly Beans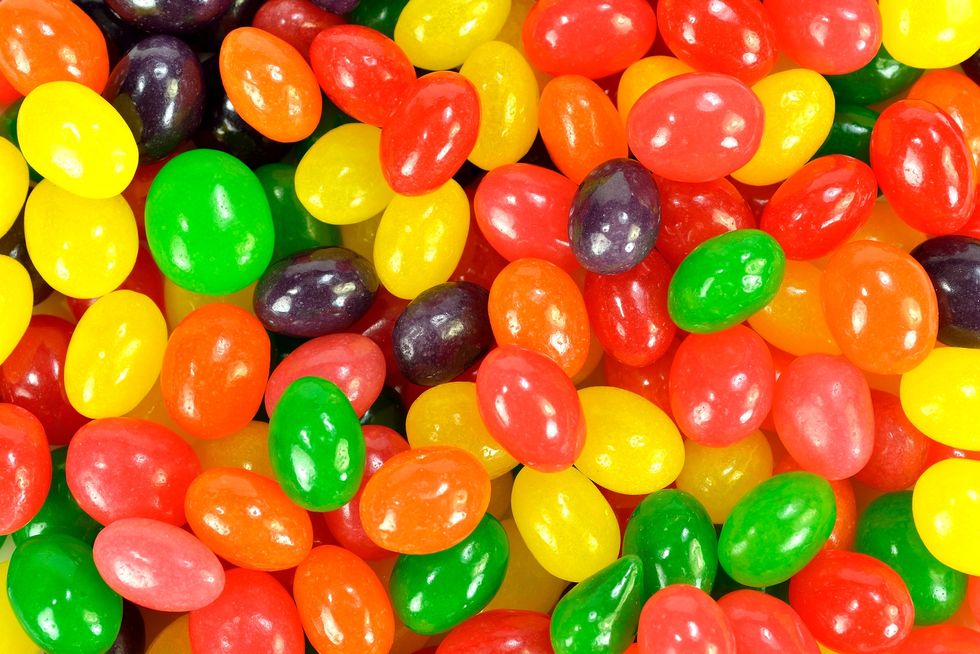 I probably wouldn't buy these voluntarily, but if they are sitting in a jar next to me I will snack on them.
7.Robin Eggs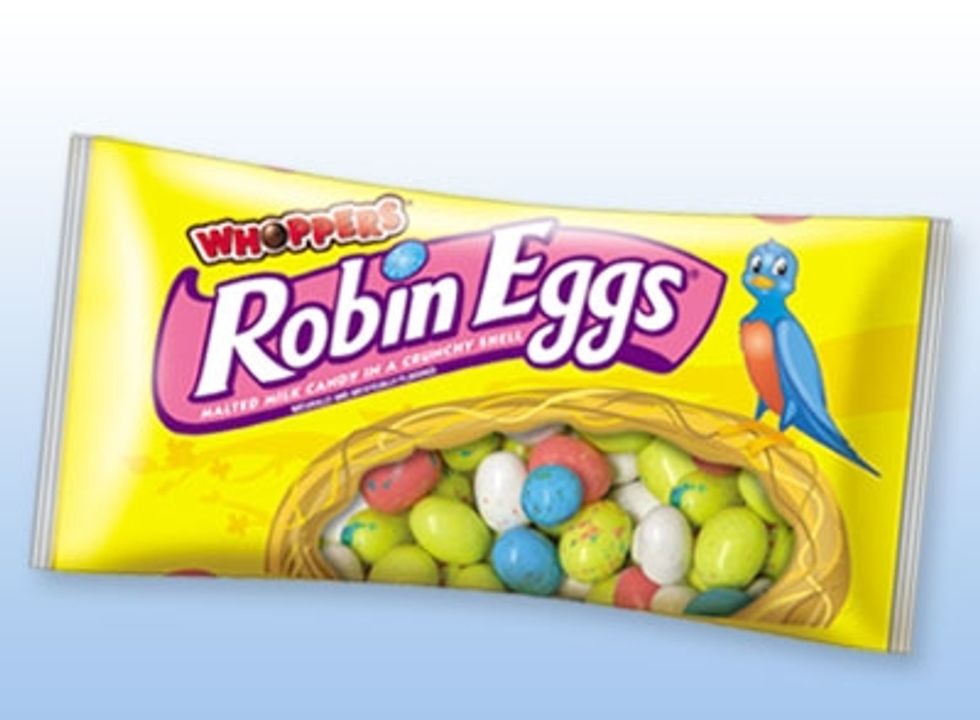 Not the best, but still good.
6. Marshmallow Eggs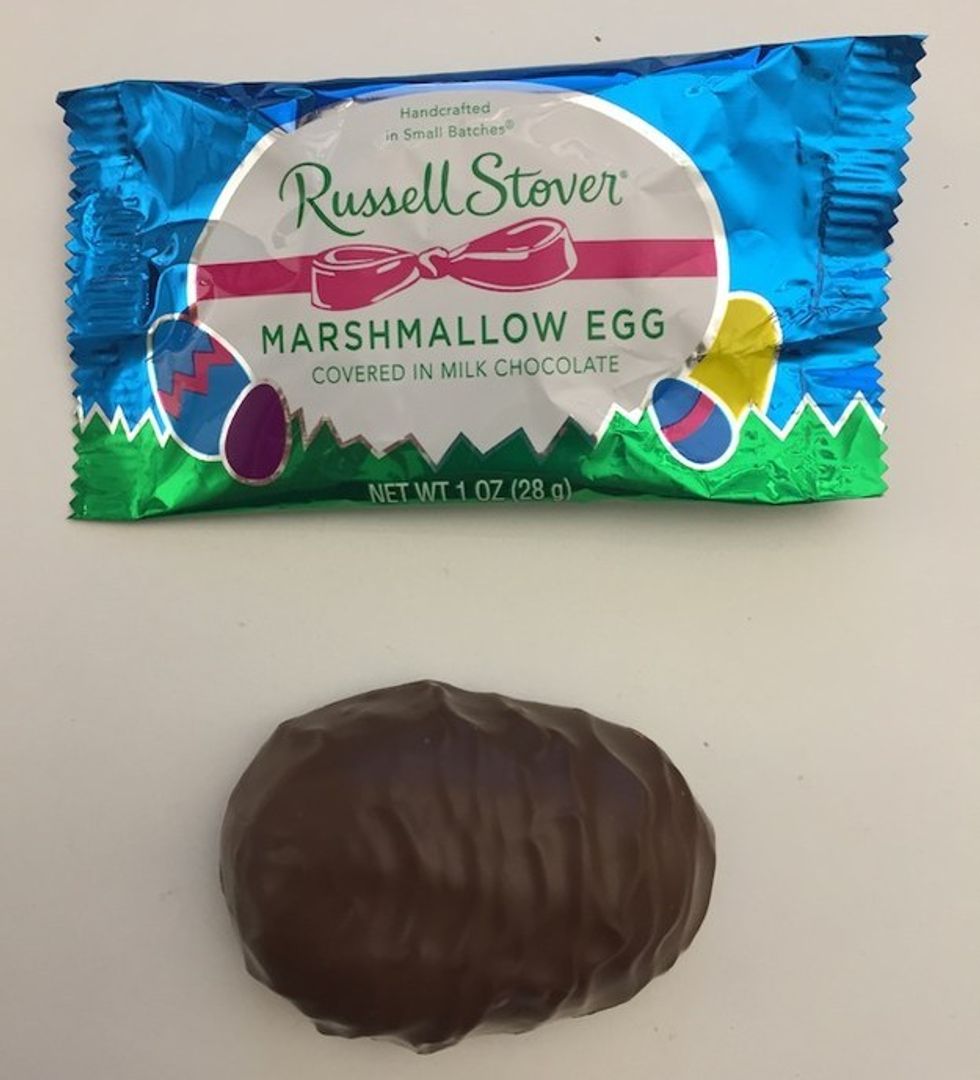 A fairly tasty treat to find in your basket on Easter morning.
5. Reese's Eggs and Bunnies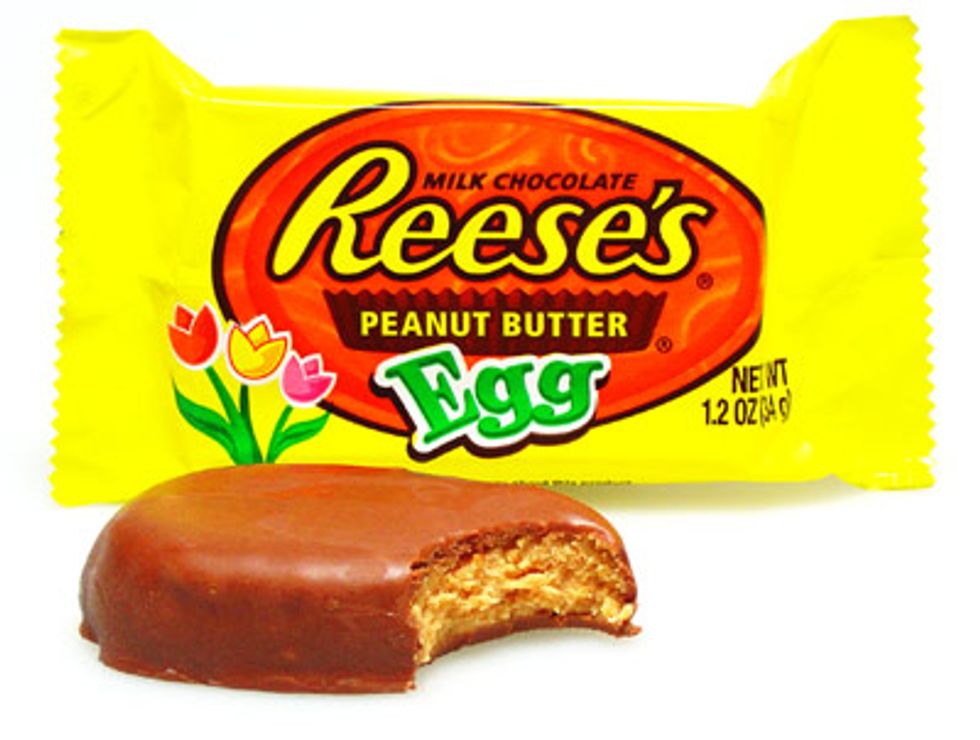 The perfect combination of cholocate and peanut butter. You'll need more than one.

4.Hollow milk chocolate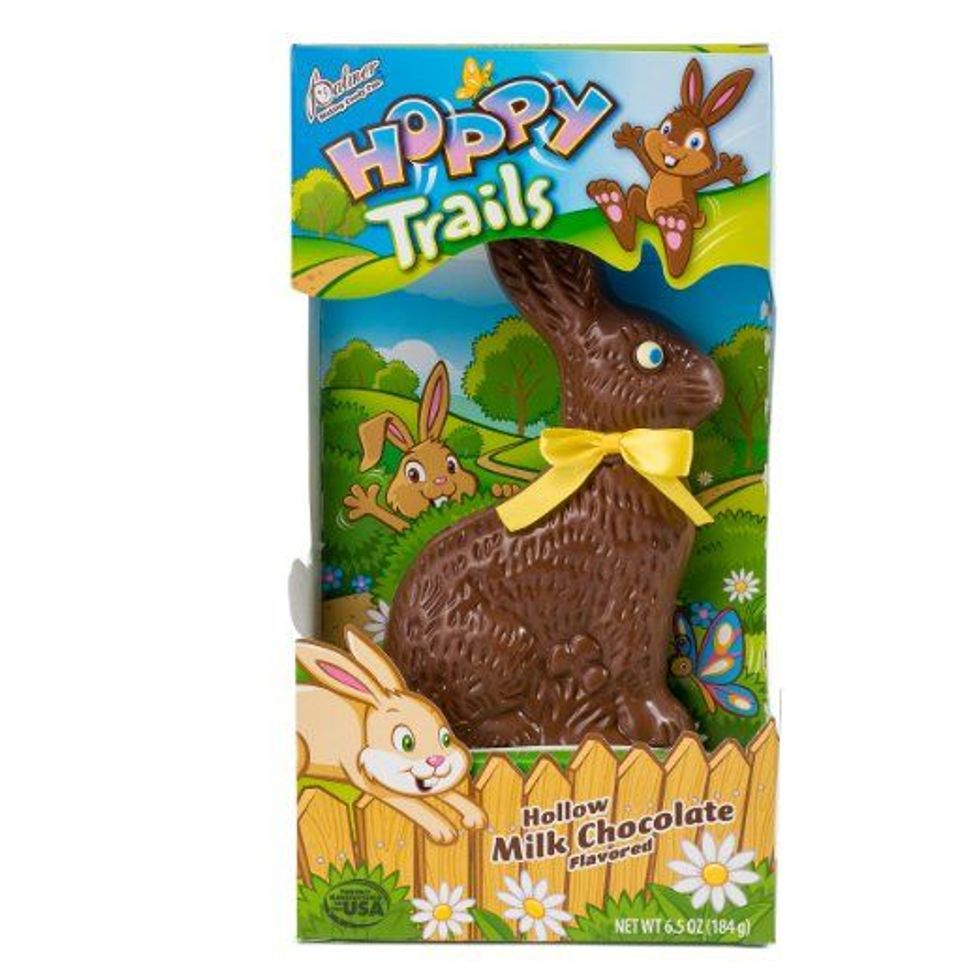 You can't go wrong with simple milk chocolate. The hollow ones are the best because they aren't overly loaded with chocolate.
3. Snickers Egg

Snickers themselves are amazing, so adding the egg shape makes them taste just even better.
2. Cadbury Cream Eggs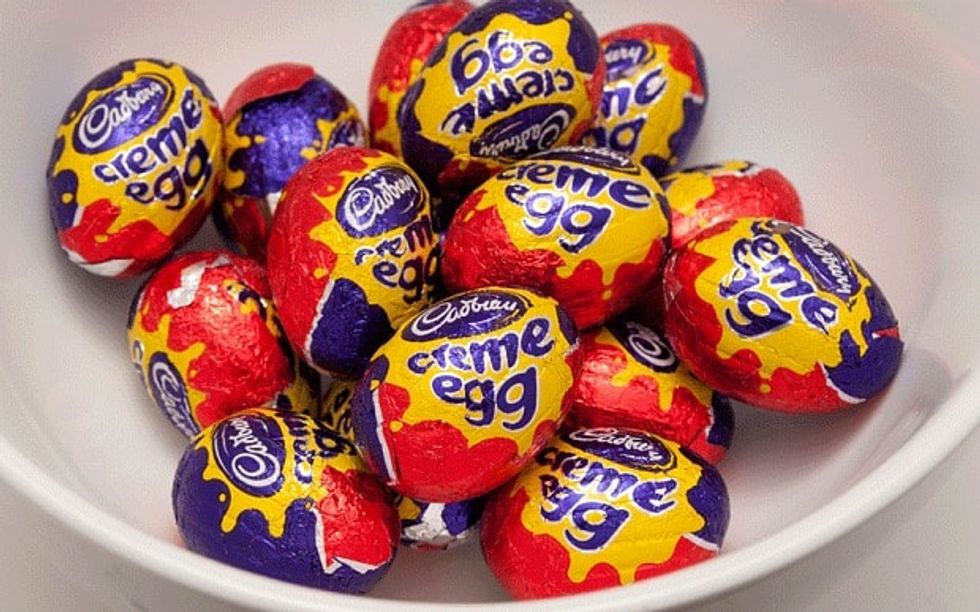 So delicious that you will steal them all from your child's basket, even though you already ate 5.
1. White chocolate Bunnies/Eggs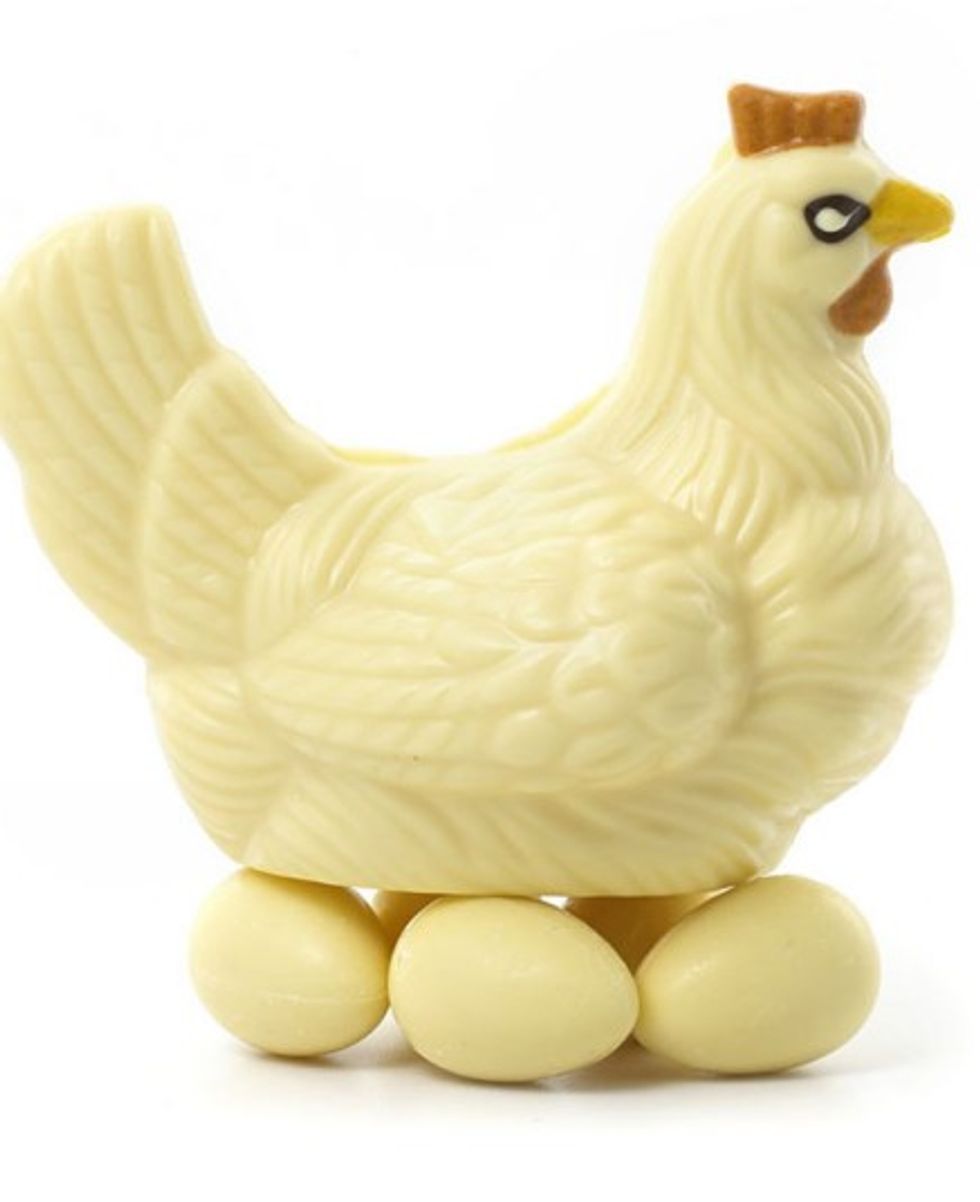 Everything white chocolate. Bunnies, eggs, solid, hollow, chickens?( as seen above)- it's all perfection.