These things were your childhood, especially if you were a '00s baby:
Big Time Rush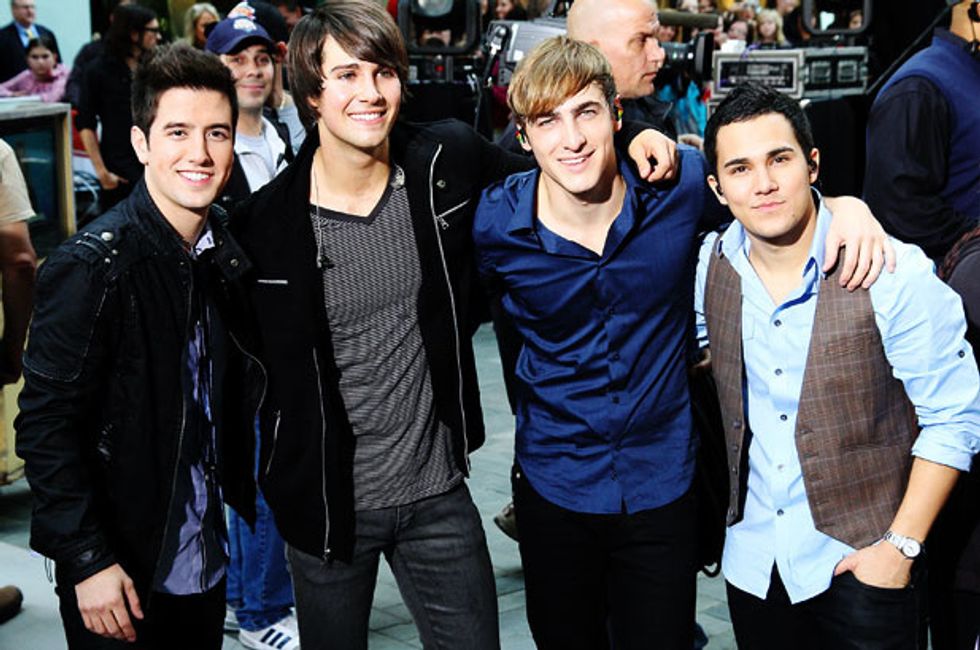 These guys were your first celebrity crushes, 100%.
Webkinz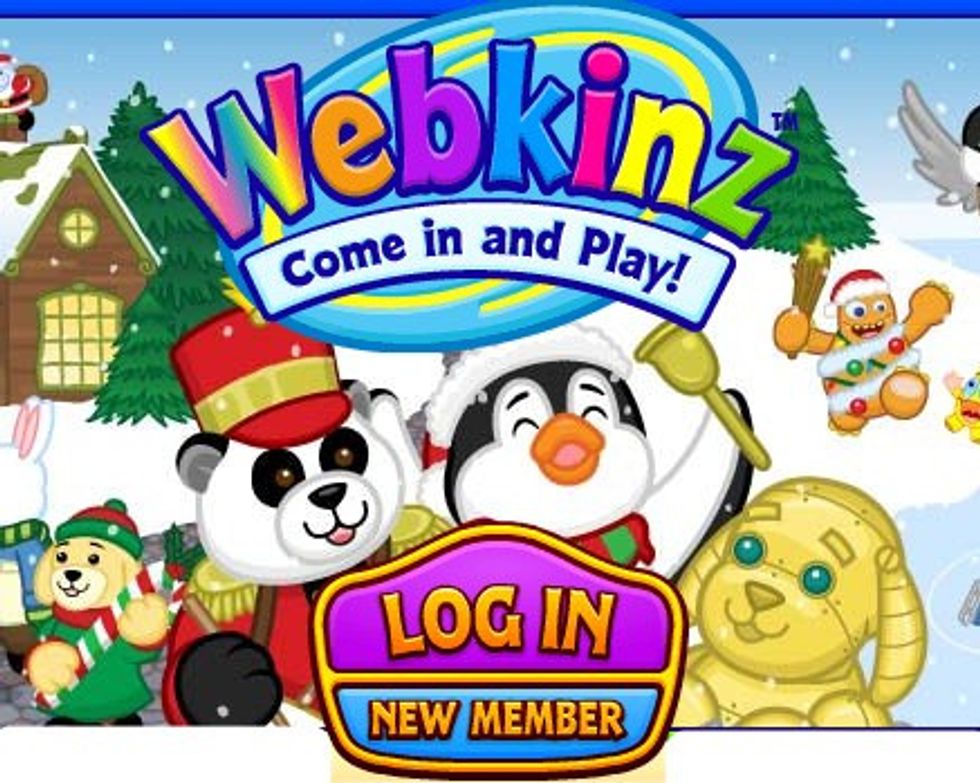 Namely at least 40 of them. I had to create another account because I had so many. This especially applies before they introduced the whole deluxe membership thing and they were everywhere at Hallmark and Five Below stores.
ICarly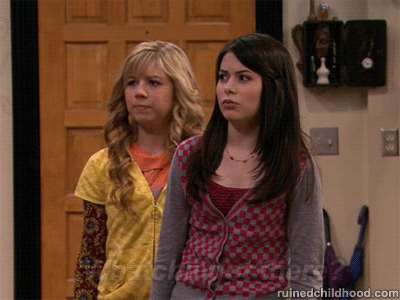 Any day that ICarly was on was a good day. Admit it, you cried the entire time during IGoodbye.
Or basically any Dan Schneider show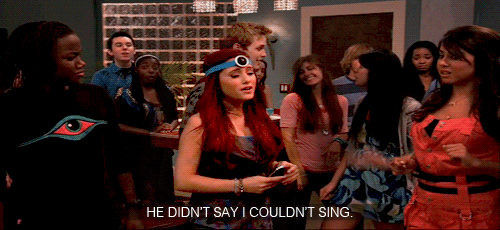 Giphy
The ICarly-Victorious crossover episode was the best episode ever.
High School Musical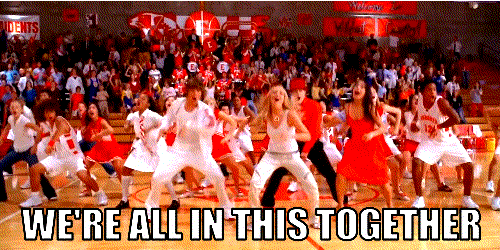 And in 2010 when HSM 3 came out we said we were too cool to see it, but we watched it anyway.
Fairly OddParents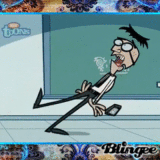 What was the point of the girl they introduced anyway?
Silly Bandz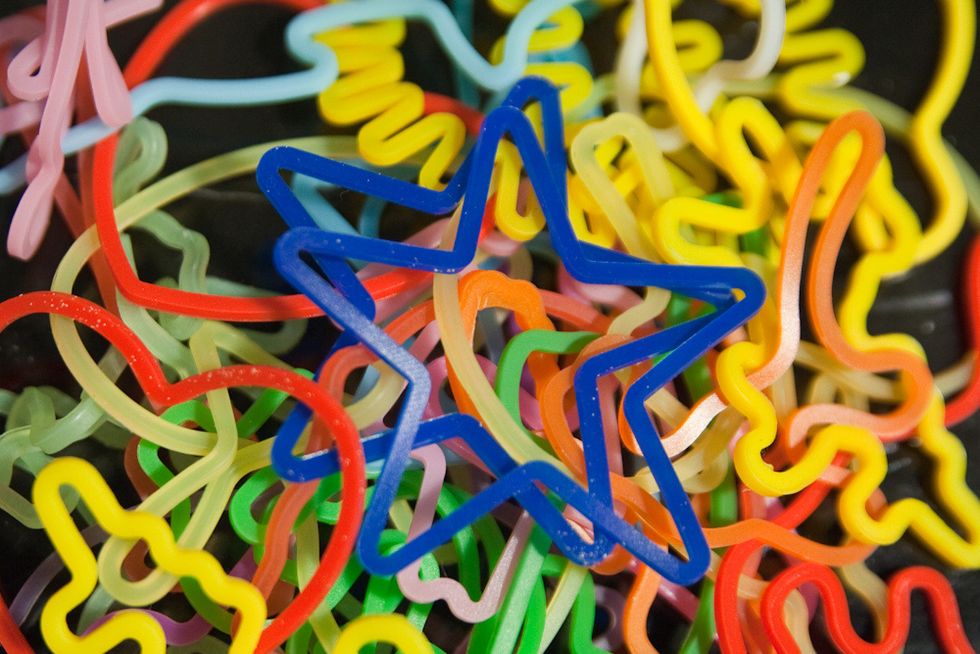 Kudos to you if yours weren't taken away by your teacher
VHS Tapes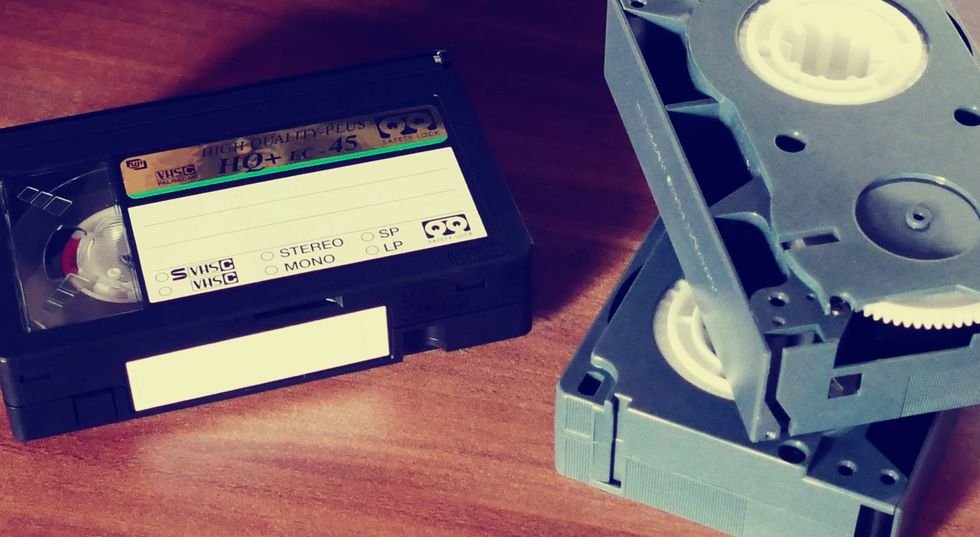 https://www.pexels.com/photo/3-vhs-tape-on-top-of-table-157543/
Waiting for the tape to rewind was the most boring and rewarding experience of your life, especially when you had nothing else to do..
Nintendo DS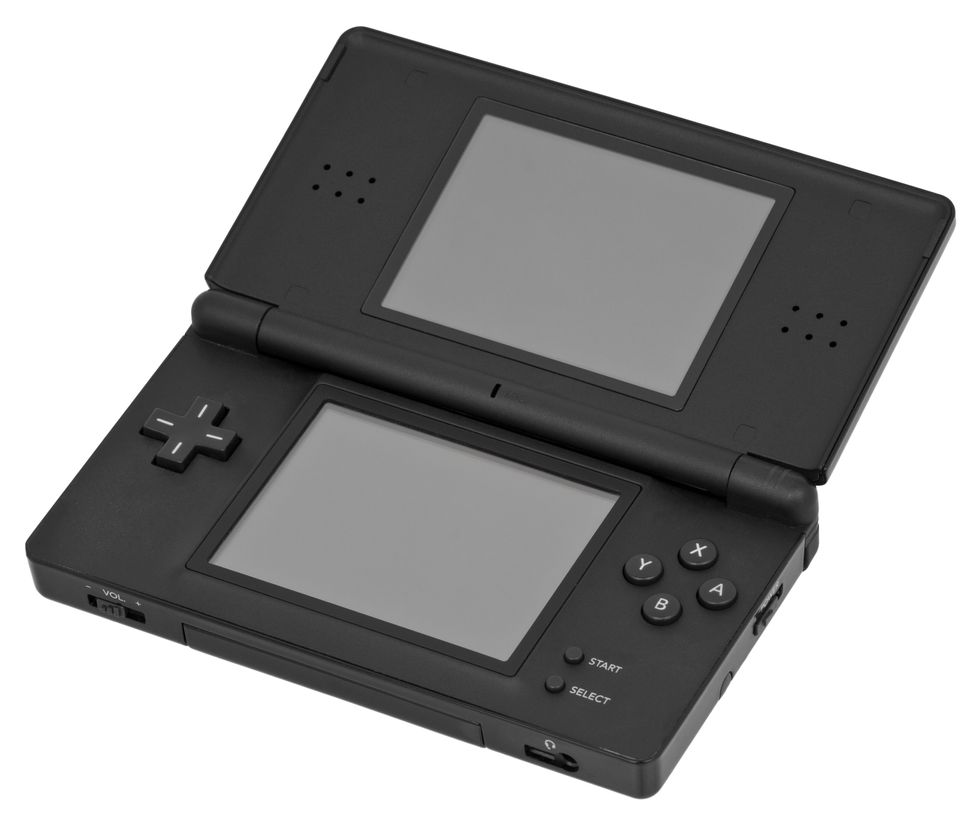 I loved those simulation games from Imagine. Who cared if someone had played them? You could just start over. Again, kudos if you still have yours and know where it is.
Rainbow Looms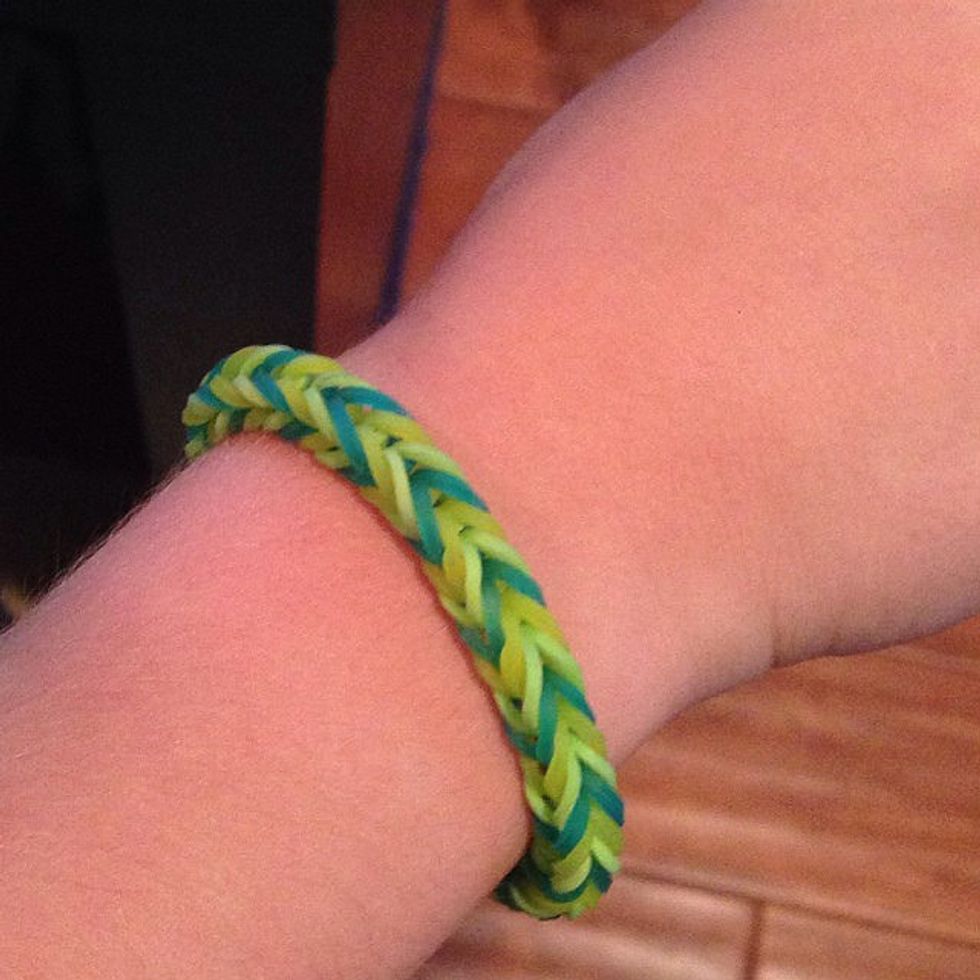 You made dozens for your friends or you received dozens from your friends, there is no inbetween
Wii (aka Mario Kart)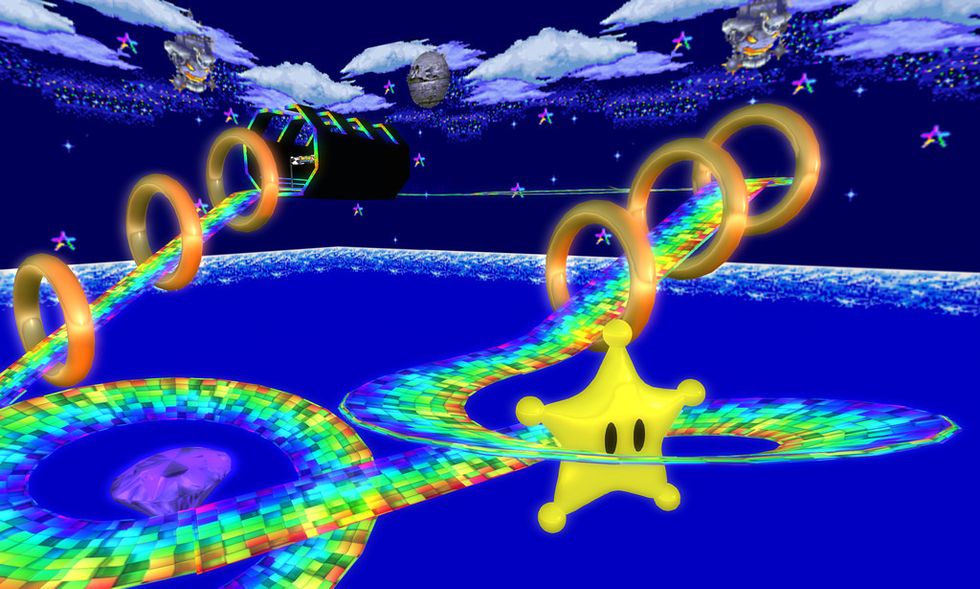 You haven't played Mario Kart until you've fallen off Rainbow Road 10 times.
Disney Channel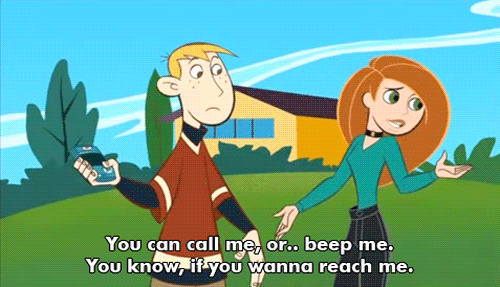 Kim Possible and The Suite Life of Zack and Cody were the only reasons that your parents would let you stay up past your bedtime on a school night.
Blockbuster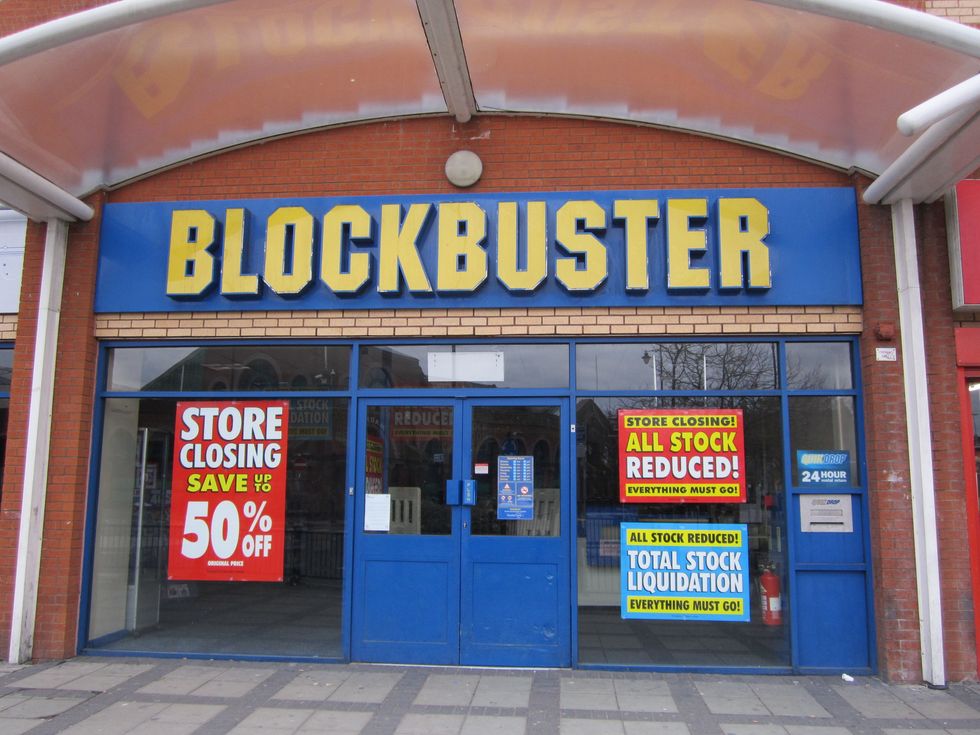 The bane of every parent's existence until the closest store closed.
Disney Channel Original Movies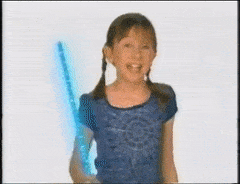 gyfcat
Who can get "This is Me" out of their heads? I sure can't.
GoGurt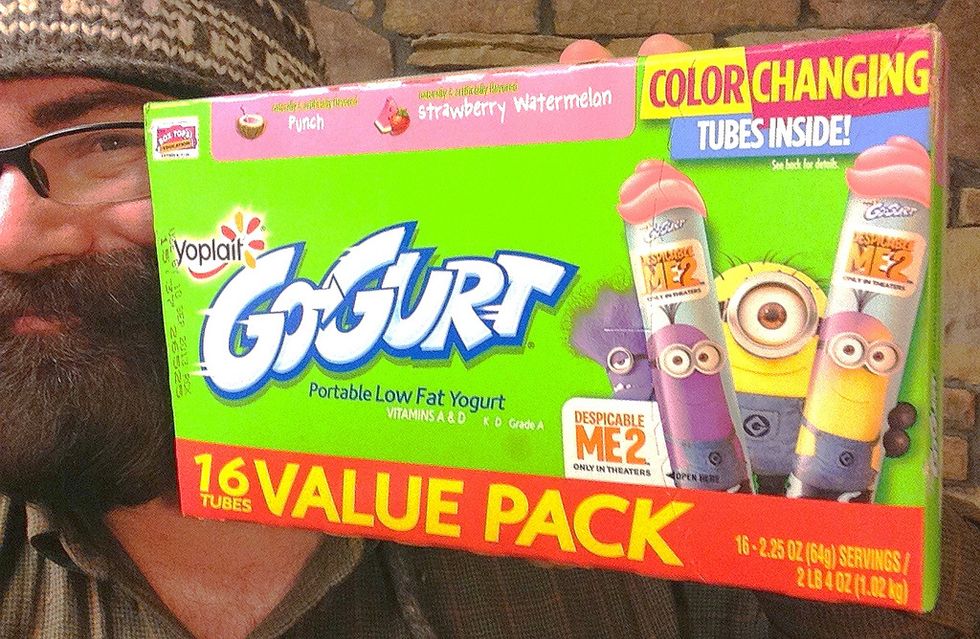 Any kid that GoGurt in their lunchbox was a cool kid.
Did these things bring back memories of your childhood?